The veteran presenter left the hit show in 2020 after three years to focus on other projects, including an exciting Channel 4's documentary named The Write Off.
If you are an avid fan of Bake Off and are following the 13th series of the show, you have definitely found that a key player is missing. She is Noel Fielding's trusted sidekick of three years, Sandi Toksvig.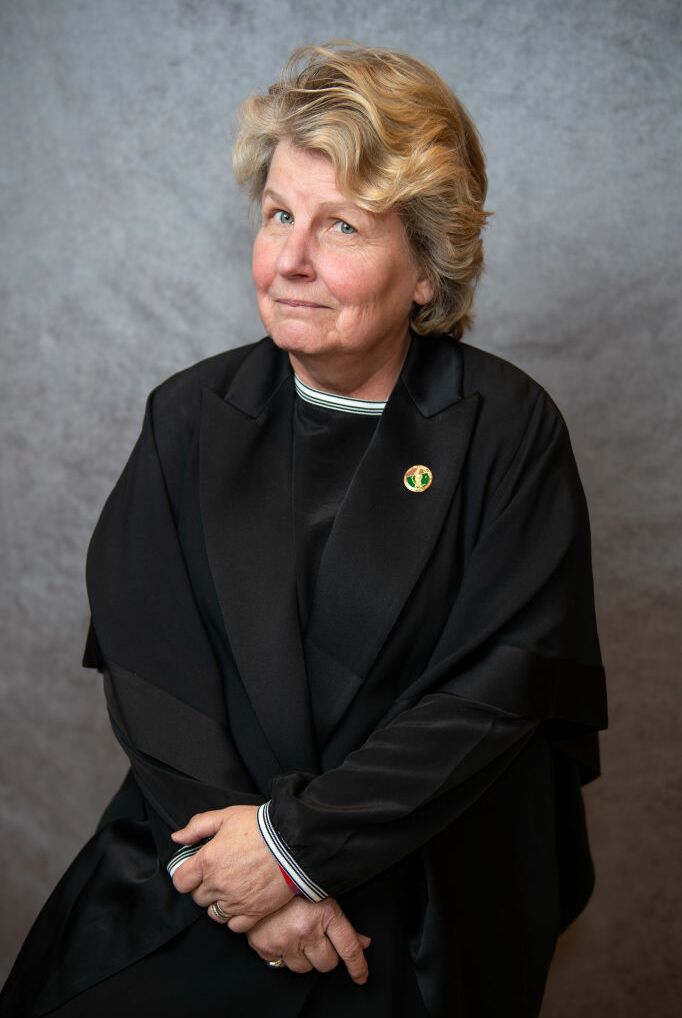 Since 2020, Little Britain star Matt Lucas has replaced Sandi Toksvig as co-host of The Great British Bake Off. Many viewers are still curious about what happened to Sandi Toksvig and the reasons behind her decision to quit the program, even if Lucas appears to be doing well thus far. While Matt clearly adds his own flavor to GBBO, fans are curious as to why Sandi isn't in the current season of the renowned baking competition.
Why did Sandi Toksvig leave Bake Off?
According to Metro, Sandi was working on several new projects and did not have enough time to complete them all. She is currently a member of the Channel 4 documentary The Write Off, where she is assigned with teaching basic literacy to eight individuals who have problems with reading and writing. The results of this is each of them giving a speech that they have written to their loved ones. It is the ideal position for her, especially when people consider her stellar track record of publishing over 20 fiction and nonfiction publications.
Leaving Bake Off and embarking on a new adventure was, undoubtedly, bittersweet for the adored co-host. After three years of experiencing new things with both ups and downs, Sandi had nothing but kind words to say about her moment with the job when she announced her retirement. The veteran host shared to The Guardian:
'When stepping down from a job, it is quite common for people to say they are doing so in order to spend more time with their family. Unusually, I am departing from The Great British Bake Off so I can spend more time with my other work.'
She also said:
'Spending time with Prue, Paul and Noel has been one of the great pleasures of my life. These are friendships which I know will continue beyond the confines of television.'
Fans' reaction to Sandi's exit
Fans seemed startled and devastated after The Great British Bake Off announced the news on social media. 'You will be missed Sandi!!!' one admirer remarked in response to Sandi's parting announcement on Instagram. 'I'm not okay,' said another. 'Oh no, she and Noel were my absolute favorites,' another admirer said.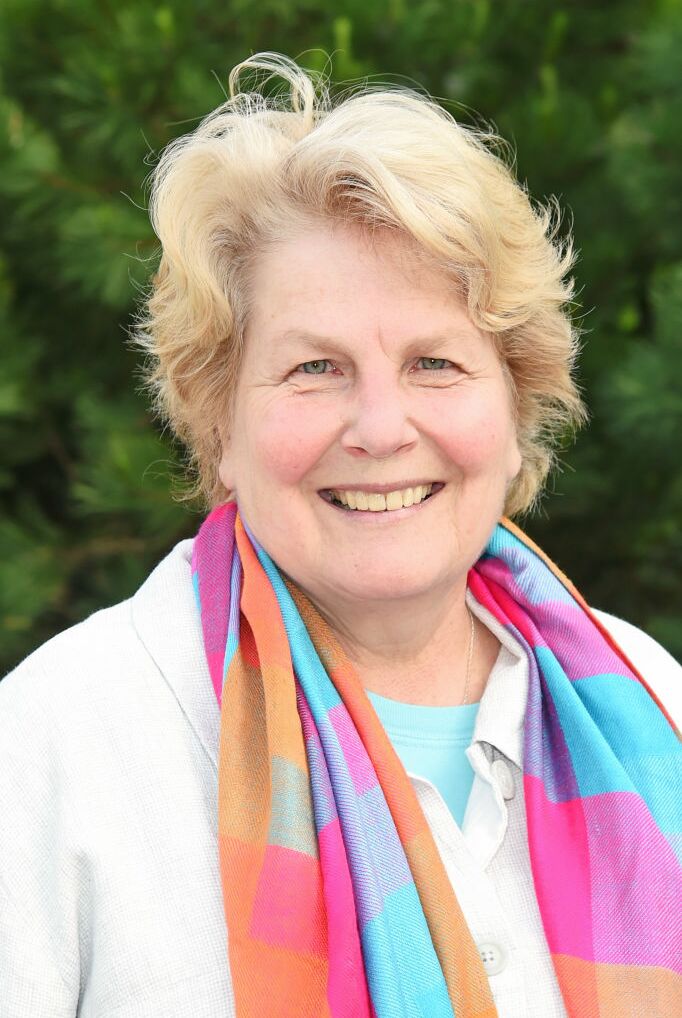 Probably, Noel, who is Sandi's other co-host on the show, was the most distressed of all. He tweeted: 'I feel like Tom without Jerry ! Mick without a Keef :( gonna miss yooooooooooooooooo and the wonderful times we got to play together in the tent ! Double acts are rare and magical beast and working with you was a pleasure x x x all my love Mr Noel x'.
Meanwhile, Bake Off's long-term judge Paul Hollywood said in a statement that it has 'been great fun working with Sandi', adding:
'We will miss her but I hope that she will get time to visit us in the tent when we film later this year. She will always be part of the Bake Off family.'
Read more:
⋙ Vanessa Feltz in tears after leaving BBC radio shows after nearly 20 years
⋙ Bake Off fans in awe as Matt Lucas reveals epic weight loss after diet overhaul