Matt Lucas has announced he will step down from his presenting role Great British Bake Off after three seasons hosting the show, calling it a 'delicious experience'. Read on to discover promising anchors who can replace the comedian's position.
Matt Lucas' time in the tent has come to an end. Much to the fans' disappointment, the Little Britain actor announced his resignation as one-half of the hosting duo on Channel 4's The Great British Bake Off on Tuesday (6 December).
While supporters have shared their regret at the comedian's decision to go, it does make it possible for another host to take on one of television's most desired professions.
Whoever is picked will take over for The Mighty Boosh's Noel Fielding, who has presented the program since it relocated to Channel 4 in 2017, following his previous co-presenters Sandi Toksvig and Lucas.
We've compiled a list of some of the most potential Lucas successors, as well as others who we think have what it takes to make the tent hum with laughter.
Richard Ayoade
For various reasons, The IT Crowd star Ayoade is the favorite candidate to replace Lucas. He is, above all, amusing, and his bookish, deadpan delivery is just what the Bake Off tent requires.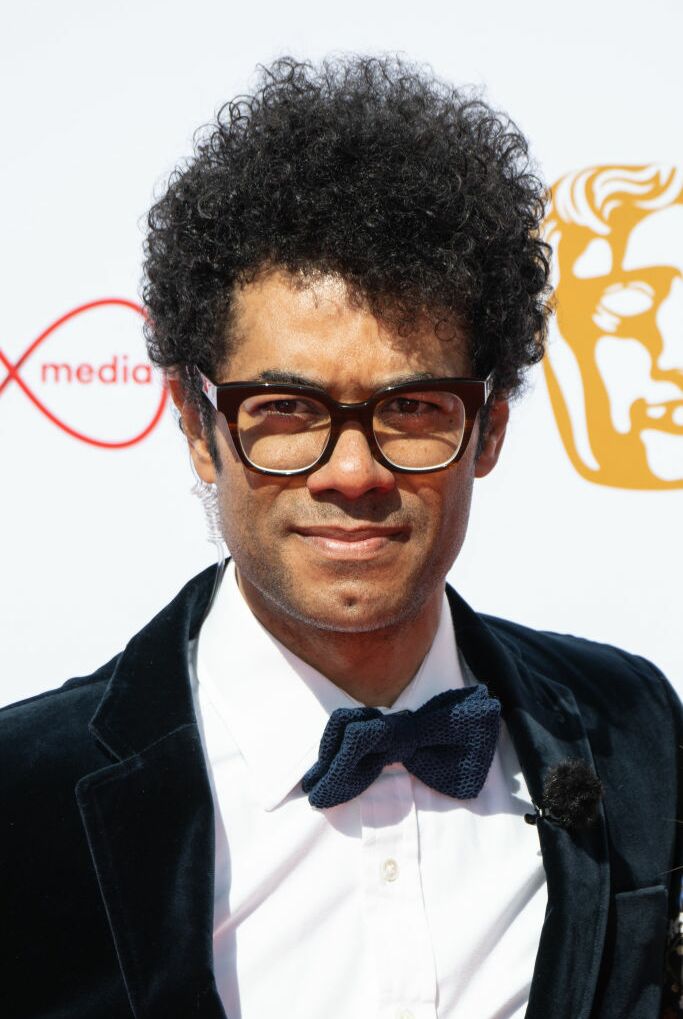 We also know that Ayoade has a solid working connection with Channel 4, where he presented nine seasons of Travel Man, a travel documentary series. Furthermore, he already has chemistry with co-host Noel Fielding - the two had costarred in Fielding's comedy The Mighty Boosh and Ayoade's The IT Crowd, as well as for Channel 4's Big Fat Quiz of the Year
James Acaster
Born on January 9, 1985, James Acaster is a beloved comedian well known for performing the stand-up specials Repertoire and co-hosting the food podcast Off Menu.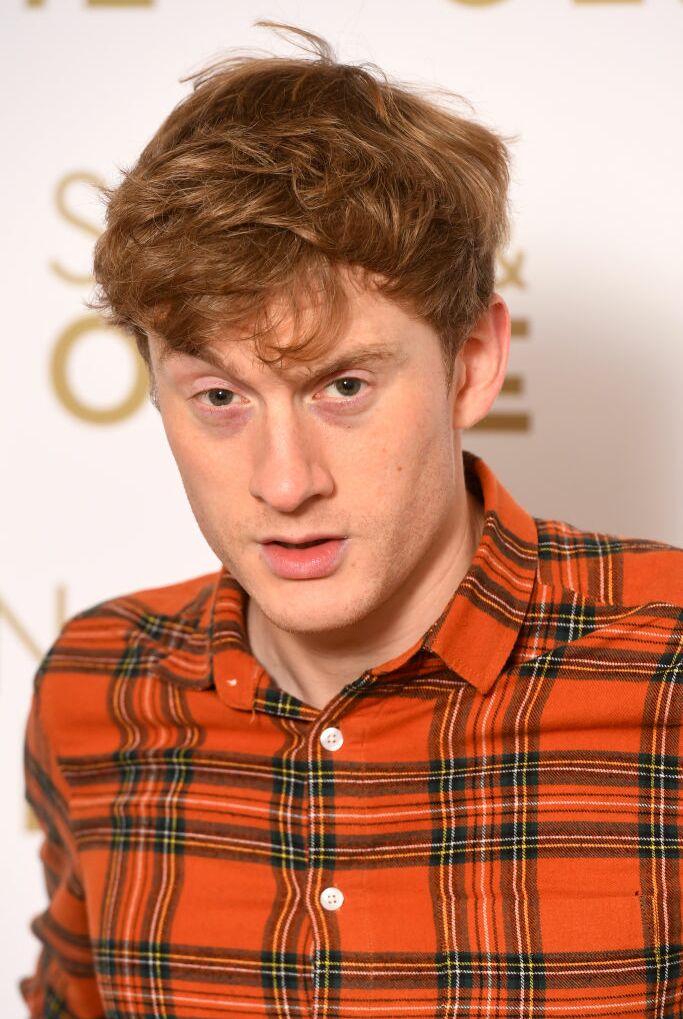 The relationship between Acaster and Bake Off is widely known. One of the most remembered television moments in history is the comedian's disastrous run on the Celebrity spin-off of the show. Who wouldn't want more of those kinds of moments?
Ingrid Winkleman
According to the Mirror, the experienced TV personality would undoubtedly do a good job taking over Fielding because she is consistently funny and amiable.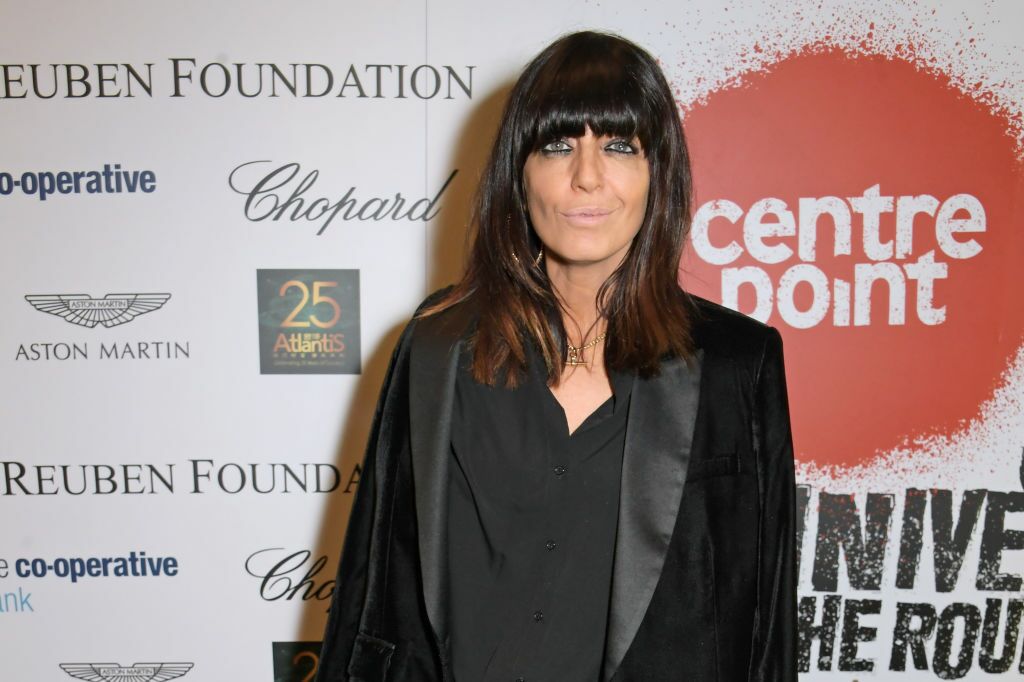 We also know that Winkleman can be compassionate when necessary from her work on Strictly Come Dancing (from 2004 to 2010), which is a skill the overworked bakers frequently need from the hosts. Although Winkleman's schedule is usually packed, the fact that Bake Off is recorded in the summer and Strictly is typically filmed in the weeks before Christmas may be to her advantage.
Matt Berry
When the show moved to Channel 4 in 2016, Mary Berry's time on Bake Off may have ended at some point, but there are still other Berrys in town.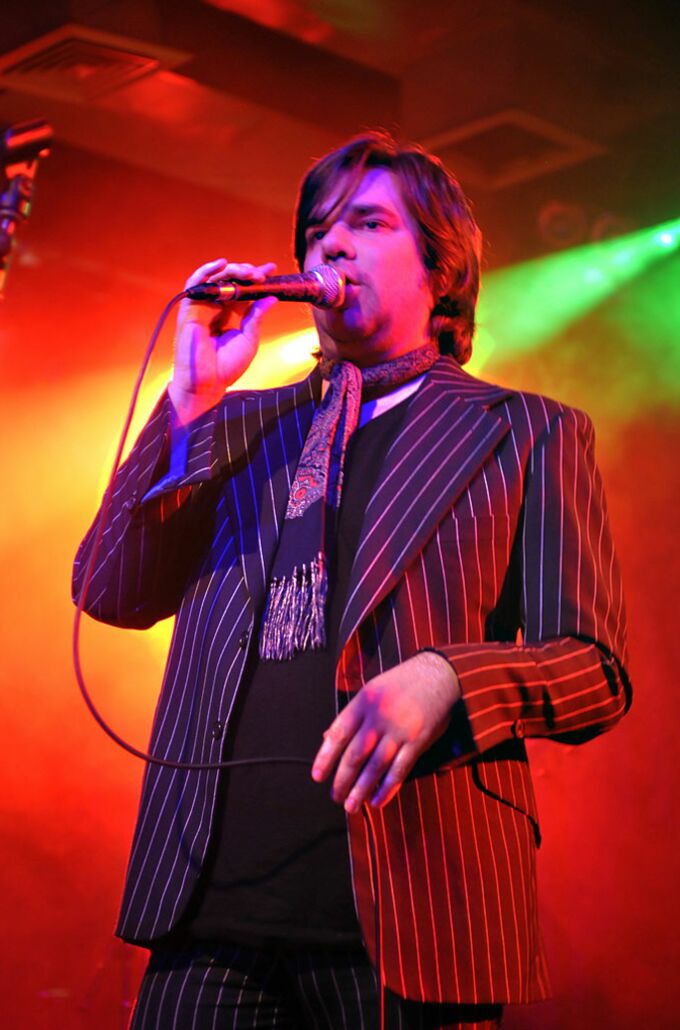 Matt Berry, the star of Toast of London, maybe the ideal Lucas replacement. However, a stint on Bake Off could be asking too much of Berry, who currently juggles several other TV projects, including the popular vampire sitcom What We Do in the Shadows.
Sara Pascoe
Sara Pascoe, a stand-up comedy who frequently appears on panel shows, would be an excellent candidate to succeed Lucas as a comic. She has appeared as a guest on An Extra Slice before, just like Khorsandi. She now hosts The Great British Sewing Bee, a sister program to Bake Off. It's conceivable that this just increases her qualifications for the position; but, it's also possible that she is already overloaded with wacky British hobby contests.
Read more:
⋙ Matt Lucas dramatically exits Bake Off due to this reason
⋙ Dame Prue Leith addresses the recent Bake Off controversy
⋙ Bake Off fans in awe as Matt Lucas reveals epic weight loss after diet overhaul
⋙ Dame Mary Berry: The real reason why the food writer left Great British Bake Off