What is the famous GBBO judge up to now? Let's find out.
Mary Berry, who was famous as the judge of BBC's Bake Off, has landed herself a new BBC program, with the first episode airing on September 7, 2022.
Mary Berry's new cooking show
Mary Berry: Cook and Share is the name of the six-episode program that will air on BBC Two. As the name suggests, it will be about cooking meals to share, whether it is for big gatherings or intimate dinners for two.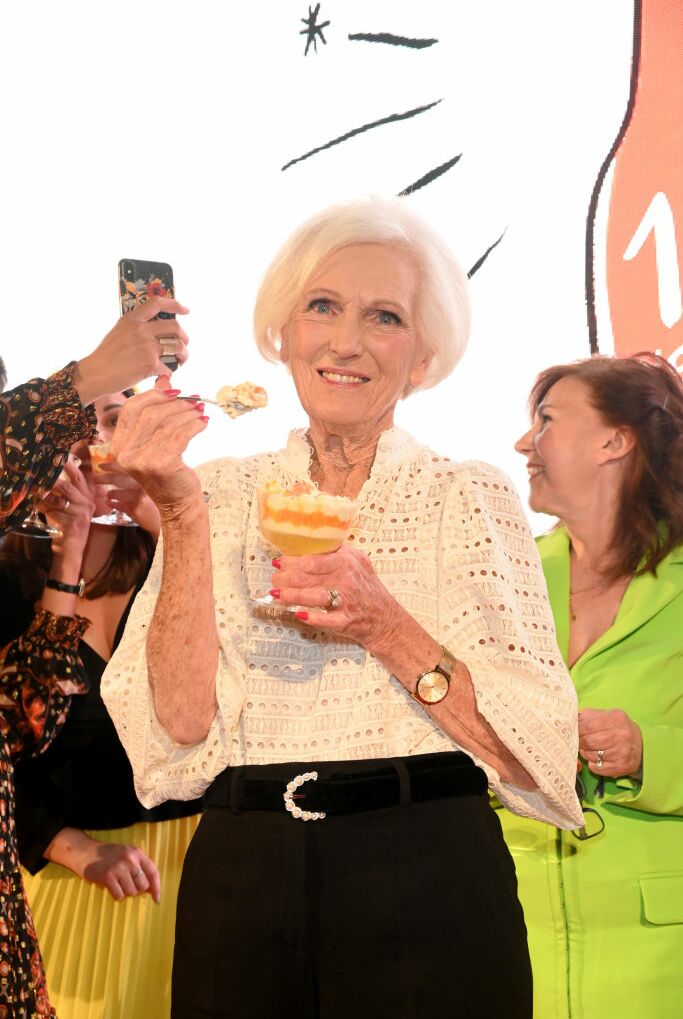 According to Digital Spy, Mary is going to visit families as they celebrate various occasions, including several summer festivals, all around the United Kingdom. Mary had previously shared:
'Sharing recipes is always an utter joy for me and this series is the ultimate guide, whether you are cooking for a crowd or just for two. I'm loving visiting some spectacular parts of the country at extraordinary events, gatherings, and beautiful locations for this new series.'
The veteran presenter added that cooking is the best way to spend time with family and friends, saying:
'I have always believed there is no better way to spend time with family and friends than over fresh home-cooked food – and now more than ever that feels so important.'
According to Mary's longtime aide Lucy Young, a Cook and Share book will go along with the series. The series will come out following the book, which will also be released in September.
Why did Mary leave Bake Off?
Since the show's launch in 2010, Mary Berry had been one of Bake Off's most iconic characters. However, after seven series, she decided to walk away in 2016 after the cooking show relocated from BBC to Channel 4.
According to Mary herself, she walked away from the tent of bakers out of 'loyalty' to the BBC. She candidly told Radio Times:
'It was the BBC's program, it grew there. So I decided to stay with the BBC, with Mel and Sue.'
Following her exit, Mary continues to enjoy a successful TV career, having appeared in several daytime TV shows such as Loose Women, Strictly Come Dancing and This Morning. The host also launched her own mini-series called Classic Mary Berry and Mary Berry's Quick Cooking.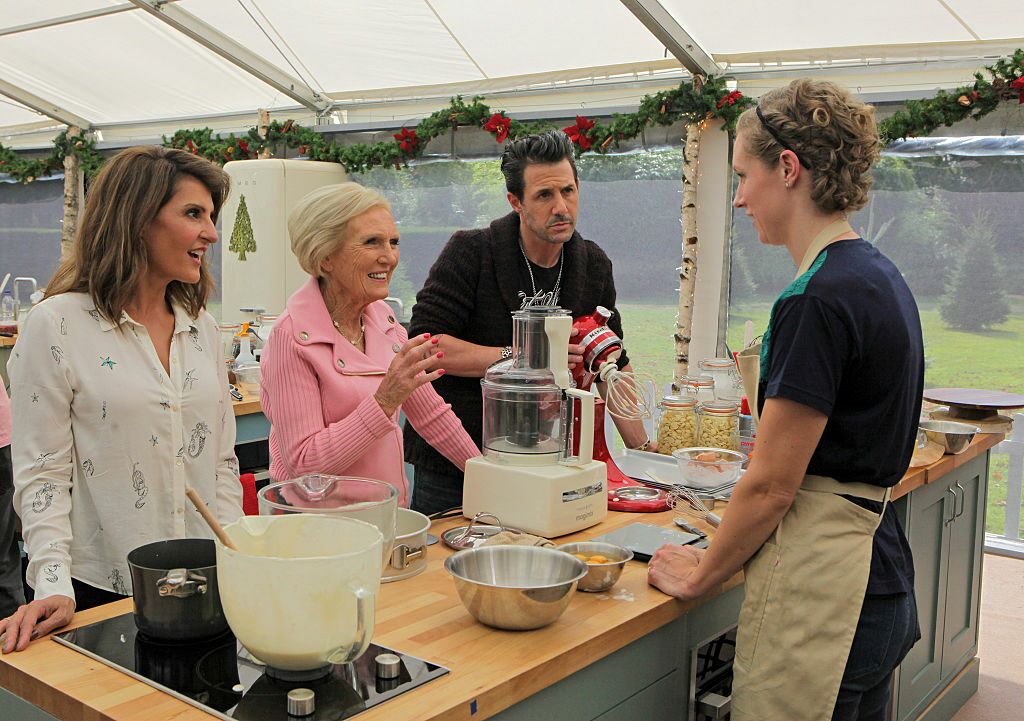 Paul Hollywood, Mary's former Bake Off co-judge, recently discussed the contentious transition of the program to Channel 4, where he was the only on-screen character to stay.
'Oh, I was called every name under the sun,' he revealed. 'It was so horrendous, I actually cried.
The show's long-term judge continued:
'No one wants to be painted as the pantomime villain, especially when I was just sticking with a job I loved. But you can't kick against it. David Walliams took me aside and consoled me: 'Mate, it's just a game. Enjoy it.' You're clickbait, basically. It hurt me. After a while, though, I got tough, then I just thought: 'OK, I'll be your bad guy.'
According to RadioTimes, Love Productions' Chief Executive, Richard McKerrow, stated:
'We are delighted to have extended Bake Off's stay on Channel 4 for another three years. Love Productions' long-term commitment with Channel 4 illustrates a deep, warm, mutual respect and partnership which enables us to bring Bake Off to the widest audience possible.'
In the Great British Bake Off, fervent amateur baking enthusiasts fight to be named the UK's Best Amateur Baker in the ultimate baking competition. The series chronicles the difficulties and tribulations of the competitors—young and old—from every background and region of Britain as they strive to demonstrate their baking skills over the course of ten hour-long episodes. The bakers take on a different baking talent each week, which gets harder as the competition unfolds.
On September 13 at 8 p.m., Channel 4 premiered the first episode of Season 13, 2022. Until now, two bakers - Will and Maisam, have been eliminated from the show.
Read more:
⋙ Sandi Toksvig: Why did she quit as Great British Bake Off co-host?
⋙ Dame Mary Berry: The real reason why the food writer left Great British Bake Off
⋙ Bake Off fans in awe as Matt Lucas reveals epic weight loss after diet overhaul
⋙ Great British Bake Off 2022 names second baker eliminated during Biscuit Week