Although his film 'Top Gun: Maverick' was a smashing success, Hollywood superstar Tom Cruise decided not to attend the 2023 Oscars.
The 95th Academy Awards took place on March 12th, 2023, with Everything Everywhere All at Once winning big with seven Oscars, including Best Picture, Best Director, and Best Original Screenplay.
Michelle Yeoh made history as the first Asian woman to win Best Actress, and Brendan Fraser won Best Actor for The Whale. Ke Huy Quan and Jamie Lee Curtis won in the supporting actor and actress categories, respectively.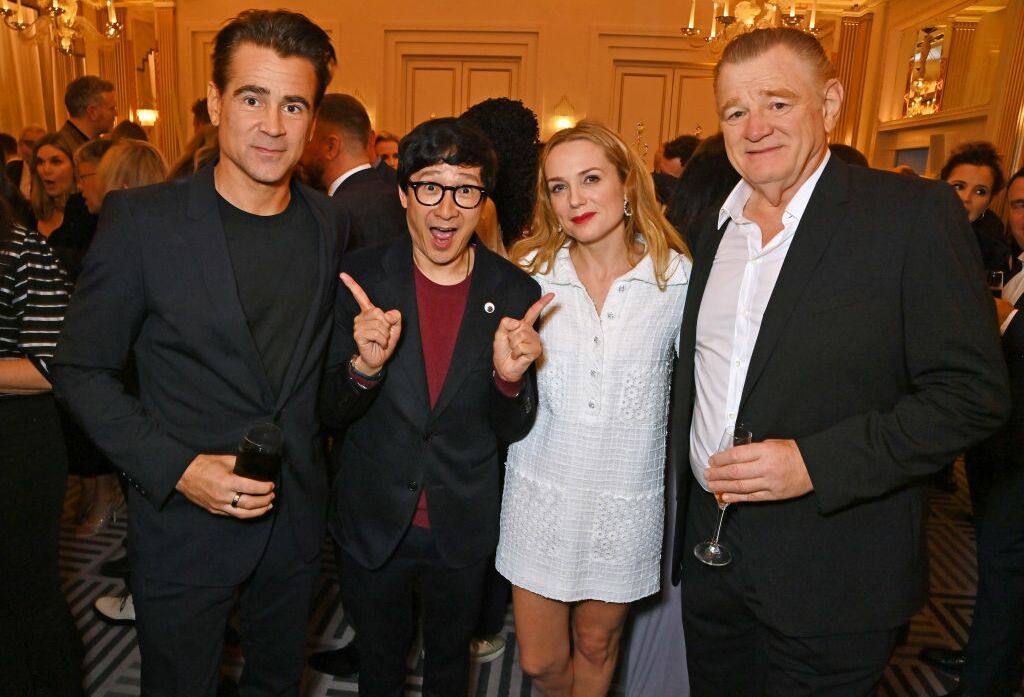 The awards ceremony also featured an all-star list of presenters, including Halle Berry, Paul Dano, Cara Delevingne, Harrison Ford, Kate Hudson, Mindy Kaling, Eva Longoria, Julia Louis-Dreyfus, Andie MacDowell, Elizabeth Olsen, Pedro Pascal, and John Travolta. The event was a celebration of the best in film, showcasing the talent and hard work that went into creating some of the year's most memorable movies.
Why did Tom Cruise snub the 2023 Oscars?
Despite the glamor of the event, some Hollywood heavyweights were missing from the ceremony.
Tom Cruise, whose Top Gun: Maverick was nominated for six honors, was among the biggest stars to skip the ceremony.
According to Today, the Top Gun sequel was the second-highest grossing movie of 2022 with nearly $1.5 billion at the global box office. Although the movie did not win Best Picture, it was nominated for Writing (Adapted Screenplay), Film Editing, Sound, Music (Original Song), and Visual Effects, according to Cosmopolitan.
As Cruise didn't get a nomination for Best Actor with Top Gun, many fans have raised the theory that it was the major snub. However, Entertainment Tonight reports that Cruise is currently back on set of Mission: Impossible—Dead Reckoning Part II, which is currently filming in the United Kingdom. Cruise and director Christopher McQuarrie are racing to finish the film, with Paramount dating the movie for June 28, 2024.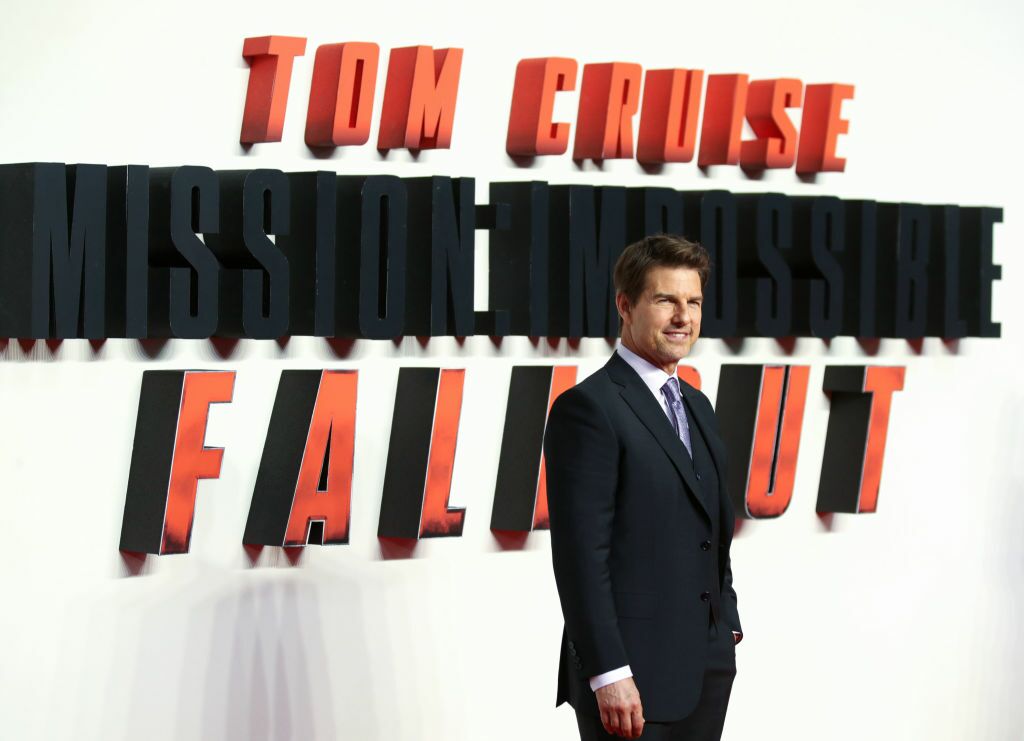 Speaking about Cruise's absent, host Jimmy Kimmel said:
'Everyone loved 'Top Gun' I mean, everyone. Tom Cruise with his shirt off in that beach football scene? ... Hubba hubba! Tom Cruise and James Cameron didn't show up tonight. The two guys who insisted we go to the theatre didn't come to the theatre.'
How many Oscars has Cruise won?
Throughout his glittering career, Cruise has never won an Oscar and has missed out on the chance to accept his first award. His participation in critically acclaimed films such as Mission Impossible, Jerry Maguire, Magnolia, and Top Gun all earned him a number of nominations for Best Actor and Best Supporting Actor, but none has resulted in an Oscars win.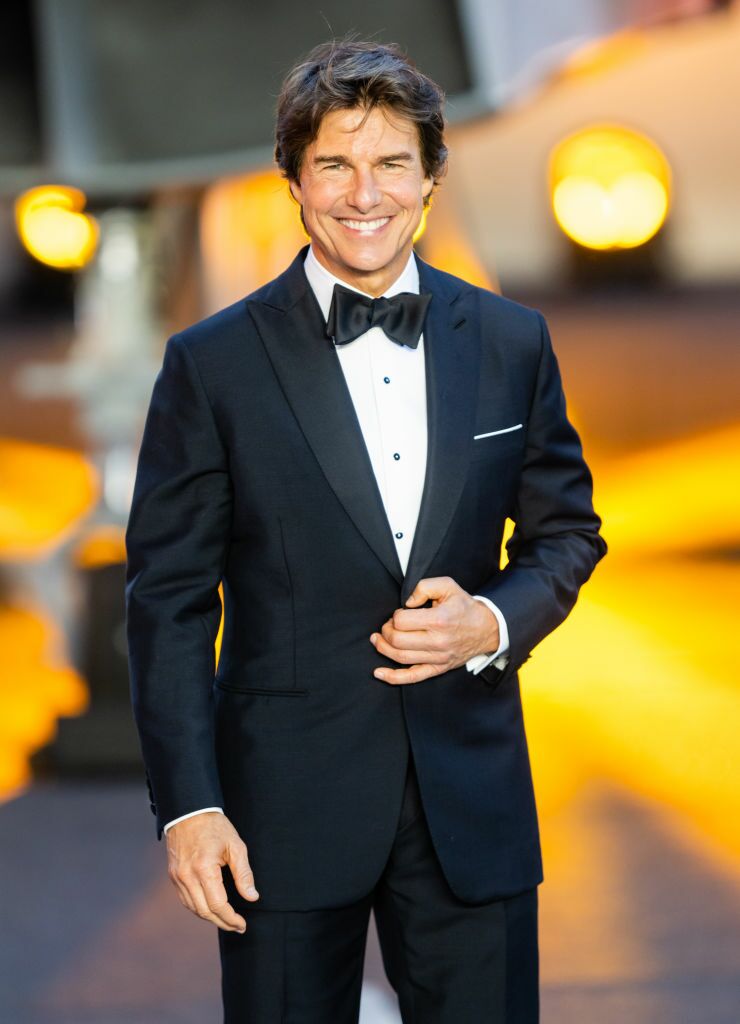 For many people, though, Cruise is undoubtedly one of the legends in Hollywood. During an interview with the Insider, Schindler's List director Steven Spielberg expressed his admiration for Cruise's dedication to film and praised the actor for 'saving the industry' with Top Gun: Maverick. As the pair met, Spielberg gushed:
'You saved Hollywood's ass. And you might have saved theatrical distribution.'
Spielberg's claim was reasonable given that Top Gun: Maverick's release revitalized the whole gloomy movie industry following the pandemic. At the time, a majority of studios were producing their films on streaming services due to the decreased revenues in box office. However, Paramount and Cruise stood firm and released Maverick in May 2022.
Other legendary names missing
James Cameron, the director of Avatar: The Way of Water, was also not present for the show. Although his Avatar sequel was nominated in four categories, Cameron missed the ceremony for personal reasons, according to his co-producer, Jon Landau.
According to Variety, Cameron attended a dinner with other nominees on Saturday night, but he did not attend the actual ceremony. Host Jimmy Kimmel joked about Cameron's absence in his opening monologue, stating:
'You know a show is too long when even James Cameron can't sit through it.'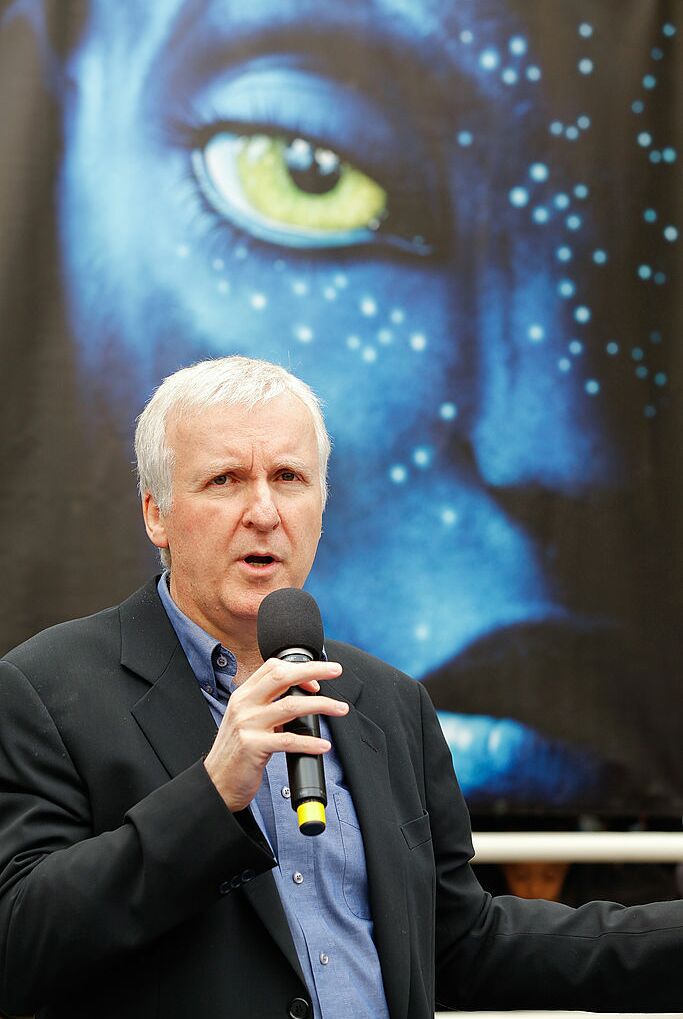 Kimmel continued:
'Some of the cynics are saying James Cameron isn't here because he didn't get a Best Director nomination. And while I find that very hard to believe about a man of such deep humility, he does have a point. I mean, how does the Academy not nominate the guy who directed Avatar? What do they think he is, a woman?'
Denzel Washington, who was near the stage and even offered counsel to Will Smith after he slapped comedian Chris Rock at last year's Oscars, was spotted watching a basketball match between the Lakers and Knicks in Los Angeles, just a few miles away from where the ceremony was held.
Neither Washington nor Spike Lee, who sat next to him at the game, were nominated for any awards this year, reports the Independent.
Read more:
⋙ The iconic Oscars carpet will not be red for the first time in 60 years
⋙ Chris Rock makes bold Oscars claim about Will Smith during Netflix stand-up special