Read to find out in which property Johnny Depp likes to spend his time the most!
Johnny Depp, the Hollywood actor, and producer, has been known for his love of luxurious properties throughout his career. Over the years, he has owned several lavish homes in locations like France, Venice, and the Bahamas. While many of these properties have been sold at a considerable profit, Depp still retains ownership of a few incredible homes.
That being said, Depp prefers to spend his time at a palatial house that's located in the UK. How much is that property worth and where is it located?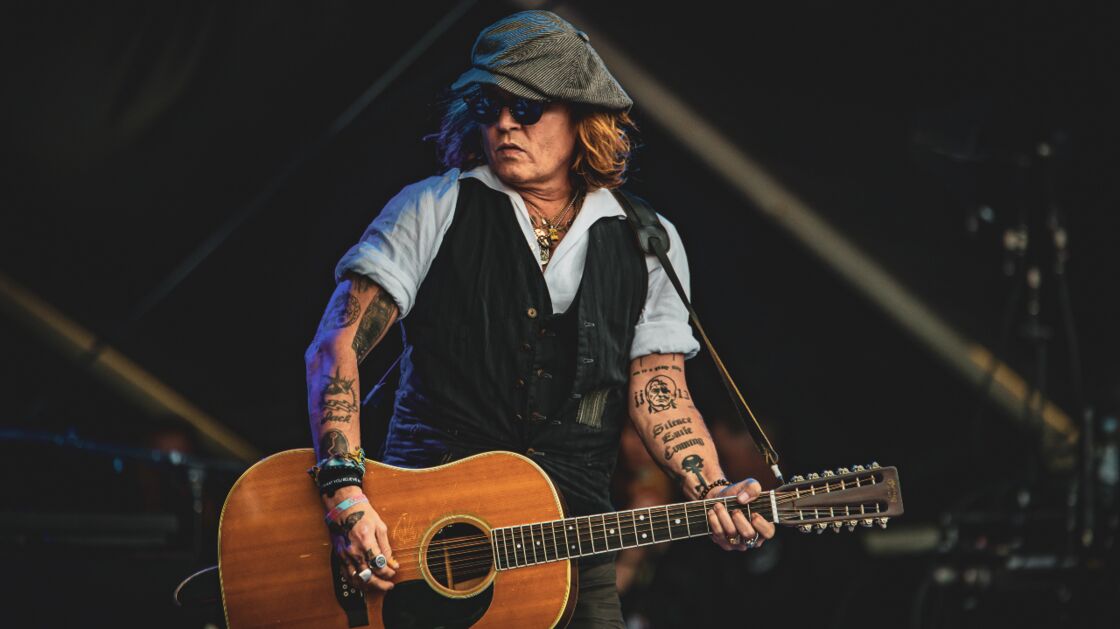 Hollywood Hills luxury
Depp has amassed an impressive collection of real estate properties, one of which is a private compound consisting of five adjacent homes located in the coveted Hollywood Hills neighborhood. These properties, estimated to be worth £13.5 million, have been customized to Depp's unique taste, creating a truly remarkable living space.
Although rumors have circulated about Depp's alleged desire to build subterranean tunnels connecting the homes, HELLO! Magazine reports that there is no confirmation on whether this plan was executed. Nevertheless, the Hollywood Hills estate continues to be a valuable asset in Depp's diverse real estate portfolio.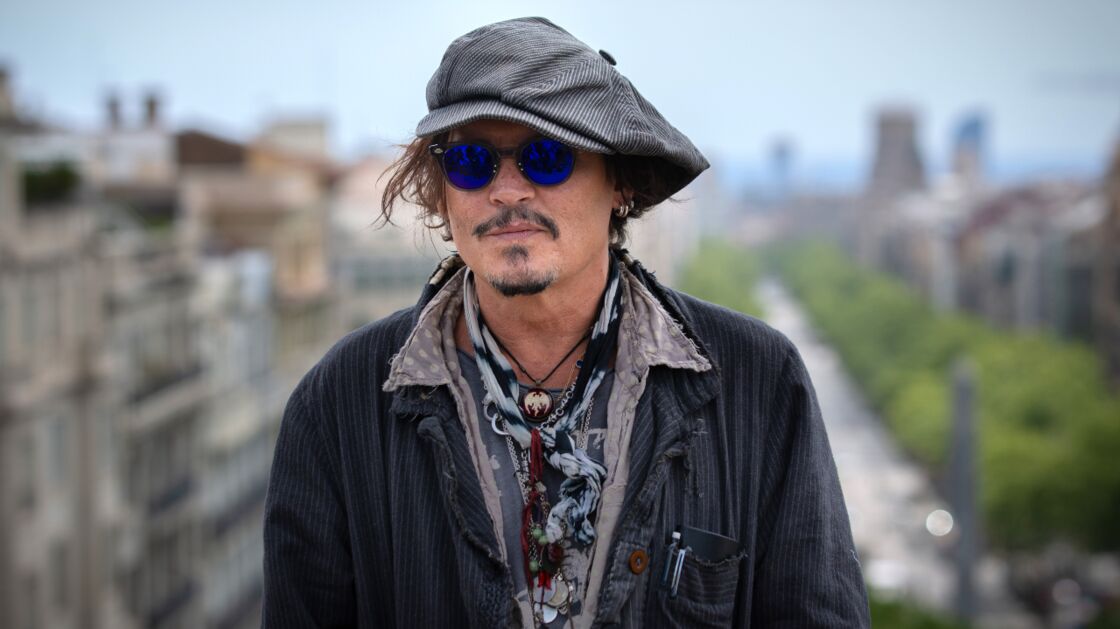 A sentimental value
In 1995, Johnny Depp acquired a horse farm located in his hometown of Kentucky, USA, for a sum of over £770,000. He held onto the property for just over five years before selling it for a profit of over £881,000. However, Depp later decided to repurchase the farm in 2005 for a significantly higher price of £1.4 million as a heartfelt gift for his mother.
She resided there until her demise in 2016, and the farm still holds a special place in Depp's heart due to his emotional attachment to the property. The history of this farm reflects the actor's sentimental nature and the significance of family ties to him.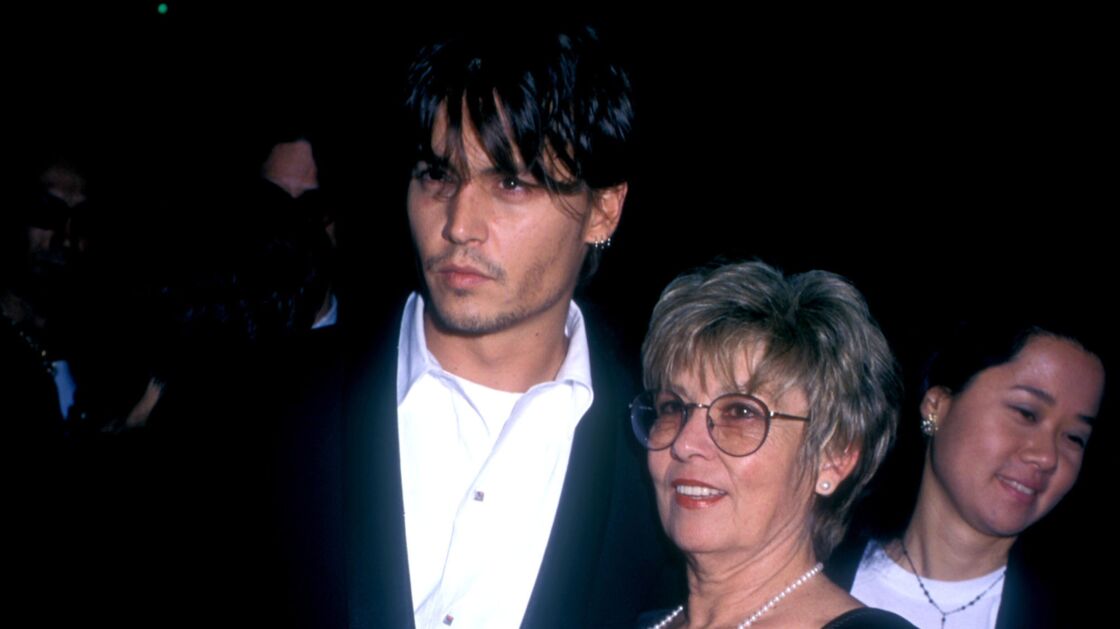 Luxury islands
In addition to owning a village, Depp possesses a private island located in the Bahamas called Little Halls Pond Cay. He and Amber Heard chose this island as the venue for their second wedding, which took place in 2015.
The atoll, which comprises three islands and spans more than 45 acres, was acquired by Johnny at a price of £3.8 million, but its current value is expected to be much higher due to potential appreciation over time.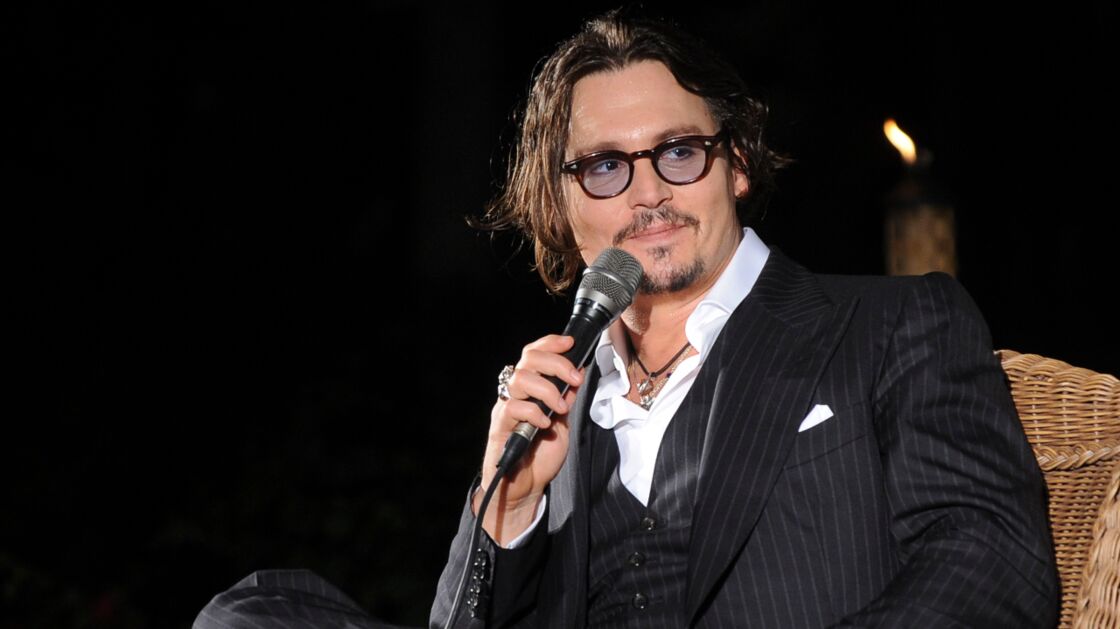 A peaceful and quiet life
The Daily Mail reports that Depp isn't fond of living a public life and prefers a more tranquil lifestyle. To that end, he spends much of his time at his Somerset estate, which covers 850 acres and offers a respite from the hustle and bustle of Hollywood.
The property features a 19th-century mansion that is valued at £13 million, complete with 12 bedrooms and eight bathrooms that offer ample space for Depp to relax and unwind. Depp's love for the countryside is evident in his decision to purchase this estate, which provides an escape from the noise and commotion of city life. All in all, Depp's Somerset estate reflects his desire for a more peaceful and secluded way of life.
He said:
I just love places with character. British people are cool and will greet you as if you are a neighbour — without going over the top. I like going to places, seeing things and meeting people — but I'm not the great extrovert that people think.
He added:
In truth, I'm quite a shy person. That's one of the great things about Britain, and especially Somerset. I can just be me — and that's nice. I can go into shops without being surrounded by people wanting selfies. I don't mind that up to a point, but sometimes it gets a little too crowded.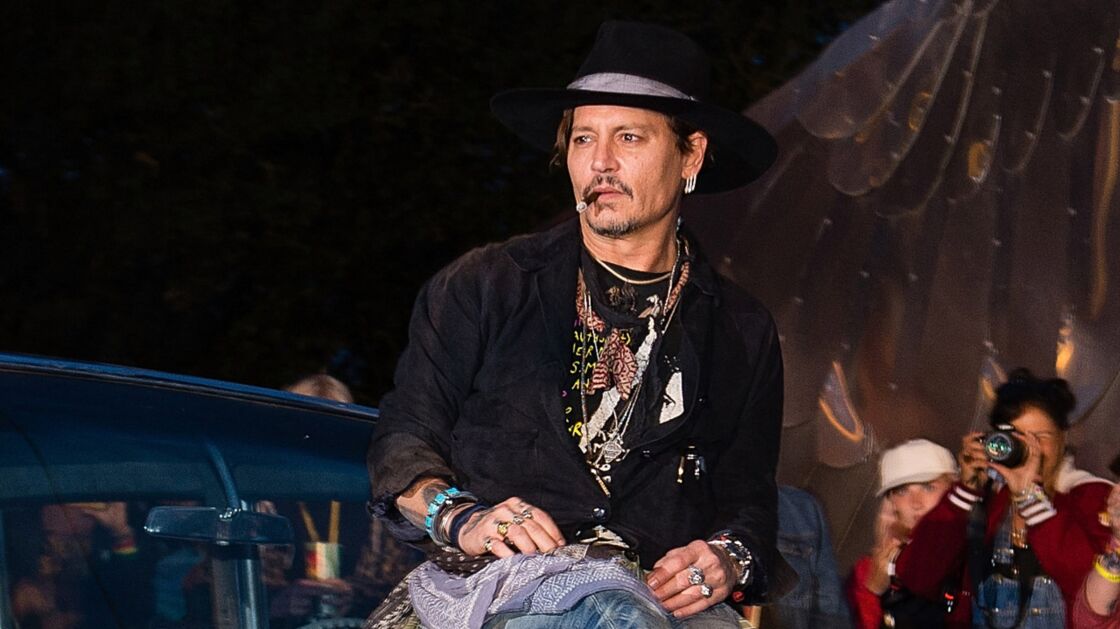 Read more:
⋙ Boris and Carrie Johnson eyeing £4m 'magnificent' 9-bed mansion for 'forever home'
⋙ Johnny Depp opens up about difficult and heartbreaking split from 'love of his life'
⋙ Brendan Fraser: The truth behind his weight gain for his role in The Whale