The Queen Consort has said she is deeply saddened after her dear friend, TV star Paul O'Grad died unexpectedly but peacefully on Tuesday evening.
Paul O'Grady, one of the most famous British TV host, comedian, and actor, died 'unexpectedly but peacefully' on Tuesday, according to a statement by his husband provided to local media. PA media quoted his husband Andre Portasio as saying:
'It is with great sadness that I inform you that Paul has passed away unexpectedly but peacefully yesterday evening. We ask, at this difficult time, that whilst you celebrate his life you also respect our privacy as we come to terms with this loss.'
Portasio continued:
'He will be greatly missed by his loved ones, friends, family, animals and all those who enjoyed his humor, wit and compassion. I know that he would want me to thank you for all the love you have shown him over the years.'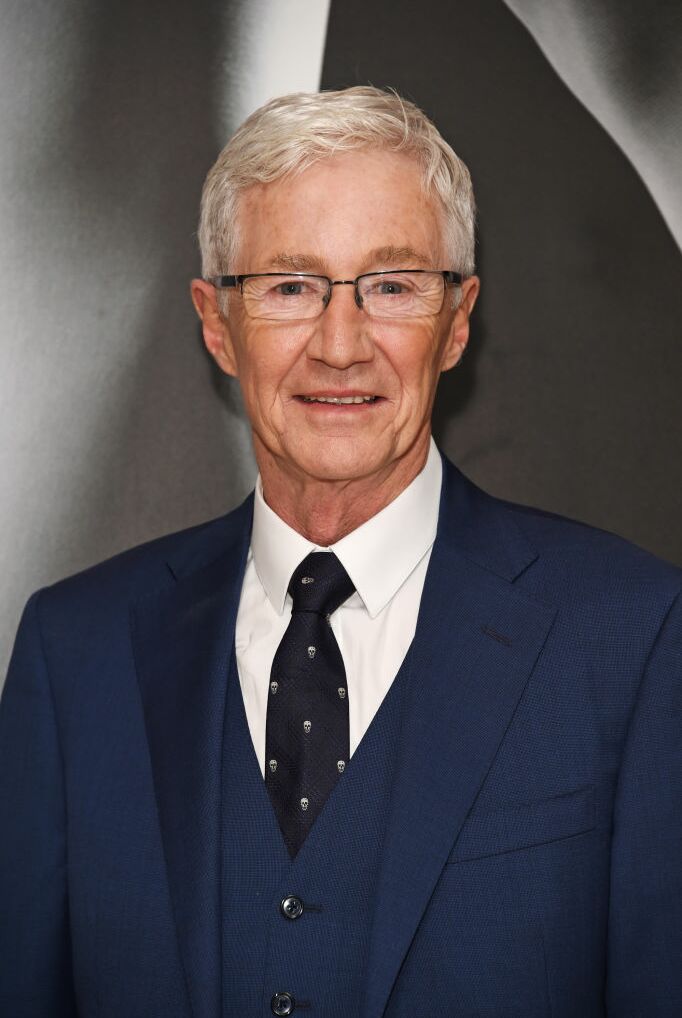 Following O'Grady's death, tributes flooded in from across the UK media sector, from ITV, newspaper journalists, TV producers, and celebrities such as ITV presenter Lorraine Kelly, It's a Sin writer Russell T Davies, and Elton John.
Doctor Who star John Barrowman tweeted: 'I am totally shocked and sad to hear the awful news that Paul O'Grady has died. An awesome talent stretching decades.'
The royal family paid tribute on its official Twitter account, writing: 'Deeply saddened to hear of the death of Paul O'Grady, who worked closely with Her Majesty in support of @Battersea_, providing lots of laughter and many waggy-tailed memories.'
Paul O'Grady's legendary career
O'Grady began his career in entertainment in the 1970s, developing his beloved Lily Savage character in solo shows at London's Royal Vauxhall Tavern. The character quickly became known for speaking out about LGBT issues and for her saucy sense of humor.
In the years that followed, O'Grady's career took off, with his Lily Savage persona gaining national fame thanks to appearances on TV shows like The Bill and Brookside. He went on to host his own TV show, The Lily Savage Show, for a short stint in 1997.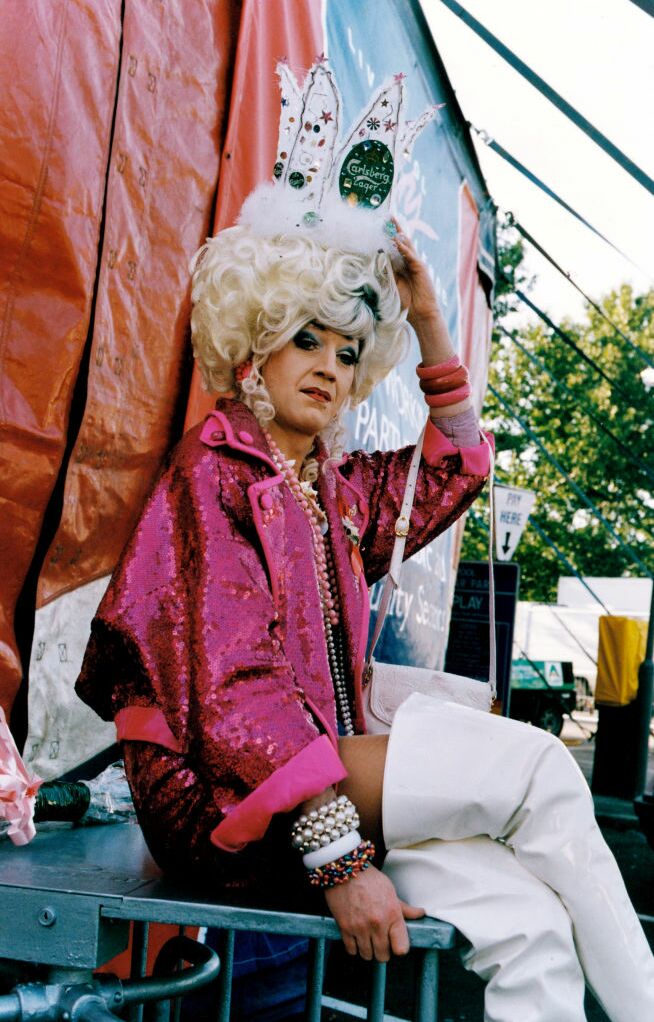 O'Grady became a household name in the early 2000s thanks to his BAFTA-winning program The Paul O'Grady Show, which aired on both ITV and Channel 4. The show featured a range of celebrity interviews, musical performances, and comedy sketches, and ran for over 2,000 episodes.
In addition to his TV work, O'Grady was also a radio personality, hosting a Sunday afternoon program on BBC Radio 2 for 14 years. He was a talented interviewer and was known for his ability to put his guests at ease with his charm and humor.
Inside Paul O'Grady's health struggle
According to Metro, Paul O'Grady battled with multiple health issues throughout his life. He suffered three heart attacks, with the first one in 2002 followed by another in 2006 and 2014. Speaking about his heart problems, Paul told the Sun:
'My cardiologist says I have the constitution of an ox. Three days after my last heart attack, I was back fire-eating with McFly. The heart is a muscle so you have two choices: Sit on the sofa and count your tablets all day, or get on with it and get moving — swimming and walking, gentle exercise.'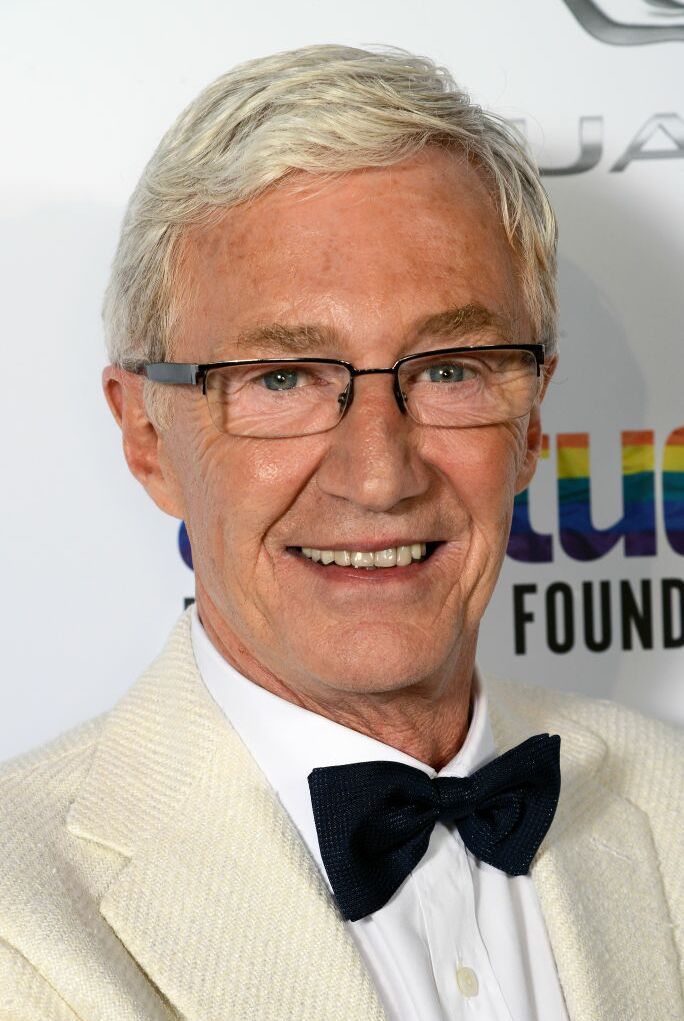 In addition, he was hospitalized with kidney trouble during a trip to India in 2017 while filming his animal show, and caught COVID-19 in 2020 while filming for a TV series in Malta.
Despite his health struggles, Paul remained resilient and continued to work, exercising regularly and keeping an optimistic outlook. He openly spoke about his health battles, telling Express:
'It wiped me out, I was shocked at how bad I was. I [took] a good two months getting over it. My breath had gone.'
Special relationship with Queen Camilla
According to the CNN, Paul O'Grady and Queen Camilla share a mutual love for dogs and had been close friends for many years.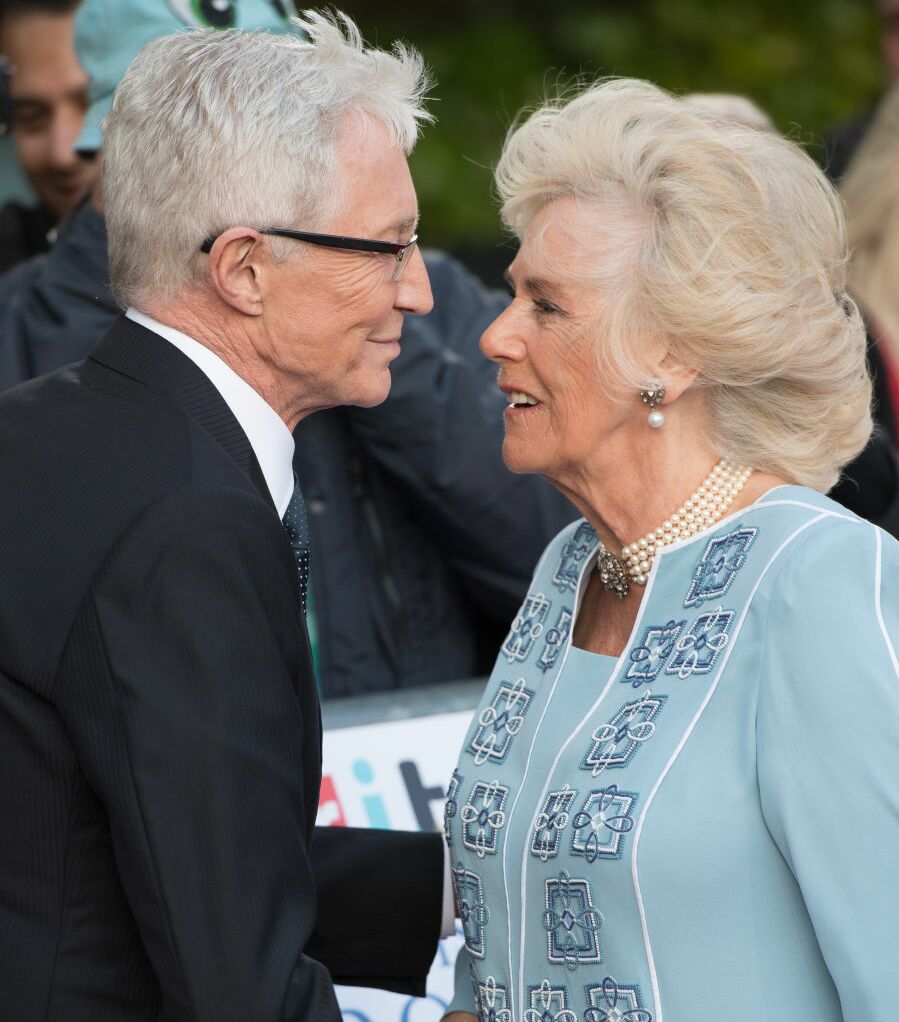 Paul O'Grady and Camilla had also worked together to support animal charities, including Battersea Dogs and Cats Home and the Dogs Trust. In 2019, they both attended the annual Battersea Dogs and Cats Home's Collars and Coats Gala Ball, which raises funds for the organization's work to help animals in need.
One of O'Grady's most recent TV appearances was in 2022 with now Queen Consort Camilla for an episode of ITV's For the Love of Dogs, a series O'Grady helped launch in 2012, which follows the staff at Battersea Dogs and Cats Home.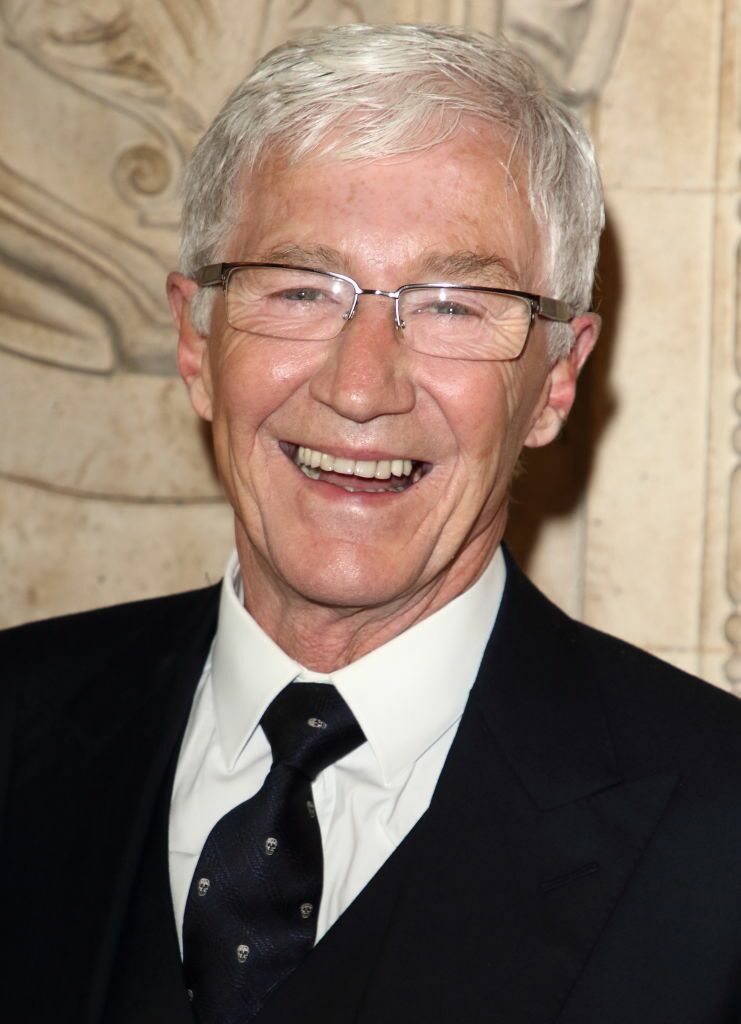 O'Grady and Queen Consort Camilla promoted the animal welfare charity together over many years. Speaking previously about their beautiful friendship, the late comedian said:
'Camilla's a really funny woman — you can have a great laugh with her, and you don't feel like you're on ceremony. I always get a big hug and kiss from her, too, which always shocks everybody.'
Read more:
⋙ Paul O'Grady quits BBC Radio 2 show after being forced to share slot with junior
⋙ Camilla to be called Queen instead of Queen Consort after King Charles' coronation