Baby Spice has been in full-swing with her career thus far, read to find out what put a temporary stop to it.
Emma Bunton of Spice Girls, also known as Baby Spice, has been busy exploring different avenues of her singing career ever since her comeback. Being a part of a group that essentially changed the dynamic of the music industry in terms of establishing a platform for female-centric groups, Bunton's contribution to that feat is certainly noted.
As she's on an upsurge with her sole career, the pop star recently spoke about certain health issues that caused some complications with her performances.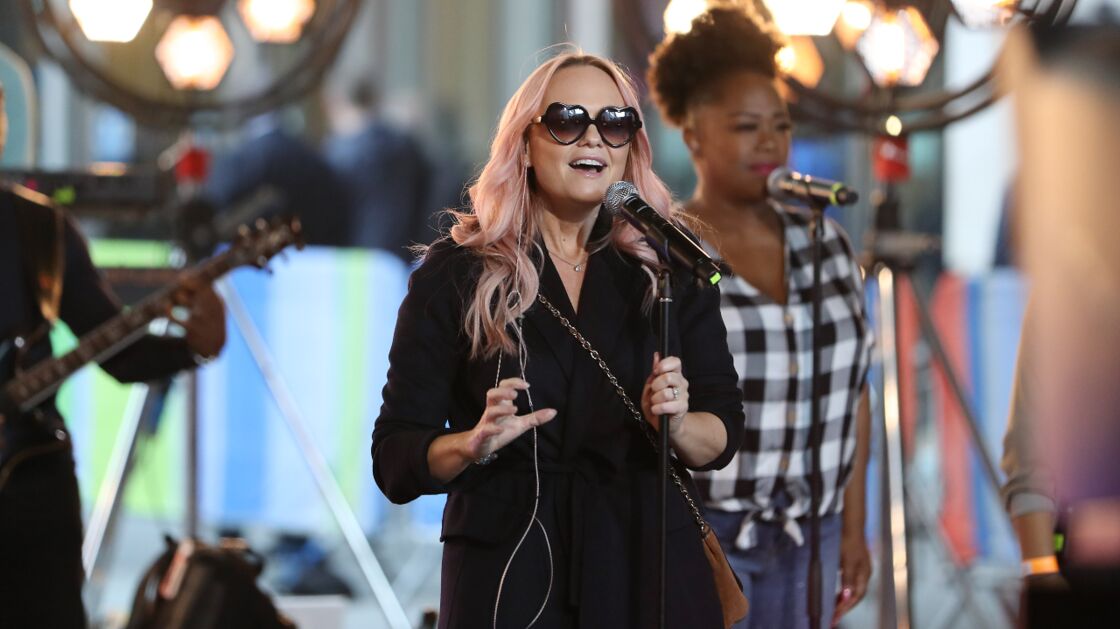 An icon
Bunton was a crucial member of the Spice Girls. The group formed in the mid-1990s and quickly rose to fame with their catchy pop hits and bold, energetic performances. Bunton was known for her bubbly personality and signature blonde pigtails.
Along with the other members of the group, Bunton helped to define the "girl power" movement of the time and inspired a generation of young women to be confident and embrace their own unique identities, notes The New York Times.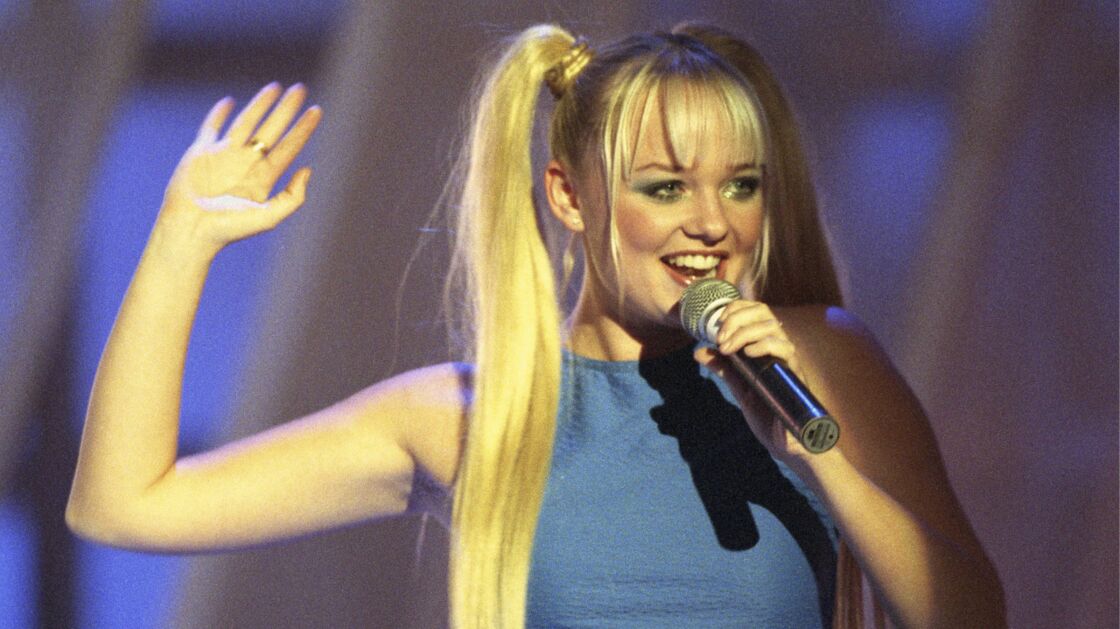 Entertainment Weekly reports that Spice Girls went on to become one of the best-selling girl groups of all time, selling over 100 million records worldwide. Despite their eventual breakup, the group remains a beloved and influential part of pop music history.
In terms of popularity, Express reported on a YouGov poll on which Spice Girls member was the most popular, and it was revealed that Bunton was chosen as a favorite by the British public. Baby Spice took up 37% of the 31,000 votes, with Mel C at 23%, Ginger Spice taking up 19%, Posh Spice at 12%, and Scary Spice standing at 9%.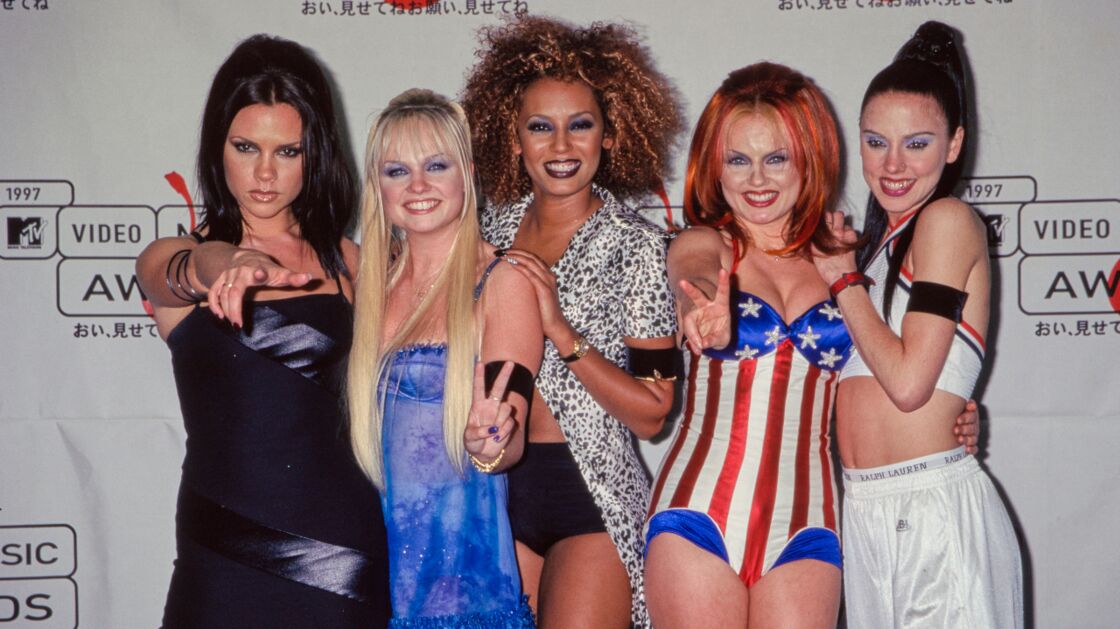 What is she doing now?
Most recently, Bunton made her debut on American television and she served as an 'architect' on the reality series Boy Band in 2017, and according to her, it was a gig right up her alley as she was a big fan of boy bands, reports People Magazine.
She said:
I loved boy bands growing up. And I listen to them now because I've got children who love them. When they came to me with this idea I just thought, 'It's perfect for me.
She added:
You have to fit in and respect the other guys in the band. It's important that you can look out for each other and rely on each other. Work hard, talk things out, and really work together. Talking makes things less of a problem. You really have to work well in a team if you want to be successful.
She also released a Christmas single in 2019 titled Coming Home for Christmas, and released a cover of the popular song Santa Baby which was initially created by American singer Eartha Kitt alongside Henri René and His Orchestra. That same year, she marked her first concert performance in over a decade.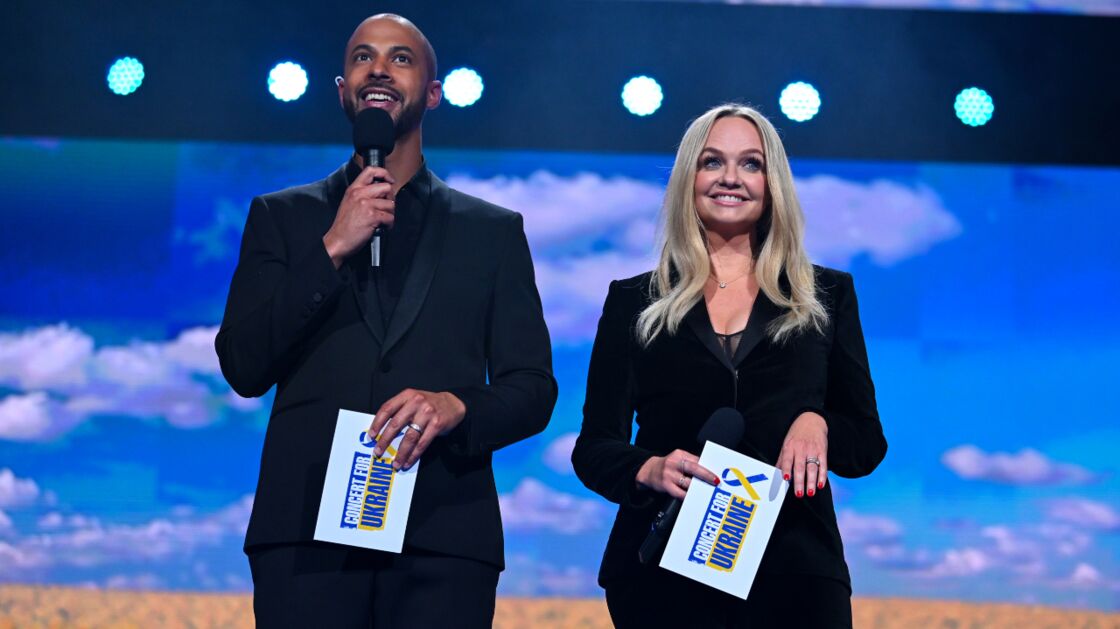 Health issues
Since 2019, Bunton has been performing regularly, achieving quite a bit of success through her solo venture. That being said, The Daily Mail recently reported on the singer having to cancel two shows due to her health which rendered her unable to perform at all.
Initially, in reference to the first show she said:
Please accept my sincere apologies, my Christmas show in York cannot go ahead tonight. I have been advised by my doctor that I cannot perform. I am absolutely devastated and I'll see you all again very soon xx.
However, the next day she added:
I feel like I have let so many of you down today and it has left my heart broken. With rest and medication I wake every morning with hope. Birmingham, I am here but unfortunately won't be able to perform tonight under doctors orders.
She noted that this was a first in her 25-year career in terms of having to cancel a show due to health concerns. The singer didn't exactly speak about the specifics of her health issues, but indicated that performing live was out of the question based on doctor's orders.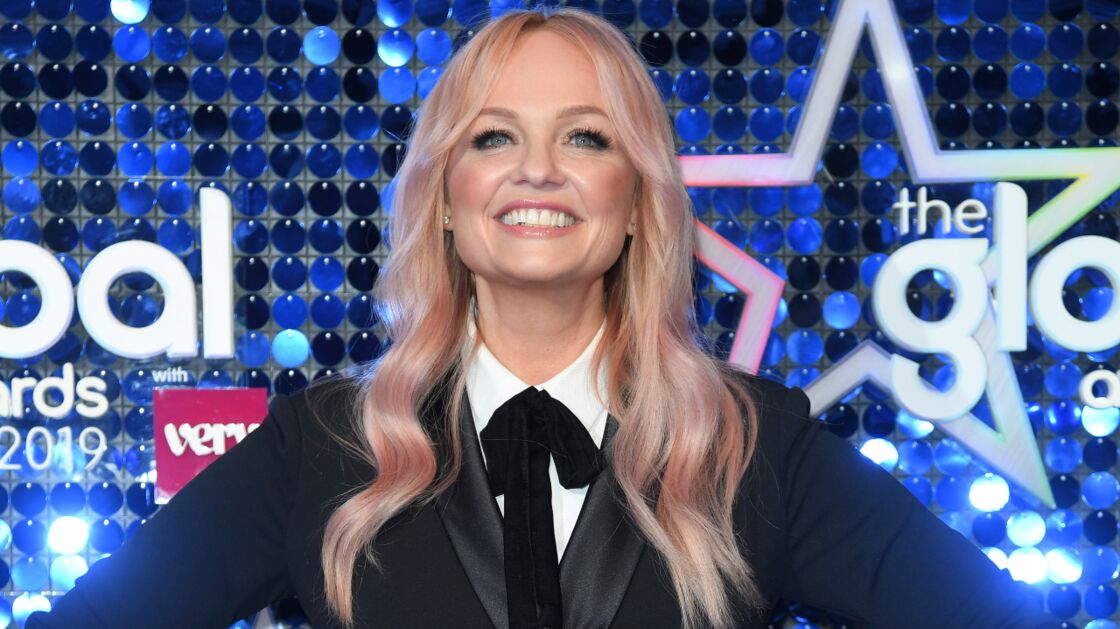 Read more:
⋙ Emma Bunton shares why Spice Girls 'don't tell' Mel B anything secret
⋙ Geri Horner reunites with Spice Girls for star-studded 50th birthday party
⋙ Spice Girl Mel B 'engaged to boyfriend of three years' Rory McPhee