As the oldest and largest national broadcaster in the world, the BBC is the ideal destination for aspiring presenters and DJs across the UK who wish to make a solid footing in their careers. However, the workplace competitiveness at the BBC is so tremendous that it's not an unusual thing that the old is gone and the new has come.
Paul O'Grady is leaving his signature Sunday afternoon slot
According to the Mirror, one of the BBC's most recognizable faces - comedian Paul O'Grady has decided to step down from hosting his BBC Radio 2 Sunday afternoon slot after 14 years. Since 2009, Paul has been fronting Paul O'Grady on the Wireless on Sundays between 5 pm - 7 pm, along with the Christmas Day special on Radio 2.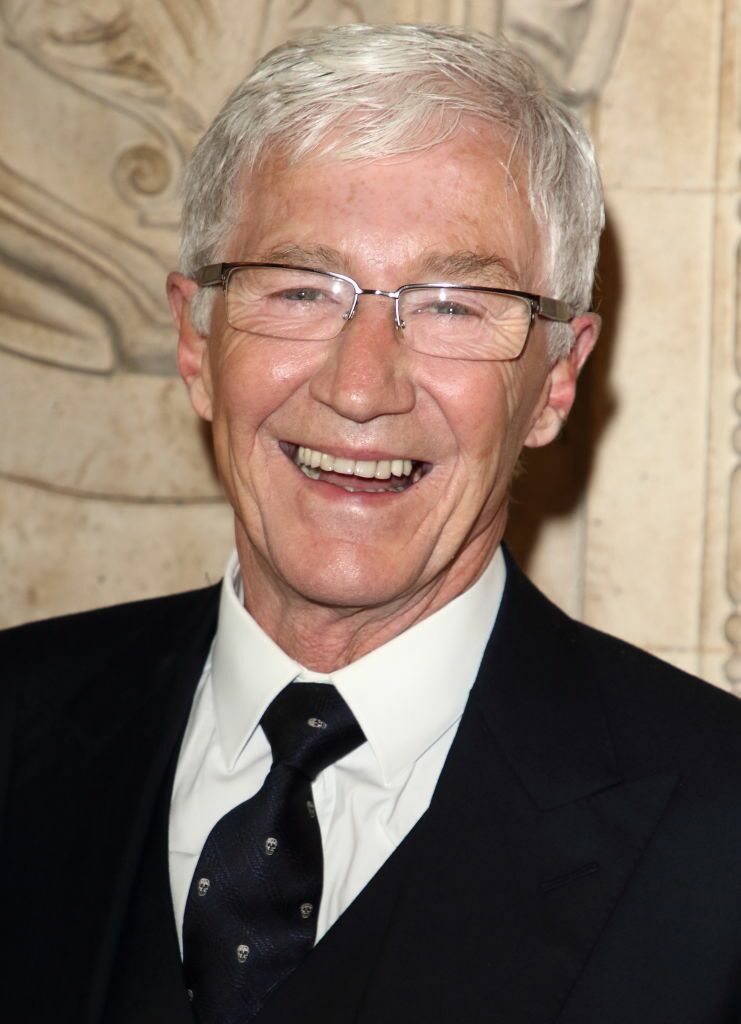 Paul's decision to hang up his headphones was announced on Tuesday, August 9 when the presenter told his fans that 'it is his time to go':
'I've loved doing my Sunday afternoon show for the last 14 years and I'm going to miss my listeners as well as the fun I've had with my producer, Malcolm Prince, but I feel that now is the right time to go.'
Paul's last show will air on Sunday, August 14, ending his 14 years on the station. His final show will feature all the regular features, including a Lost TV Theme, the Thank You Letter of the Week, and a random playlist, as reported by the Mirror.
Announcing his leave, Radio 2 took to Instagram to share Paul's statement, captioning:
'We're sad to say that after 14 years on Sunday afternoons, Paul O'Grady has decided to leave Radio 2. We wish Paul the very best of luck and hope to work with him again in the future.'
Fans were left perplexed by the news and said they didn't expect their favorite host to leave the Sunday slot. One account tweeted: 'Such sad news to be losing such a joyous program which really makes Sunday evening bearable. @malprin is a diamond and must be protected at all costs.'
Another wrote: 'This is terrible. Paul has been a big part of my Sundays.'
Prior to his bombshell announcement, Paul already hinted at the possibility of resignation. On Sunday, August 7, the Blankety Blank star posted a simple snap of a microphone with the Radio 2 logo on Instagram, cryptically captioning:
'Penultimate show today. Hope you're enjoying the sun unless you're somewhere where it's raining then ignore that.'
Wild shake-ups in the BBC's Human Resources
According to the Guardian, Paul's unexpected decision to leave his iconic role was a result of a shake-up in the BBC's presenting schedule. Earlier this year, the 67-year-old host was made to share his long-term Sunday slot with comedian Rob Beckett, who is 31 years his junior. The duo has since been presenting their shows alternately, with each doing a stint of 13 weeks at a time. From February to May this year, Paul was noticeably missing as his slot was allocated to Beckett at the time.
Paul's bombshell announcement will continue the streak of exits from BBC. Before him, famous old faces including Tony Blackburn, Steve Wright, and Vanessa Feltz aka Lady V, tearfully confirmed exiting the station. According to the Guardian, their departures are part of the BBC's effort to introduce younger presenters to appeal more to the young audience. Another reason lies in the BBC's policy of reducing presenters' wages, which makes it less attractive than competitor ITV. In fact, two out of the three highest-paid TV anchors in the UK are ITV presenters, namely Britain's Got Talents judge Amanda Holden and famous duo Ant & Dec.
Paul, who is equally famous for his alter-ego as drag queen Lily Savage, has presented several shows in his career, including The Paul O'Grady Show, Paul O'Grady: For the Love of Dogs, The British Animal Honours, Paul O'Grady's Animal Orphans, and Blind Date. Following his break from BBC Radio 2, Paul will kick off his new Saturday series called Saturday Night Line-Up, which is said to feature a long line of celebrity guests.
Read more:
⋙ Vanessa Feltz in tears after leaving BBC radio shows after nearly 20 years