Read to find out how much Jay Blades and the experts on the The Repair Shop could be earing!
The Repair Shop is a television series on the BBC that has become one of the network's biggest shows. The program features a group of expert craftspeople who restore and repair cherished but broken items brought in by the public. The show's popularity lies in its heartwarming storytelling, the emotional attachment viewers have to the items being repaired, and the skilled craftsmanship on display.
How much are the experts on the show paid, and what is the host Jay Blades' net worth?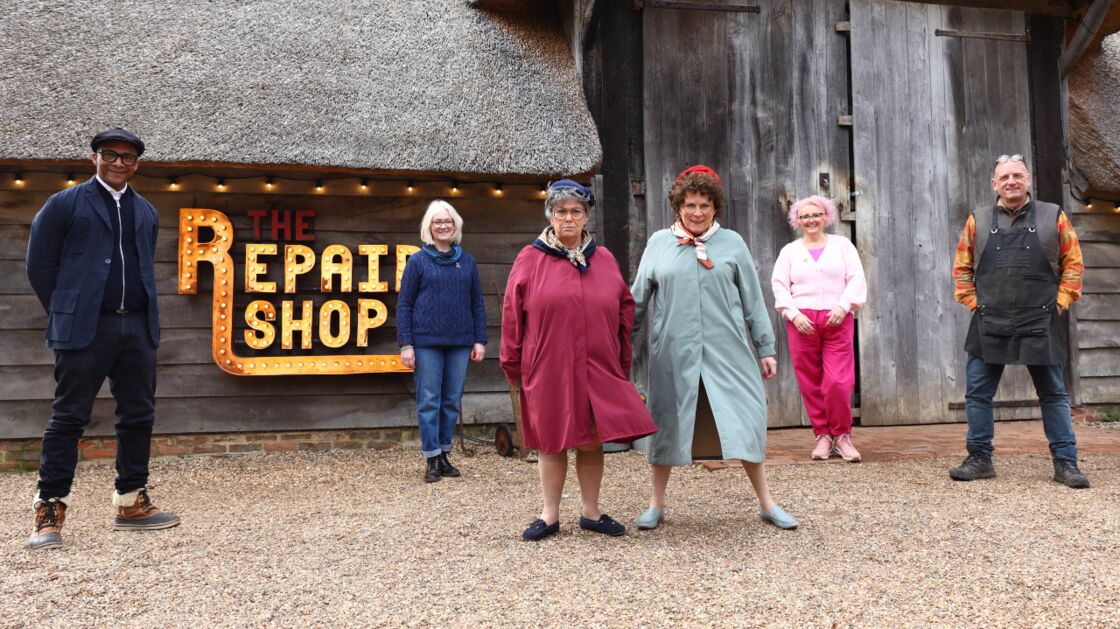 The experts
The team of artisans featured in The Repair Shop comprises 11 highly skilled craftsmen and women who specialize in various areas of restoration such as woodwork, painting, toy restoration, and clockmaking.
With years of experience under their belt, these experts present themselves as knowledgeable, approachable, and passionate about their work. Many fans of the show are curious about how much these skilled artisans could potentially earn for their participation in the program.
The compensation package for the team of experts on The Repair Shop has not been officially disclosed by the BBC, leaving fans and observers to speculate on their remuneration. The individual net worth of the experts cannot be determined as the team has chosen to keep this information private. Therefore, it is unclear how much they earn from their participation in the show, including their work on each episode and the overall series.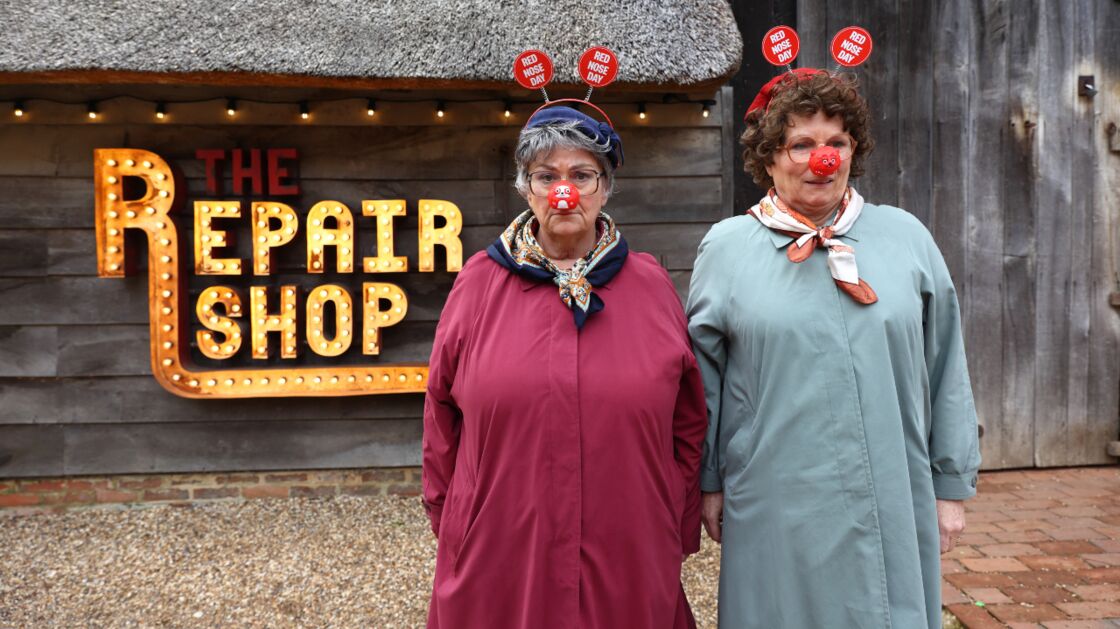 A passionate artisan
Jay Blades is a British designer, social entrepreneur, and television presenter, best known for his role as the host of the popular BBC series, The Repair Shop. Born in Hackney, London, in 1970, Jay grew up in a challenging environment, spending time in foster care as a child.
He turned to design as an outlet for his creativity and a means to overcome adversity. In 2013, he founded the social enterprise, Jay & Co, which helps disadvantaged individuals gain practical skills and work experience in furniture restoration.
Jay's inspiring journey from a challenging upbringing to a successful entrepreneur and television presenter has garnered widespread attention and praise. He is also an advocate for mental health awareness and regularly speaks about his own experiences with depression and anxiety, using his platform to encourage open conversations about mental health.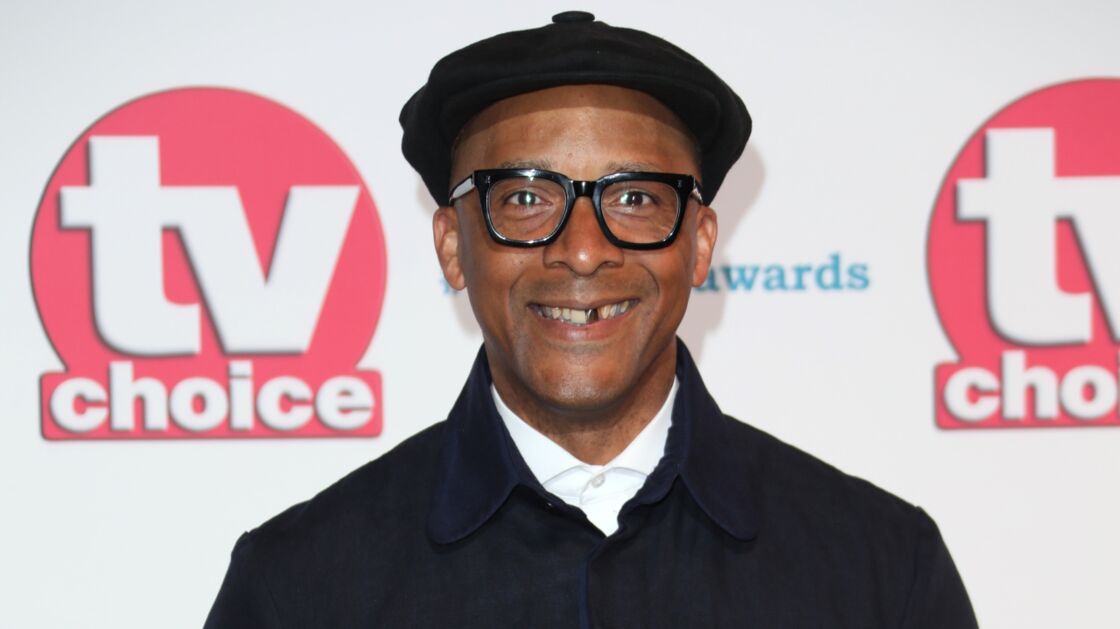 Jay Blades' net worth
Despite Jay Blades' high-profile career as a television presenter and social entrepreneur, his net worth is not publicly disclosed. He has become a familiar face on British television over the years, particularly as the presenter of The Repair Shop.
However, information regarding his earnings, net worth, and personal finances are not available to the public. It is not uncommon for public figures to keep their financial information private, and Jay is no exception.
His focus has always been on using his platform to inspire others, promote mental health awareness, and help disadvantaged individuals. While his net worth may be a topic of curiosity among fans, Jay's impact on society through his social enterprise and advocacy work is his most significant contribution.
Read more:
⋙ The Apprentice: This is what the winner of the show gets
⋙ Marnie Swindells: The Apprentice winner's life before winning the show
⋙ The Repair Shop's Suzie Fletcher: Heartbreaking reason why she didn't want to join the show