Read to find out the disturbing kind of behavior that Vanessa Feltz is forced to experience on the internet.
Vanessa Feltz is a British media personality, journalist, and radio host. She first gained popularity in the 1990s as a presenter on the daytime talk show Vanessa, and has since appeared on numerous television and radio programs.
Recently she opened up about some troubling experiences she has been facing on the internet.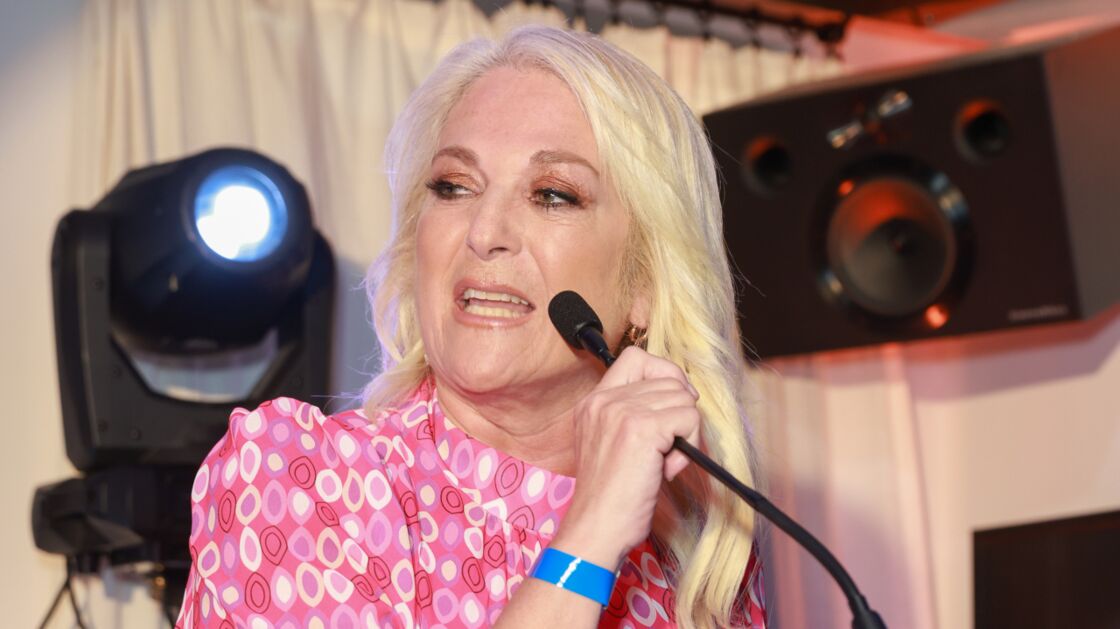 A career in writing
Vanessa Feltz was born in London, England in 1962. She began her career in journalism after graduating from Trinity College, Cambridge, where she was awarded a degree in English.
She worked as a columnist for several newspapers, including The Jewish Chronicle and The Daily Mirror, before moving into radio and television presenting. Vanessa has presented numerous radio shows for BBC Radio 2, BBC London, and BBC Radio London, among others.
She has also appeared on television shows such as Celebrity Big Brother, The Weakest Link, and Strictly Come Dancing. Vanessa is perhaps best known for hosting her own talk show, The Vanessa Show, which aired on ITV from 1994 to 1998.
In addition to her media work, Vanessa is a prolific writer and has authored several books. Vanessa has also been a vocal advocate for breast cancer awareness, having been diagnosed with the disease in 2018.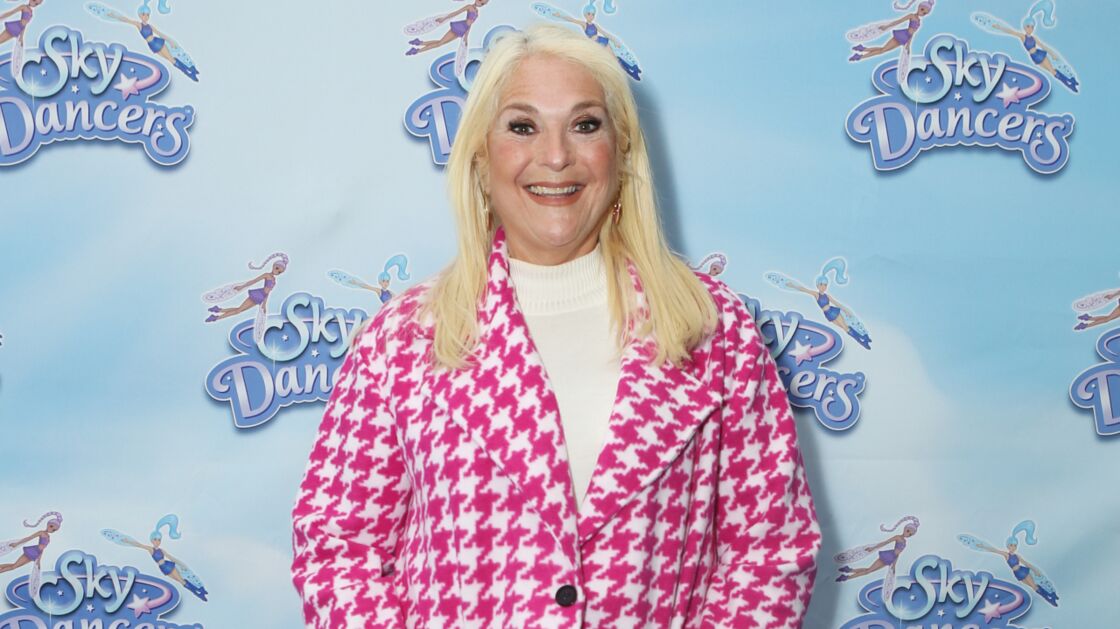 Inappropriate behavior
In a candid conversation with Amy Hart, Vanessa Feltz opened up about receiving unsolicited X-rated pictures from men, also known as cyberflashing. She shared her experience with the disturbing trend and revealed the impact it had on her.
Vanessa urged for more awareness and legal consequences for those who engage in cyberflashing, emphasizing the need to address this form of online harassment.
She said:
Most of us have experienced that on a pretty regular basis - I know I do, I normally send back a laughing emoji and then I block the person. I wouldn't say I enjoy it, on the other hand it's just one of those hazards.
She added:
It's to cause pain and shame and disquiet in a total stranger that's done nothing to you whatsoever, nothing to provoke it and I think the knowledge of that is very often the inspiration behind it.
Amy also said:
It can feel quite violating and also it's taken that choice away from you, it's taken that power away from you and it's a power thing for a lot of them, because they have forcibly made you view that picture. There's a lot of men who put them on their Instagram story and then tag a lot of women they want to see it so we're just scrolling through our Instagram story mentions and it'll appear, and then they have a list of who's seen it and get like a kick out of it.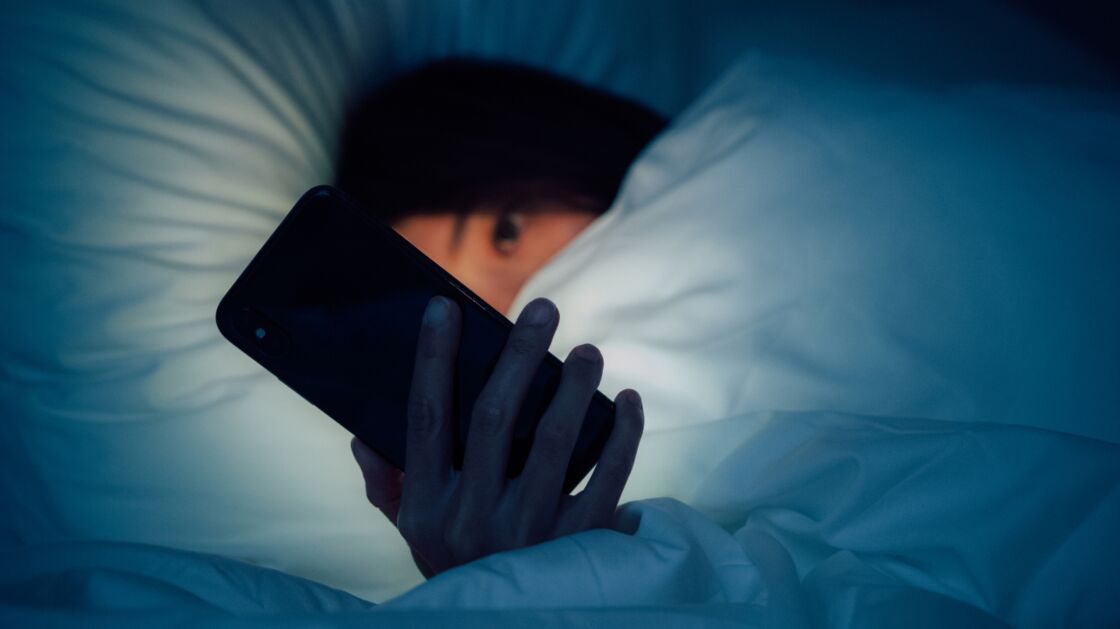 Reigning in control
The Online Safety Bill is facing criticism as it approaches its final stages, with many concerned about the legislation's approach to cyberflashing. The current version of the bill requires proof of malicious intent before any legal action can be taken. As a result, those who send unsolicited X-rated pictures can claim that it was a joke and escape legal repercussions.
This is a significant issue, as cyberflashing can cause emotional distress and trauma for the victim, and the current laws are failing to protect them adequately. Amy Hart shared her experience with cyberflashing with Vanessa Feltz, revealing that she did not report it to the police because she lacked the confidence to do so.
This highlights a significant gap in the legal system, allowing this behavior to continue. To address this issue, lawmakers must take a stronger stance on cyberflashing and create legislation that better protects victims and holds perpetrators accountable.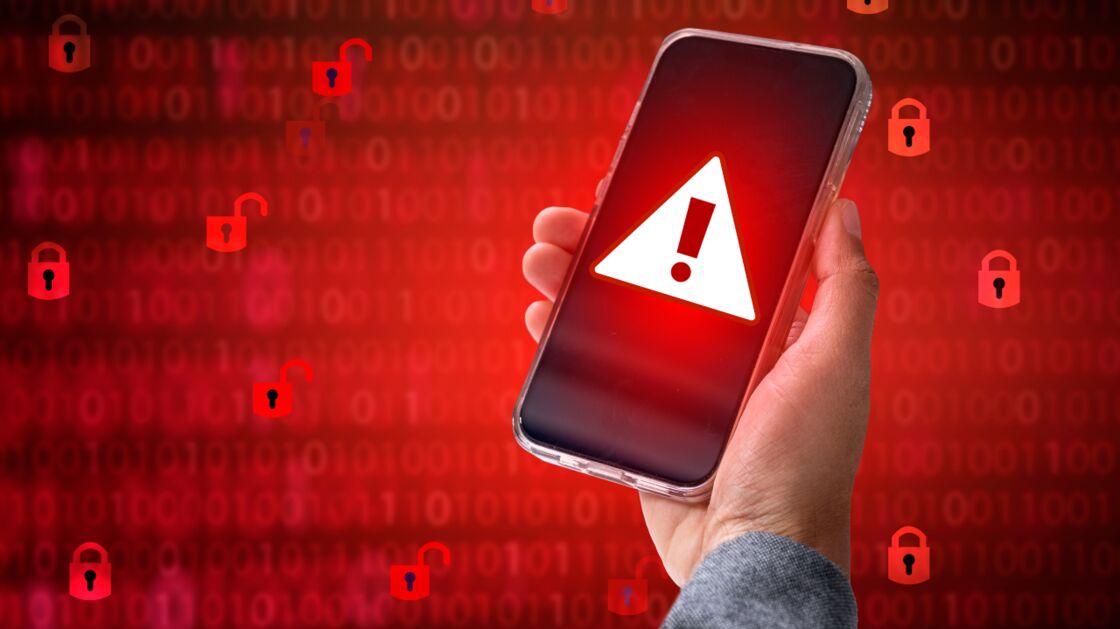 Read more:
⋙ Vanessa Feltz splits from her fiancé Ben Ofoedu after 16 years together
⋙ Vanessa Feltz in tears after leaving BBC radio shows after nearly 20 years
⋙ Victoria Beckham hits back at surgery rumors with rare makeup-free photo