Liz Truss is the ex-Prime Minister of the UK, read more to find out what her net worth is and how much she was earning.
Liz Truss was officially appointed as Prime Minister of the United Kingdom last Tuesday. Additionally, she is the new leader of the conservative party as well. Evening Standard reports that she began her official duty by announcing a plan to cap the energy bill at £2,500 for two years, a measure that's supposed to help businesses, schools, and hospitals.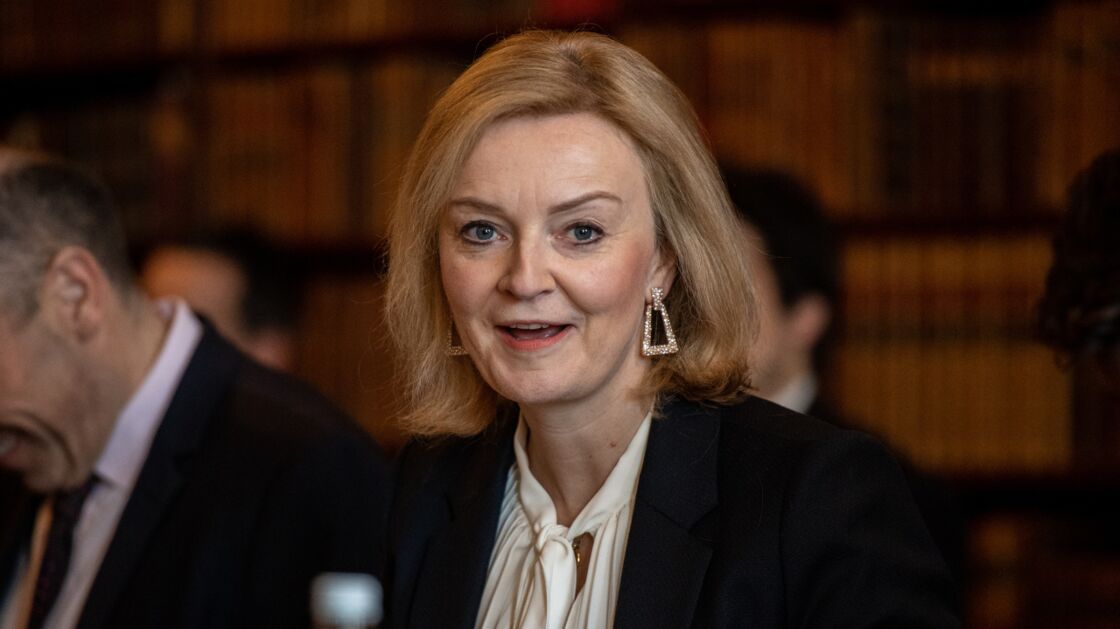 There are a lot of lifestyle changes that Truss will experience throughout her prime ministership, which includes changes pertaining to her bank account. That being said, what is her salary going to be like, and what is the PM's net worth?
Brief background
Truss graduated from Oxford University's Merton College in 1996. From that point onward she began working at Shell and qualified as an accountant, reports Evening Standard. At the company, she primarily focused on contract negotiation, project economics, and commercial management for liquid gas shipping, reports Yahoo! News.
Following that, she ventured into the telecommunications firm Cable & Wireless as their economic director. She worked at the company for five years until she started venturing into the political side of things.
Foray into politics
After the loss of two elections, Truss' put her efforts into Reforms as full-time deputy director in 2008 and spent two years at the right-of-center thinktank, helping to co-author influential papers on education and economic reforms, according to Yahoo! News. Two years later she would become the MP of her constituency, South West Norfolk.
Metro reports that she served as Foreign Secretary, Education Minister, Secretary of State for Environment, Justice Secretary, President of the Board of Trade, and Minister for Women and Equalities among many other positions.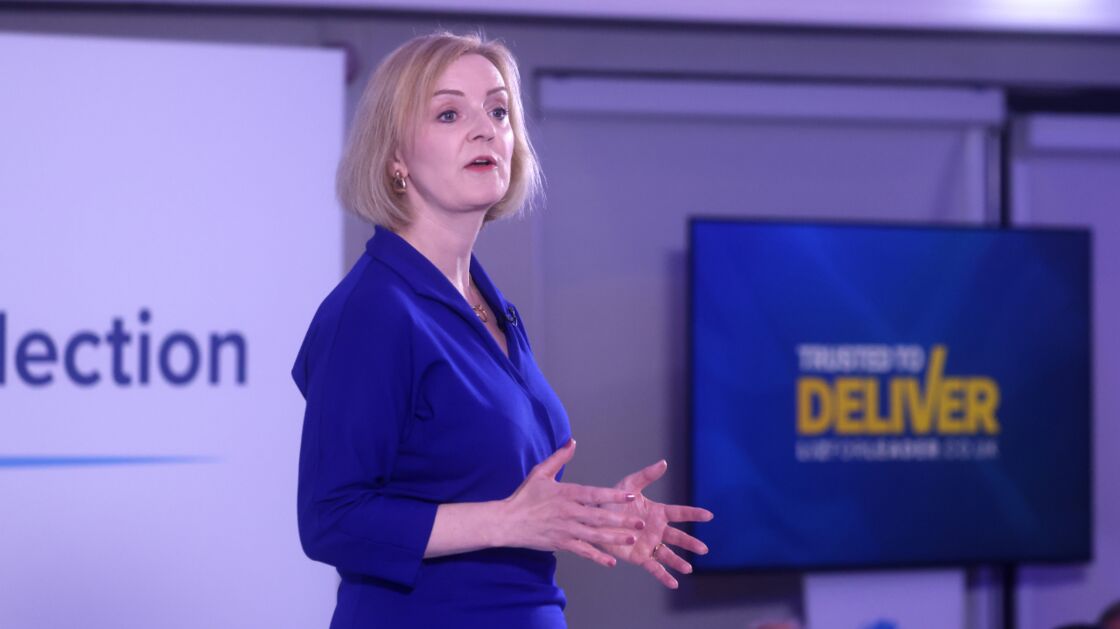 What is the PM's net worth?
Express reports that according to Money Transfers, Liz Truss' net worth is estimated to be £8.4 million, with £84,144 attributed to annual remuneration. The majority of her net worth comes from her professional career, but Truss also has a property portfolio.
According to the Evening Standard, the PM owns a family home in Thetford, Norfolk, and she has a home in southeast London, Greenwich.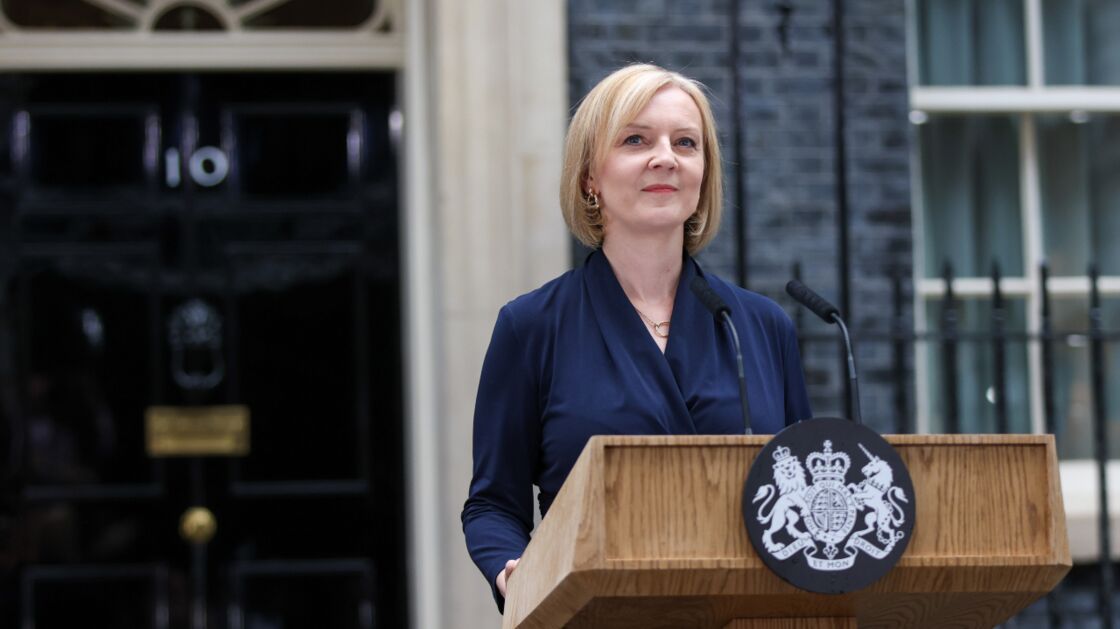 Liz Truss' salary as the new PM
Express notes that the previous PM, Boris Johnson reportedly earned £164,080 a year. This number was a combination of his salary as an MP, which is £84,144, and the salary of a PM which is £79,936.
Although this gives us an idea of what Liz Truss could be earning as the PM, the ultimate decision is made by the Independent Parliamentary Standards Authority (IPSA) on the specific amount of compensation.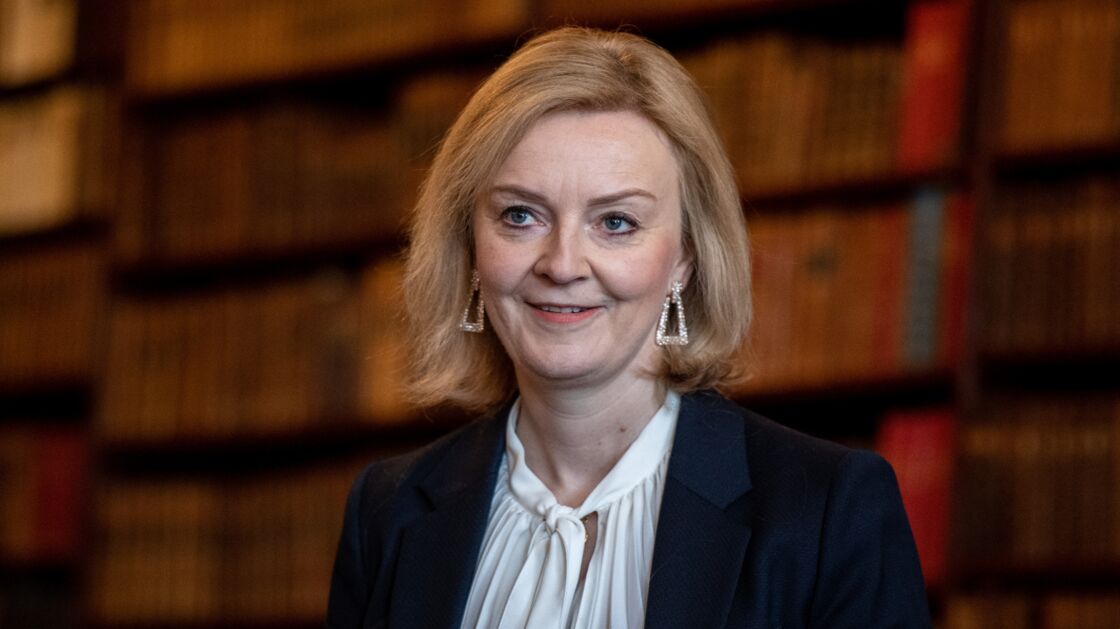 When comparing Truss' net worth to her competitor Rishi Sunak, which stands at £200 million, the PM's financial position is more modest in nature. That being said, the focus may not entirely be on how much she owns, but on her expenditure.
Earlier this year in January, The Independent reported on a private jet flight that Truss took which reportedly cost the taxpayers £500,000. Much to the criticisms from the public and politicians, Truss attributed security concerns as a reason for taking the private flight.
Read More:
⋙ Liz Truss' kids: How will their life be in No.10?
⋙ Liz Truss: Here's what you need to know about her husband and kids
⋙ Boris Johnson's next move after stepping down as UK Prime Minister