With Liz Truss becoming the UK's next Prime Minister, Boris Johnson's future remains an open question that piques the public interest. Whether he would continue his political dream or pursue other personal projects is also one of the most talked-about topic today.
Although Boris Johnson has not shown any signs of leaving his place as MP for Uxbridge and South Ruislip, his income will still have millions of dollars from his writing and speeches, as noted by CNN.
Liz Truss will replace Johnson
The 58-year-old politician finally stepped down from his position as prime minister after 3 years in charge when he handed in his resignation to the Queen on Tuesday. Meanwhile, Liz Truss - Minister for Women and Equalities, has become the United Kingdom's new prime minister, replacing the scandal-ridden Johnson.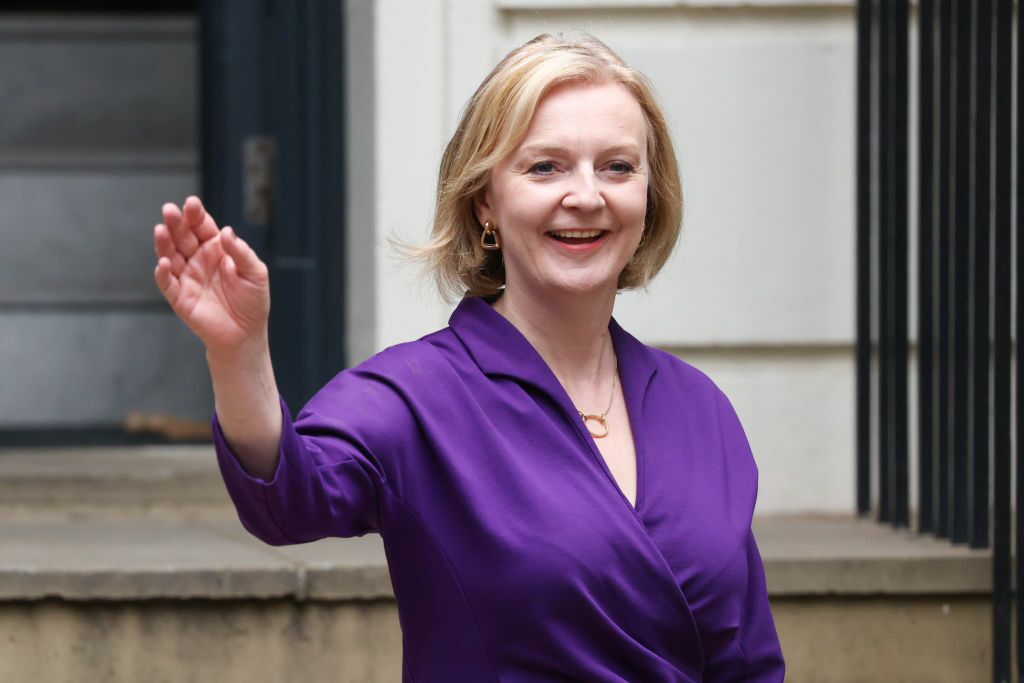 According to Mr. Johnson, the handover arrangements would be specifically made to please the Queen. He told reporters:
'I don't talk about my conversations with the Queen, no prime minister ever does. But I can tell you we will certainly make sure that the arrangements for the handover will fit totally around her and whatever she wants.'
There are several assumptions about what Mr. Johnson is heading after he resigns. Here's what we are informed of.
What will Boris Johnson do next?
Mr. Johnson will continue to serve as MP for Uxbridge and South Ruislip, thus revealing no signs of retiring.
There are small chances that he will be appointed to the incoming leader's Cabinet, which would be unpopular with the public and fellow Tory MPs. Therefore, he might return to the backbenches, like Theresa May did when she quit as Prime Minister in 2019.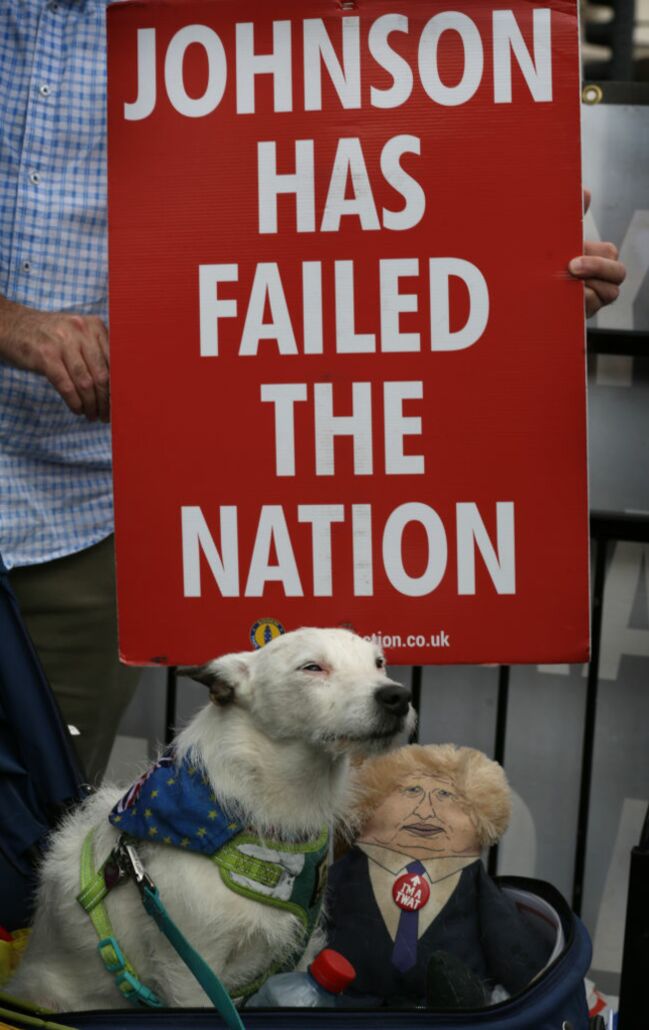 How much will Johnson make?
Even though the £79,936 annual prime ministerial pay will no longer go to Mr. Johnson's bank ( which was on top of his £84,144 annual MP salary), relinquishing the top position is likely to be quite advantageous for his financial situation.
Before replacing Theresa May as UK's Prime Minister, he was earning up to £800,000 a year from different businesses, especially his £275,000-a-year Daily Telegraph column.
From making speech circuits to his efforts in the journaling field, he is expected to make an impressive amount of money.
Since leaving No. 10 three years ago, Ms. May is believed to have earned over £2 million, including £400,000 for a series of six lectures she gave in the United States last year. According to some sources, Mr. Johnson is likely to surpass this record. The source also anticipated that his mix of 'heft and humour' turns him into a 'box office', making his earnings at approximately 'a couple of million a year'.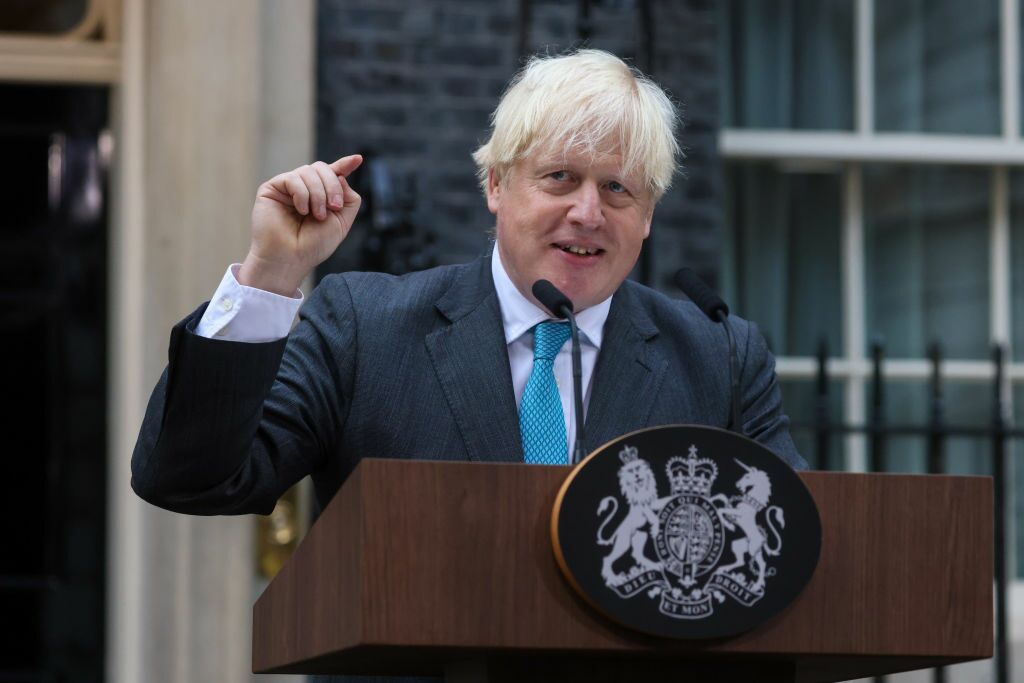 Although Mr. Johnson's controversies may initially make UK businesses 'wary' of hiring him, 'there would still be significant demand, especially in America and Asia', Speakers Corner managing director Nick Gold shared.
He is also working on a memoir of William Shakespeare, which publisher Hodder & Stoughton reportedly purchased for an estimated £500,000 back in 2015. Mr. Johnson is also expected to write his biographies, for which he may gain £1 million.
Moreover, Mr. Johnson will be qualified for the Public Duty Cost Allowance (PDCA), which is granted to former prime ministers and is worth £115,000 annually.
Could Boris Johnson return to the political play?
According to The Guardian, Mr. Johnson is likely to stay with frontline politics and may fight for the top position in the future.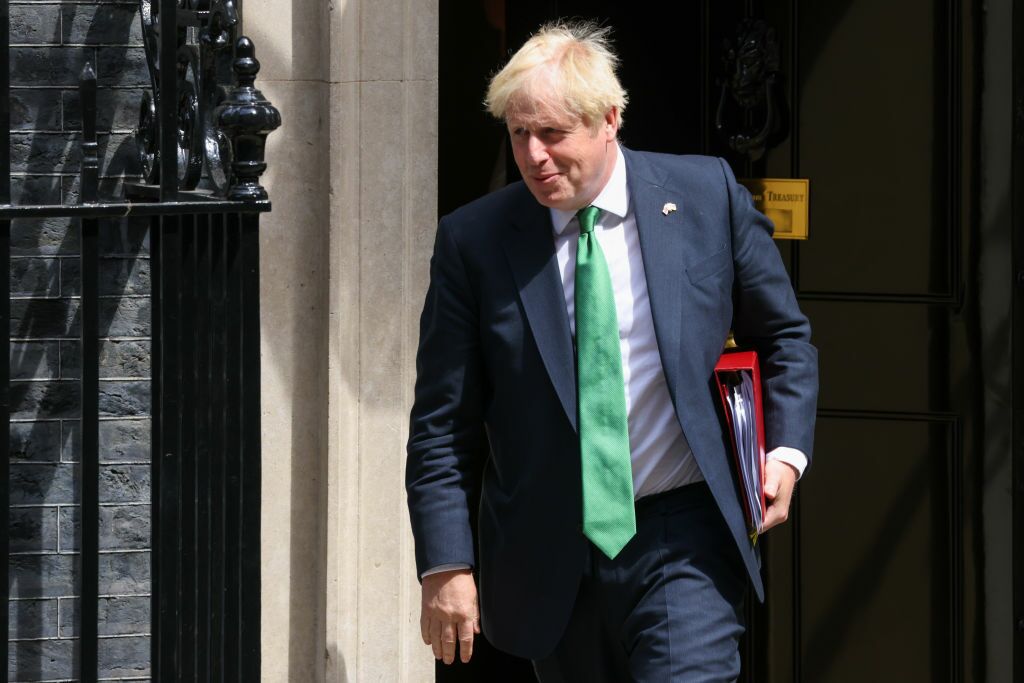 He finished his farewell speech with the famous Terminator 2 line 'hasta la vista, baby', which means 'see you later'. Before that, he announced in his last PMQs that 'mission largely accomplished, for now'.
According to CNN, the author of the Conservative Party's history, professor of politics Tim Bale, said that Johnson coming back could not be prevented. However, the teacher at Queen Mary University of London added:
'It would make me seriously worried about the future of the Conservative Party if they returned to Boris Johnson.'
If Mr. Johnson is proved to have lied to Parliament over meetings at Downing Street during a lockdown, which is only one of his several scandals, he may potentially face a suspension.
Where will Boris and Carrie Johnson live?
No.11 Downing Street has always been home to Boris and his wife since his tenure as UK PM. The reason for this is that the flat above No.11, which has historically served as the chancellor's residence, is bigger than the one at No. 10.
The Johnsons, who hired interior designer Lulu Lytle and spent thousands of pounds on gold wallpaper, are notorious for using Tory grants to refurbish the apartment.
According to Inews, they will soon re-accommodate in a five-bedroom home on the outskirts of south London's picturesque Dulwich Village with their two children, Wilf, who is two years old, and eight-month-old Romy.
Read more:
⋙ Race for UK PM: Who are the contenders and who is winning?
⋙ Boris Johnson agreed to step down as UK PM after mass ministerial resignation