The former footballer has shared his thoughts on his children's personalities as they join a viral TikTok challenge in Dubai.
As the former Manchester United star and his daughter are in Dubai, Michael Owen took part in a trending TikTiok challenge where he was quizzed about his four children while playing football.
For Emily's birthday, the family is now vacationing in Dubai, and her father posted on Instagram:
'Happy Birthday @emily.0wen10 You're my pride and joy. X'.
As the family is celebrating Emily's birthday, Owen joined a viral TikTok challenge to share his thoughts on his children.
Who is Michael Owen?
Former English football player Michael Owen was born in Chester, England, on December 14, 1979. Throughout his playing career, he was an ambidextrous center-forward with pace, agility, and stunning scoring abilities. Owen played for many top clubs in Europe, including Liverpool, Manchester United, Real Madrid, and Newcastle. After 482 games played, he scored an impressive 222 goals.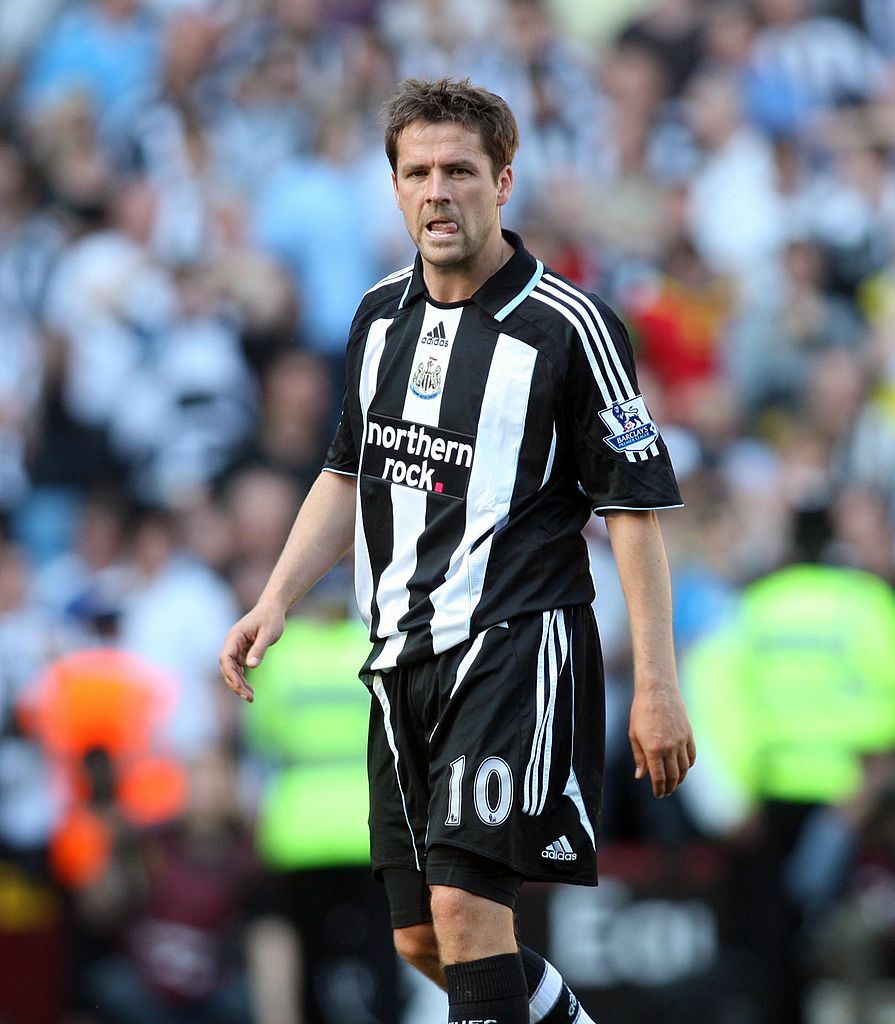 The legendary footballer Pele once included Owen on his list of the 100 greatest living players in the world, which is a testimonial to Owen's ability as a footballer.
Regarding his personal life, Michael and Louise Bonsall, a former horse dresser, met in primary school in 1984 and became childhood sweethearts. They then tied the knot in 2005 and have since gone from strength to strength. Together, they share four children: Gemma, James, Emily, and Jessica.
Michael Owen's TikTok challenge
According to Metro, along with his four children, Gemma, 19, James, 16, Emily, 15, and Jessica, 12, he is currently on vacation with his family in Dubai.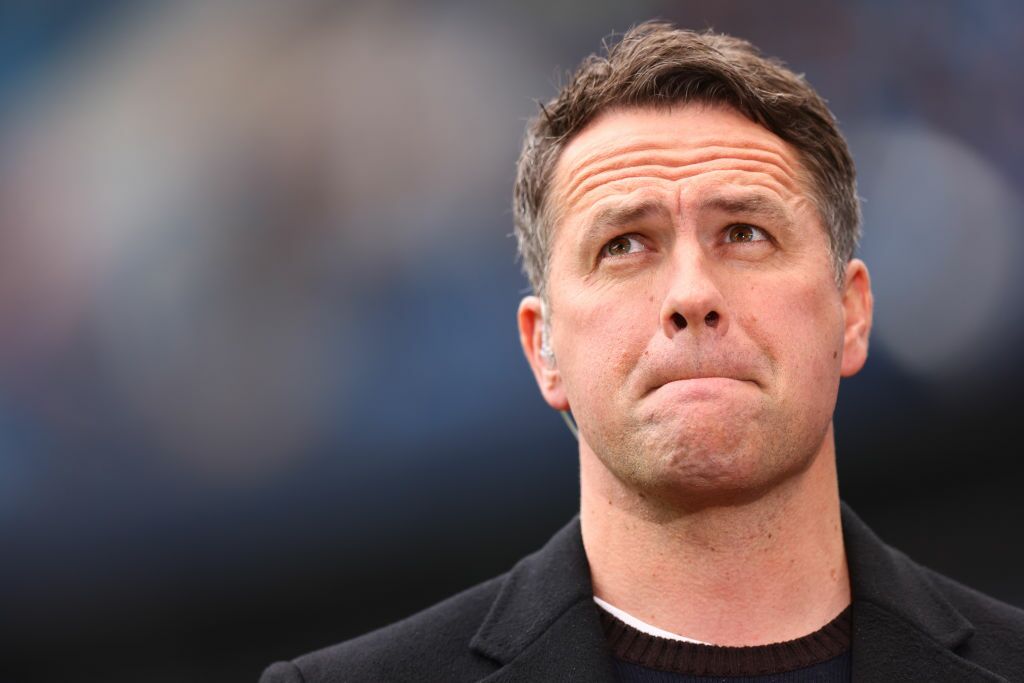 But the former football player turned sports commentator chose to participate in a hilarious TikTok trend that entails playing a practical joke on his kids while responding to questions about their character attributes.
He was asked 'Who's most annoying' in the now-viral game while Gemma, his eldest daughter stood on a boat with her brothers. Gemma Owen was an Islander on Season 8 of the revived series of Love Island. She entered the villa on Day 1 and was crowned the runner-up alongside Luca Bish on Day 58.
Out of the blue, the father of four pushed her into the dark water below without even thinking.
The Love Island participant posted the video to her Instagram Stories and claimed 'couldn't believe she actually went in the sea!' for this video. However, it wasn't all terrible news for the former Love Island star, as Michael was seen chuckling as he dipped his oldest daughter into the seawater as the 'who is the funniest' question appeared in the tape.
Michael Owen's opinions about his children
Later in the challenge, Michael stated that his son James is 'the most intelligent' and that his youngest kid Jessica is 'most likely to be arrested'.
Fans were startled by his response as he then disclosed that Emily, a teenager who was present to celebrate her birthday with her family, is his 'favourite child'. When asked 'who's the best looking', Michael responded by throwing himself into the waves while jokingly shoving all four of his children out of the way.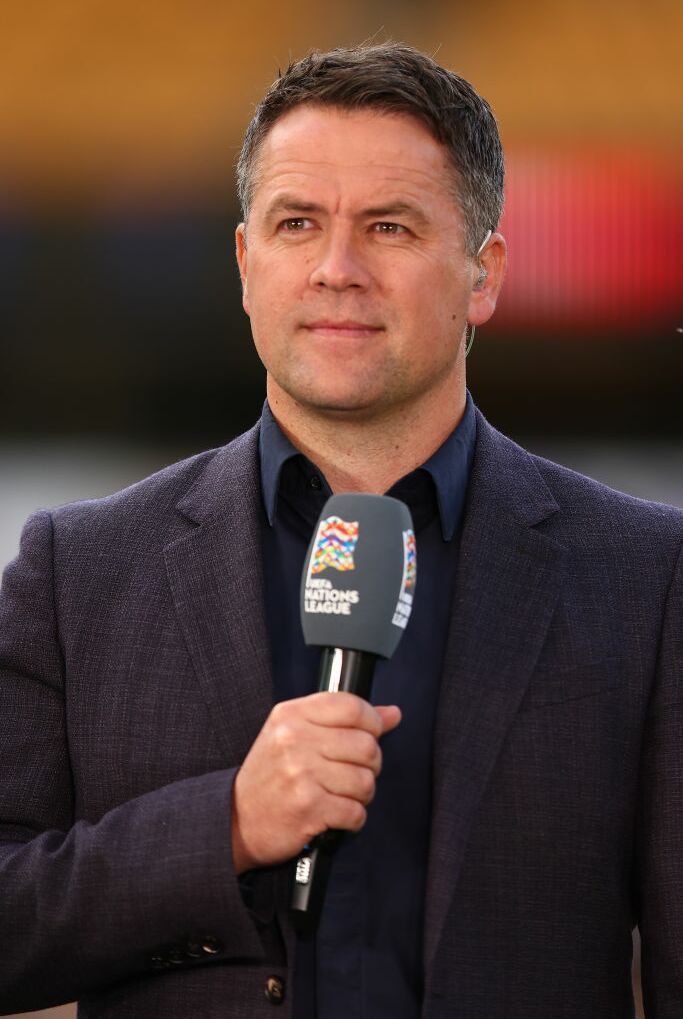 The ex-forward can be heard shouting, 'Me!'. He was wearing a pair of blue swimming trunks and a linen shirt as he swam back to the boat.
While Luca Bish, Gemma's boyfriend, didn't appear in any TikTok videos, you can see him in Instagram photos posing in a pair of black shorts. Finishing in second place on Love Island this summer, the pair still seemed to be having a good time together.
Read more:
⋙ What is Michael Owen's net worth as of 2022?
⋙ Michael Owen breaks silence on daughter Gemma's result in Love Island
⋙ Michael Owen's wife reunites with daughter Gemma at Love Island's villa
⋙ Michael Owen bans wife from telling him any 'bad things' that happen on Love Island