The former football star has recently addressed his daughter Gemma's relationship with her partner on Love Island 2022 - Luca Bish, as the show's final came to an end on Monday's night episode.
Love Island 2022's emotional and drama-filled journey has finally ended after model Ekin-Su and partner Davide Sanclimenti were crowned champions and walked home with the eye-watering £50,000 prize. Finishing in second place were fans' favorites - Gemma Owen and partner Luca Bish, while Indiyah Polack and Dami Hope, and Tasha Ghouri and Andrew Le Page ended in third and fourth place respectively, as reported by Mirror.
Speaking of their result, runner-up Gemma Owen said:
'It feels absolutely amazing. I don't think any of us expected it. I feel like it could have been anyone out of the four couples. Really strong connections - I love all of them! Whatever the situation was last night, I think we all just would have been happy for each other - a really good group of people.'
Luca Bish has never watched Michael Owen's games
Throughout the show, Gemma Owen and Luca Bish remain the most talked-about couple, thanks to Gemma's high-profile background. The 19-year-old dressage rider is the daughter of former famous footballer Michael Owen, who played as a striker for top teams in Europe such as Liverpool, Newcastle United, Manchester United, and Real Madrid.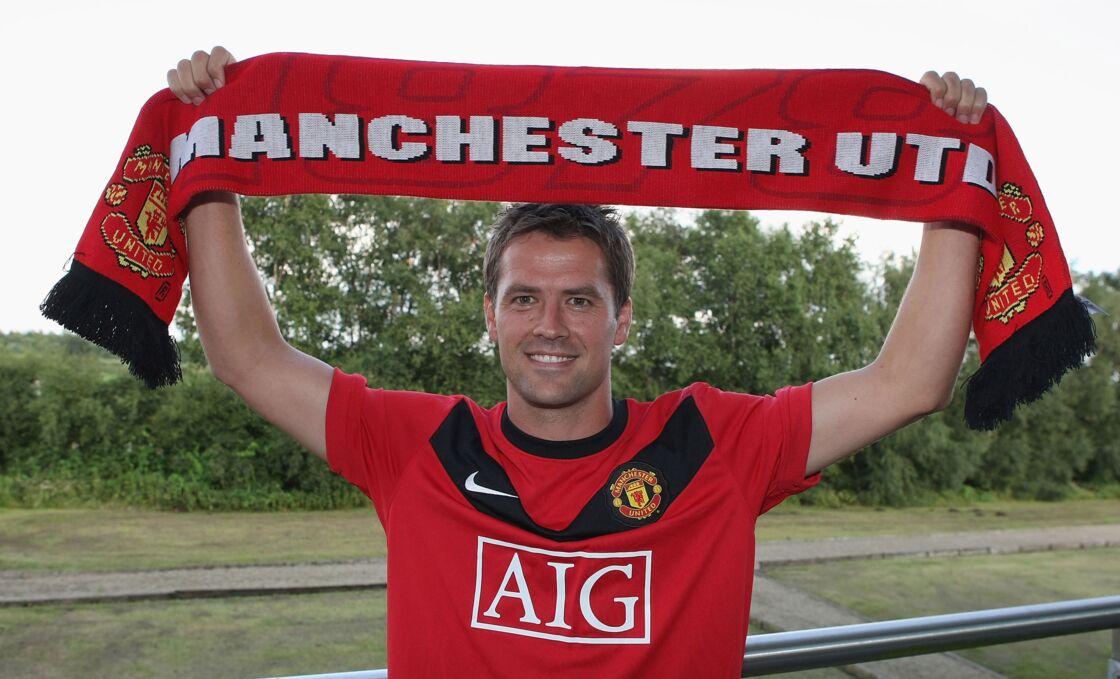 Despite Gemma's father's reputation, her partner Luca Bish has recently opened up that he has never seen Michael Owen play football before. According to the Dailymail, in the wrap-up interview after the show's final, the 23-year-old fishmonger addressed how he felt after Gemma's mum Louise said he was a dead ringer for Michael in his prime. Previously, in the penultimate episode called Meet the Parents, Louise and Luca's parents entered the Majorcan villa for an emotional get-together with their respective children and to see their other half.
Luca admitted that he was too young when Michael Owen was still on the pitch, saying:
'I think when he was playing football, I was really young so I don't think I've ever seen your dad. I've seen him now presenting and stuff but I don't think I look anything like him there but maybe when he was younger.'
Gemma said: 'You need to see a picture of him when he was younger, side by side.'
But Luca admitted: 'I've had nothing to go off. I've had people tell me about the goals he scored and all that.'
Meanwhile, Michael Owen is equally ignorant of who Luca Bish is. Shortly after Gemma made her Love Island debut, the football icon admitted he was too busy to watch any episode of the show. Michael even expressed his surprise that the Islanders shared beds straight away, but was relieved to find that there was 'no physical contact' between them. While he made no mention of Luca, Michael still posted a picture of him and Gemma together to congratulate her on her second-place finish. According to Chronicle Live, the former footballer wrote on Twitter: 'She's done us proud.'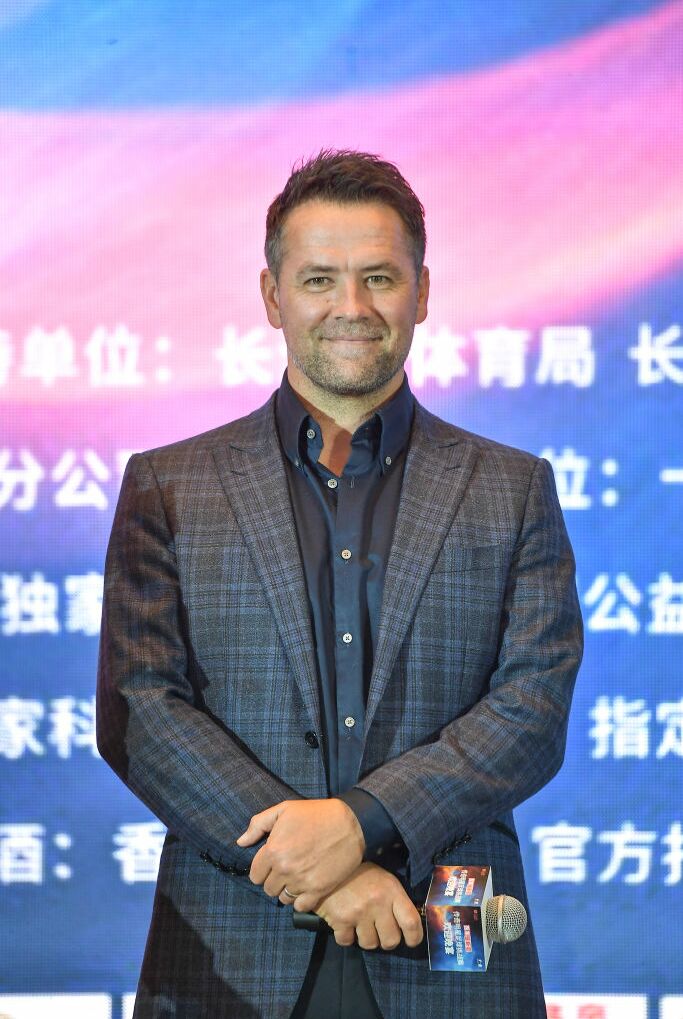 The Owen family's apparent social media snub towards Luca
In the same exit interview, Luca Bish said that he had a phone call with Gemma's parents and revealed that they both liked him. The fishmonger went on to say he's looking forward to meeting the Owen family in person. He said: 'Just to be near her family I'll love. Hearing stories about her barbecues and stuff like that, I'm quite excited and I feel like I'll fit right in.'
Asked about Luca's family, Gemma added:
'I'm not really nervous to meet Luca's family. I think they all seem absolutely lovely and I'm not nervous for Luca to meet mine because I think they'll get on and he'll fit straight in. His personality, his banter and what he loves, I think he'll get on with everyone. '
Asked what his family will think of Gemma, Luca said: 'My family will love her! They've already said they love you. My sister, mum and nan, that's the one I look for as my dad is easy-going'.
Meanwhile, Gemma also shared her mother Louise's opinion of Luca, saying:
'If my mum was like 'absolutely not' then yeah I think that would be the end of it. I haven't had a chance to speak to her properly but from the small bits I've heard, she's really happy and likes him.'
According to Mirror, it comes after eagle-eyed fans spotted a red flag in Gemma's family's attitude towards Luca on social media. Following Gemma and Luca's result, Luca's family posted a snap of the young pair together to congratulate them, captioning:
'Thank you SO much from the bottom of our hearts for all of the support you've shown this gorgeous couple. So excited to continue watching your journey from the outside. You really did win by finding each other.'
By contrast, Gemma's Instagram only had solo snaps of her without Luca by her side. Sharing a solo snap of the brunette in a figure-hugging gown, her family wrote in the caption: 'Words can't describe how proud we all are of Gemma.' Luca's absence in the photos raised the possibility that Michael and Louise are not fond of their daughter's partner.
Read more:
⋙ Michael Owen's wife reunites with daughter Gemma at Love Island's villa
⋙ Michael Owen bans wife from telling him any 'bad things' that happen on Love Island