Tom, who won The Apprentice in 2011, is the most successful star from the show who turned his winning prize into a million-dollar investment.
The Apprentice, a reality television show, offers businesspeople the opportunity to work with billionaire Lord Alan Sugar and the possibility of winning £250,000 to invest in their business.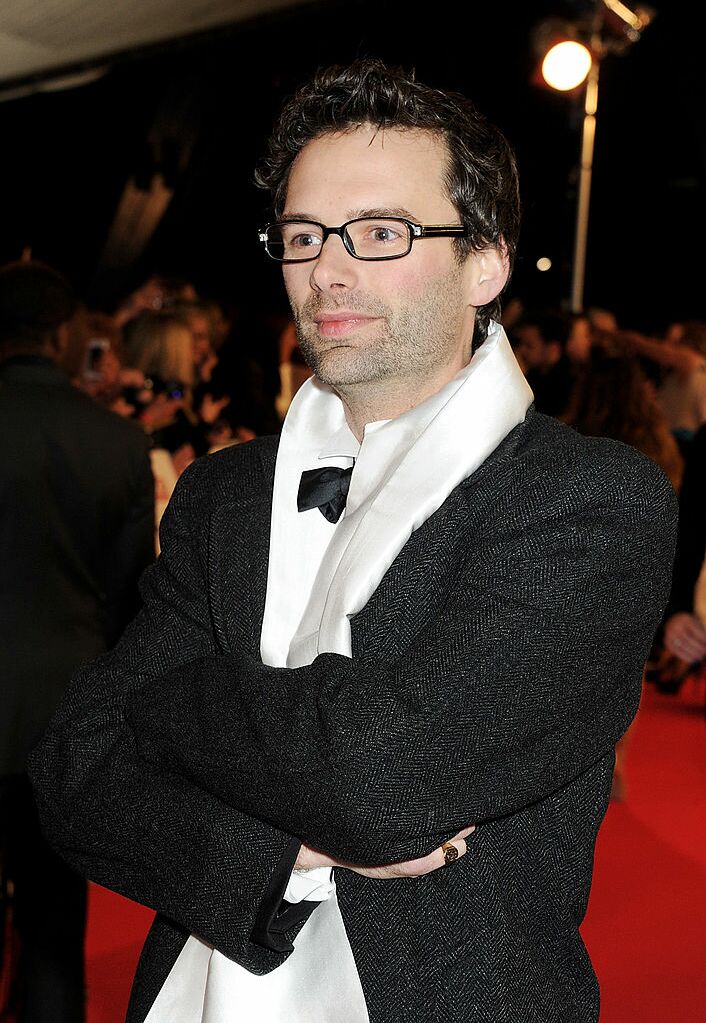 Tom Pellereau was the winner of the show's seventh season in 2011, and he turned his £250,000 prize into a multi-million-pound business. With such an impressive return on investment, it's fair to say Tom is the most successful winner in the show's history.
A milestone victory
According to the Daily Express, Tom had attempted to establish himself as an inventor for a decade before appearing on the show, and had nearly abandoned his efforts to pursue a more conventional career before he decided to apply to The Apprentice in 2011.
Against the odds, Tom Pellereau won the show, and his prize was £250,000 to invest in his business. He emerged as the champion of the show by presenting his back pain relief chair, but his plan was to develop a variety of other concepts, one of which was a nail file with a curved design.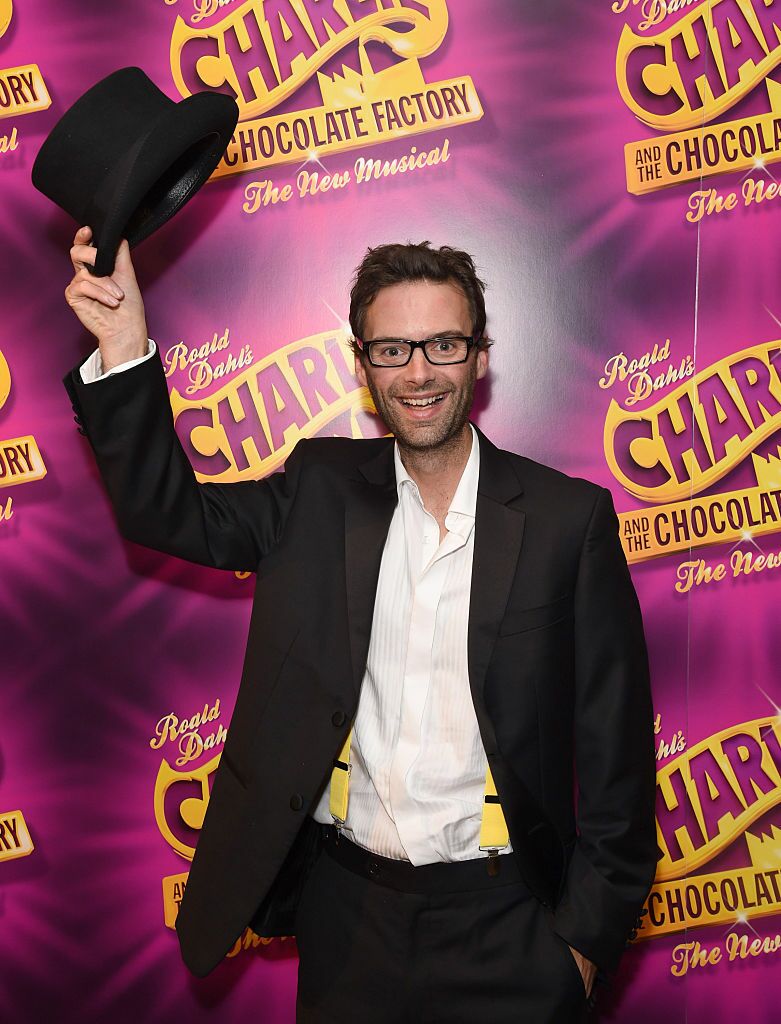 Although Lord Sugar initially rejected his business plan, he encouraged him to expand his business, Stylideas Ltd, into a range of grooming products. At the time, Tom revealed his ambition of becoming a successful inventor:
'I am determined not to just be known as a wacky inventor but also a successful inventor. In the boardroom I said I believed I could be bigger than Dyson. It was said in the heat of the moment but it's a great aspiration to have and one I think I can achieve.'
In past seasons of the program, the champion of The Apprentice would typically receive a job paying £100,000 annually with Lord Sugar. Nonetheless, Tom became the first winner to receive a distinct reward: a £250,000 investment to generate innovative products, collaborating closely with the entrepreneur.
Wise investment turns into fortune
After the show ended, Tom used the £250,000 to invent various health and beauty products that made life easier for people.
According to the Express, in 2019, Tom's Stylideas Ltd was worth £1,117,061, and it continued to grow with Lord Sugar's guidance. In 2020, his business Stylideas made over £5 million revenue as his health and beauty inventions are in shops across the globe.
The Stylfile, a uniquely curved nail file, is available across the globe, and more than two million Stylfiles have been sold. The Stylfile range includes the first moisturising file that nourishes the cuticles with almond oil while filing, the Mani-pro three in one kit for buffing and cuticle maintenance in one compact tool, and a pocket-sized 'Emergency' version of the Stylfile.
With Lord Sugar's guidance, Tom also invented baby nail clippers with a safety spy hole, so you can see exactly what you are cutting. Additionally, he released gel nail polish remover kits and clips, which prevent people from damaging their natural nails. Last year, Tom had sold half a million baby nail clippers and 750,000 make-up brush cleaners.
Tom's latest invention is a whitening toothbrush with blue light technology. The StylPro makeup brush cleaner cleans and dries makeup brushes in seconds, leaving them hygienically cleaner and saving consumers and professionals hours.
Since winning, Tom has worked with the world's top health and beauty professionals to invent products that make life easier. His goal has been to focus on 'reinventing beauty accessories' and continue to grow Stylideas Ltd.
Read more:
⋙ The Apprentice: This is what the winner of the show gets
⋙ Marnie Swindells: The Apprentice winner's life before winning the show