The eldest son of David Beckham and Victoria Beckham had ventured into different journeys in his career, from a soccer player to a professional photographer. At the moment, it seems that Brooklyn's adventurous career has found its final destination as a chef.
In recent decades, the Beckham Family has risen to superstardom, establishing their own multi-million dollar brand and even remaining in the same league as the most wealthiest and influential people on the planet.
Former Manchester United player David Beckham and his wife Victoria have been regular guests at a plethora of events, and have even gone so far as making appearances at Royal Wedding, but the Becks' mass appeal extends far more than that. Not only does the couple receive the media attention, but their three sons - Brooklyn, Romeo, and Cruz, are also in the limelight and a fascinating topic of the press.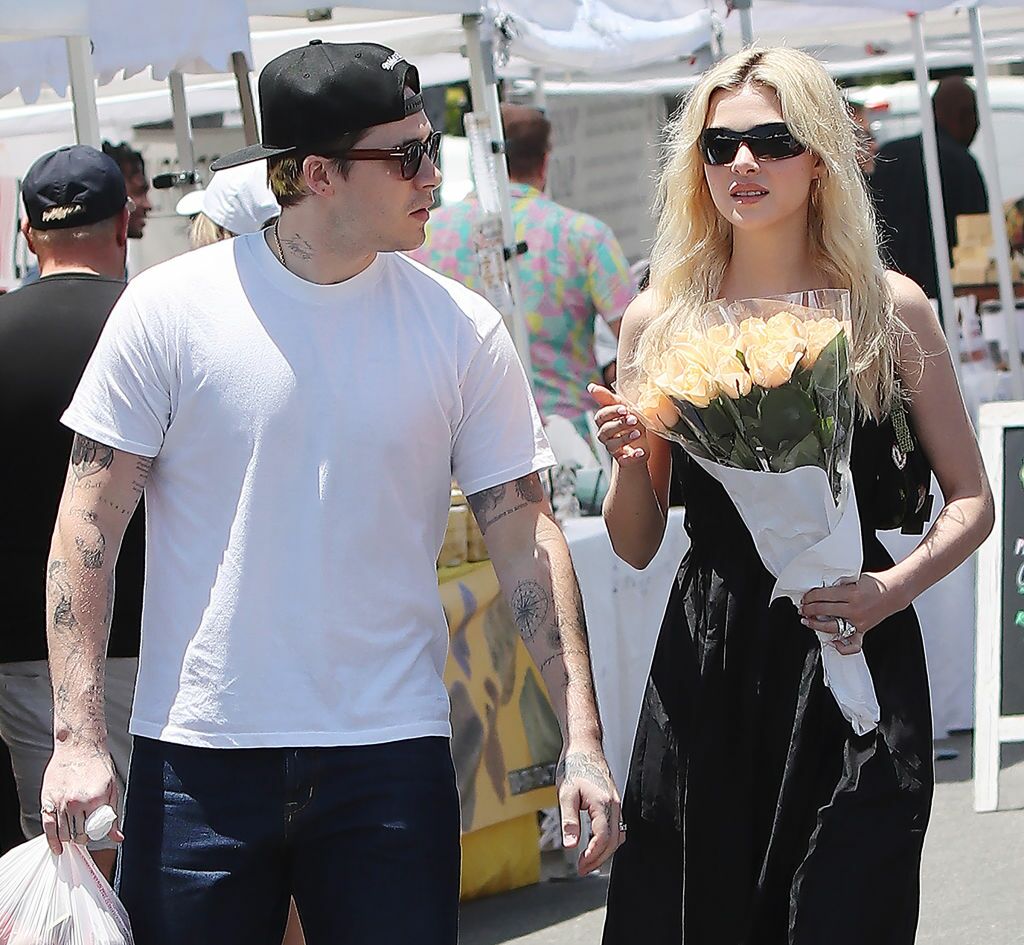 As the eldest of the trio, Brooklyn stole the spotlight back on April 9, 2021, when he walked down the aisle with his future wife Nicholas Peltz in a lavish wedding ceremony. Despite the extravagant nuptial and Brooklyn's radiant smiles, it is revealed that David Beckham's eldest son has many perplexing thoughts and feelings about his career that have been bottled up for years.
In an interview with Tatler magazine, his wife Nicholas Speltz opened up about various career struggles that Brooklyn has been going through. Here are some details about Brooklyn Beckham's biggest pressures and how he encountered them.
He ventured into different jobs
According to OK!, Brooklyn Beckham began working as a kid model during his childhood, before becoming a barista at a coffee shop in London at the age of 15. The English model once made an attempt to follow in his father's footsteps when he and his younger brother Romeo Beckham joined the famed Arsenal F.C Academy with the likes of Emile Smith Rowe and Jaidon Anthony in 2014. It was at this point that Brooklyn met his first career obstacle.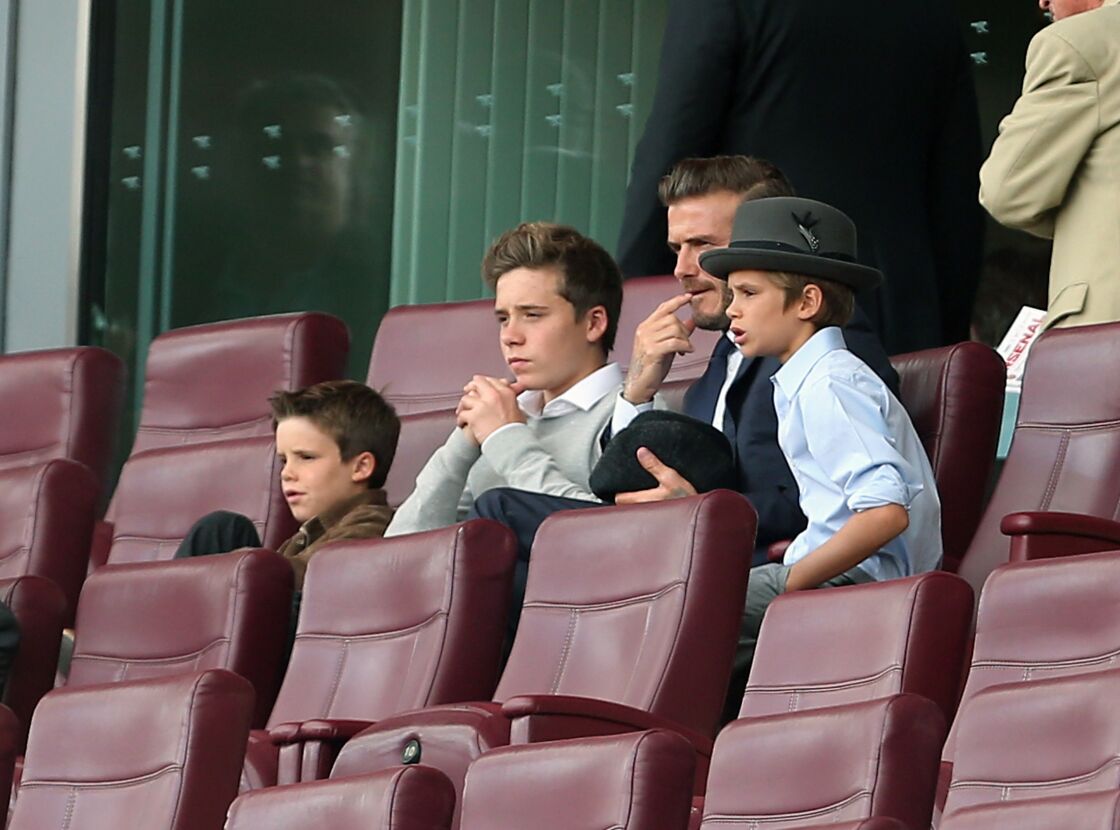 With David Beckham being a world-class midfielder and a club legend, it's hardly surprising that Brooklyn had to live in the shadow of his own father. His stint at the Arsenal Academy ended in 2015, much to the young player's disappointment as he failed to secure a long-term scholarship at the London-based club.
Instead of seeking opportunities in other clubs, the eldest of the Becks brothers decided to call it quits on his football dream. In an interview with ABC in 2015, David Beckham said:
'It broke my heart a little bit. He said, 'Every time I step onto the field, I know people are saying, This is David Beckham's son,' and if I am not as good as you, then it is not good enough.'
Following his failed aspiration of being a professional footballer, Brooklyn decided to pursue modeling and fashion photography. He made some noticeable appearances on the cover of a number of magazines, including Miss Vogue and Interview. He also showed interest behind the camera and went so far as to release his own photography book, What I See in 2017.
At age 16, the ambitious photographer did a campaign for Burberry BRIT, which starred models such as Ben Rees and Eliza Thomas. Unfortunately, photography didn't suit Brooklyn. His work received negative criticism from photography experts, who claimed that his cooperation with Burberry was sheer nepotism and a devaluation of photography.
He may settle down in his new job as a chef
After several endeavors in his career, Brooklyn Beckham already knew how difficult it is to secure a stable job. According to People, the 23-year-old model always felt under pressure to impress other people with his career achievements, which was like drudgery to his mind. Nicholas Peltz told Tatler:
A lot of pressure to please people with his career and he didn't love it.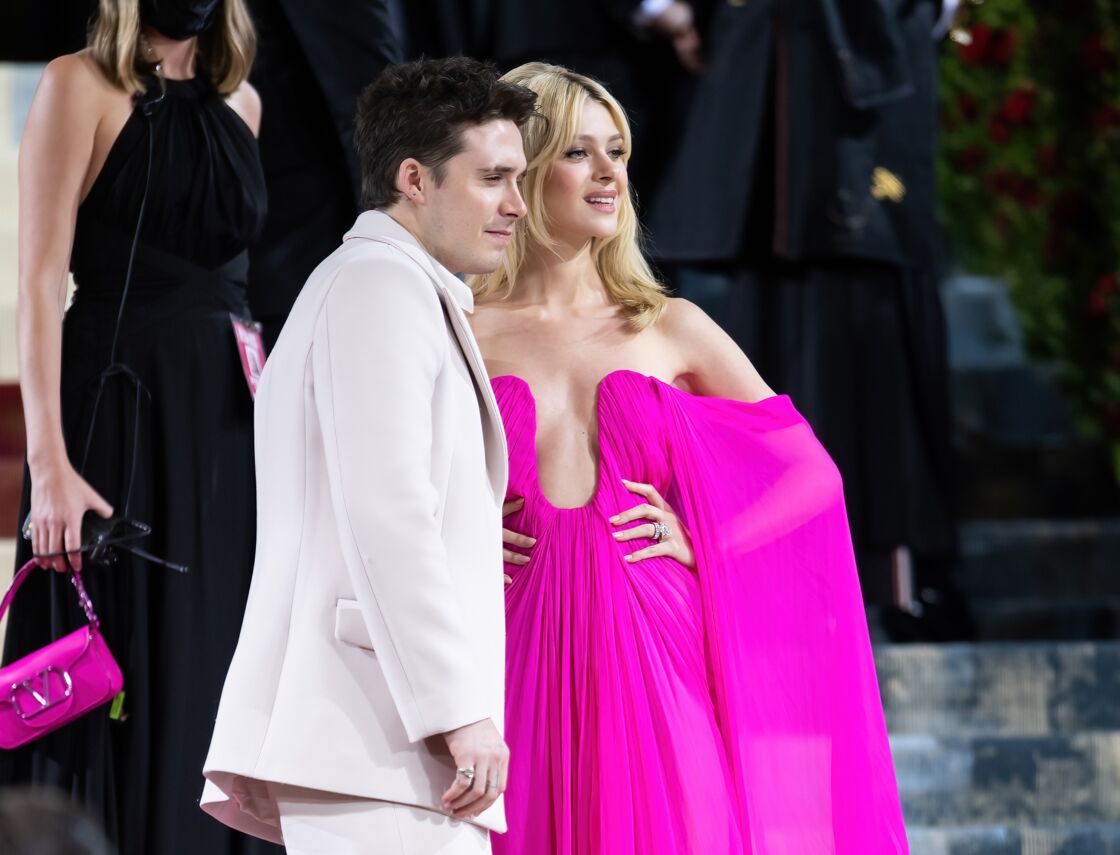 At the age of 23, Brooklyn seems to have found his true passion, one that can be both stable and suitable. During the pandemic last year, Brooklyn launched a cookery series called Cookin' with Brooklyn on Facebook Watch, where he shared his adventures and culinary skills in the kitchen.
Following his series, Brooklyn revealed that he was pursuing a career as a professional chef. Most recently, he starred on The Late Late Show with James Corden, where he and host James cooked a meal together. Regarding her husband's newfound interest, Peltz said:
You can tell that when Brooklyn's in the kitchen he's in heaven.
Alongside cooking, Brooklyn is also the ambassador for the clothing brand Superdry and cooperates with several other brands, which contribute to his staggering £7.6 million net worth. After all, the young star deserves to land a stable career after the pressures he had been handling since being a teenager.