Fans often speak about how perfect Brooklyn Beckham and Nicola Peltz's relationship is, but the actress may not have felt the same when the couple met!
The relationship between Brooklyn Beckham and Nicola Peltz has been the subject of interest for fans of both celebrities, particularly due to the fairy-tale romance they share. The couple tied the knot in April in an extravagant star-studded ceremony, reports Vogue.
Brooklyn and Peltz officially announced their relationship in January this year, and it is revealed that the couple may not have shared the same level of intensity for each other in the beginning.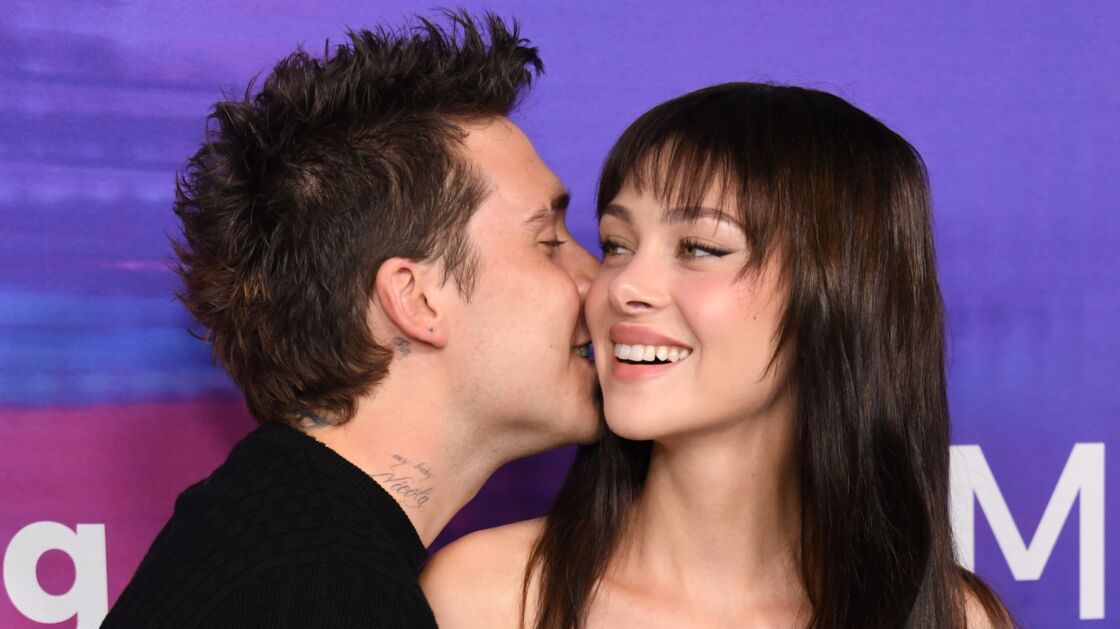 Shaky beginnings
Following the announcement of their relationship to the public, Glamour reports that during an interview that Peltz met Brooklyn six years prior as one of her brothers knew Brooklyn. She said 'we didn't get along, we just didn't click… I had a boyfriend, he had a girlfriend.'
She further went on to say that:
We actually met up one time and went to dinner, and he was a friend but not a close friend. Then we ran into each other at a Halloween party two and a half years ago, and I can't tell you what happened but from then on we were inseparable.
Fast-forward to six years later, the couple has indeed become inseparable. Brooklyn and Peltz actively showcase their love for each other through social media, with Brooklyn even changing his Instagram handle to include his wife's name, reports Glamour.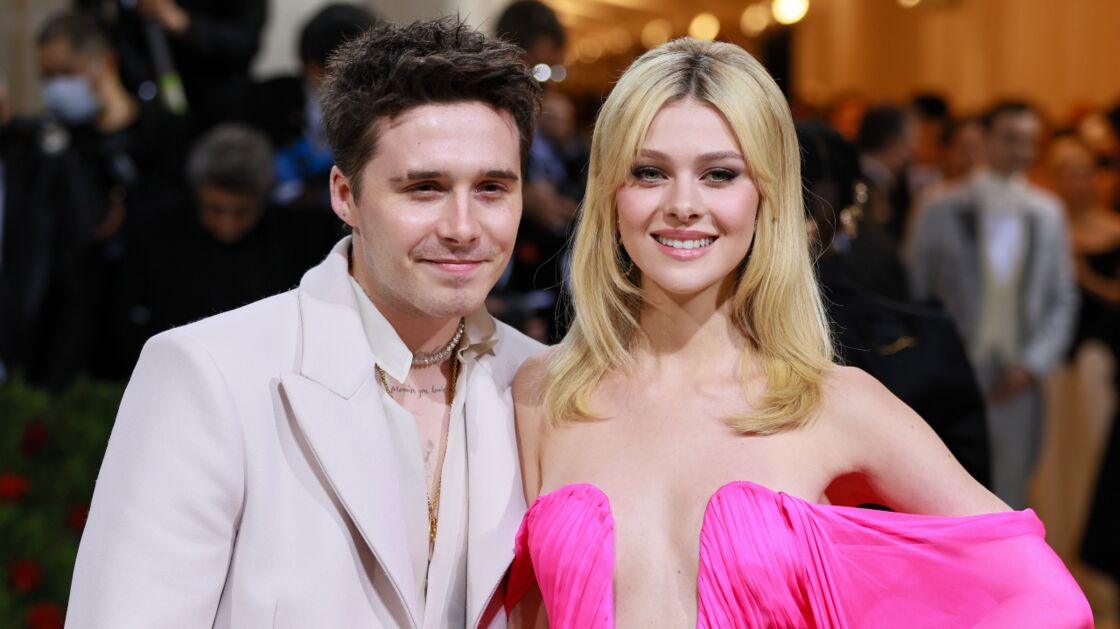 A stream of affection
The couple is not shy at all to showcase how much they love each through social media. They maintain adorable exchanges between each other and support each other with their individual endeavors, which highlight the strong foundation they've built up in their relationship.
Peltz, for example, has been a strong supporter of Brooklyn's passion for cooking. The son of the world-renowned football star David Beckham and fashion icon and singer Victoria Beckham, Brooklyn had reportedly found it difficult to adjust to the pressures of living up to the expectations of the public until he found his calling in cooking with his Facebook Watch show Cookin' with Brooklyn.
According to People Magazine, Peltz notes that:
You can tell that when Brooklyn's in the kitchen he's in heaven. Ever since the pandemic, all he's wanted to talk about is being in the kitchen, so I just started filming him one day. I said, 'This is what you love.
Brooklyn on the other hand is an ardent supporter of his wife and back in June, he had put up an Instagram post of Peltz's Tatler cover saying 'Wow. I am so proud of you baby. You look absolutely gorgeous and I am so in love with you.'
What are they doing now?
Glamour reports that the couple has been taking it easy following the marriage, spending time with each other at their Miami and L.A. properties.
Peltz said:
Brooklyn makes fun of me because I'll put on three different face masks in one night. Our happy place is staying in, watching a show, and being with our dogs. We're like an old married couple.
Although their initial meeting might not have produced sparks, their current relationship evidently carries a certain flame.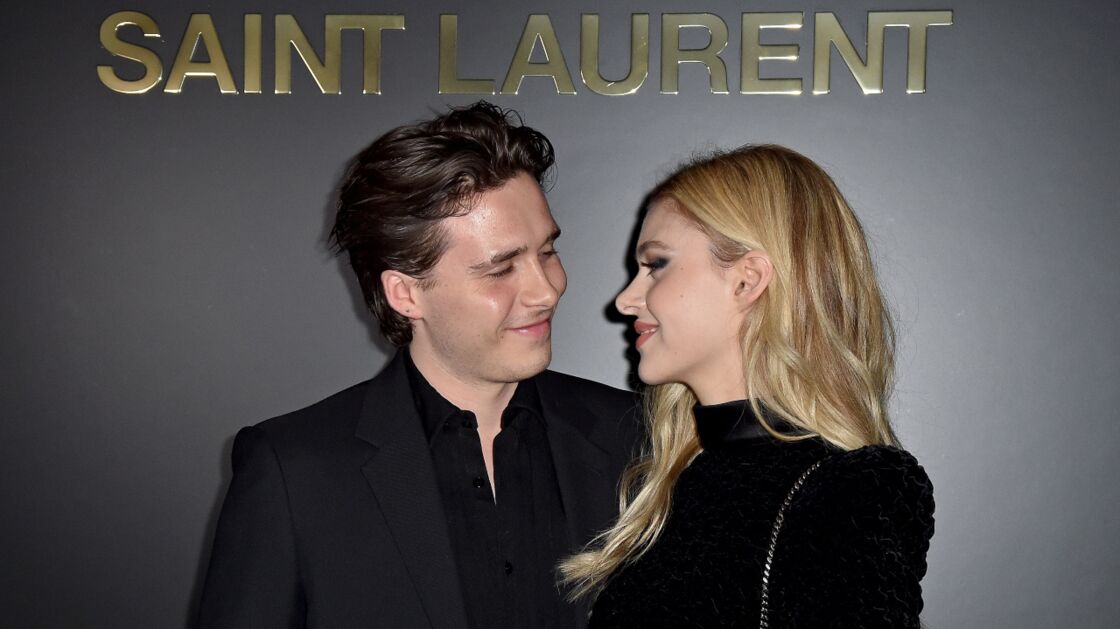 Read more:
⋙ Brooklyn Beckham shut down marriage rumors: 'Don't believe everything you read'
⋙ Victoria Beckham reportedly stole Nicola Peltz's wedding spotlight as tension continues
⋙ Brooklyn Beckham says he gave up his football dream because of his father David