Three veteran presenters have exited BBC News ahead of a controversial merger between the broadcaster's domestic and international news channels.
According to the Mirror, three top BBC News presenters have decided to leave the channel ahead of its plan to merge the international and domestic (UK) channels. These are David Eades, Joanna Gosling, and Tim Willcox.
Who are the three unfortunate presenters?
According to the Daily Express, David Eades is among the most familiar faces on BBC World News TV, having been its mainstream anchor for more than a decade. He has also represented the domestic channel since 2003 and has been Europe Correspondent, Ireland correspondent, senior Sports News Correspondent, and BBC Breakfast weekend presenter.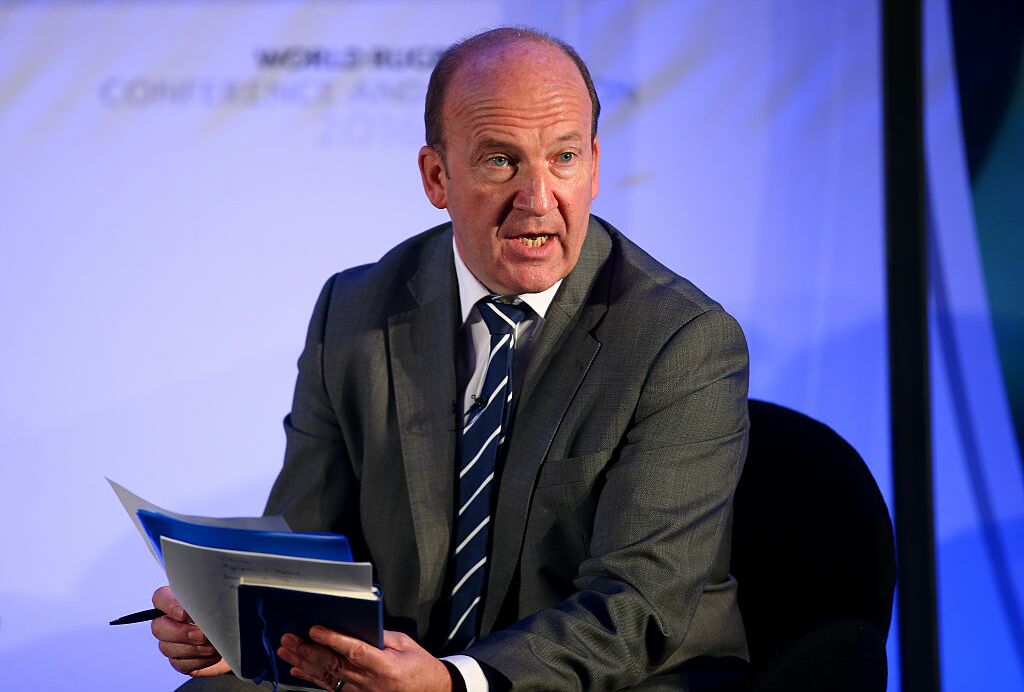 Gosling, 52 years old, joined the UK news channel in 1999 and has since remained a fixture. She previously had experience working for Independent Local Radio, Central Television in the Midlands and Sky News.
Meanwhile, Willcox, 59, has worked for the BBC for more than 20 years. He is most famous as the presenter of the channel's live coverage from Chile during the Copiapó mining accident in 2010, reports the Daily Telegraph.
While Eades has already said goodbye to his audience, Gosling is set to leave at the beginning of February. Willcox's final show is yet to be determined.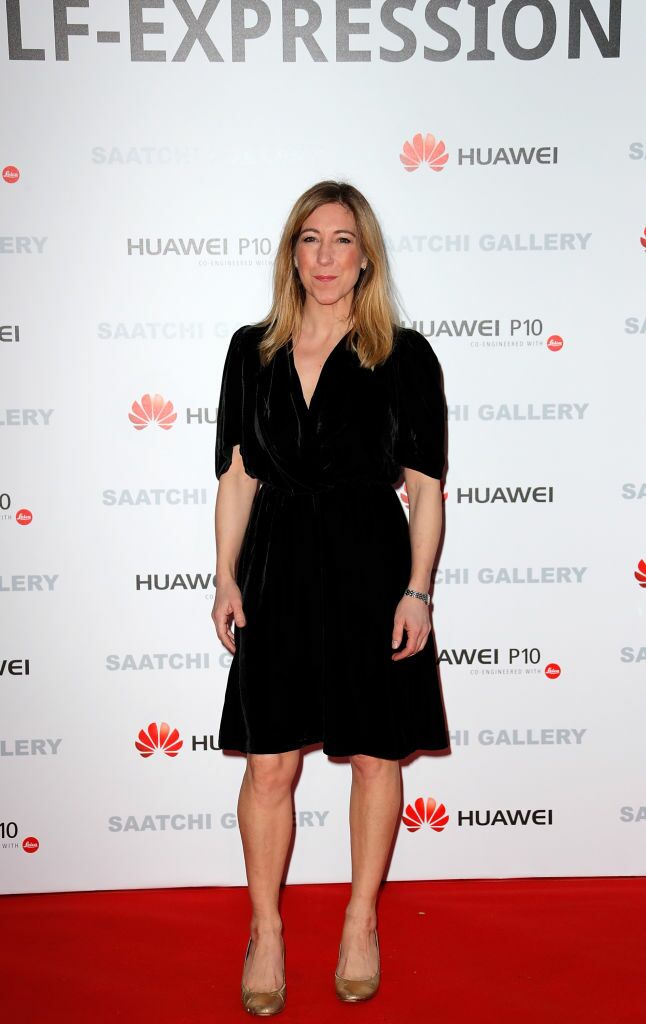 The trio's departure comes after several reports that a handful of presenters could be laid off amid plans for a rebrand by the BBC, which will merge BBC News and BBC World News merged. As a result, from the spring of 2023, there will be no news service tailored to UK viewers.
The BBC's plan for a major rebrand
According to Yahoo News, their departure was decided after they refused to take part in the recruitment process for a 6-member team for the BBC's newly merged channel. This process, referred to as a 'screen test' for presenters wishing to keep their job, will assess presenters' performance and whether they are fit for the new channel.
This will help the station to cut 70 jobs in the UK, and serve its purpose of switching to a more digitally focused rolling news service from 2023 onward.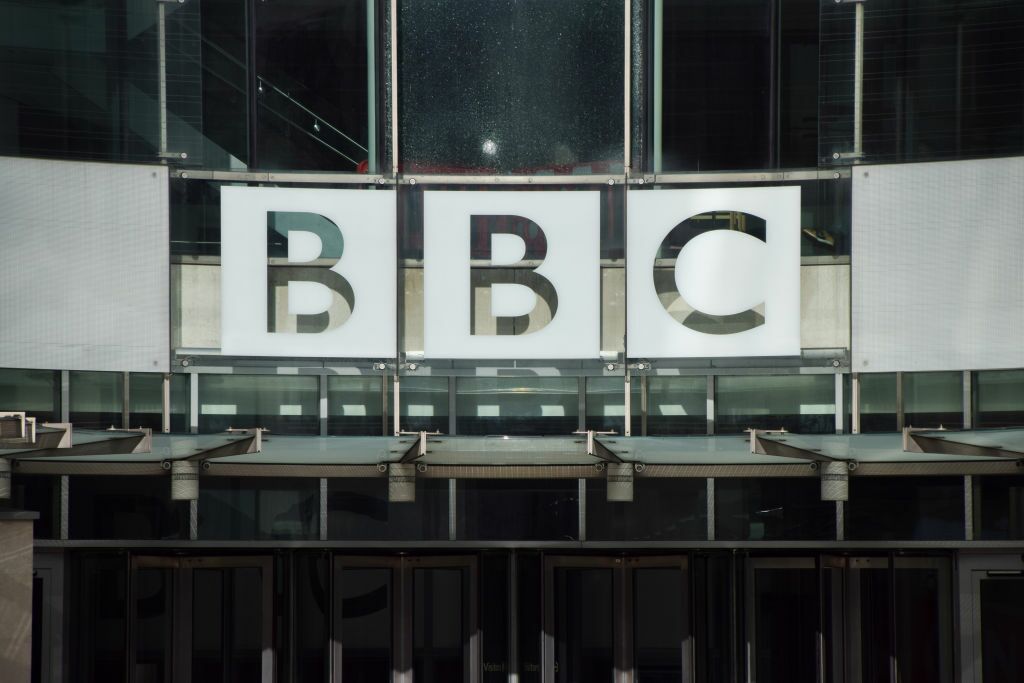 Now it's been reported that hosts, especially veteran ones, have been 'humiliated' by the recruitment process. A source told Deadline:'
'People are incandescent. It's humiliating — you feel like you're 21 again and applying for your first job on the BBC.'
Presenters who manage to stay with the channel will see a rise in their earnings, which could be around £230,000 a year. Overall, however, the BBC will save a total of more than £1m a year by cutting the number of news presenters.
Explaining the changes, Naja Nielsen, digital director at BBC News, said:
'The way audiences consume news is changing. Our aim is to create the best live and breaking video news service in the world – on our webpages, our apps, on BBC iPlayer and on our new TV news channel.'
A spokesman for The National Union of Journalists clarified:
'It will be impossible for the new channel to have the same high standards of journalism that the two current channels are known for around the globe.'
Read more:
⋙ Good Morning Britain announces new host in major Post-Christmas shake-up
⋙ Sandi Toksvig: Why did she quit as Great British Bake Off co-host?
⋙ Paul O'Grady quits BBC Radio 2 show after being forced to share slot with junior