After becoming the first female star to join this year's I'm A Celeb, former Love Island star Olivia Attwood wasn't allowed to continue her journey at the campsite because of this.
Rising to stardom on Love Island in 2017, TV personality Olivia Attwood has been among the favorites to win I'm A Celebrity as the show returns to the iconic Australian jungle. In the previous two years, it was held in the UK as a result of the pandemic.
Olivia was the first female contestant
After Chris Moyles arrived in Australia last month, Olivia was the first female celebrity to be formally announced for this year's I'm A Celebrity, reports SkyNews. Before the show kicked off, the 31-year-old star claimed she was looking forward to breaking the misconception that she is 'high maintenance'.
Before her brief appearance on I'm a Celebrity, she expressed her love for the show's hosts Ant and Dec:
'My friends and family have always wanted me to do this show so let's see how it goes. I love Ant and Dec, I have grown up watching them. They are British TV Icons'.
Olivia's experience in the first episode
Chris Moyles, Boy George, Scarlette Douglas, and Olivia can be seen competing in HMS Drown Under in the preview as they attempt to gain some crucial stars and score some filling dinners for the celebrity camping.
Declan Donnelly yells, 'Turn on the taps', as he and co-host Ant McPartlin see Chris and Boy George laying in a dark, cramped environment before receiving a blast of ice-cold water.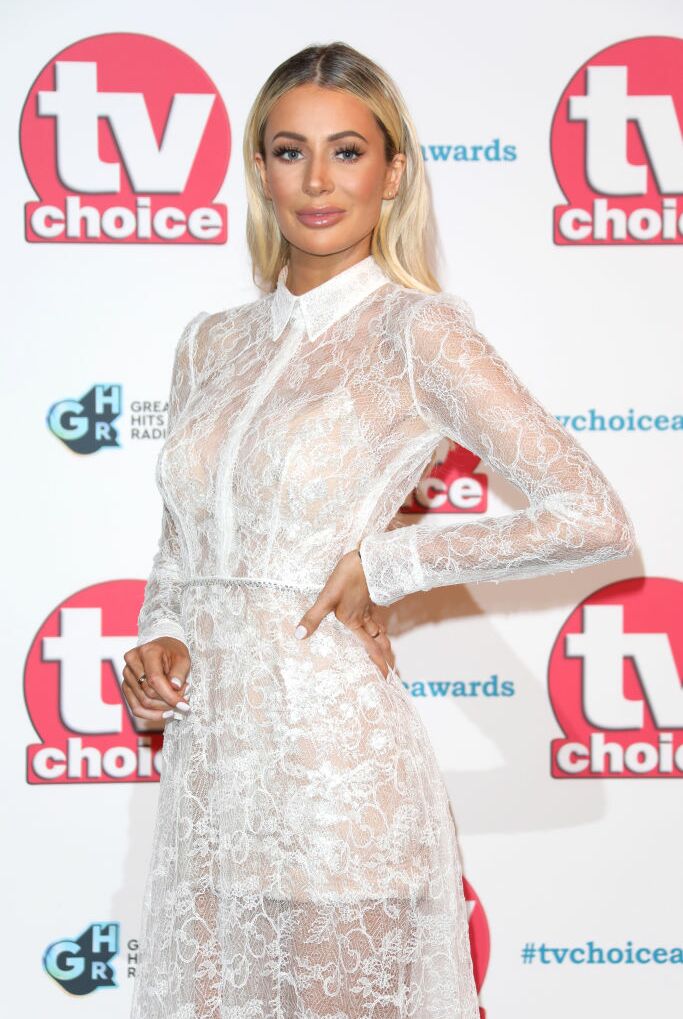 Chris exclaims: 'You could have warmed it up a bit' as the frigid water hits him and Boy George while Olivia and Scarlette struggle with some creepy crawlies to switch on the taps.
The trial takes place after the celebrities learned who had been chosen as Jungle VIPs before the horrible surprise was made known. Olivia confessed as she was introduced as a VIP:
'I am equal parts flattered and unnerved the public voted for me to be a VIP… I'm guessing they know more about what that entails than I do. I'm hoping it will be a nice thing but I have a feeling it might not be.'
The hosts, Ant and Dec, explained that the abbreviation stood for 'very isolated people', therefore the former TOWIE star had good reason to be concerned.
However, Olivia's journey at the campsite was cut short after just 24 hours, which took many fans by surprise.
Why did Olivia leave I'm A Celeb?
According to Express, Olivia was photographed at an Australian airport while getting ready to go back to the U.K. The 31-year-old former Love Island star was compelled to withdraw from the current season of I'm a Celebrity just one day after making her debut on our TVs yesterday night.
Olivia's shocking early resignation from the program was announced earlier today, and a representative told The Mirror that the TV personality had to 'undergo medical checks', and the results proved it was 'not safe' for her to continue:
'As a precautionary measure Olivia needed to leave the jungle to undergo medical checks. Unfortunately, the medical team has advised that it is not safe for Olivia to return to camp as there needs to be further investigation'.
It is not clear if she will appear in any of the second episodes of the series, which is set to air on Monday evening.
Olivia breaks silence after exit
A statement posted on the 31-year-old's Instagram account this evening explained that she is more than 'heartbroken' about her shock exit. Taking to Instagram, she shares:
'To say Olivia is heartbroken would be an understatement, she dreamed of doing I'm A Celeb for years, and was absolutely loving every second of the show and throwing herself into jungle life feet first (just as we knew she would).'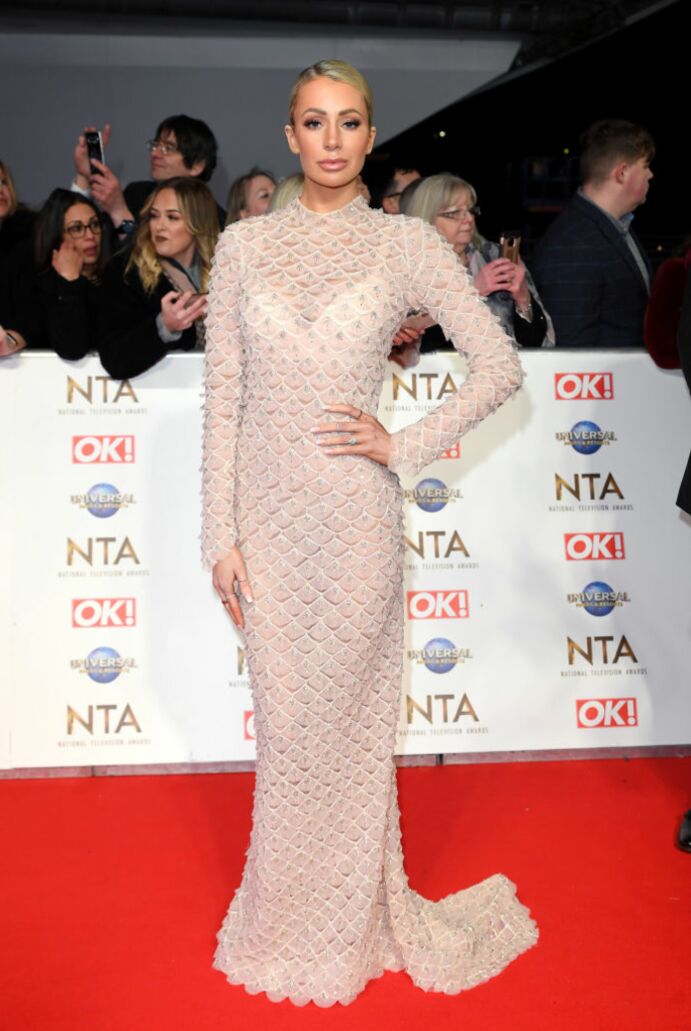 Olivia made history as the very first Love Island star to ever join the show, and her early exit from the show is totally a blow to fans.
Prior to Olivia, other famous stars to quit the show halfway through include last year's Richard Madeley, Gemma Collins, and Craig Charles.
Read more:
⋙ How much is Matt Hancock being paid for I'm a Celebrity 2022?
⋙ TV star Olivia Attwood confirmed as I'm A Celeb 2022's first female contestant
⋙ I'm A Celebrity 2022 start date as show returns to Australian jungle