The Princess of Wales is worrying that her three children wouldn't like to be joining an annual tradition that involves cooking.
Kate Middleton, the Princess of Wales, has expressed her concern that her children, Prince George, Princess Charlotte, and Prince Louis, might boycott an annual Shrove Tuesday tradition after her failure in the kitchen.
Kate Middleton's flop in the kitchen
Kate Middleton visited the Oxford House Nursing Home in Slough today, where she learned about the essentials for caring for its elderly residents. According to the Mirror, the Princess tried her hand at making pancakes as part of the annual Shrove Tuesday tradition but it went horribly wrong.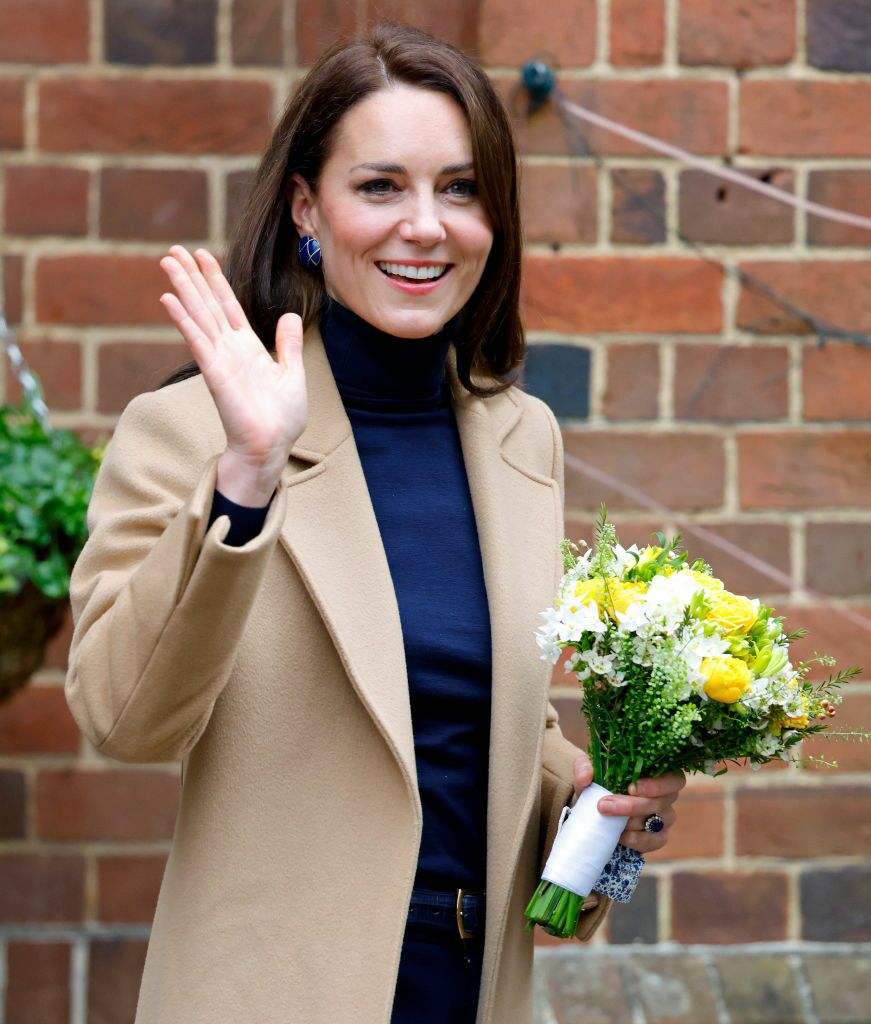 According to the Mirror, Kate had predicted a culinary mishap before she began and even expressed her fear that her pancakes might end up stuck to the ceiling, pan, or floor. As she tried to make pancakes, Kate requested advice from Anna Wright, the head chef at Oxford House Nursing Home.
Despite the large number of staff, residents, and press present, Kate successfully tossed a pancake after struggling to free the batter mix from the frying pan. However, she later joked that her children might not want to eat pancakes after seeing her make them. She said:
'Maybe the children won't want to do pancakes… 'Mummy we've seen you do it – no way.'
She further urged the staff:
'Definitely don't eat that pancake. All of the ones that were made earlier are much nicer.'
Despite her pancake-making fail, Anna Wright, the head chef at Oxford House Nursing Home, praised Kate's effort, stating that she did a very good job. She attributed the pancake's quality to the thickness of the mixture and Kate's pressure during the preparation. Wright added that she was confident that Kate would make better pancakes for her children.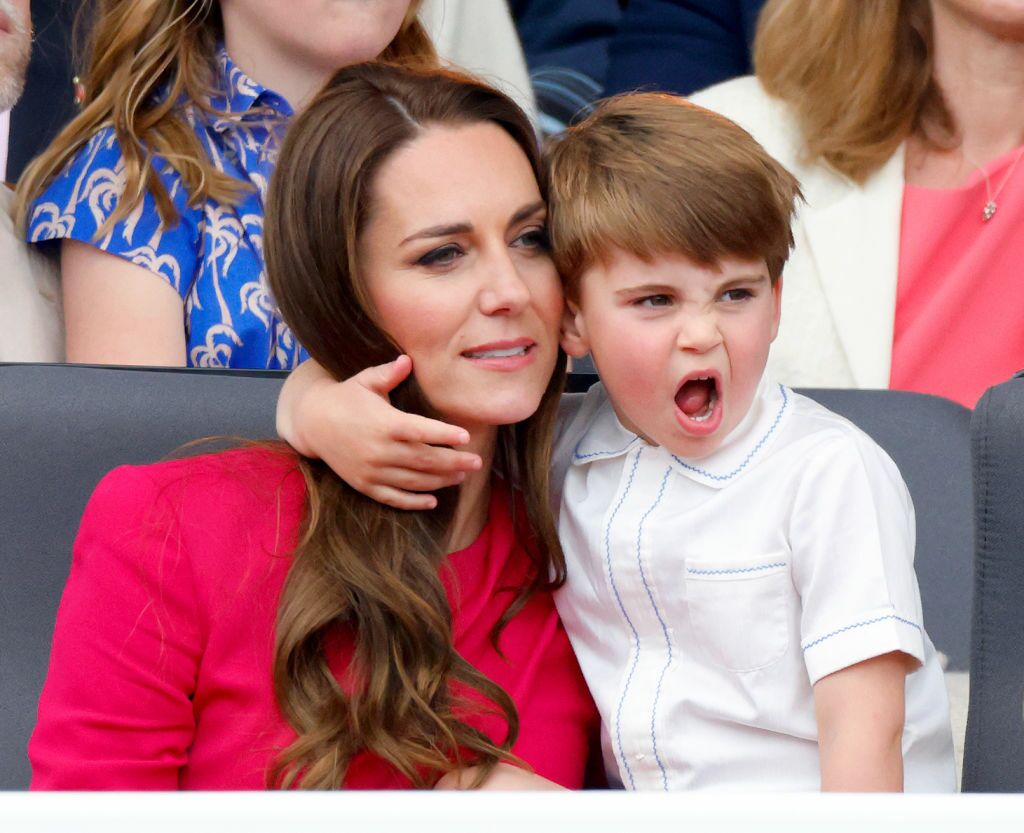 During the visit, Kate also learned about how Oxford House uses technology to stimulate and enrich the daily lives of its residents. She tried out an interactive football table with one resident called Jean, and also chatted with 109-year-old Nora, who revealed that her favorite food is kidney with Brussels sprouts.
Kate Middleton's strict parenting rules
As a mother of three young children, Kate Middleton has always been open about the challenges of raising children. Along with Prince William, she faces the added responsibility of balancing their royal duties with the demands of parenthood.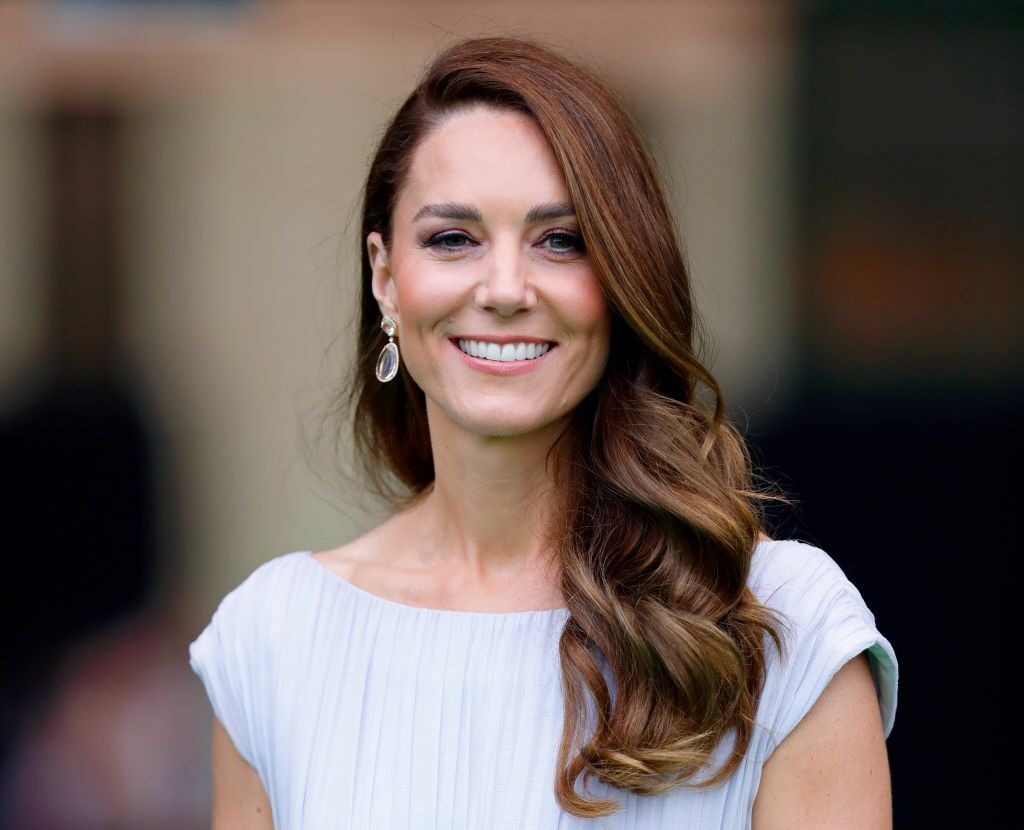 Despite having a nanny to assist with childcare, the couple is frequently spotted dropping off and picking up their children from school, and often enjoys participating in activities such as biking and baking with their kids.
However, according to reports from the Mirror, the Duke and Duchess of Cambridge are strict about maintaining certain household rules at their new home, Adelaide Cottage in Windsor. One of the rules that must always be followed is no shouting in the house.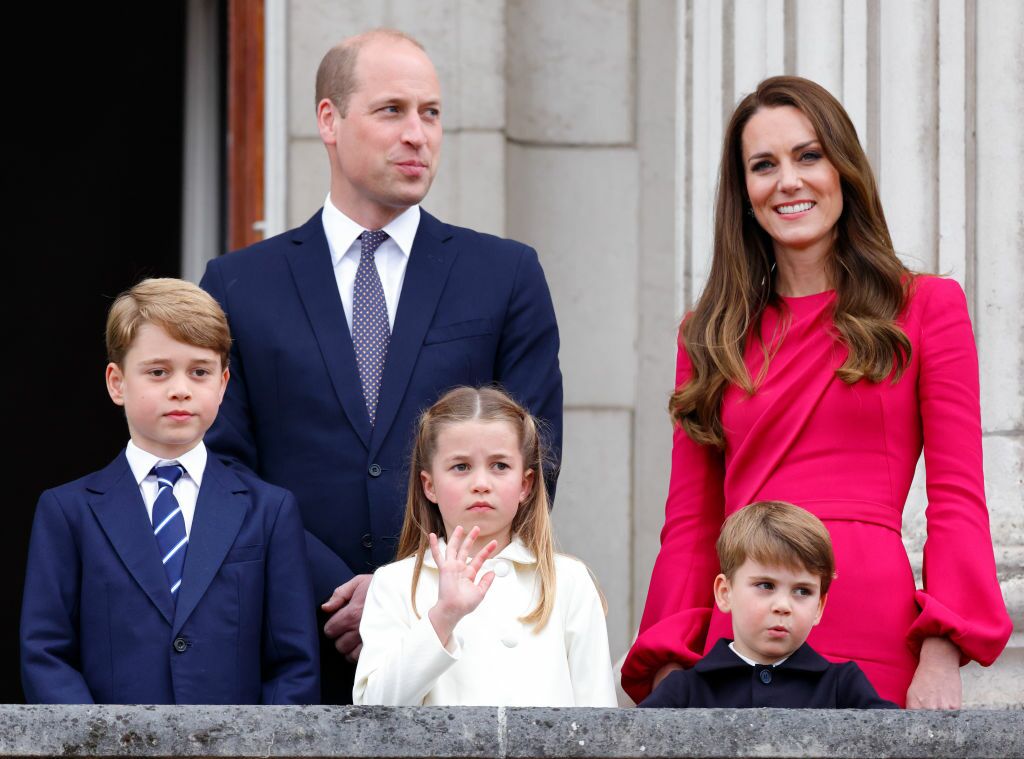 Rather than resorting to traditional forms of discipline like time-outs or sending the children to their rooms, the couple takes a different approach by using what they refer to as a 'sofa chat.' This technique involves sitting down with their children and discussing their behavior and why it is not acceptable, using a calm and measured tone.
In addition to the 'no shouting' rule, the Duke and Duchess of Cambridge are said to have other guidelines in place that promote good behavior and responsibility, such as making sure the children complete their homework and tidy up after themselves.
Read more:
⋙ Kate Middleton confirms her diet and workout routine to keep fit
⋙ Kate Middleton reveals Princess Charlotte's surprising favorite snack
⋙ How Princess Diana started Prince George's birthday tradition that William 'struggles with'