Read to find out what Kate Middleton expects for Prince George's participation in the coronation of King Charles III.
With the coronation of King Charles III a little over two months away on May 6, the Royal family is making the necessary preparations for the traditional ceremony. With the contemporary style of coronation starting in 1902 with the crowning of King Edward VII, King Charles is set to cement his position as the monarch through this event.
Traditionally other Royal family members are given duties during the coronation process, and Prince George's possible role may involve breaking away from traditions, but not without his mother, Princess Kate Middleton having a say on the final matter.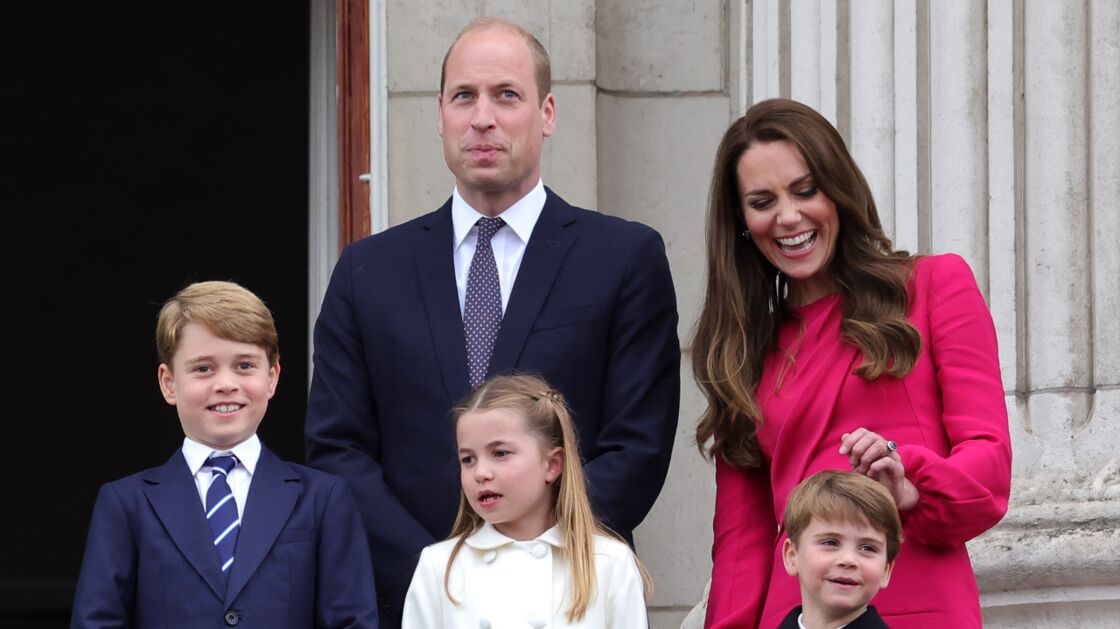 A different approach
The coronation of King Charles is expected to break from the norms that have been established over the past century. A primary aspect is similar to the way King Charles wants to maintain his monarchy, and that is a slimmed-down approach. The Mirror reports that more than 8,000 people attended the coronation of Queen Elizabeth II in 1953, but it is reported that little over 2,000 people will be attending in May.
In terms of the concert at Windsor Castle, many of the artists that were approached had rejected the offer due to tight schedules, particularly Sir Elton John, Spice Girls, Adele, Ed Sheeran, Harry Styles, and Robbie Williams have chosen not to perform. This means that there might be a lack of A-lister performers at the concert.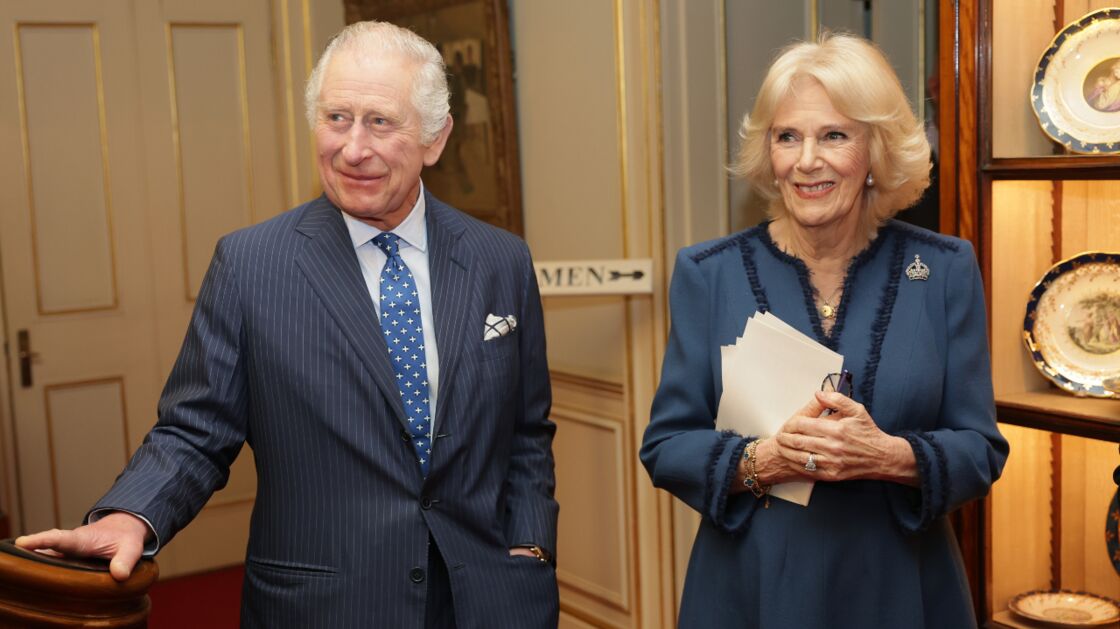 Demand for apology
After months of debates and rumors, it is further reported that despite the rifts and waves that Prince Harry and Meghan Markle have generated through the Prince's autobiography and the couple's Netflix documentary, they have been extended an official invitation to the coronation.
However, it is unclear whether Prince Harry and Meghan would be attending the coronation, as there are many rumors floating around about reasons they might not want to. One particular reason is that Prince Harry is seeking an apology from his father before the coronation, and it is unclear if the monarch will adhere to that.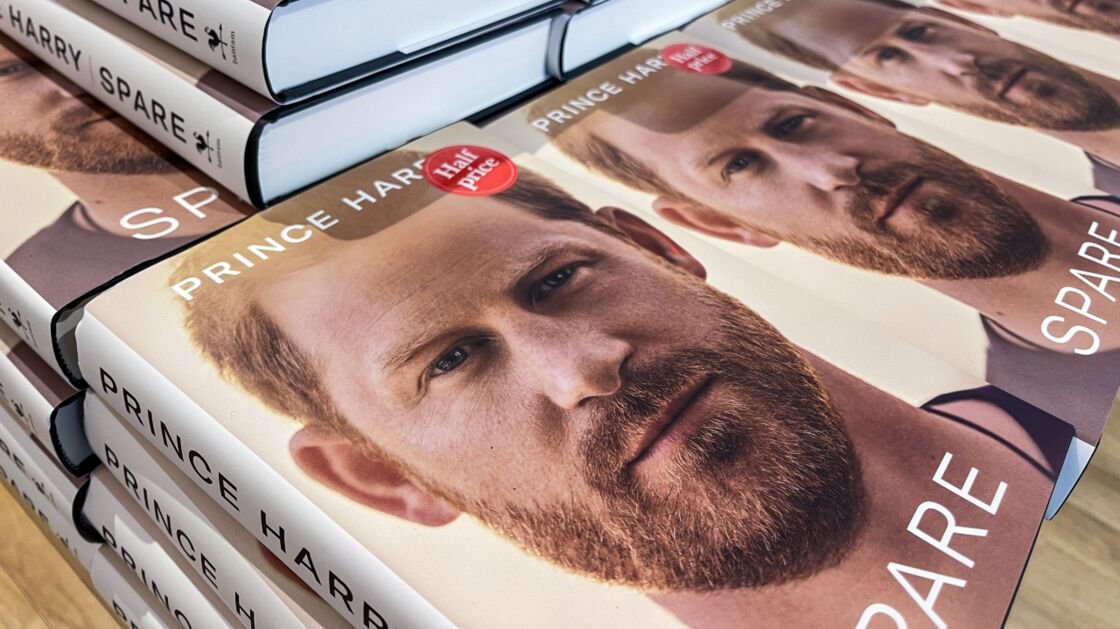 Breaking traditions
It is also reported that another instance of breaking the traditions would include Prince George in the ceremony after two prior ceremonies were not attended by the young heirs, and instead, they observed from the congregation.
The Royal historian Hugo Vickers said:
Bringing George in also sends all the right symbolism for the future and gives him something he will always remember. It is certainly different — this coronation is getting more interesting by the minute.
The Telegraph reports that Princess Charlotte and Prince Louis, the younger children of Prince William and Princess Kate will be spectating from the congregation. With Prince George's attendance, The Mirror reports that his mother, Princess Kate has a strict condition about his participation.
Both Prince William and Princess Kate are set to meet with the monarch to discuss Prince George's role, and although they are excited about his participation, it is reported that they don't want to 'subject him to overwhelming scrutiny.'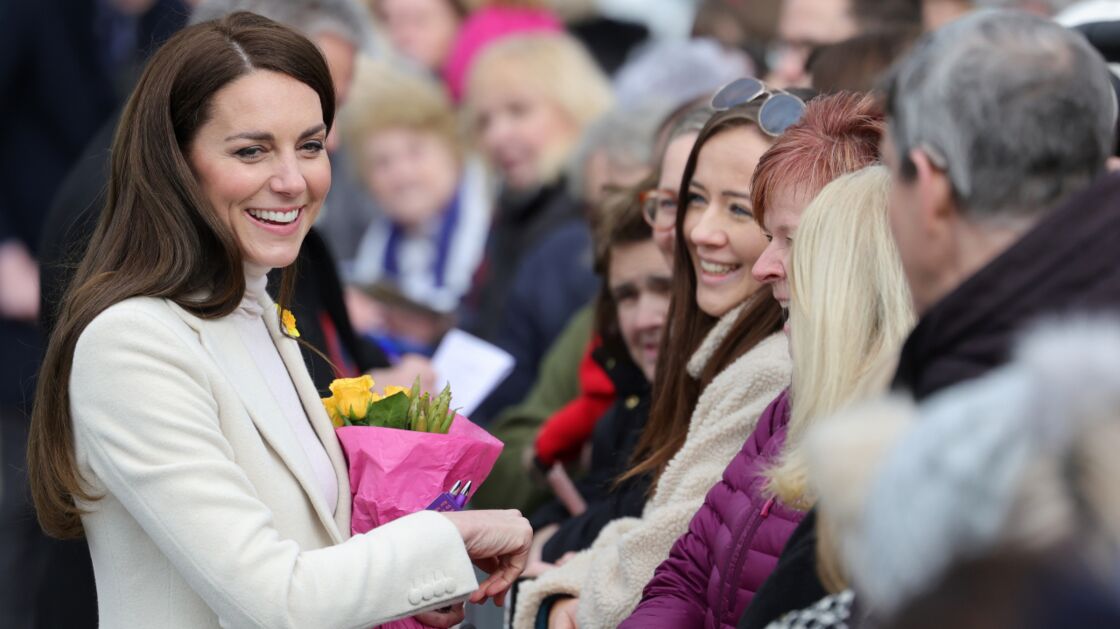 Read more:
⋙ Camilla's forgotten grandchildren to take centre stage in King Charles' coronation
⋙ A-list British artists decline King Charles' invitation to perform at Coronation
⋙ King Charles' unexpected reply to Prince Harry's possible return to UK