Prince William made time out of his hectic schedule on Saturday to come to the wedding of George Gemmell and Rose Farquhar, his first serious girlfriend back in the day.
Prince William and Kate Middleton's love story is a perfect fairytale: they met in school, she walked a fashion runway in a sheer knit dress, he was impressed, and the rest is royal history. But their romance wasn't smooth sailing all along as they split up for a brief period after university graduation.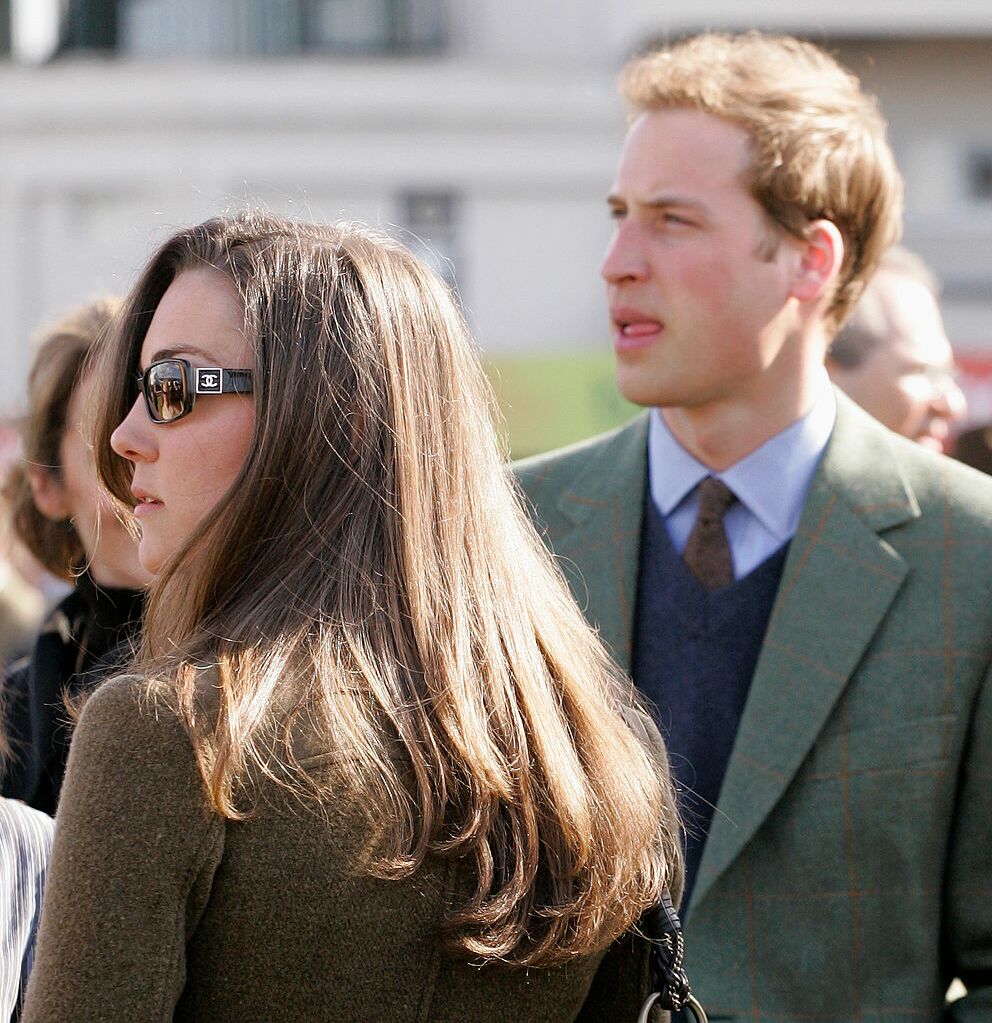 Prince William's ex-girlfriends before marriage
Prior to marrying Kate Middleton, Prince William was involved with at least eight other women.
According to Distractify, he dated Rose Farquhar, Davina Duckworth-Chad, Jecca Craig, Arabella Musgrave, Carly Massy-Birch, and Olivia Hunt, and he was also linked to Isabella Anstruther-Gough-Calthorpe and Anna Sloan, though it's unclear whether they ever dated.
Among these ladies, Rose Farquhar is probably the Future King's most famous ex. She pursued acting in New York, and in 2016, she had an audition on The Voice where she gave a performance of the song Anyone Who Had a Heart.
Prince William and Rose Farquhar dated in the early 2000s and are close friends, which is why he attended her wedding on Saturday at the Church of St Mary the Virgin in Tetbury, Gloucestershire. Noticeably, Rupert Finch, one of Kate Middleton's former boyfriends, was in attendance too.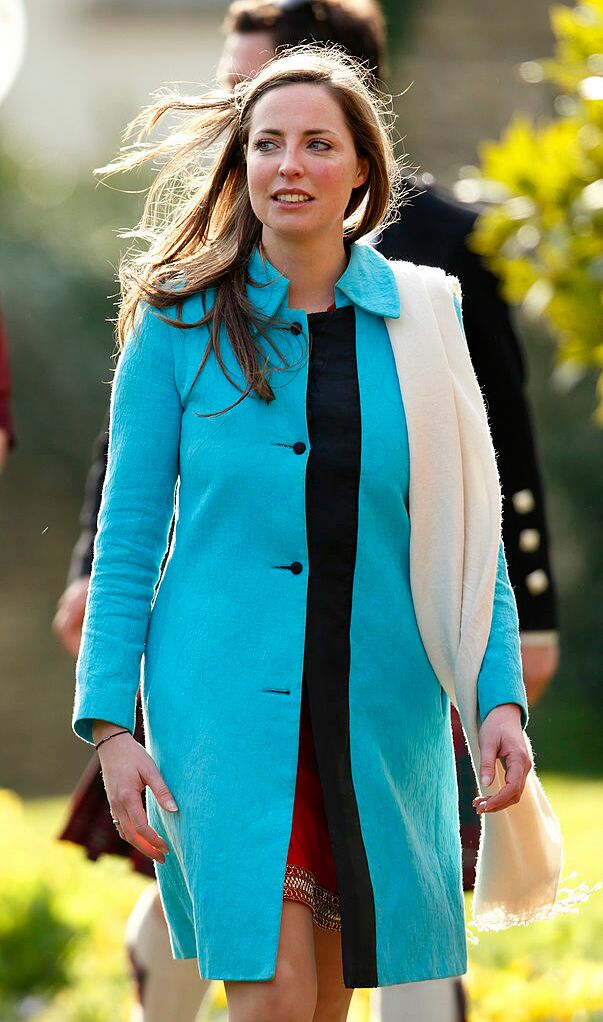 However, according to Cosmopolitan, Prince William did not attend the wedding with his wife, Kate Middleton.
Unexpectedly, Prince William was with two of his ex-girlfriends this weekend, but not Kate Middleton. Olivia Hunt, one of William's ex-girlfriends, also attended George Gemmell and Rose Farquhar's wedding on Saturday.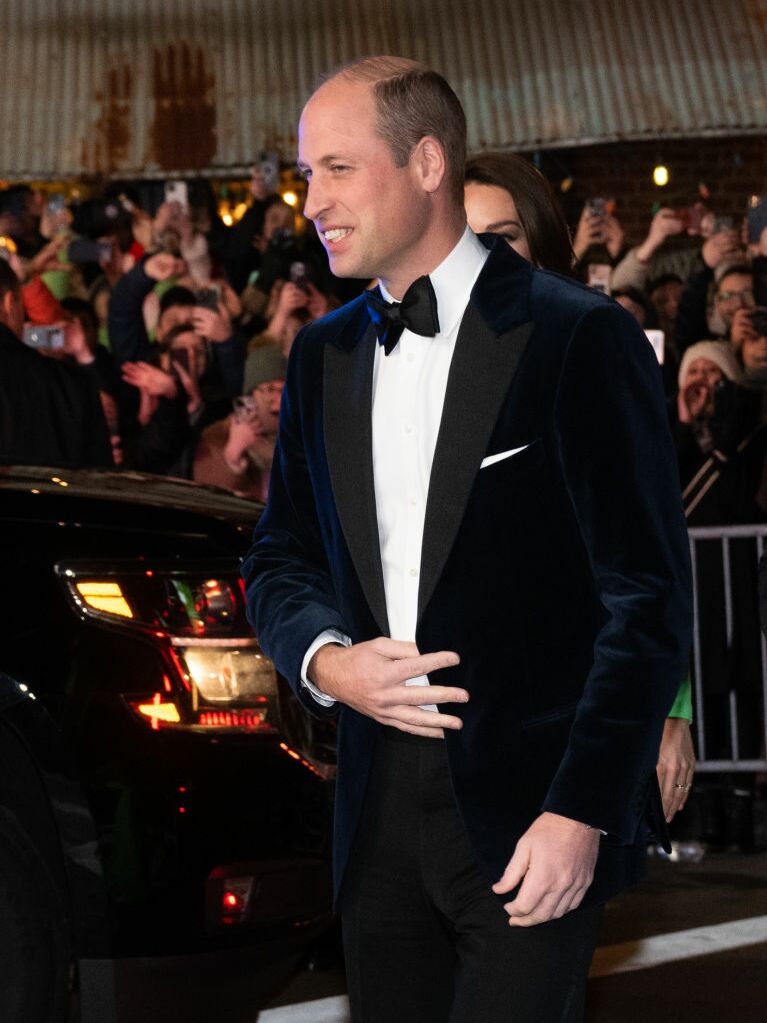 Who did Kate Middleton date before Prince William?
The Duchess of Wales had a few relationships before she married William and became a pliable future queen.
Prior to attending university, Kate dated Willem (not William - the Future King of England) while they were both students at Marlborough College. Although little is known about their relationship, it appears to have ended amicably. Currently, Willem works as a correspondent for CNBC, and according to Honey9, he is married to TV host Johanna Botta.
Before her royal marriage to Prince William in 2011, Kate Middleton had also dated Harry Blakelock, Rupert Finch, and Henry Ropner.
For now, Kate is known for being one of the top female role models in the UK thanks to her dedication, intelligence, and elegance.
Read more:
⋙ Prince William and Kate Middleton have 'no plans' to see Harry and Meghan in US trip
⋙ How Kate Middleton's name changes after she marries Prince William
⋙ Prince Harry's ex girlfriend says she's 'proud' he quit UK: 'He needs to do that'