Little Princess Charlotte looks identical to a much older relative of the Royal Family as she joins her parents for the traditional Christmas Day in Sandringham.
After Princess Charlotte, the Prince and Princess of Wales, and other royal family members attended the customary Christmas Day ceremony at Sandringham, followers of the royal family noticed the likeness.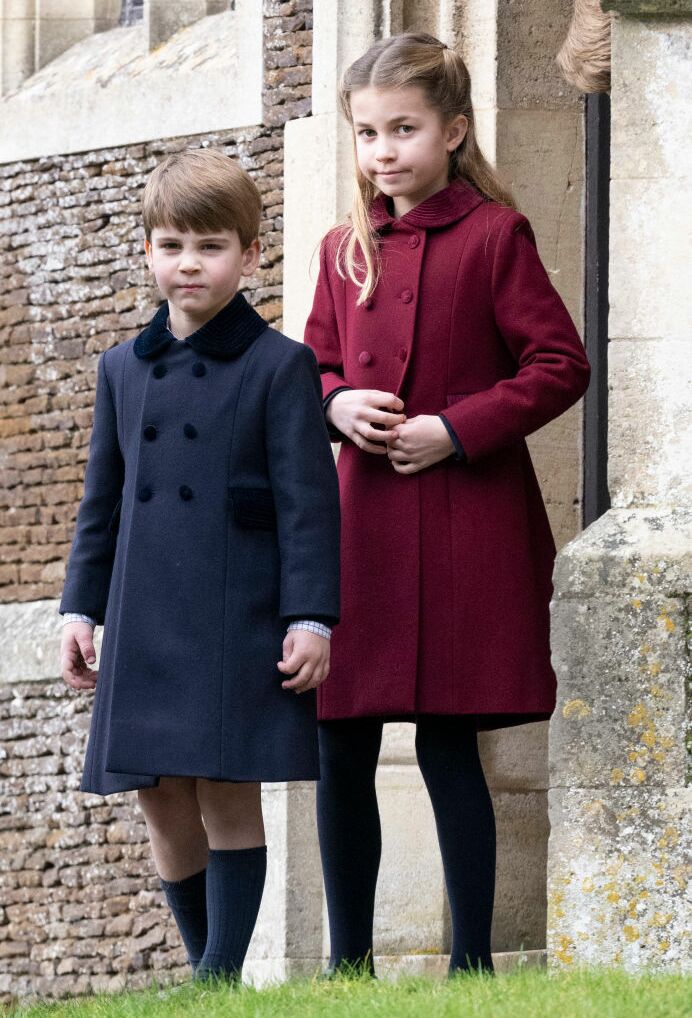 Prince Louis, Princess Charlotte's younger brother, attended the Christmas Day ceremony for the first time, much to the joy of fans after his outstanding performances during the Platinum Jubilee in the summer.
Striking resemblance between Charlotte and this royal
After the ceremony, keen-eyed admirers noted Princess Charlotte's remarkable similarity to the late Queen's niece. According to the Express, the @RoyalFamilyGB Twitter account released a newly discovered image of Sarah from 1970 next to a photograph of Charlotte from 2022.
A photo of Charlotte, 7, was put next to a photograph of Lady Sarah Chatto, 58, and the similarities between the two are astonishing. The shot of Princess Charlotte was taken on Christmas Day when the family was attending church in Sandringham, while that of Lady Sarah Chatto dated back to the early 70s!
From the side-by-side comparison, it is easy to notice the pair has similar features such as button noses, smart eyes, and cute mouth shapes. Both of them have half-up hairstyles and that signature cheekiness, making them easily distinguishable.
Who is Lady Sarah Chatto?
Sarah, the only daughter, and only child of Princess Margaret and her spouse Antony Armstrong-Jones, is the only niece of Queen Elizabeth.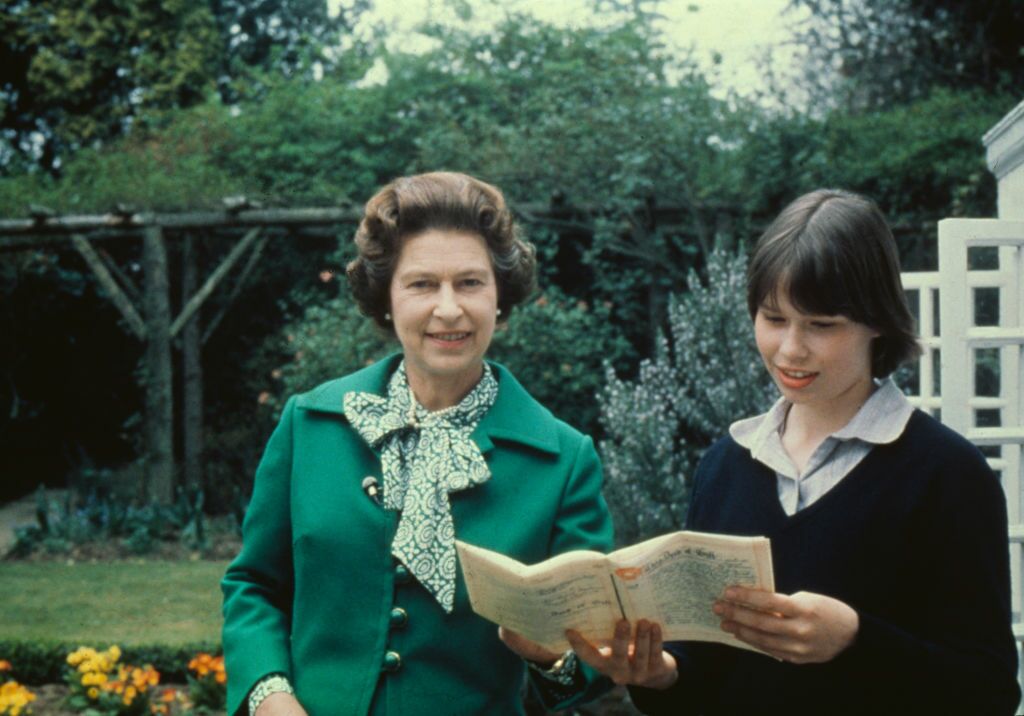 According to the Daily Star, she is the first cousin of King Charles and works as a painter in her spare time, while her 7-year-old doppelganger is destined to be a Princess Royal in the near future.
Royal fans exclaimed on social media: 'oh wow! Such a close resemblance! I would have thought that was Charlotte! They are identical.'
Moreover, @EvelynMJean stated: 'Now that really is extraordinary. Two absolutely beautiful children. So sweet.'
Another said: 'That's who she reminds me of. Of the three children she's most like the Windsor side of the family.'
Another Charlotte's spitting image
Lady Sarah Chatto is not the sole relative who Princess Charlotte resembles, according to royal enthusiasts.
Aside from Princess Diana and Queen Elizabeth II, Lady Kitty Spencer, the niece of the former Princess of Wales, has also been compared to Charlotte by others.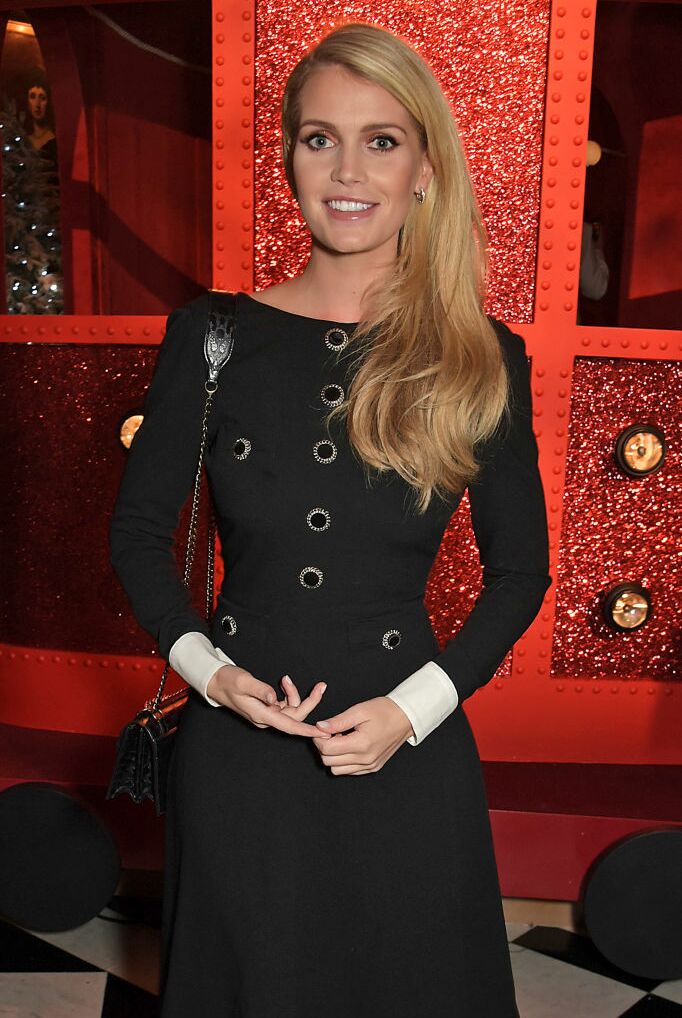 Previously, one Twitter user said:
'I get so confused with Charlotte… I see Lady Sarah a lot, but I also see a faint glimpse of Catherine…also the Queen and William and Diana are there as well. Genetics are so interesting!'
The heir to the throne and Charlotte's father, Prince William, also find the parallels perplexing. According to Nottingham Post, William was astounded to see his daughter in a 1992 photo of himself wearing a red costume while on a visit to Bradford in 2020.
When the Duchess of Cambridge turned to look at him, the future king was heard asking, 'Is that me? Doesn't it look like Charlotte?'
Kate inspected the image more closely and concurred with her husband, commenting, 'It looks so much like Charlotte.'
William repeated, 'Is that me?', he was so shocked. 'That looks just like Charlotte.'
Read more:
⋙ Surnames of Prince George, Princess Charlotte, and Prince Louis set to change
⋙ King Charles may give Princess Charlotte a new special title
⋙ Kate Middleton left embarrassed with Princess Charlotte's behavior at funeral
⋙ Kate Middleton reveals Princess Charlotte's surprising favorite snack