The nine-year-old Princess could be hailed as one of the first girls to do this, which has traditionally been preserved for boys only.
Royal education has always been a topic of interest and speculation, with each generation of the British royal family making significant choices regarding their children's schooling. In recent news, Princess Charlotte, the daughter of Prince William and Kate Middleton, has captured attention as she may be considering following in her older brother Prince George's footsteps by attending a renowned college.
Prince George set to join father's alma mater
Recently, the Prince and Princess of Wales were spotted yesterday touring the campus of Eton College with their eldest son, sparking rumors about the young Prince's future. It is believed that his recent visit to Eton College indicates a possibility of him attending the prestigious institution.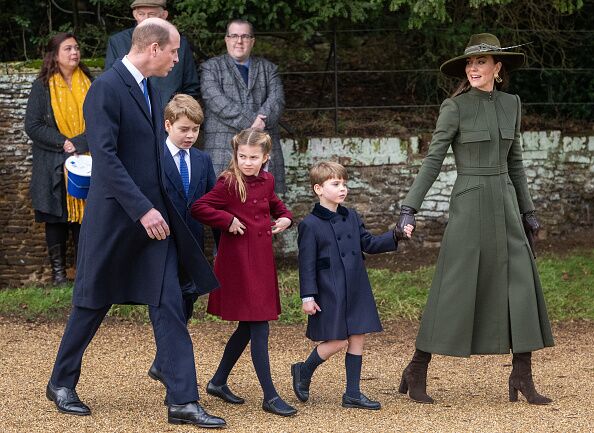 Currently attending Lambrook Primary School, along with his siblings Princess Charlotte and Prince Louis, Prince George will turn ten years old next month.
Eton College holds historical significance for the royal family. While previous generations attended other schools like Gordonstoun in Scotland, Prince William broke the tradition by becoming the first senior royal to attend Eton. Both his father, King Charles, and grandfather, Prince Philip, attended Gordonstoun, a boarding school in Scotland, but his maternal uncle and grandfather attended Eton. Prince William's enrollment in 1995 was followed by his younger brother, Prince Harry, three years later.
Princess Charlotte to become a trailblazer
As per Town And Country, Princess Charlotte may also make history in her own right if she decides to attend Eton College. The school, traditionally open to boys only, is reportedly considering becoming co-educational, which could pave the way for Charlotte's enrollment. With the recent visit of the Prince and Princess of Wales to Eton College with their eldest child, Prince George, speculation has arisen regarding the possibility of Charlotte attending alongside her brother.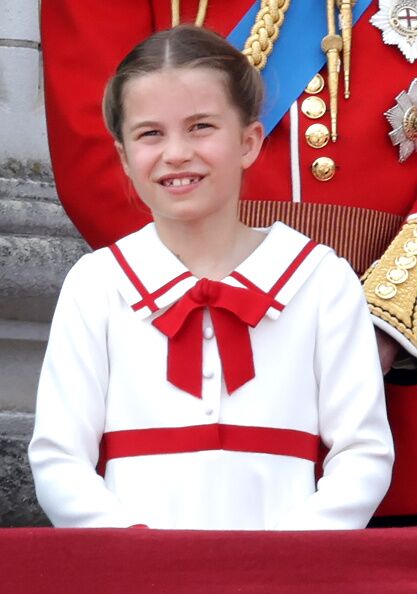 Eton College's potential shift towards co-education has generated discussions about the future of royal education. Lord Waldegrave, the current Provost and chairman of Eton's governing body, will soon step down, leaving room for possible changes in the institution's policies. Should Eton College become co-ed, it would offer Princess Charlotte the opportunity to make history as one of the first girls to attend the school and join the ranks of the female members of the Royal Family attending Eton.
What is special about Eton?
Eton College's reputation as a prestigious institution is well-established. Alongside its historical significance, the school's academic excellence and extensive facilities have contributed to its renown. However, Eton College also comes with notable expenses. With approximately 1,350 pupils and a cost of $20,000 per term, the financial commitment required for enrollment is substantial. Additionally, a registration fee of $500 adds to the financial considerations, reports The Daily Express.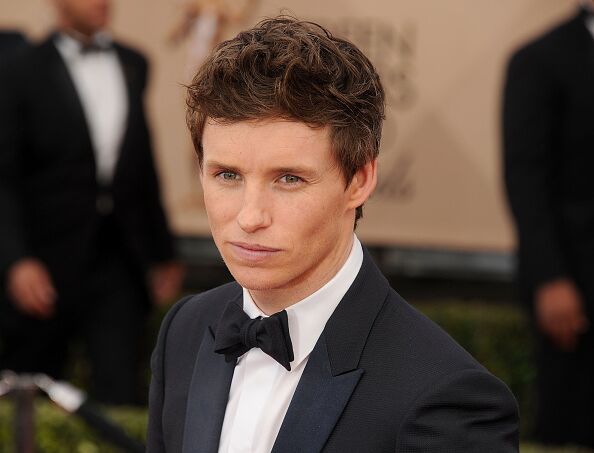 The school also boasts a long list of notable alumni who have achieved fame and success in various fields, including the entertainment industry. Among the famous celebrities who attended Eton College are Academy Award-winning actor Eddie Redmayne, known for his roles in The Theory of Everything and Fantastic Beasts and Where to Find Them, and versatile actor Hugh Laurie, renowned for his portrayal of Dr. Gregory House in the television series House. Additionally, Tom Hiddleston, recognized for his role as Loki in the Marvel Cinematic Universe, honed his acting skills at Eton College.
Read more:
⋙ Prince George visits Prince William's former college: Will he follow in dad's footsteps?
⋙ Prince George and Princess Charlotte won't be called by their royal titles in new school
⋙ Prince William reveals Prince George's unique music taste and unlikely idols