Read to find out about all the properties owned by the veteran politician.
The appointment of Jeremy Hunt as the Chancellor of the Exchequer has calmed the volatile British markets that were set ablaze after the announcement of the mini-budget by former Prime Minster Liz Truss and the former Chancellor, Kwasi Kwarteng.
Currently, Rishi Sunak has assumed the position of the PM and he reportedly expects Hunt to retain the position of Chancellor. Is Hunt going to move into Downing Street No. 11, a property that's traditionally reserved for the Chancellor? Additionally, what is his property portfolio?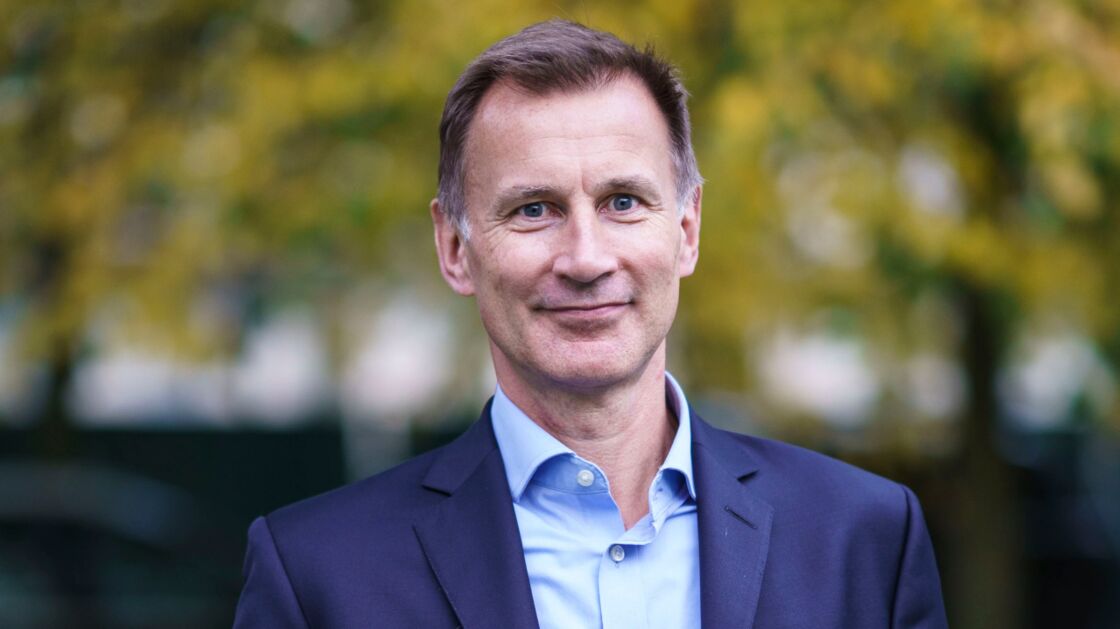 Where does he currently live?
Evening Standard reports that Hunt owns a townhouse in Pimlico, Central London. He reportedly bought the house for a price under £1.7 million in 2010. It is a 10-minute drive from Downing Street, and Hunt, who is a fitness enthusiast, has often been seen leaving the townhouse for a run.
It is further reported that this particular area provides easy access to the River Thames as well as King's Road, and as a fan of cycling, Hunt has many options to explore in terms of scenic routes. According to Express, Pimlico has housed many prolific politicians such as Kenyan president Jomo Kenyatta, Australian PM Billy Hughes, and even Winston Churchill.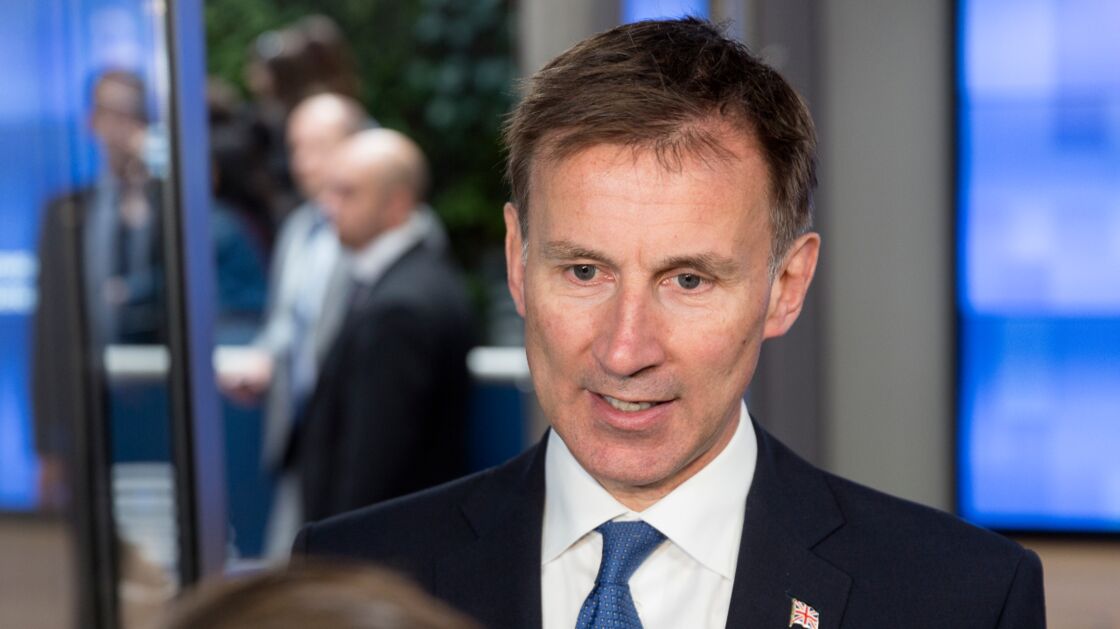 A quaint escape from the city
In addition to the London spot, Hunt also owns a property in the village of Hambledon. Not much is known about this property, but Evening Standard notes that he often switches between Westminster and this property in terms of his stay.
As an MP representing South-West Surrey, this particular spot provides him with a short travel route to his constituency. As is seen with many politicians in the UK, there is specific property within the city they maintain, as well as a property in the countryside that they often visit as a means of relaxation.
Southampton luxury apartments
Evening Standard further reports that Hunt and his wife Lucia Geo are the owners of seven apartments in Southampton, specifically in the Ocean Village development area. These apartments are rented out through their company Mare Pond Properties.
The exact costs of these apartments are not known, but Rightmove reports that a specific apartment in the Ocean Village complex was sold for £925,000 earlier this year.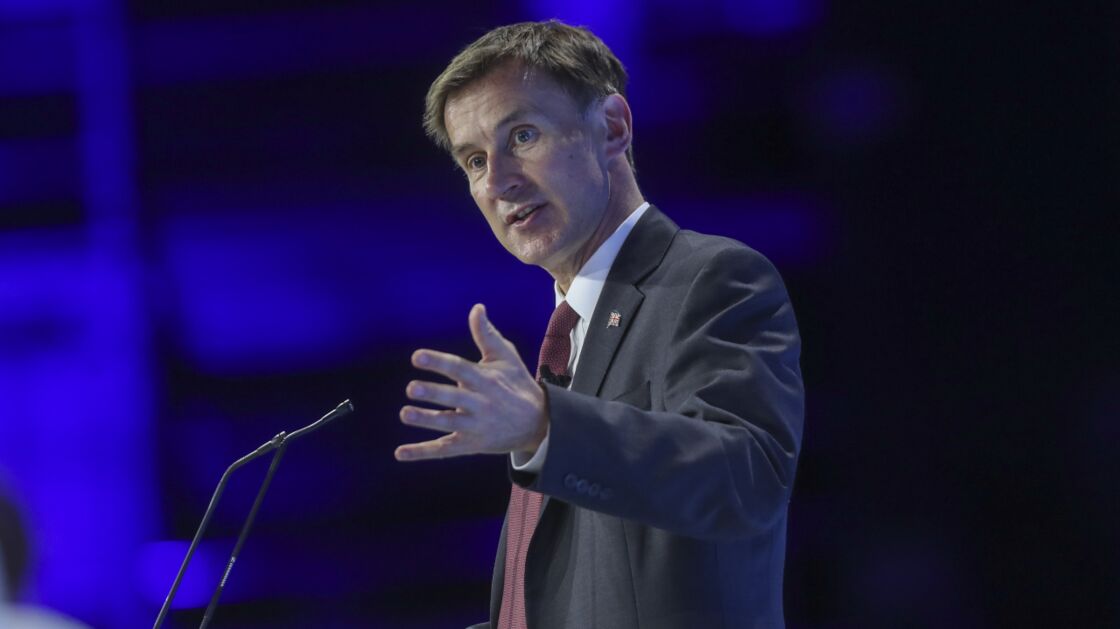 Where is Hunt going to stay?
When Liz Truss had appointed Hunt as the Chancellor of the Exchequer, the former PM was staying in Downing Street No. 11, which as previously mentioned, is traditionally allocated to the Chancellor. Her resignation was unknown at the time, and Hunt's plan was to move into Downing Street No. 10.
Following Truss' resignation and Rishi Sunak's entry as the PM, The Telegraph officially reports that the new PM is planning to move into Downing Street No. 10 from his Kensington Abode. This opens up the opportunity for Hunt to move into No. 11, and it has been reported that he is soon planning to move into the apartment alongside his family.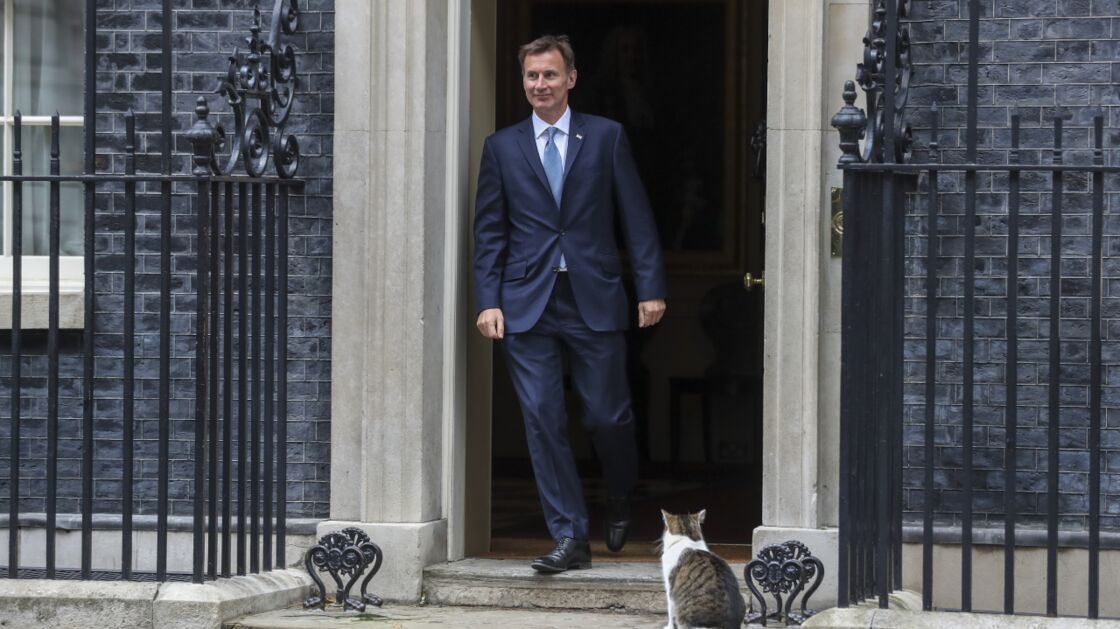 Read more:
⋙ Rishi Sunak: Everything you need to know about his millionaire wife
⋙ Liz Truss: Opposition to her getting benefits as a former PM