Spice Girls' international success brought its five ladies an enviable fortune, which is still adding up today. Here, we take a look at the richest member of the girl band, ranked from bottom to top.
Founded in 1994, Spice Girls quickly became everywhere in the 90s, catapulting its members to international superstardom. After signing with Virgin Records, they released their first single Wannabe, which hit first place on the UK charts and became an iconic pop song at the time. From many of their legendary songs in the Spice album to 2 Become 1, the 5 girls - Mel B, Victoria Beckham, Emma Bunton, Melanie C, and Geri Halliwell, gained prominence and became wealthy beyond their wildest imaginations.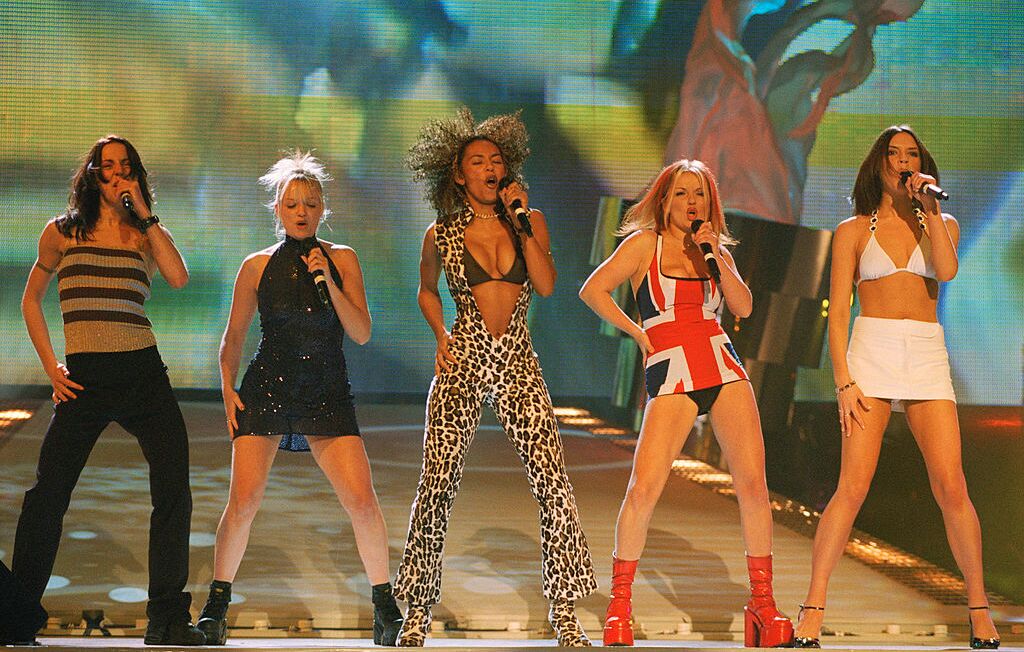 Although Spice Girls is no longer reuniting as a pop band right now, it is still considered one of the most commercially successful girl groups of all time. And, without a doubt, the ladies of the Spice Girls still continue to build up their careers, earning serious money. So, who is the wealthiest member of the Spice Girls as of 2022?
Mel B
Estimated net worth: $6 Million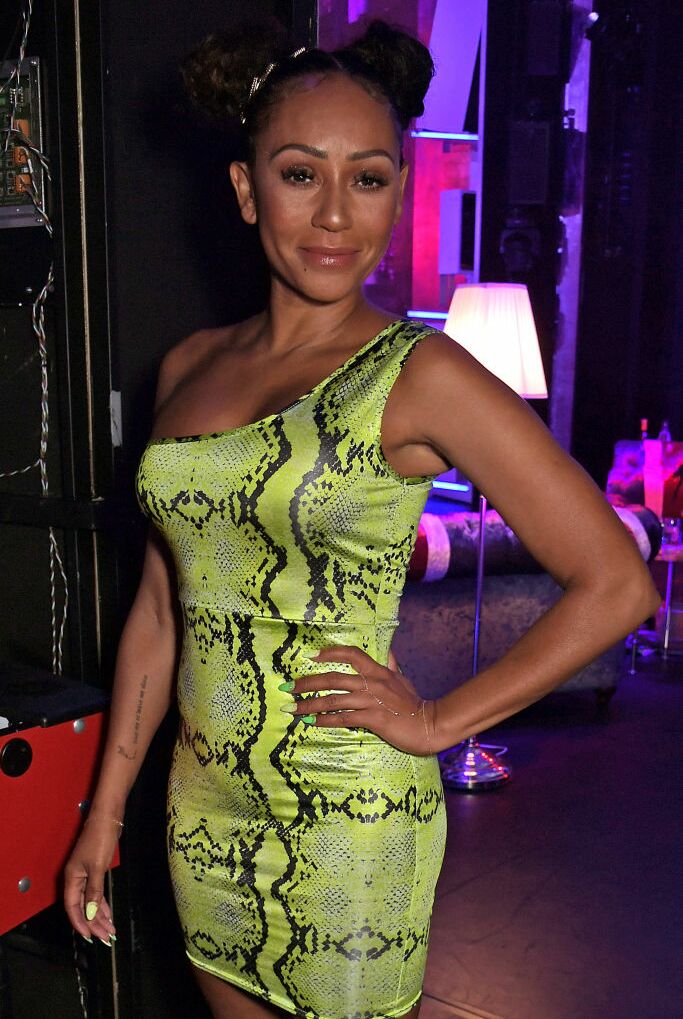 Mel B has presented her fans with two albums after her time with the Spice Girls. However, it can be seen that she is now more enthusiastic about joining television shows and competitions including Dancing with the Stars, Coronation Street, Burn It, Loose Women, Dance Your Ass Off, Mel B: It's a Scary World, The X Factor Australia, Stepping Out, America's Got Talent, The Voice Kids: Australia, and Lip Sync Battle UK. The Scary Spice has also written two books and taken a role in shows Rent and Chicago and her own Brutally Honest. Unfortunately, Mel B ranks bottom on this list after years of lavish spending and an extravagant lifestyle marred with sexual scandals.
Melanie C
Estimated net worth: $30 Million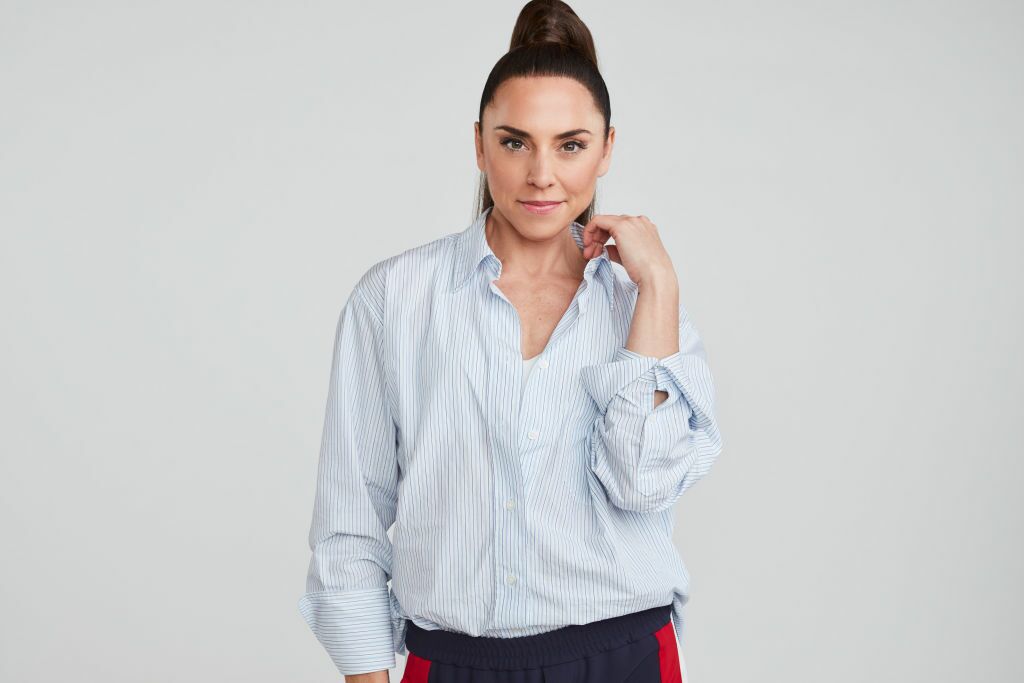 Among the Spice Girls members, Melanie C is believed to have the most thriving solo musical road as she has released eight albums with no signs of stopping. Just like her former teammates, Melanie has been on several television programs such as The X Factor Australia, Superstar, Bring the Noise, Asia's Got Talent, The Voice Kids, Celebrity Gogglebox, and Dancing with the Stars. She also appears in Blood Brothers and Jesus Christ Superstar in the UK.
Emma Bunton
Estimated net worth: $40 million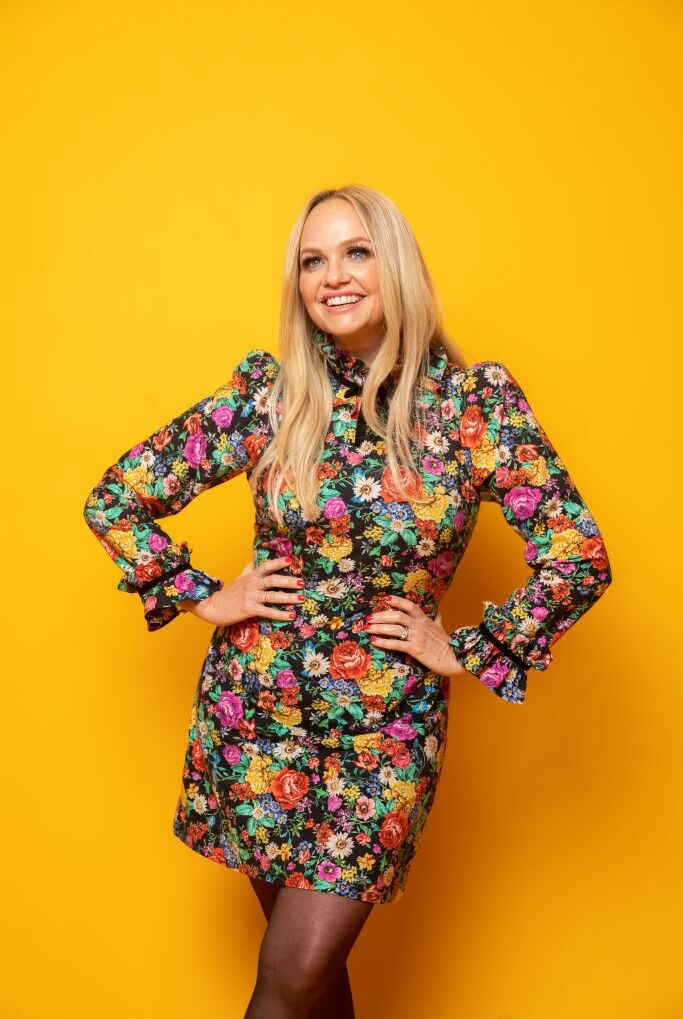 With a myriad of unforgettable albums and songs, Emma Bunton has been a modestly successful solo singer. Following the path of her ex-members, the Baby Spice has tried many roles such as a presenter, judge, and anchor on reality series such as Emma, Celebrity, Strictly Come Dancing, The X Factor, Celebrity Juice, Don't Stop Believing, Dancing on Ice, and The Great American Baking Show. Many of her movies are Tim Vine Travels in Time, Murder in Successville, and Drunk History. Aside from the spotlight, Emma once forayed into business when she and business partner Christopher Money set up sustainable nursery brand Kit & Kin in 2017.
Geri Halliwell
Estimated net worth: $40 Million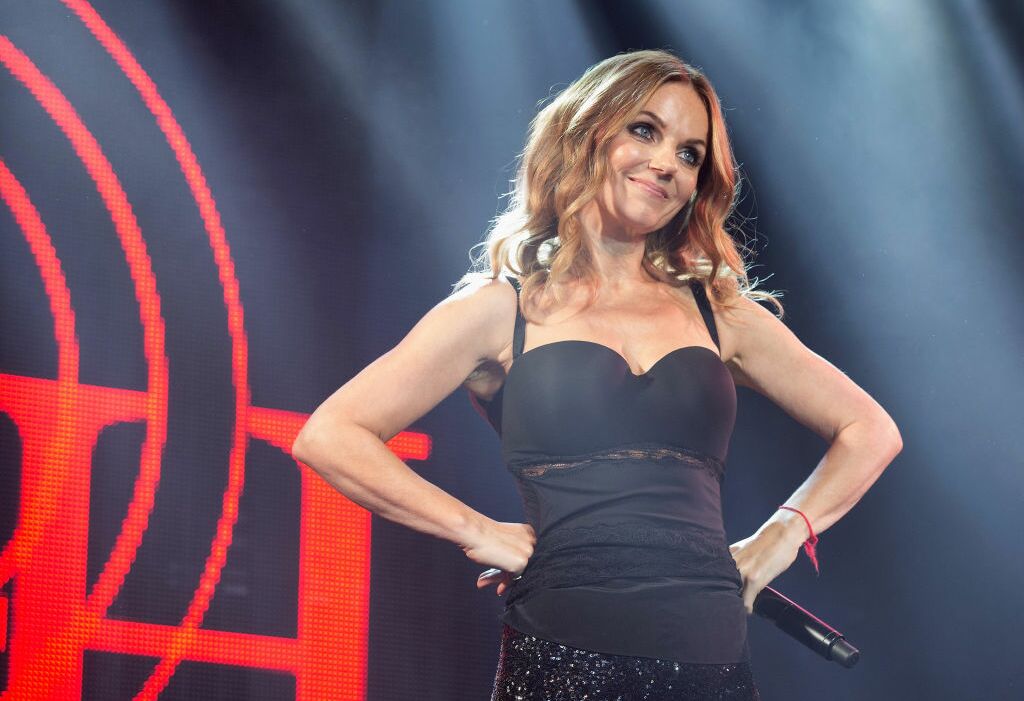 The first member to move out of the Spice Girls umbrella was Geri Halliwell. After her dropping, she continued to work as a singer with three solo albums presented to the public. Moreover, the former Spice Girls gem has published her biography as well as many children's books. She was also a part of the judges in reality shows including Popstars: The Rivals, All American Girl, The X Factor, and Australia's Got Talent.
Victoria Beckham
Estimated net worth: $450 Million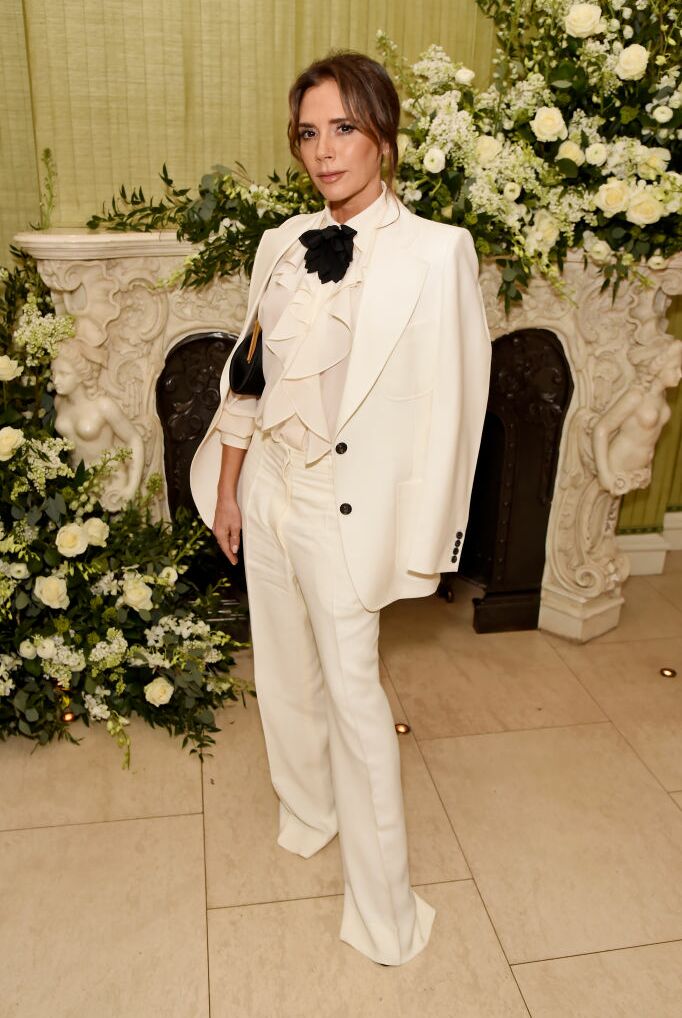 Taking her glorious time as a Spice Girls member as a launching set, Victoria Beckham went solo with one album released. However, David Beckham's wife changed her career and built a beauty and fashion corporation that is worth millions of dollars. Her label does not only offer clothes but also eyewear, handbags, dresses and denim, and is now one of the most respectable brands in the fashion industry. Aside from this, Victoria and her husband David continue to receive huge money from sponsorships and endorsements, making her the richest Spice Girls member.
Read more:
⋙ These are ITV and BBC's top-paid presenters
⋙ Inside Victoria and David Beckham's £50,000 ultra-luxe country retreat
⋙ Victoria Beckham's fashion line records double profit despite declining sales
⋙ Former Spice Girl Geri Halliwell criticized for hugging Nadine Dorries at Euro final