Girl Power! Even though the Spice Girls had an indefinite hiatus in 2000, the girl group remains one of the greatest music groups of all time, and fans are curious whether the five girls are still friends after all those years.
According to Nicki Swift, Melanie 'Mel B' Brown, nicknamed Scary Spice, revealed that the Spice Girls may go on tour again.
Spice Girls' reunion?
With the exclusion of Posh Spice aka Victoria Beckham, the band reformed in 2019 for Spice World, doing a 13-stop stadium tour throughout the United Kingdom and Ireland. And fans are beyond thrilled that they're considering doing it again, perhaps with Victoria.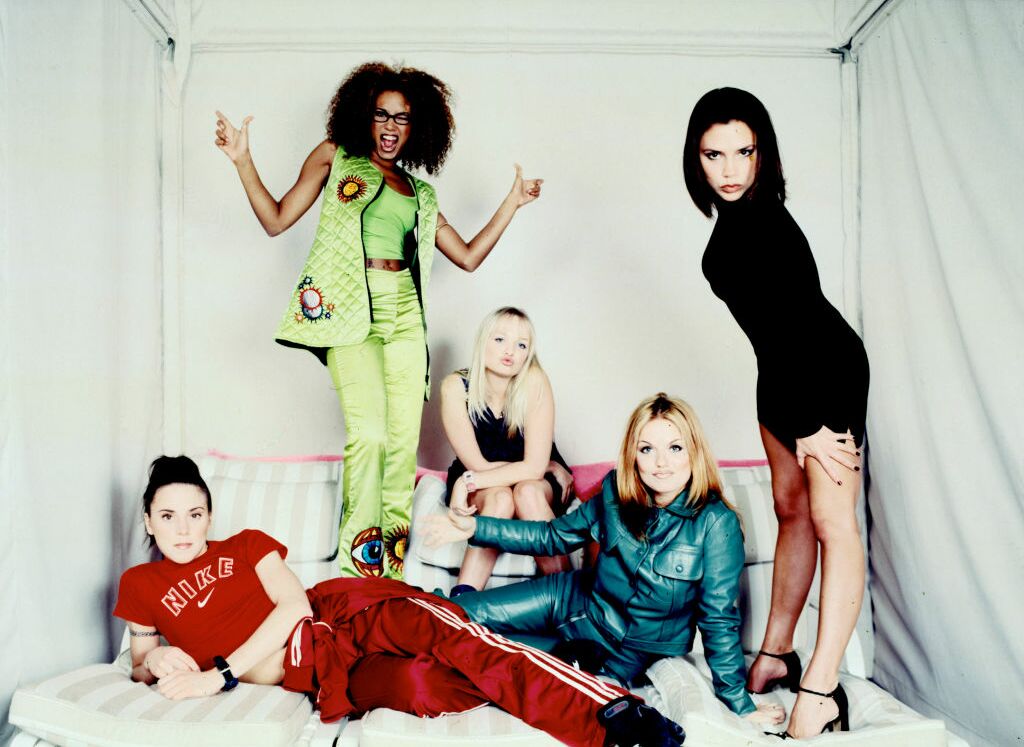 'I'm always pushing to have a Spice Girls reunion,' Brown spoke on Channel 4's Steph's Packed Lunch She declared that she would exert all of her efforts to make it happen as the group's 'driving force'.
'We were kind of in talks last year, but then Covid hit so it kind of pushed everyone's plans, like AWOL, but I think we're hopefully on the same page together — they're gonna kill me for saying this — but we're hoping ... to tour in 2023.'
It's encouraging that our favorite gals may come together again because it shows how much they enjoy working together. But does that also imply that they remain the living embodiment of the adage 'friendship never dies'?
The Spice Girls maintain an intimate relationship with each other
The Spice Girls dominated the world for quite some time. Mel B (Scary Spice), Victoria Beckham (Posh Spice), Geri Halliwell (Ginger Spice), Mel C (Sporty Spice), and Emma Bunton (Baby Spice) jazzed up everyone's lives and became one of the most successful musical acts of all time from 1994 to 1998. Everything changed in 1998 when Halliwell abruptly left the group halfway through their world tour.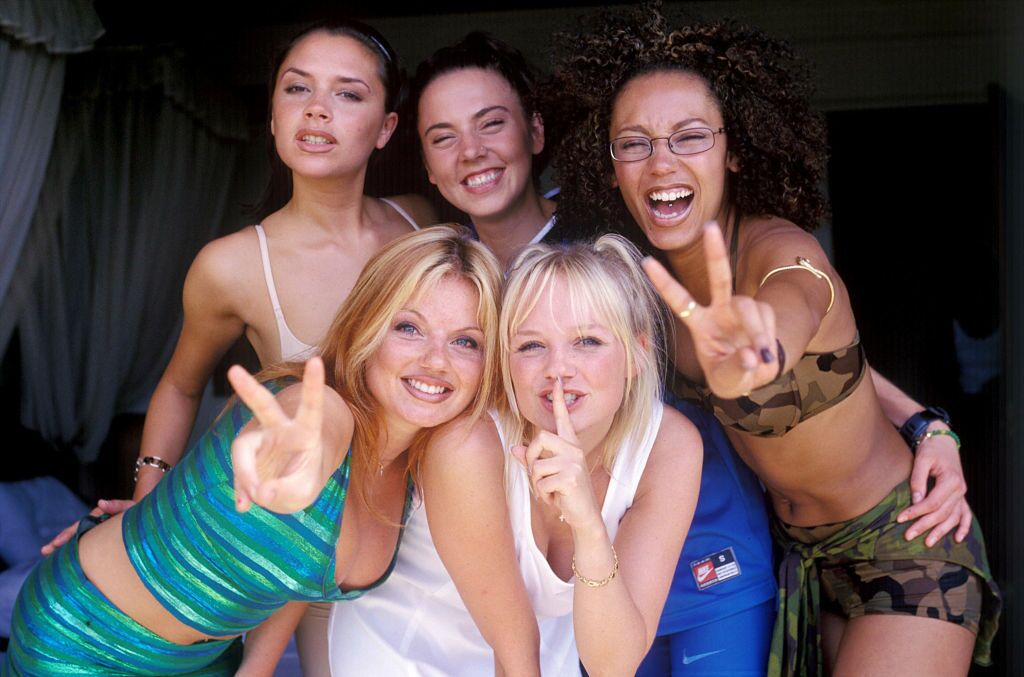 According to US Magazine, this episode inevitably caused a schism among the band, but the ladies subsequently reconciled and even played together for the first time in over a decade at the opening ceremony of the 2012 London Olympics. In 2020, Mel C told the Mirror:
'We are probably closer now than we have been in a very long time - and that includes Victoria.'
Today, despite the pandemic, they still make an effort to spend time together and continue to grow their bond. Bunton said on her Sunday Heart FM Show that they all met up with one another shortly after the quarantine in the U.K. ended, including Victoria. Bunton told Hello!: 'I started to think I would never see them again ... well unless it was on Zoom calls'.
The Spice Girls' disputes over the years
Like every other buddy group, the Spice Girls experienced disagreements over the years, with some being more serious than others. Mel C once claimed to People that she had a minor incident with Beckham at the 1996 Brit Awards, which nearly led to her departure from the band. When Mel B admitted to hooking up with Halliwell back in the day in 2019, the latter was enraged and visibly offended that her former bandmate would ever say that.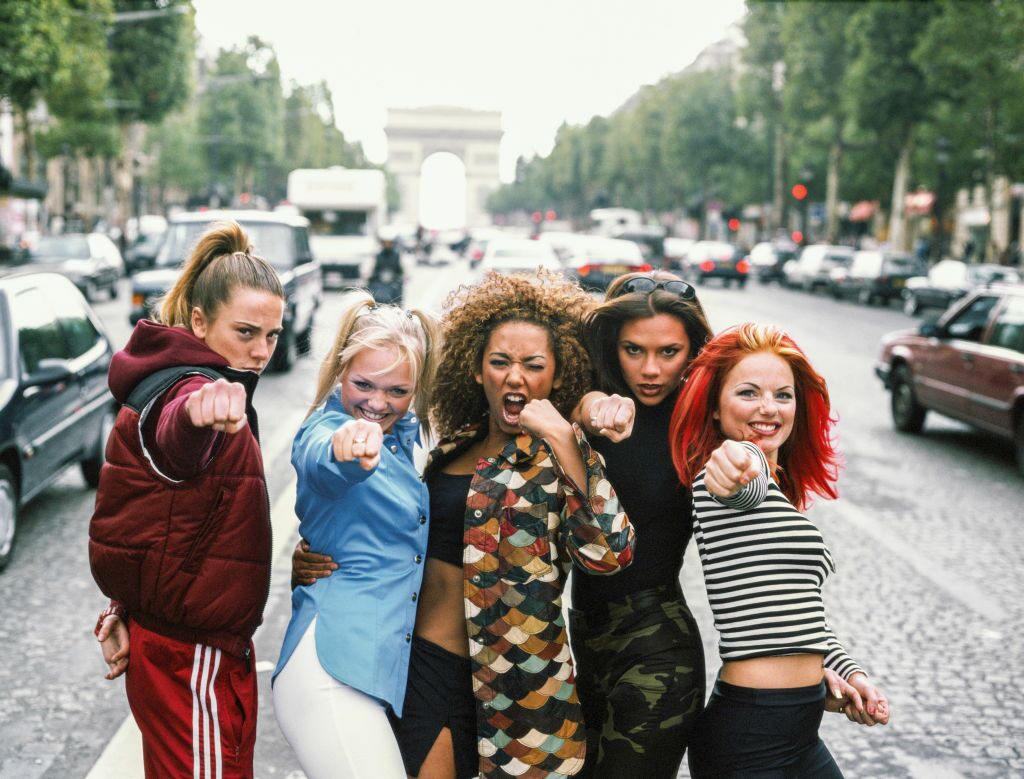 But it looks like they are currently on good terms and may tour together again, this time with Posh Spice. 'Not to speak out of turn, but between you and I," Mel C joked, per Entertainment Tonight, 'I know Mrs. Beckham would love to do Glastonbury.'
Meanwhile, the Spice Girls are most likely bonding over their group chat. According to the Daily Mail, Mel C stated on the Scott Mills and Chris Stark radio show:
'We do have a message group, we did have a WhatsApp group last year but Geri kept calling it 'what sip''.
Read more:
⋙ Spice Girls' rich list: Who is the richest member of the band?
⋙ Victoria Beckham reveals daughter Harper teases her for old Spice Girl fashion style
⋙ Former Spice Girl Geri Halliwell criticized for hugging Nadine Dorries at Euro final