The Beatles are arguably one of the most influential bands in music history, with lasting impacts on both entertainment and culture.
The Beatles are undoubtedly one of the greatest bands of all time, whose influences extend far beyond the musical boundary. Starting to take the world by storm in the 1960s, the four-piece group - consisting of John Lennon, Paul McCartney, George Harrison, and Ringo Starr went on to achieve superstardom and unprecedented success both critically and commercially. Today, they remain the best-selling music act in history, with estimated sales of 600 million units worldwide. Their various hits include Yesterday, My Guitar Gently Weeps, and Hey Jude, among others.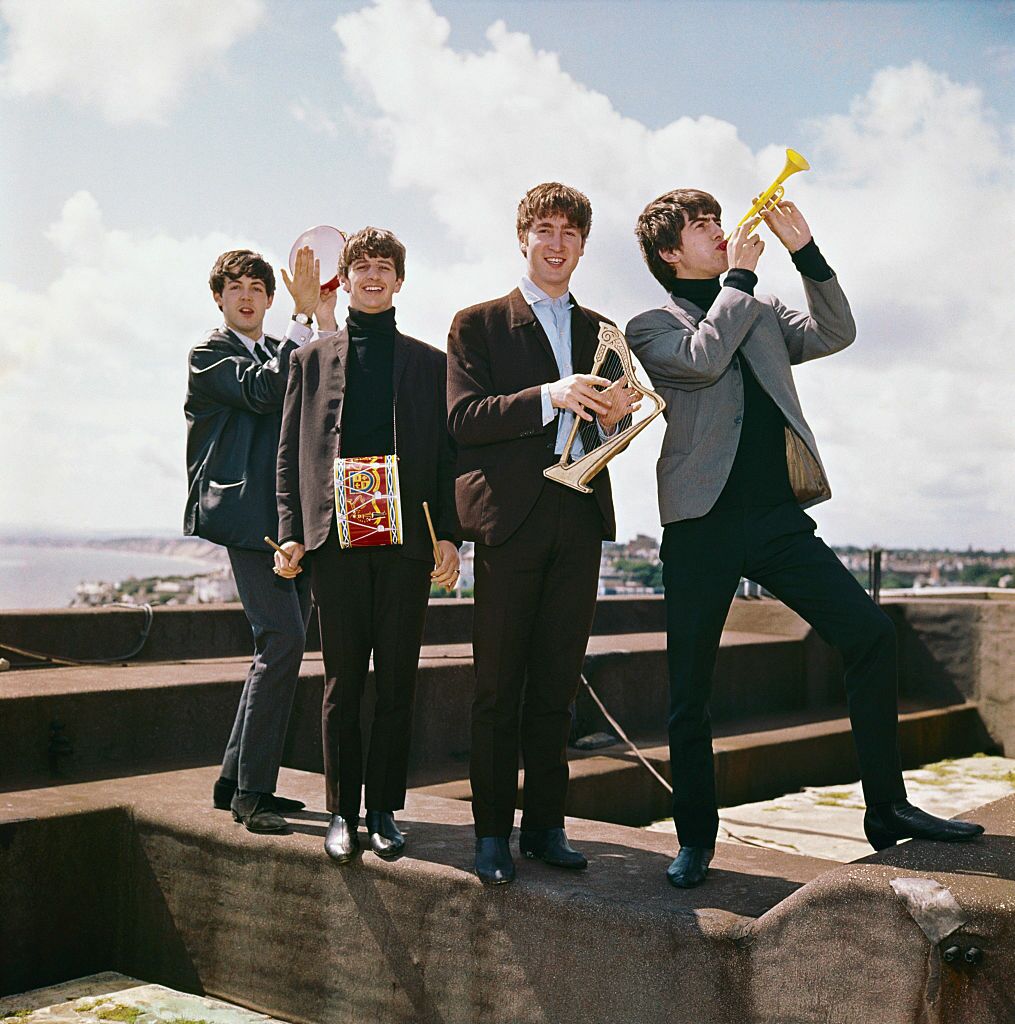 Although the band broke up in 1970, all their former members continued to enjoy successful solo music careers. However, with decades having passed since The Beatles' dominance, many fans can't help but wonder about the life of each former band member now. Below, we've compiled which Beatles are still alive, and what they are up to as of 2022.
John Lennon
Ranked by the Rolling Stone as the fifth-greatest singer and thirty-eighth greatest artist of all time, John Lennon was The Beatles' former leader and vocalist, and the mastermind behind the band's several chart-toppers. According to Cheatsheet, Lennon's musical collaboration with Paul McCartney remains one of the most critically and commercially acclaimed of all time. Together, the pair has written most of The Beatles' greatest hits, including Hey Jude, Let It Be, Yesterday, and I'm In Love.
Following the band's breakup in 1970, Lennon embarked on a solo career with his then-wife, Yoko Ono. Together, the duo released many internationally famous singles such as Give Peace a Chance or Imagine. However, Lennon's stint as a solo artist was short-lived as he was the first member of The Beatles to pass away. In December 1980, the ill-fated star was shot by Mark David Chapman - one of his most loyal and obsessed fan. Despite his tragic death, Lennon's legacy continues to live on today.
George Harrison
Dubbed the 'quiet Beatle', George Harrison was the lead guitarist during the band's reign. While he was not credited as much as Lennon and McCartney regarding songwriting, Harrison was the author of Taxman, Within You Without You, While My Guitar Gently Weeps, Here Comes the Sun, and Something.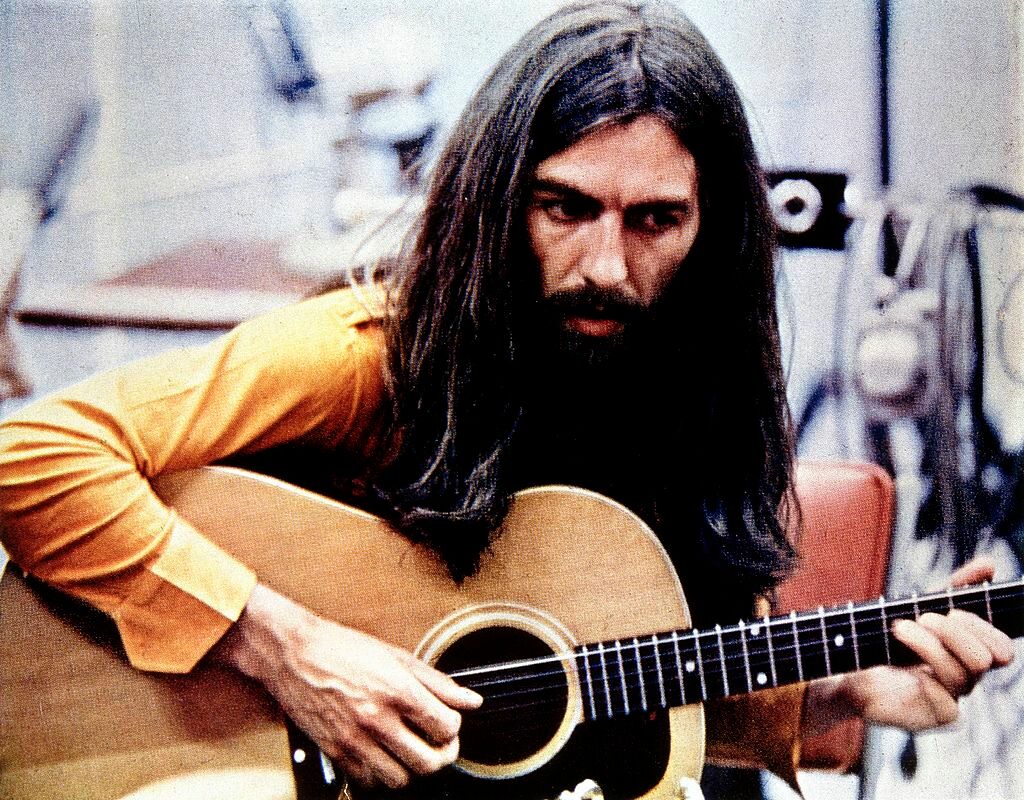 During his years with The Beatles, Harrison's incorporation of Indian culture and instrumentation helped shape the band's music style. Following the band's breakup, Harrison - like other members, enjoyed a successful solo career, with the hit album My Sweet Lord.
The former Beatle battled several types of cancer in his 50s, before passing away due to lung cancer in 2001 at 58 years old.
Paul McCartney
Arguably the most famous member of The Beatles, Paul McCartney is still enjoying a hugely successful career as a solo performer. During his years with the band, McCartney was their lead vocalist and songwriter, with many hits such as And I Love Her, Yesterday, Blackbird - among the most covered songs in history.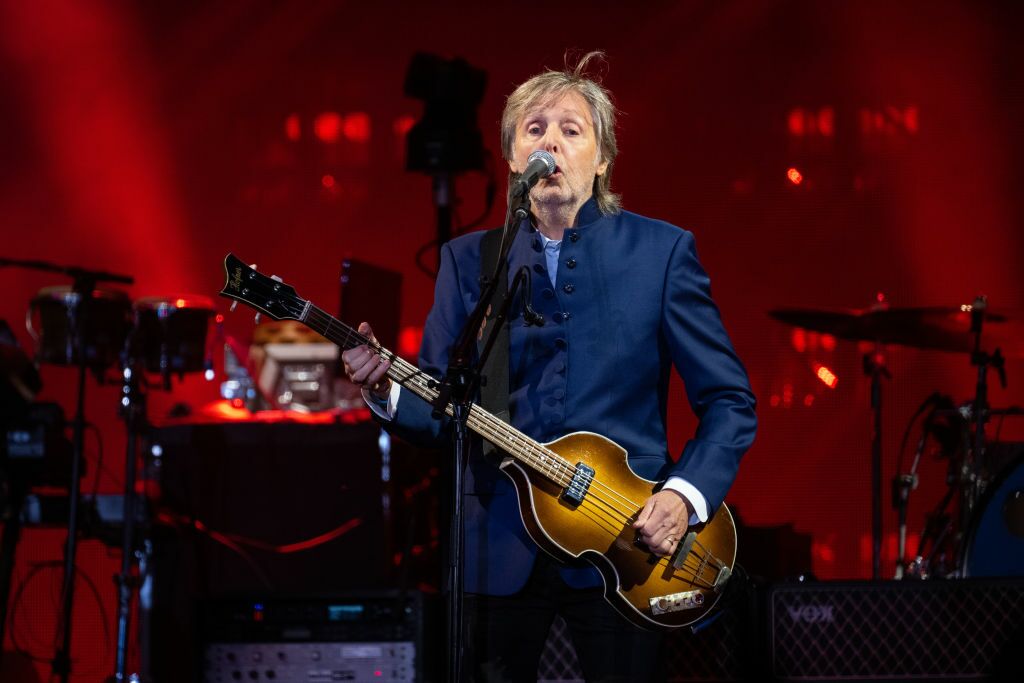 Since The Beatles broke up, McCartney has pursued a solo career with many genres. His most notable post-Beatles period came when he and his wife Linda McCartney founded Wings and released several chart-toppers such as Hi Hi Hi, My Love, and Juniors Farm.
At age 80, the veteran star is still highly active in performing. Most recently, he performed on his Got Back tour, which ran from April to June. On 25 June, the former Beatles headlined Glastonbury Festival and went down in history as the oldest solo headliner in the festival's history.
Ringo Starr
Ranked by the Rolling Stone as the fifth-greatest drummer of all time, Ringo Starr was The Beatles' main drummer, and their only one after the exit of Pete Best. He also co-sang some of the band's songs, such as With a Little Help From My Friends and Yellow Submarine. After leaving The Beatles in 1970, Starr continued to enjoy a considerably successful solo career, releasing several hit singles such as Photograph and You're Sixteen.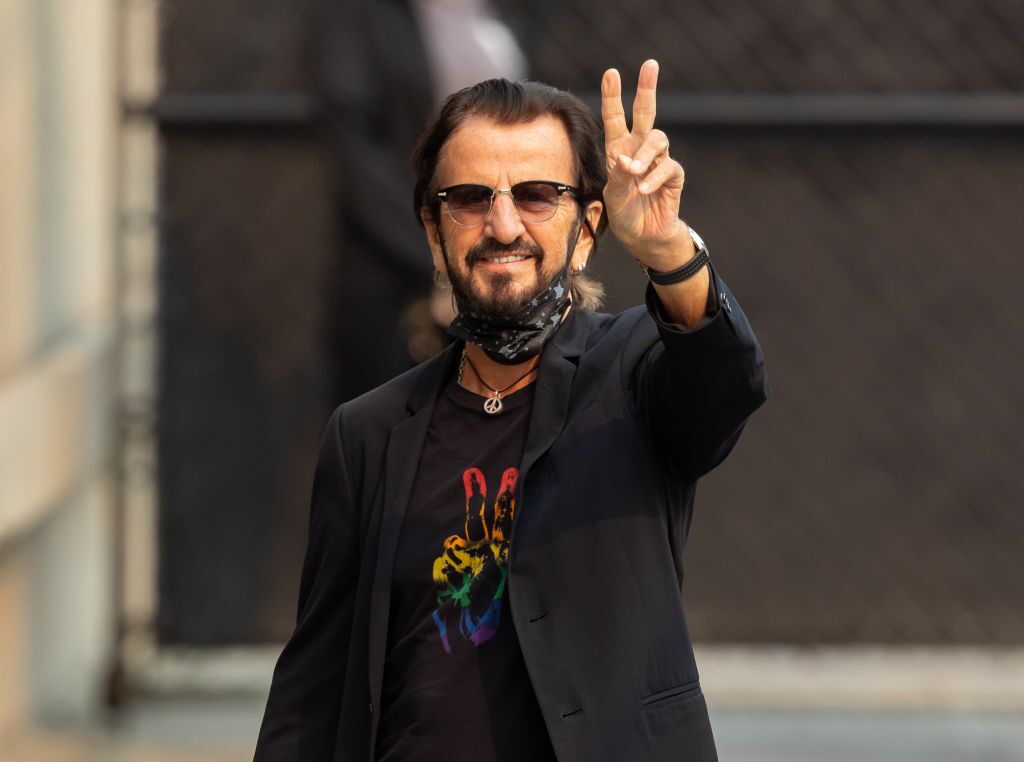 Unlike other drummers of his generation, Starr values feel over technical virtuosity in his playing style, and his approach inspires many other drummers to change. With a net worth of $350 million, Ringo Starr is now the wealthiest drummer in the world.
Read more:
⋙ Monty Python line-up: Where are the comedians now?
⋙ This is what the FRIENDS actors look like now