A list of political leaders who couldn't maintain their time in office.
The position of a Prime Minister is certainly not an easy one, especially when the nation is trying to recover through social and financial instabilities. Many politicians mention how it's a dream position they've had since their childhood, but once the reigns are taken up, it sometimes proves to be difficult to manage.
That being said, here are some British Prime Ministers who had the shortest time in office.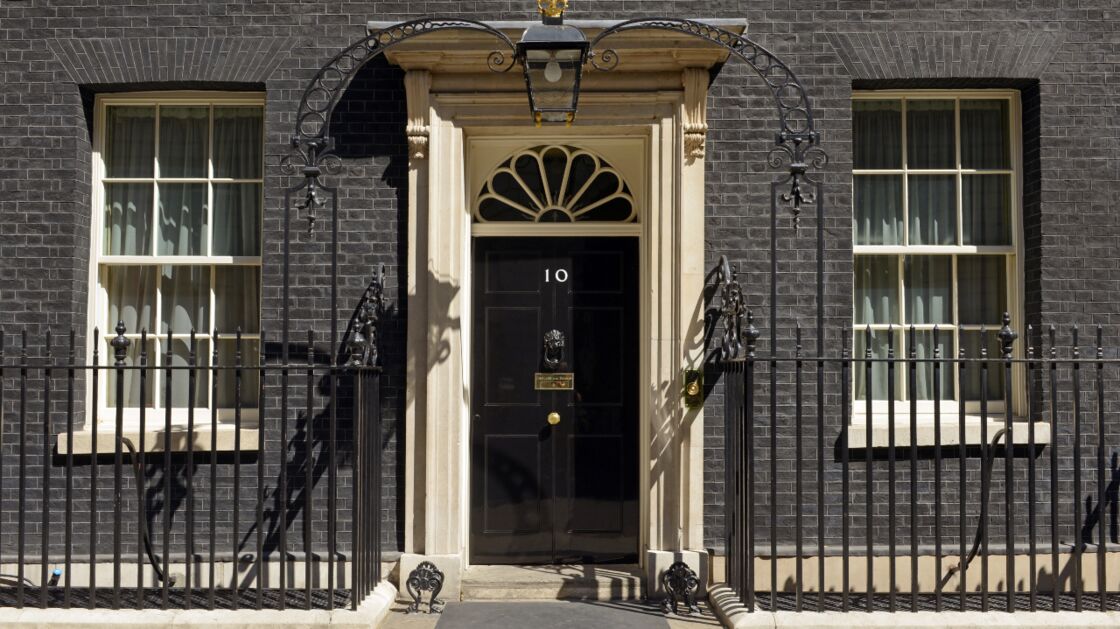 Boris Johnson
The former PM Boris Johnson saw more than a few controversies and conflicts during his time in office, especially considering that he took up the mantle in 2019 in the midst of the tumultuous period after Brexit and then maneuvering through the COVID-19 pandemic.
Time Magazine reports that after a series of scandals and multitudes of resignations from other members of the government, Johnson announced his resignation. His time in office lasted 3 years and 44 days.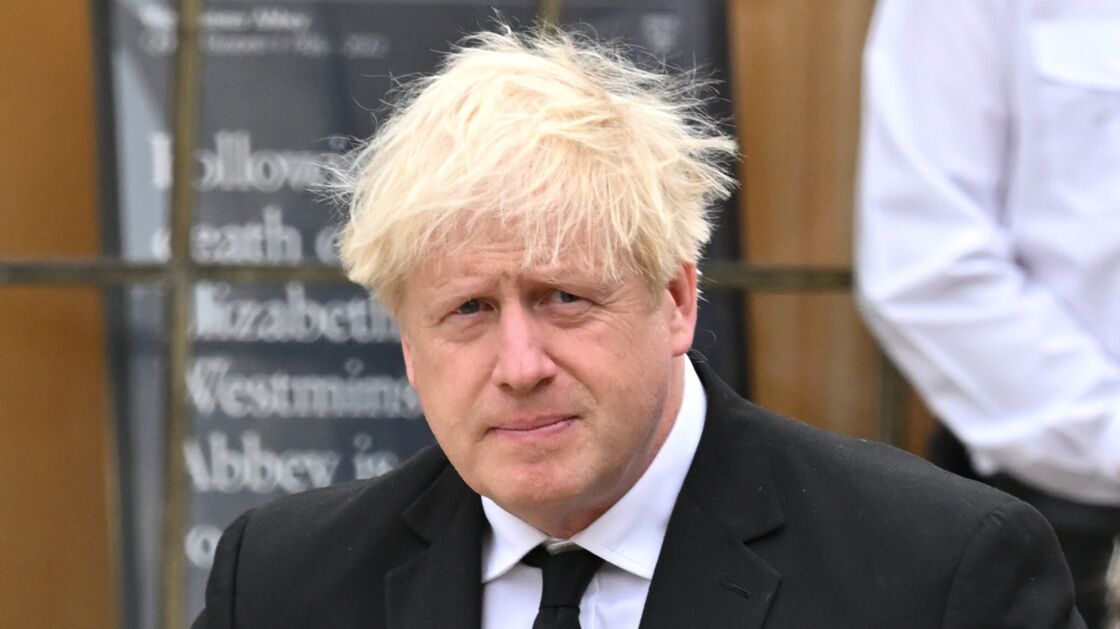 James Callaghan
James Callaghan was not the most popular PM, and he had a tough act to follow after Margaret Thatcher when he was elected in 1976. With high levels of unemployment and backlash over postponing the general election from 1978 to the spring of 1979, the British public didn't connect with his direction as the PM, reports BBC. He served as the PM for 3 years and 29 days.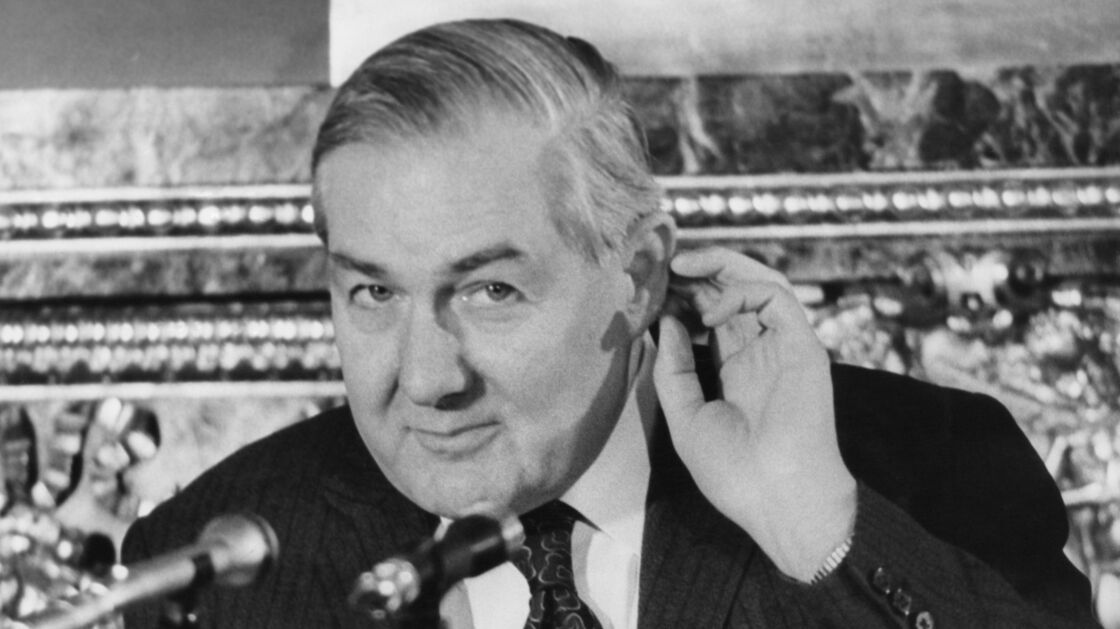 Theresa May
Following the exit of David Cameron in 2016, Theresa May had the monolithic job of leading the nation after the Brexit referendum, but she faced a consistent number of obstacles that ultimately proved to be overbearing, reports Sky History.
Her Brexit deal found little to no support in Parliament, and without much movement in terms of cementing the deal, she officially resigned in 2019. She maintained a hold of her dream job for 3 years and 11 days.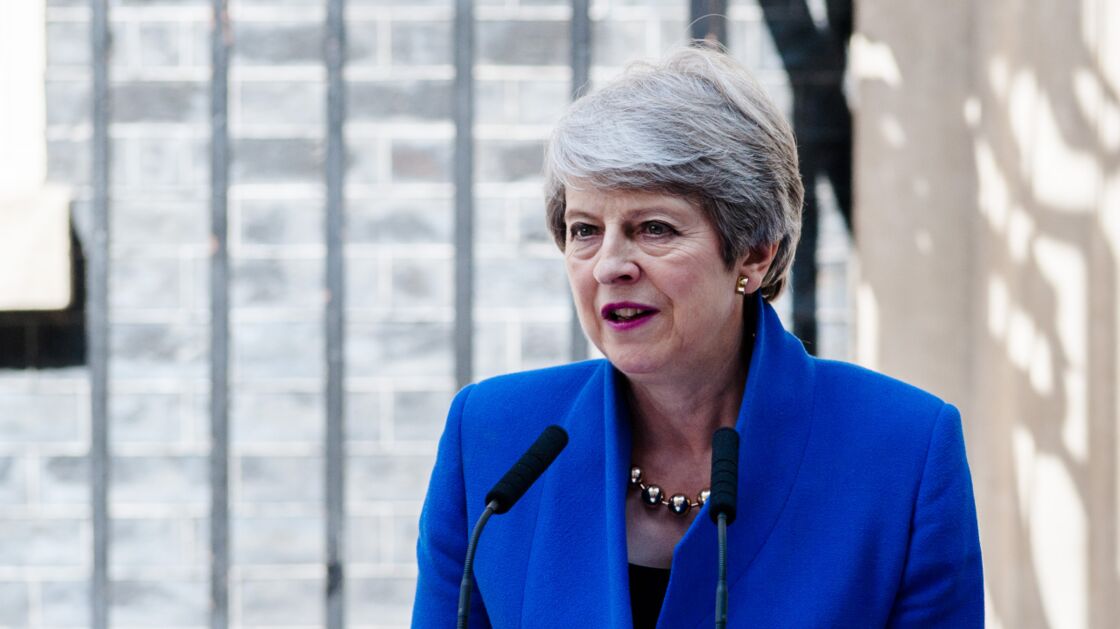 Neville Chamberlain
Sky History reports that Neville Chamberlain was known for his naivety, especially considering the time when he met with Hitler in 1938 in a bid to avert war in Europe. After the meeting, he famously said 'I believe it is peace for our time' which proved to be a sorely misguided response after World War II broke out. Chamberlain only lasted 2 years and 348 days in office.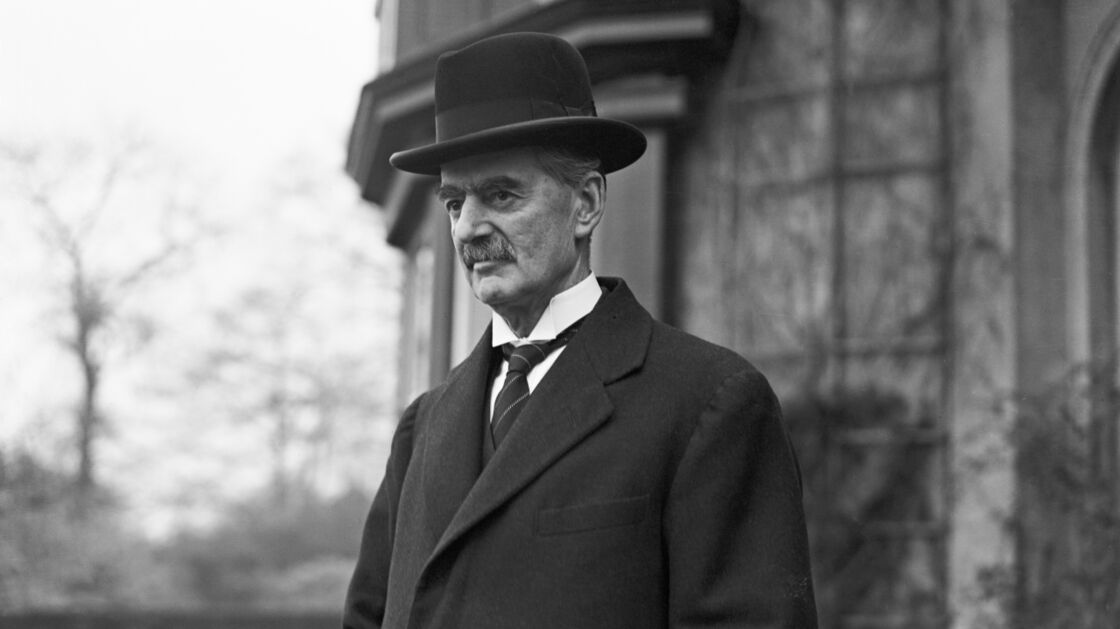 Gordon Brown
Considering the idea of democracy that's maintained within a nation, a situation where a politician assumes a position without going through the democratic election process won't exactly evoke a positive response from the public.
That is what happened to Gordon Brown, who was the Chancellor of the Exchequer, and then the PM following Tony Blair's exit in 2007. The Guardian further reports that his inability to re-balance the economy further ensured his downfall as a PM, and he lasted 2 years and 318 days in office.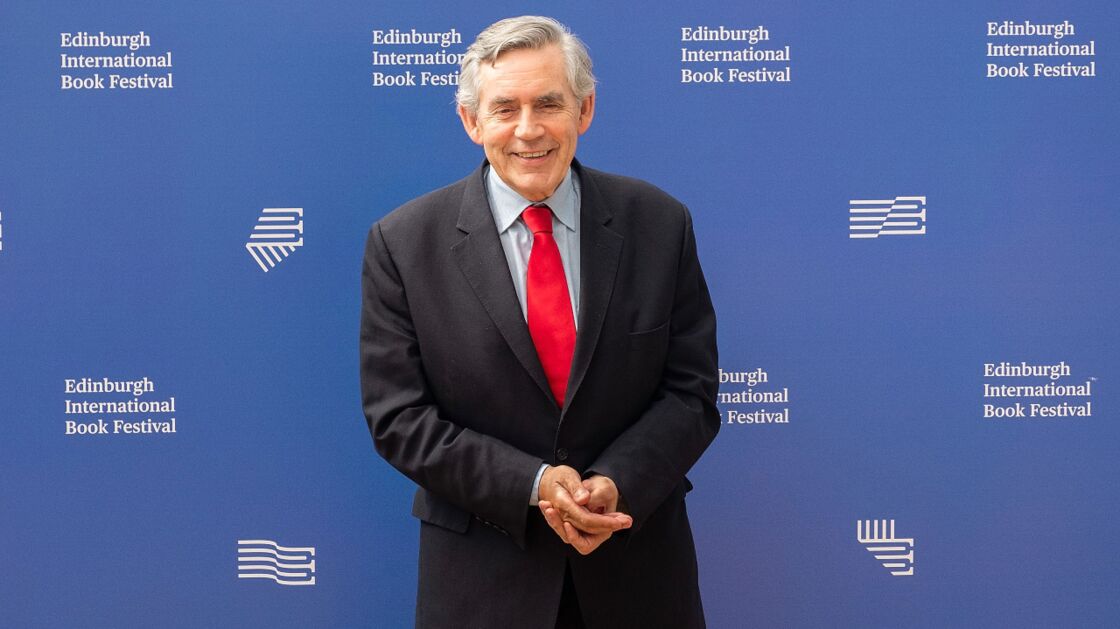 Sir Anthony Eden
Sir Anthony Eden was the Foreign Secretary of Winston Churchill's government from 1940 to 1945, and then again from 1951 to 1955, reports Sky History. He was acknowledged as the successor to Churchill, although he developed resentment toward Churchill's refusal to step down from power.
By the time Sir Adam became the Prime Minister in 1955 he was in poor health, which is a reason given for stepping down. That being said, BBC reports that his collusion with Israel and France in utilizing military force against the nationalization of the Suez Canal by Egyptian President Abdel Nasser is what destroyed his reputation as a leader.
Sir Anthony received no support from other world powers including the US, and subsequently had to withdraw British troops from the area. He was a PM for 1 year and 279 days.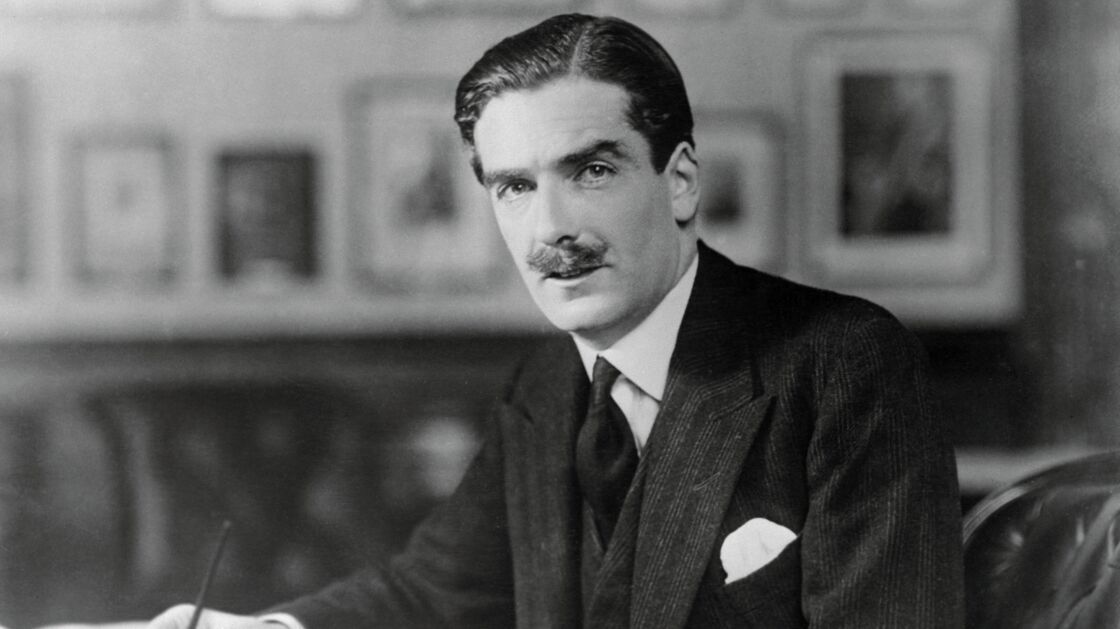 Sir Alec Douglas-Home
Sir Alec Douglas-Home took office in 1963 after the resignation of Harold Macmillan due to the Conservative Party crisis at the time, reports Sky History. There isn't anything that particularly stands out with his Premiership, and due to his aristocratic background, he had a clear disconnect with the general public. He lost to Harold Wilson in 1964 after serving for 1 year and 1 day.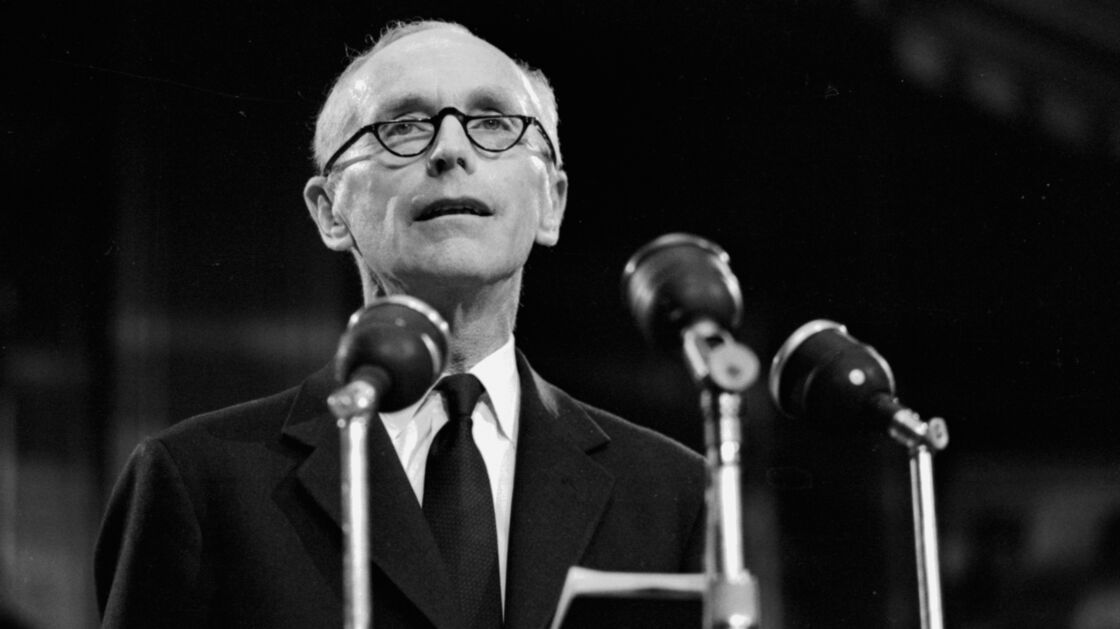 George Canning
Tory statesman George Canning became the PM in 1827 after he was chosen by King George IV. The King chose Canning instead of Arthur Wellesley, The 1st Duke of Wellington, and Sir Robert Peel, both of whom avoided serving under Canning. The cabinet of Liverpool and an additional 40 junior members of the government reflected this sentiment, and this divided the Tory party.
Canning then faced difficulties in materializing a proper government, and in the midst of that his health saw a steep decline. He passed away during his time in office due to tuberculosis, just 119 days after he got elected, which made him the shortest-serving PM, until now.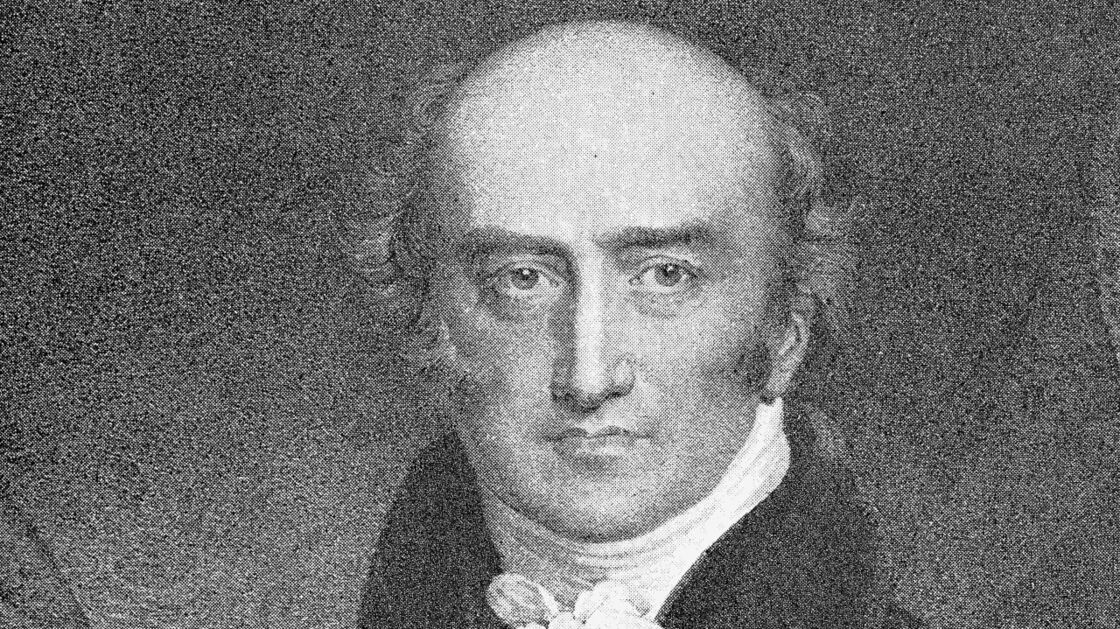 Liz Truss
Following the tumultuous exit of Boris Johnson, Liz Truss faced off against Rishi Sunak and won the election with 21,000 more votes compared to Sunak. She became the third female PM in British political history, and there were a lot of expectations from the aspect of diversity, as well as in terms of course-correcting the British economy.
That being said, she failed to materialize her plans in a way that appeased the public's anxiety about the economic obstacles following Brexit. Time Magazine reports that the direction she took in terms of promising unfunded tax cuts through her package of £45 billion, which ultimately benefitted the wealthy, is exactly what disrupted the markets and plummetted the public's trust in her.
Truss resigned just 44 days after she was elected, overtaking George Canning and becoming the shortest-serving PM in British political history. A few days prior to her resignation, Truss herself noted that she was moving 'too far and too fast' in reference to the economic changes she intended to implement. With rising costs of living and an energy crisis on the horizon, Truss seemingly failed to address the primary concerns of the general public.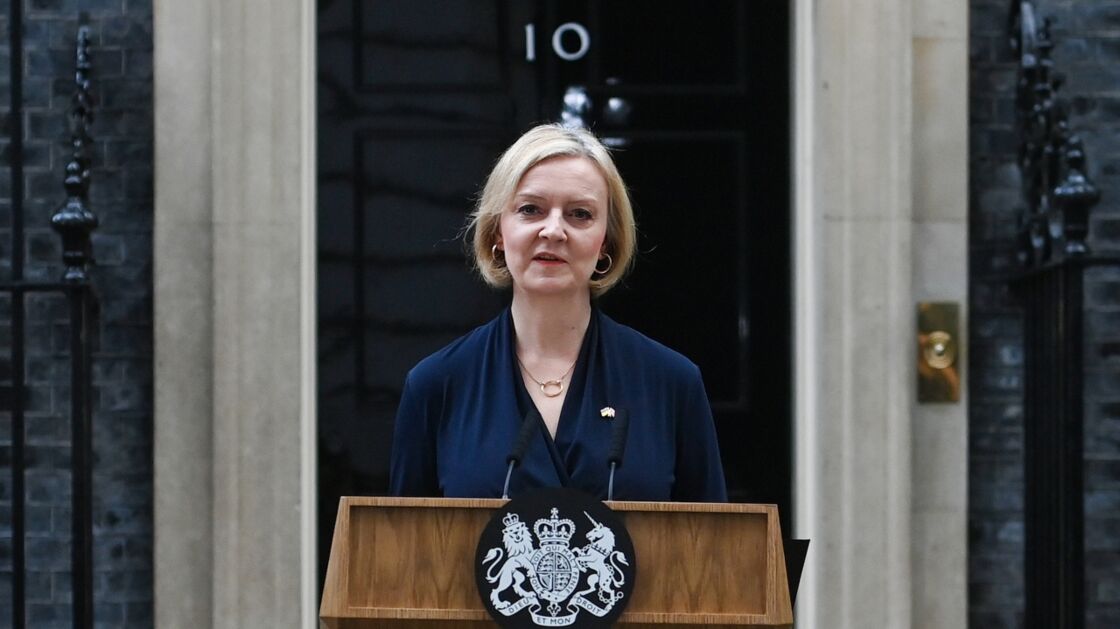 Read more:
⋙ Will Boris Johnson come back as UK Prime Minister?
⋙ King Charles III will be 'ruthless' if Harry and Meghan continue to do this
⋙ Former PM Liz Truss receives meme from A Muppet Show video