Read to find out which Royal family members would be missing the historic coronation of King Charles III.
The world is eagerly looking forward to the coronation of King Charles III, which is expected to be a grand event. The ceremony is expected to attract many dignitaries from across the globe, along with the Royal family members in the UK.
That being said, some of the Royals will not be attending the event.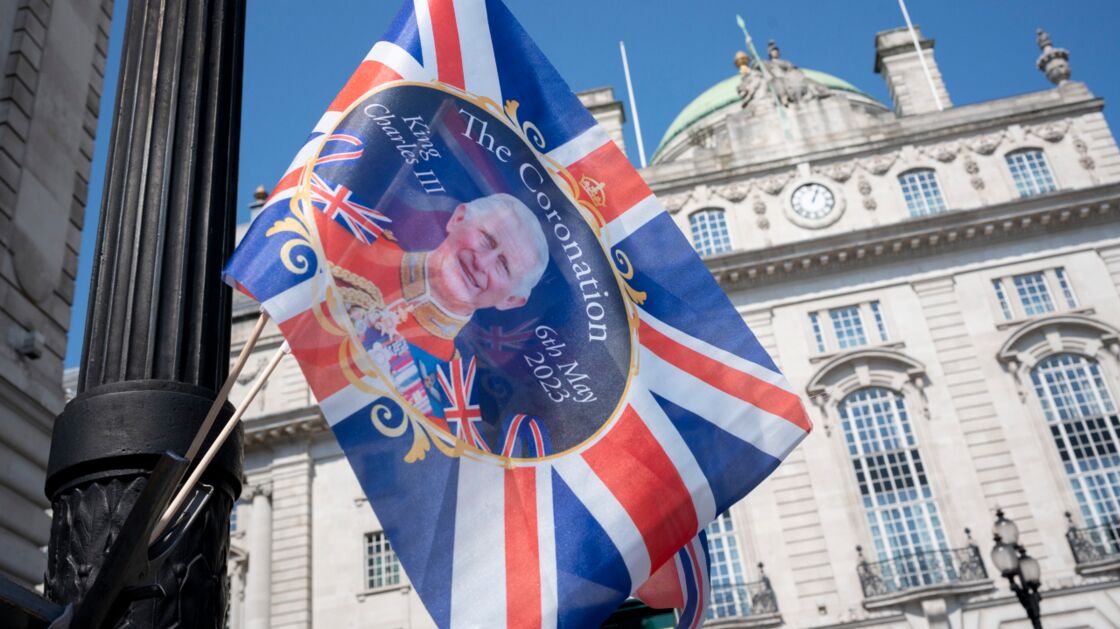 Prince Harry
It has been announced that Meghan Markle will not be attending the coronation ceremony, as Prince Harry will be attending alone, and their children Archie and Lillibet will also be absent.
There has been a lot of pressure building over the past year, following the release of the Netflix documentary Harry & Meghan, and the publication of Prince Harry's autobiography Spare, which painted the Royal family in a negative light.
It is speculated that the mistreatment towards Meghan described in the publications could be a reason why Prince Harry chose to attend the event alone.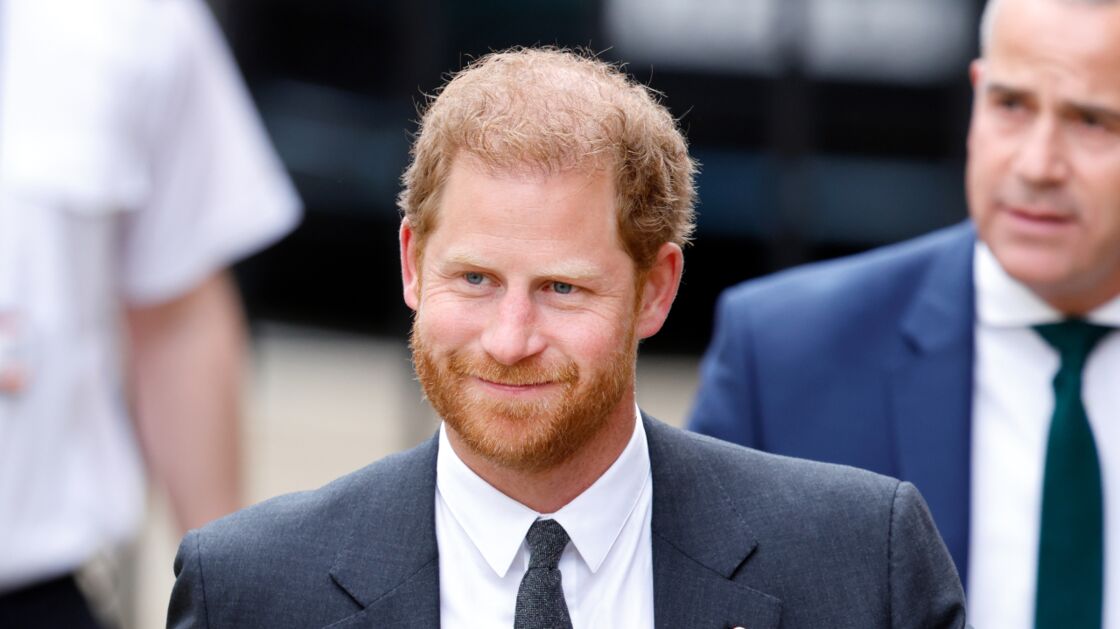 Place of stay
With Meghan Markle not attending the coronation, it is still unknown where Prince Harry will be staying during his visit to the UK. The Royal family had previously asked Harry and Meghan to vacate their Frogmore Cottage residence, leaving Harry without an official residence in the country.
While it is uncertain where he will be staying, one possibility is Soho House, a location that Harry and Meghan have shown fondness for in the past. Located in London, Soho House is a popular private members' club that has previously hosted various celebrities and high-profile figures.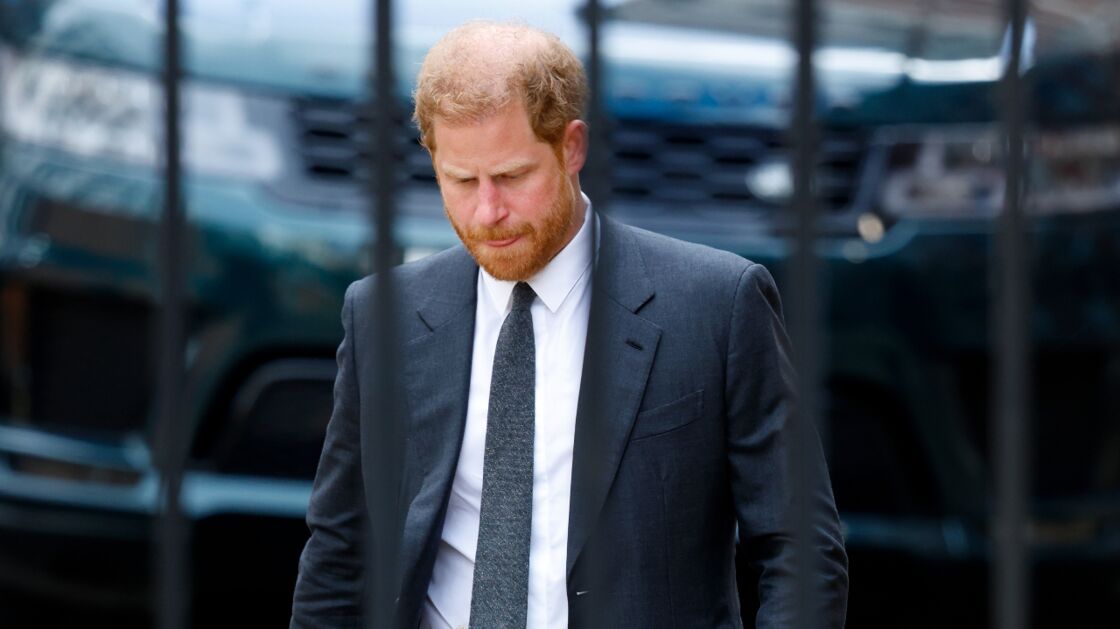 Sarah Ferguson
The Duchess of York, will not be attending the coronation ceremony of King Charles III. The Duchess, aged 63, was not invited to the crowning ceremony scheduled to take place at Westminster Abbey on May 6.
This news has come as a surprise to many, as it was previously thought that the Duchess would be in attendance. However, it has been reported that the invitation list for the event was kept intentionally small, and only immediate members of the Royal family, along with a few dignitaries, have been invited to attend.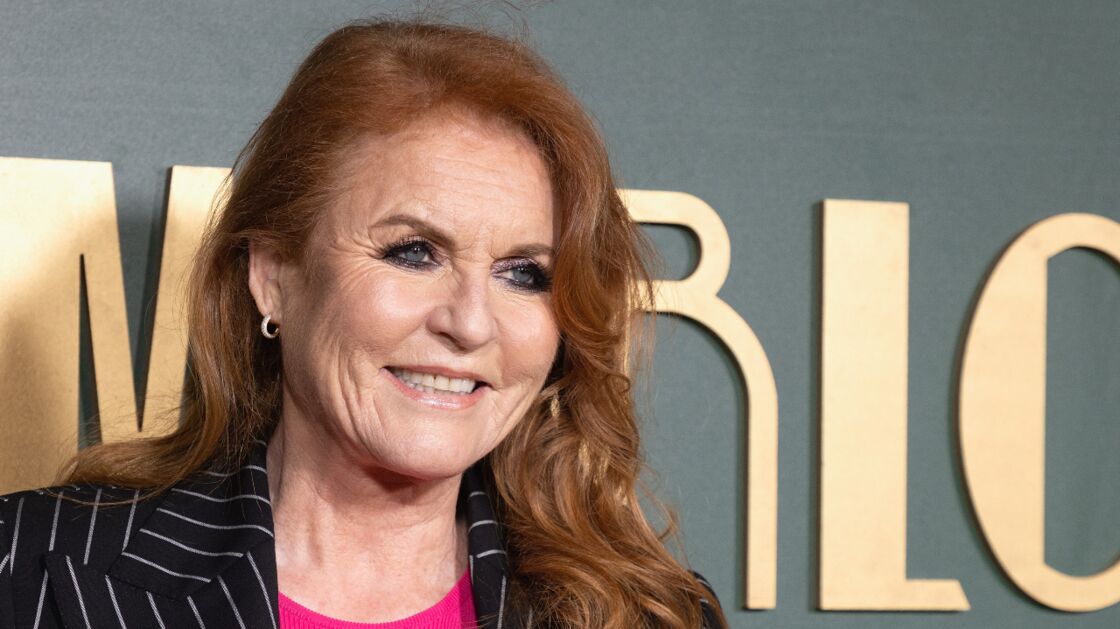 Despite not being invited to the coronation, the Duchess of York has expressed her well-wishes towards King Charles III and the Royal family. She has also stated that she will be watching the event on television from her home, and that she wishes everyone in attendance a wonderful and joyous ceremony.
She said:
I personally will be having a little tearoom and coronation chicken sandwich and putting out the bunting, that's what I'm going to be doing. Because that would make me very happy.
She added:
I also love to watch it on the telly because you hear a lot on the telly. The commentators are always good. And then all the family come back.
Additionally, she said:
Because, remember, I am divorced from him. I don't expect — you can't have it both ways. You can't be divorced and then say, 'I want this.'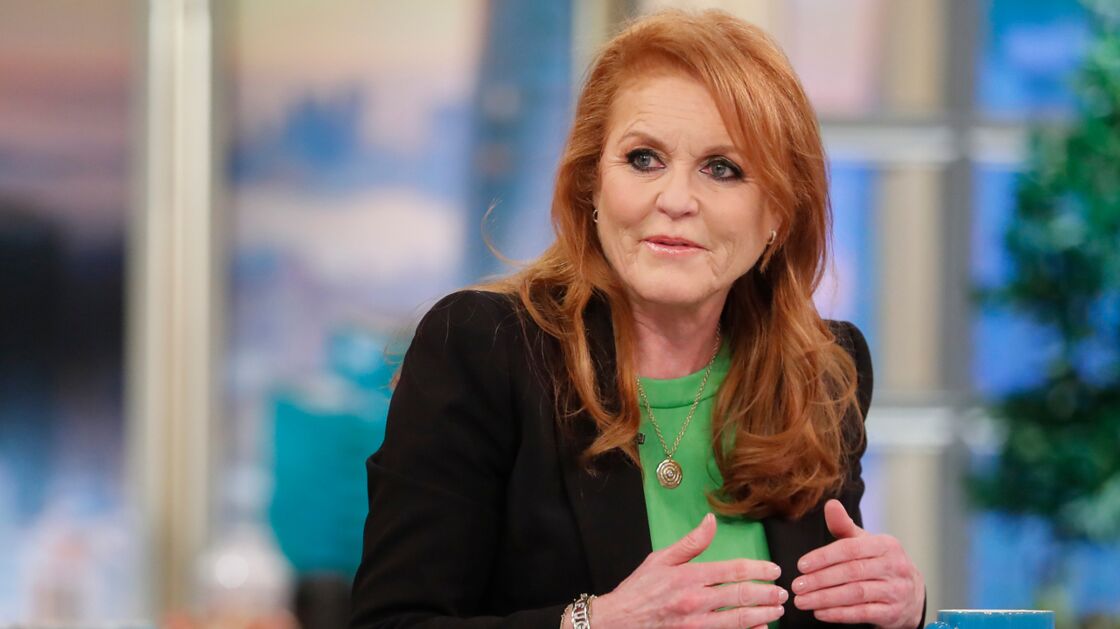 Read more:
⋙ Prince Harry will attend coronation of King Charles while Meghan stays home
⋙ This is where Prince Harry will be staying during the coronation
⋙ These Royal family members will not be attending the coronation