The legendary Irish singer shot to global fame with the 1990 hit Nothing Compares 2 U, one of the most commercially and critically acclaimed singles of the decade.
The world mourns the loss of a legendary musician and performer, Sinead O'Connor, whose career was marked by both musical brilliance and mental health struggles.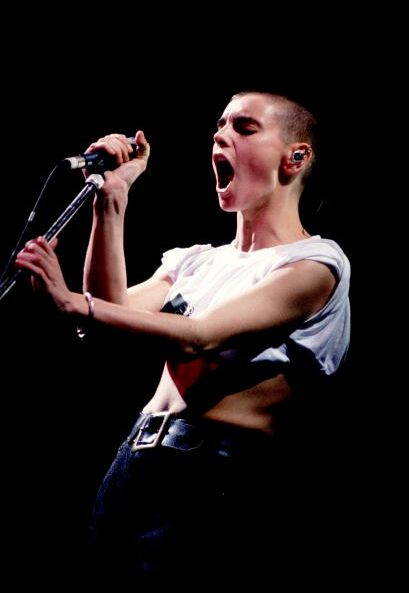 Throughout her life, Sinead O'Connor challenged the norms and faced controversy with her unwavering feminist resolve. As we remember her iconic contributions to music and advocacy, we also seek answers about the mysterious circumstances of her passing.
A career of hits and struggles
Sinead O'Connor, born on December 8, 1966, rose to fame with the release of her debut album, The Lion and The Cobra, in 1987. The album received critical acclaim and charted internationally, catapulting Sinead into the limelight. Her second album, I Do Not Want What I Haven't Got, released in 1990, became her biggest success, largely due to the heart-wrenching single Nothing Compares 2 U, written by Prince. The song's emotional performance and the accompanying iconic music video solidified her status as a musical sensation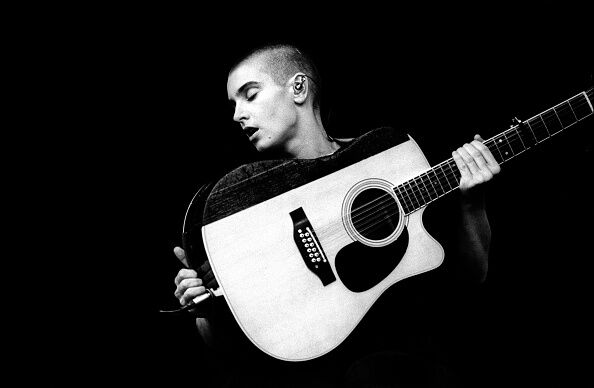 Throughout her career, Sinead released 10 studio albums, each showcasing her remarkable vocal talent and unique artistry. From the hauntingly beautiful Troy to the empowering anthem Fire on Babylon, Sinéad O'Connor's music resonated with listeners on a profound level. Despite her musical success, she never conformed to the expectations imposed on pop stars. Her defiant spirit and refusal to adhere to conventions often led to her portrayal as a 'crazy' pop star by the media.
Sinead's battle with mental health
Behind the scenes, Sinead O'Connor battled complex post-traumatic stress disorder and borderline personality disorder, which were compounded by her traumatic childhood experiences. Originally diagnosed with bipolar disorder, she later disclosed that the diagnosis was inaccurate, and she was, in fact, suffering from post-traumatic stress disorder. Her childhood was marked by violence and abuse, particularly from her mother, leading to deep emotional scars that she carried into adulthood, reports The Guardian.
Throughout her life, Sinead O'Connor remained candid about her struggles with mental health. During a televised interview with Oprah Winfrey in 2007, she opened up about living with bipolar disorder and her experiences with suicidal thoughts.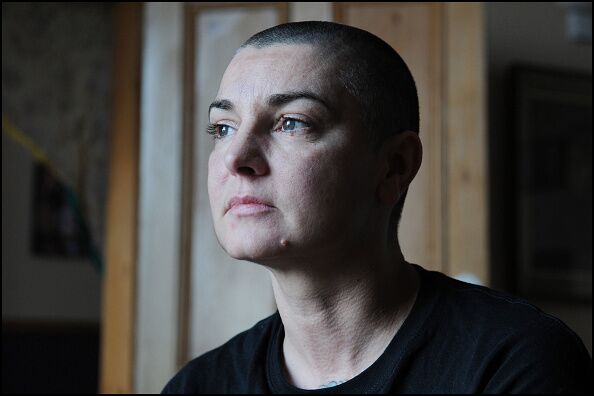 She attributed her mental health challenges to the violence she endured as a child, explaining, 'I don't think I was born with bipolar disorder—I believe it was created as a result of the violence I experienced.'
The mystery surrounding her death
On July 26, 2023, the news of Sinéad O'Connor's unexpected passing shocked the world. According to Reuters, the cause of her death remains unknown as the London Metropolitan Police confirmed they were called to an address in south London and found an 'unresponsive woman.'
The news of Sinead O'Connor's passing was first reported by The Irish Times, accompanied by a heartfelt statement from her family expressing their profound sadness.
In a candid 2021 interview with PEOPLE, Sinead O'Connor shared her heartfelt instructions to her children in the event of her passing. She openly voiced her concerns about the music industry's practices, particularly the potential posthumous exploitation of artists' works by record companies.
'That's why I've always instructed my children since they were very small, 'If your mother drops dead tomorrow, before you called 911, call my accountant and make sure the record companies don't start releasing my records and not telling you where the money is.'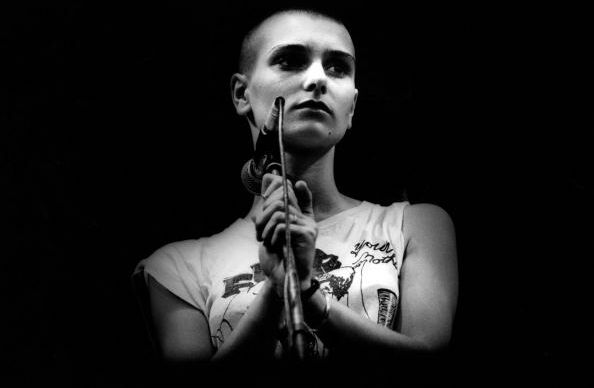 Her emotional turmoil and pain were evident in some of her final tweets, where she mentioned her son Shane, who tragically died by suicide in January 2022. Following her son's death, Sinead shared troubling tweets that suggested she was contemplating taking her own life. As per The Guardian, in one of her last tweets, she described herself as 'living as undead night creature since' and declared that she had decided to follow her son because 'there is no point living without him.'
Following the announcement of Sinead O'Connor's death, tributes from fans, fellow musicians, and public figures have poured in, celebrating her musical legacy and candid advocacy.
Read more:
⋙ Nicola Bulley: UK mother's cause of death finally revealed
⋙ Treat Williams passes away at 71: His agent reveals details of his tragic death
⋙ Talkshow icon Jerry Springer struggled with health before his death at age 79
⋙ Paul O'Grady's battle with illness during final year before death at 67