Viewers were taken aback after The Celebrity Chase host Bradley Walsh revealed a surprising link to one of its contestants - Laura Hamilton.
The TV favorite surprised fans as he shared that he used to work on the same project with Laura Hamilton, a famous contestant in The Celebrity Chase.
The Fun Song Factory star joined a panel with Corrie's Julia Goulding, Oz Clarke and Mr Motivator and challenged Paul Sinha on the ITV show, but only managed to get £3,000.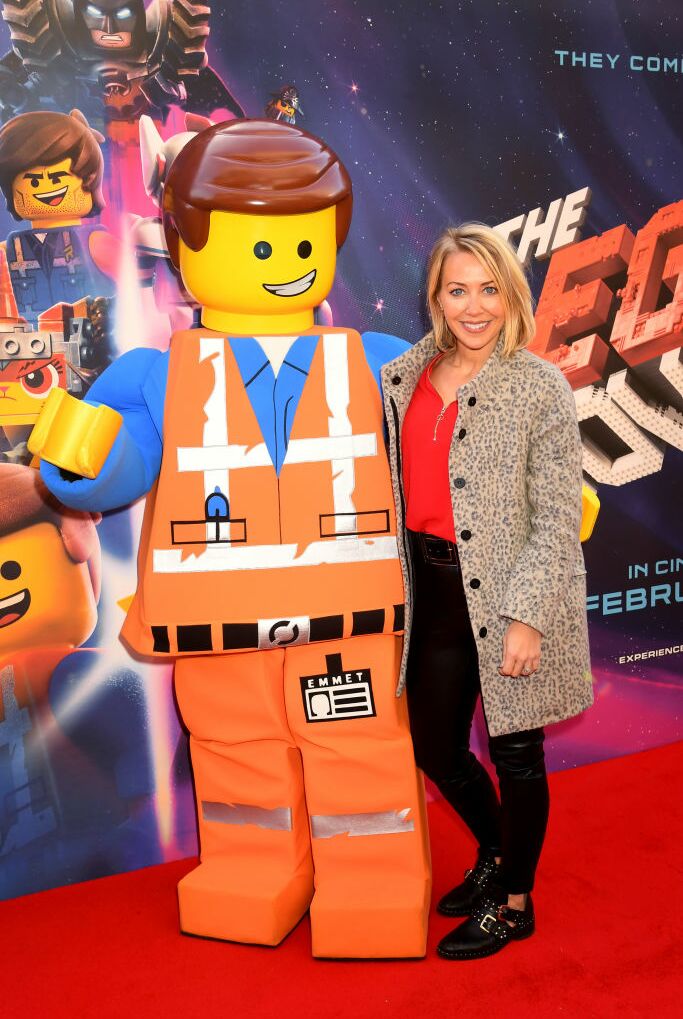 Elsewhere in the show, Bradley Walsh stunned the audience by revealing his acquaintance with one of the contestants, Laura Hamilton. The 62-year-old host made a huge surprise as he said they are 'friends' and he has known her for many years after collaborating in the pantomime 'Cinderella'. Specifically, he welcomed her by humorously disclosing he had known her since 'she was about that big', placing his hand low to the ground, indicating that he knew the presenter in her youth. There was a burst of noise from the audience and a giant 'ohh' in the studio. The TV host added:
'Laura come and worked with me about 15/16 years ago in Milton Keynes in the theatre.'
'You played Cinderalla, we had such a laugh', the host mischievously shared, giggling.
Laura was nodding and jokingly replied: 'We did. But it took 72 shows for you to make me laugh', fueling a laugh from the viewers.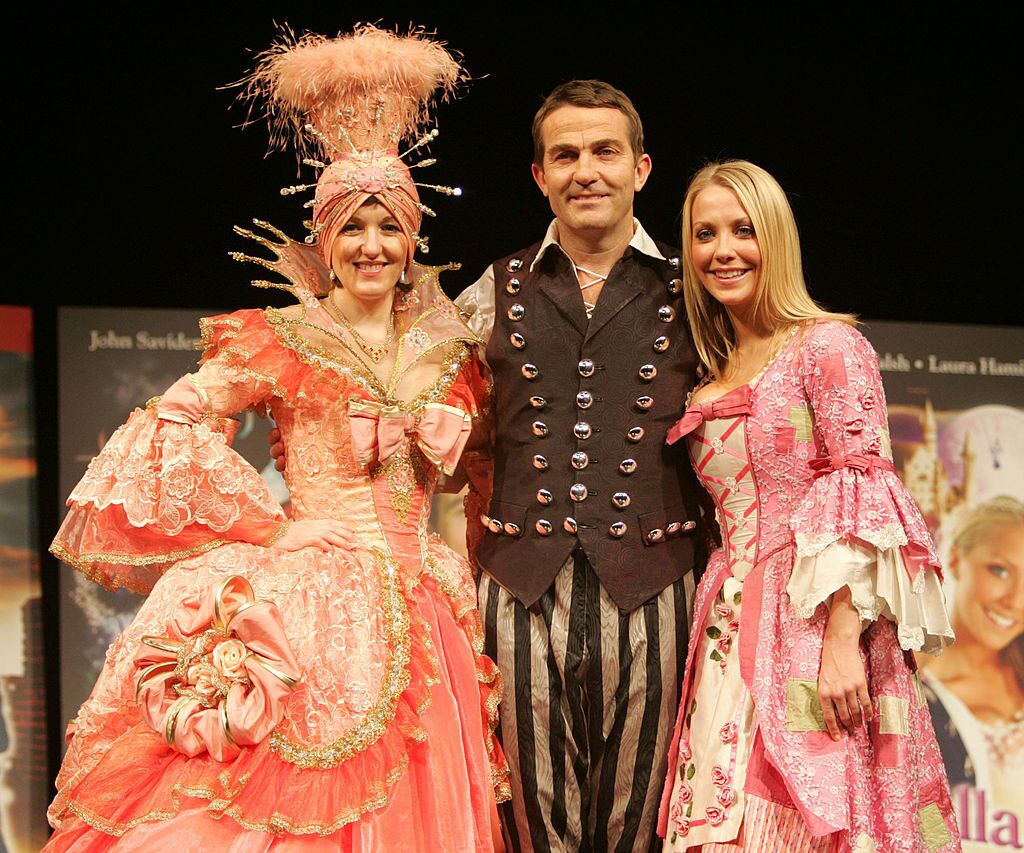 Laura, 40, started her career as Melody of the popular pre-school show Fun Song Factory. She dedicated herself to the show for more than 2 years until the show came to an end in 2016. She has also challenged herself by casting for Dead Man's Cards in 2006 and Magicians in 2007. She is a hard-working TV star with a long resume of shows under her belt. She also has other prominent appearances in the children's game show Staraoke and was a guest judge in Real Food Family Cook-off.
The Chase is one of the most famous British quiz shows broadcast on ITV, having aired for 13 seasons. Due to its popularity, it has been nominated six times at the National Television Awards and made in many different versions including Australian and American. Hosted by English host Bradley Walsh, the show leads viewers on an exciting journey of intelligence. In the show, the contestants need to play against a professional quizzer, who is a 'chaser', trying to prevent them from winning the prize. There are six chasers in the show whose names are Mark Labbett, Shaun Wallace, Anne Hegerty, Paul Sinha, Jenny Ryan, and Darragh Ennis. Players would join the show in a team of four, attempting to achieve as much money as possible. A chaser is responsible for catching contestants, eliminating them from the game and so preventing the money from being gained by players.
Read more:
⋙ Hit show Big Brother set for UK return after five-year hiatus
⋙ Laura Kuenssberg back on TV with BBC's flagship political show
⋙ The Chase star Anne Hegerty didn't know she is Queen Elizabeth II's cousin