Read to find out how much the controversial radio presenter is worth.
I'm a Celebrity...Get me Out of Here officially started airing last Sunday, and contestants have started enduring the grueling trials in the jungle. The 2022 edition of the show features a diverse list of celebrities in terms of their respective professions, and even features the politician Matt Hancock.
That being said, One of the first celebrities to appear on the show was the Radio and TV presenter Chris Moyles. How much is he getting paid for the show and what is his net worth?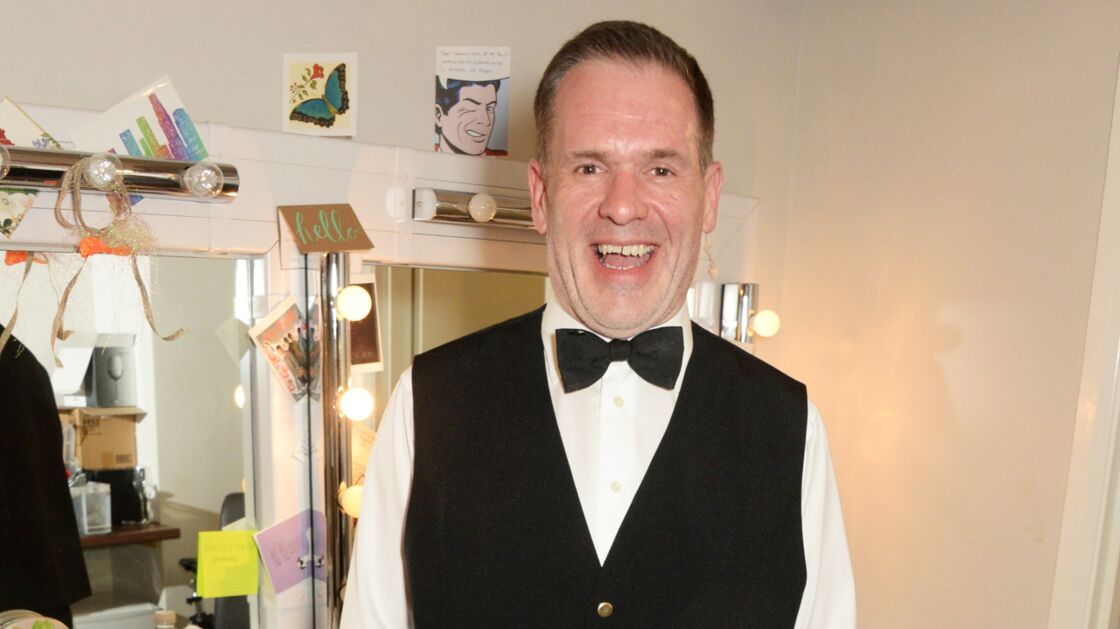 A long and bumpy career in Radio
Radio Times reports that Moyles is best known for his appearance on Capital FM which kickstarted his career in 1996, then presenting for BBC Radio 1's breakfast show from 2004 to 2012, and Radio X since 2015.
Additionally, he has presented Big Brother's Big Mouth, The Big Breakfast on ITV, and his own shows, Chris Moyles' Quiz Night and The Chris Moyles Show. He has also appeared on Top Gear, Celebrity Juice, This Morning, and the comedy series 8 out of 10 Cats.
He is also known for the controversial approach he takes toward presenting. He has been criticized on numerous occasions, particularly relating to swearing on air and making inappropriate jokes which landed him the ire of certain watchdogs.
He stoked some anger through his first appearance on I'm a Celebrity last Sunday by stating that he's 'the greatest broadcaster of my generation' which angered viewers, who took to Twitter to state that the presenter was arrogant, reports Stokes Sentinel.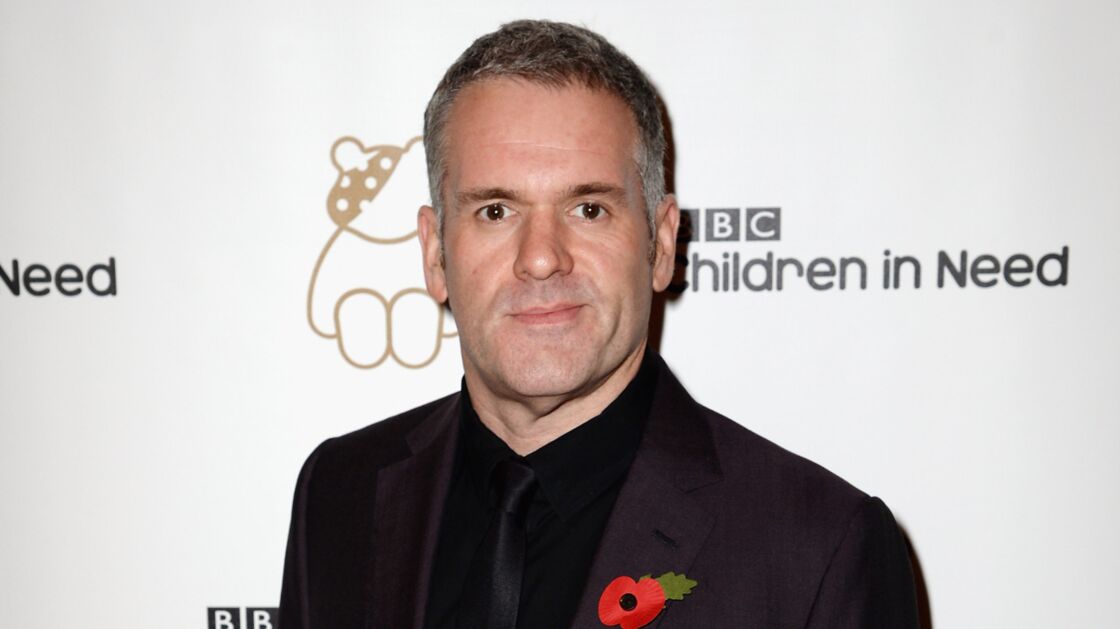 How much is he getting paid for I'm a Celebrity?
The 2022 edition of the show features some celebrities who are receiving one of the biggest paychecks the show has ever given out. The Sun reports that Moyles is set to receive £250,000 as a contestant on the show.
Speaking about his entry in the show, Moyles said:
Now I don't know why I said yes, but I am a huge fan of the show and I know what I am letting myself in for! My friends who have done it before have told me I will have a great time.
This sum reportedly makes him one of the highest-paid stars in the 2022 edition of the series, but compared to the likes of Boy George, who is reportedly earning £500,000, Moyles' amount is still at the lower end of the scale. That being said, until now he had rejected offers from the show, which highlights the fact that the radio presenter is satisfied with what he was offered now.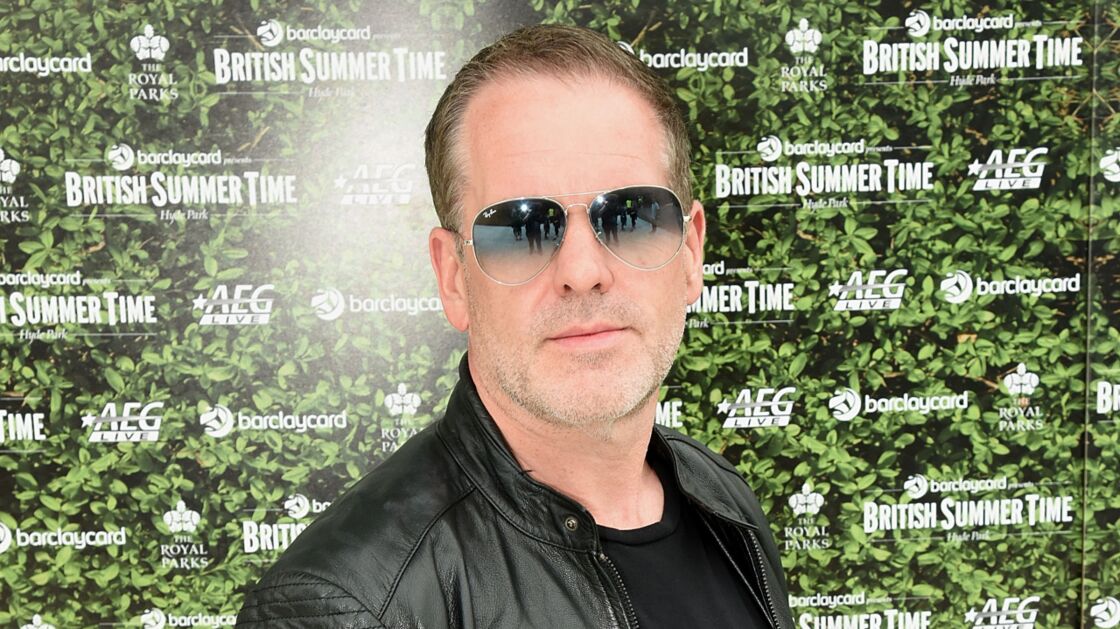 What is his net worth?
Although the exact number isn't known, Birmingham Mail reports that Moyles' net worth is estimated to be around £17.8 million. It is further reported that during his time on Radio 1's Breakfast Show, he was getting paid £1 million a year, and this is exclusive of external appearances that he had made on other shows.
With such a long track record on radio as well as television, the impressive net worth of the presenter is not surprising to see.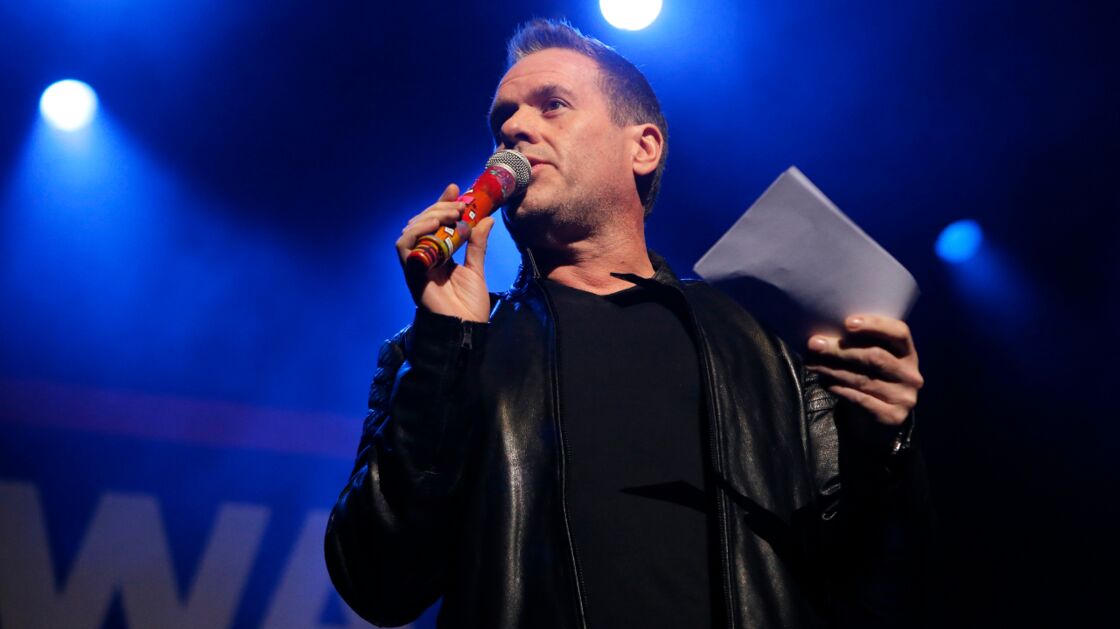 Read more:
⋙ Olivia Attwood forced to quit I'm A Celebrity after just 24 hours in jungle
⋙ How much is Matt Hancock being paid for I'm a Celebrity 2022?
⋙ Mike Tindall: I'm a Celebrity contestant has ties to this family