The politician has reportedly signed up for Celebrity SAS: Who Dares Win, which will show the audience 'a different side to himself'.
'A different side to himself' will soon be disclosed after joining the show, according to Matt Hancock himself.
Who is Matt Hancock?
Matt Hancock, who was born on 2 October 1978, is a British politician who worked as Secretary of State for Health and Social Care from 2018 to 2021, and as Secretary of State for Digital, Culture, Media and Sport in 2018 for six months. He has been a Member of Parliament (MP) for West Suffolk since 2010 and has made great contributions to the organization.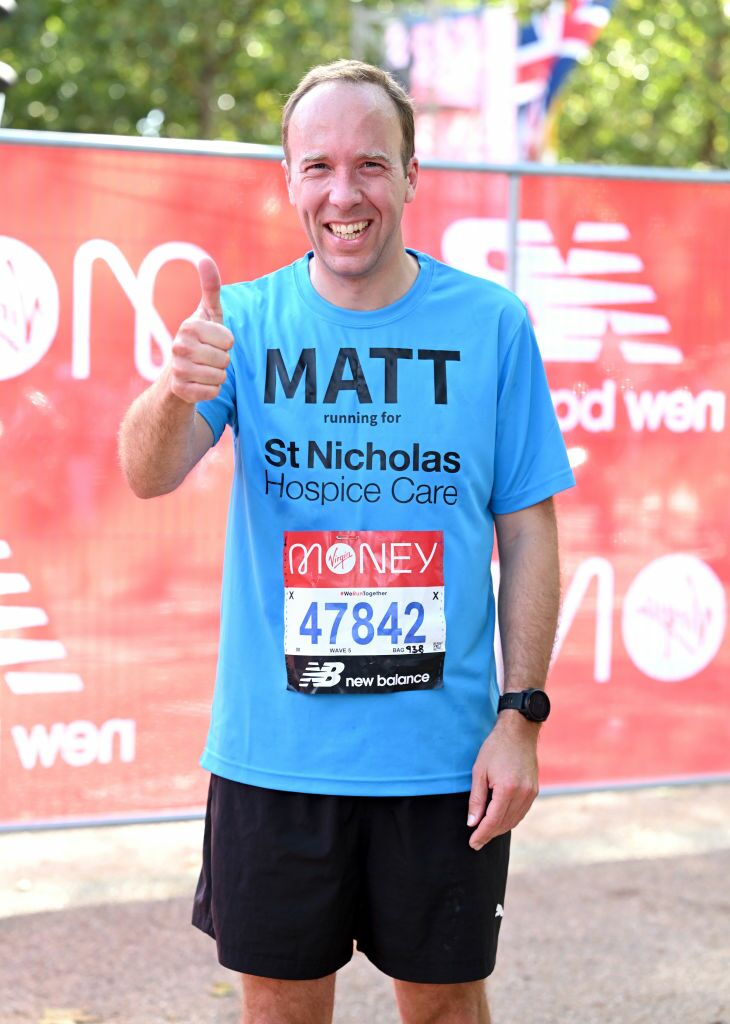 Will Matt be joining Celebrity SAS 2023?
According to reports, Matt Hancock has joined the cast of Celebrity SAS: Who Dares Wins 2023. The reality TV show, which puts contestants through a series of gruelling tests, will feature several 'celebrities' alongside Mr. Hancock, who assisted with the abysmal handling of a pandemic leading to tens of thousands of excess deaths.
According to the Daily Mail, in recent weeks, it appears the full line-up of the programme has been leaked, featuring some very famous faces. Other stars reportedly taking part in the 2023 series include Danielle Lloyd, Melinda Messenger, Siva Kaneswaran, Gareth Gates, Gareth Thomas, and Jon-Allan Butterworth. More participants are also revealed soon.
If he appears on the show, the Tory MP, who finished the London Marathon last year and completed a 100-mile hike around Mount Blanc, would be put through his limits by former US soldier Rudy Reyes. A source reveals:
'Matt knows there is a mixed perception of him in the public eye and he thinks going on the show would reveal a different side to himself.'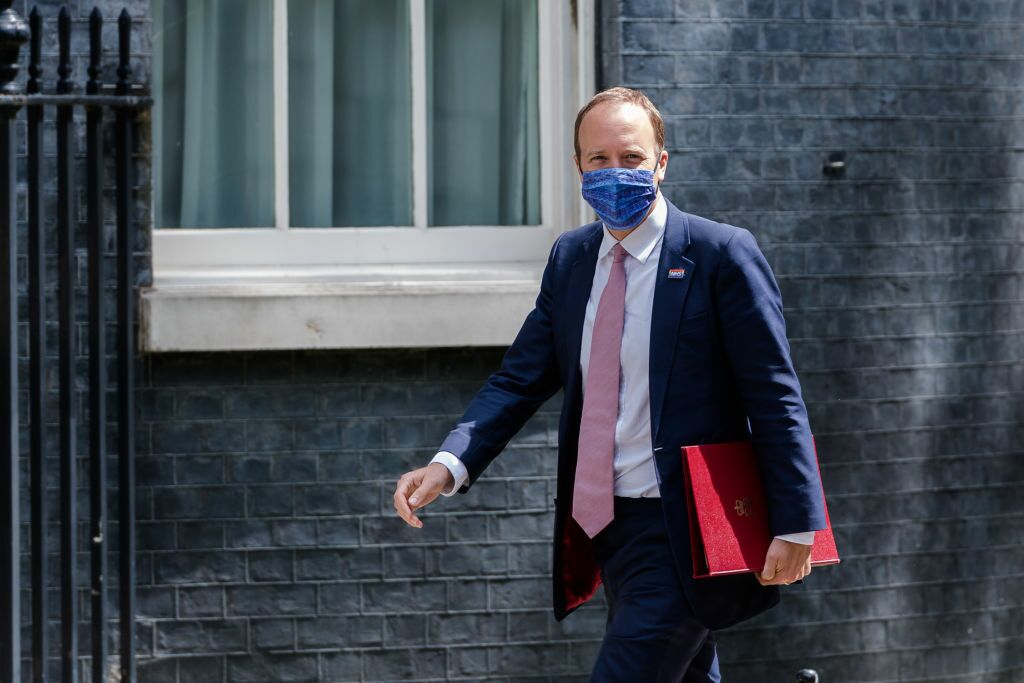 According to The Sun, 'It is not unusual for MPs to take part in these kinds of shows and Matt thinks he could go far on SAS, despite it being the hardest of all the reality series on television'.
A Channel 4 spokesperson formerly answered back to the rumors floating on the Internet that Matt would join the show. They shared to the Mirror:
'In the best traditions of the SAS, this mission is confidential. However, full details will be released when the series broadcasts next year.'
Meanwhile, a representative for Mr Hancock informed The Mirror:
'Matt gets a huge number of offers and is asked to appear on TV shows all the time but he has not signed up to anything.'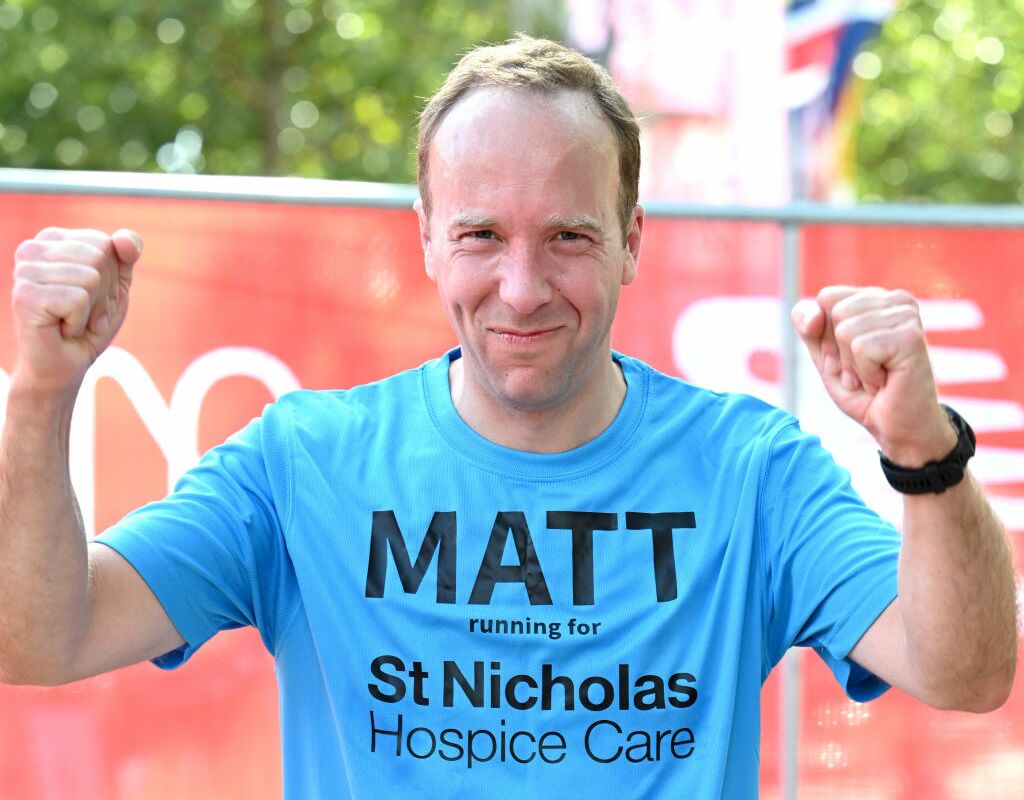 It is worth noticing that the former Health Secretary, who is 44 years old, was caught in a major scandal after it was revealed that he had an affair with one of his subordinates, Gina Coladangelo.
Despite the scandal, the MP is claimed to have pleased Channel 4 executives and is the 'largest name' they have ever recruited on to the show.
Matt will be the first serving MP to take part in the Channel 4 series, so it will no doubt be an interesting watch.
In order to determine who has what it takes to join the special forces, contestants in the show will compete in a number of taxing challenges, such as being held captive and leaping out of helicopters.
Read more:
⋙ Biggest all-star lineup confirmed ahead of Celebrity SAS 2022's fourth season