It turns out all the fans have been mispronouncing the singer's name for years, and that difference stems from this one reason.
Adele is undoubtedly one of the most famous singers in music history, having released several chart-toppers such as Hello, Rolling In The Deep, and Set Fire To The Rain, among others. Surprisingly, Adele has recently confessed that most of her fans have been saying her name wrong.
After the debut of her I Drink Wine music video, Adele answered a fan's question about composing the album 30 and her path to self-love with presenter Benito Skinner at Happy Hour with Adele. Moreover, Adele further astounded the crowd by admitting her first name has been incorrectly spoken by fans for years - although the difference is incredibly minor, reports NBC New York.
Did you mispronounce Adele's name?
According to Page Six, the 34-year-old Grammy winner said at a recent fan Q&A session to mark the debut of her I Drink Wine music video. Adele went on to explain that her preferred pronunciation, 'uh-dell', puts more emphasis on the second syllable and blends better with her North London accent. 'Uh-DALE', she uttered.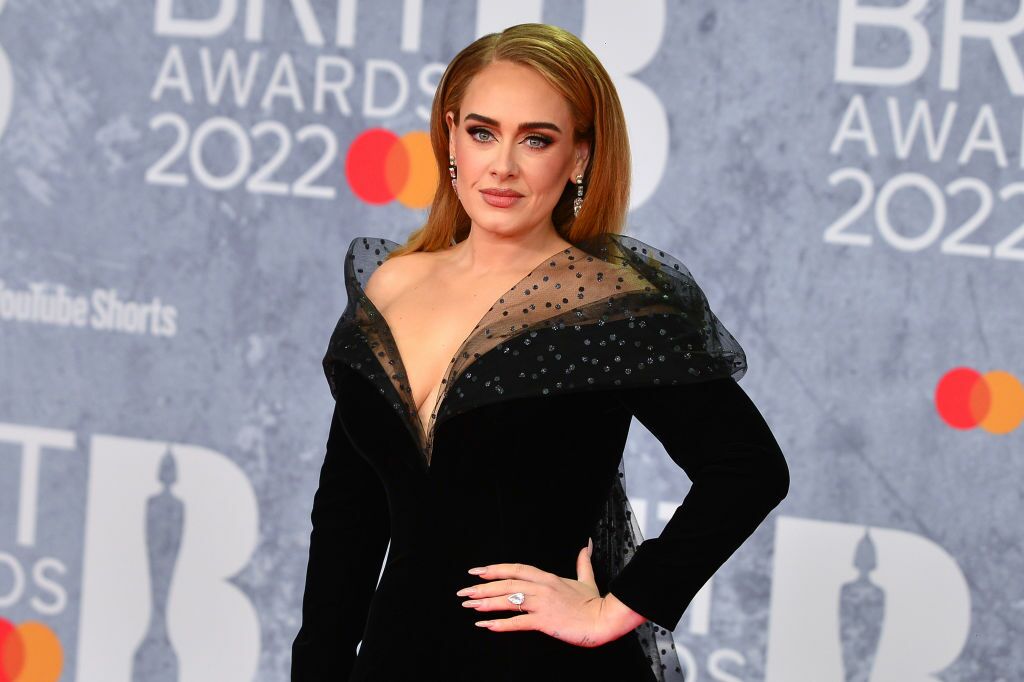 The Grammy winner doesn't seem to mind if fans pronounce her first name incorrectly, but she would rather they not use her last name at all. In a video she made with NikkieTutorials in December 2021, she claimed that Adele means something more than just a stage name.
'Adele still feels like my name. My mum still calls me it. My friends call me it.'
Adele may soon change her last name
In the future, Adele might change her last name (Adkins) to something less 'drab' though. The British singer recently in August has admitted that she is 'obsessed' with her boyfriend Rich Paul and expressed her willingness to get married to him in the future. She remarked at the time:
'I've never been in love like this,' however, she rejected that they had advanced in their relationship. 'I'm not engaged. I just love high-end jewelry, boy! [And] I'm not married. … I'm just in love! I'm happy as I'll ever be. I might as well be married.'
Adele openly shared about her dream future of 'having more kids':
'I definitely want more kids. I'm a homemaker and a matriarch, and a stable life helps me with my music.'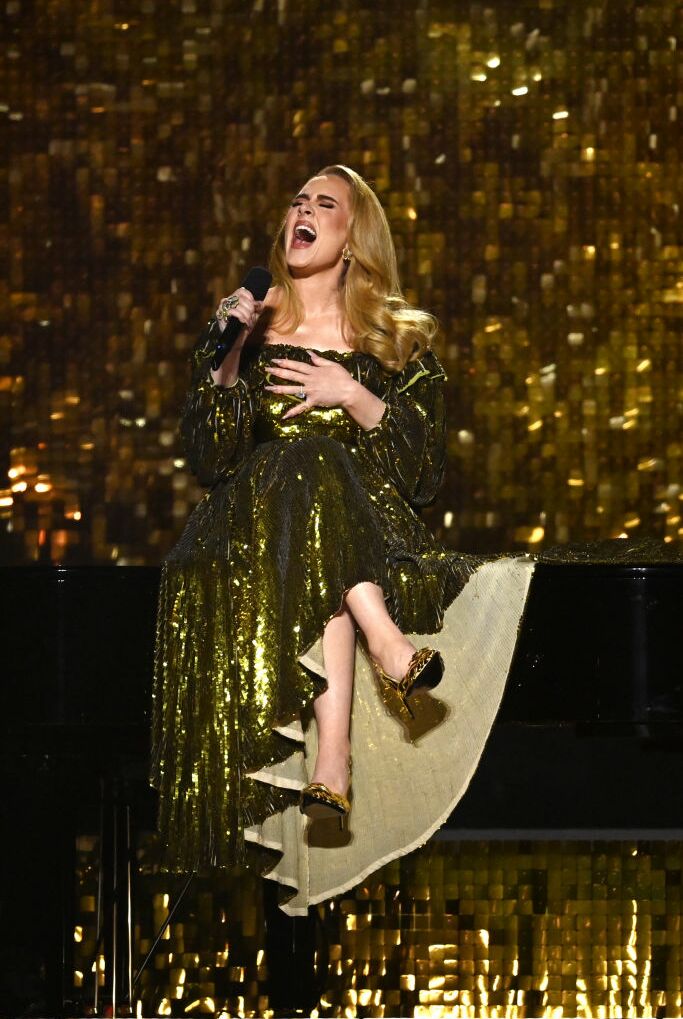 According to the Express, the Someone Like You singer has previously expressed her wish to have more children in the future. She and her ex-husband Simon Konecki have a 5-year-old son named Angelo. 'I definitely would like a couple more babies,' she declared on a July episode of BBC Sounds' Desert Island Disc podcast.
'It would be wonderful. If not, I've got Angelo.'
Other artists' names we have mispronounced
According to Uproxx, Adele is not the only singer whose name fans have been mispronouncing.
Four years ago, 7 Rings star Ariana Grande astonished fans as she revealed that her last name isn't pronounced 'gran-deh'. As she stated in an interview with Beats1 Radio in 2018, it is actually 'gran-dee.' Grande confessed, 'I wish I said 'Grand-ee' more. The pronunciation is Italian, although many people, including her brother, have recently Americanized her last name.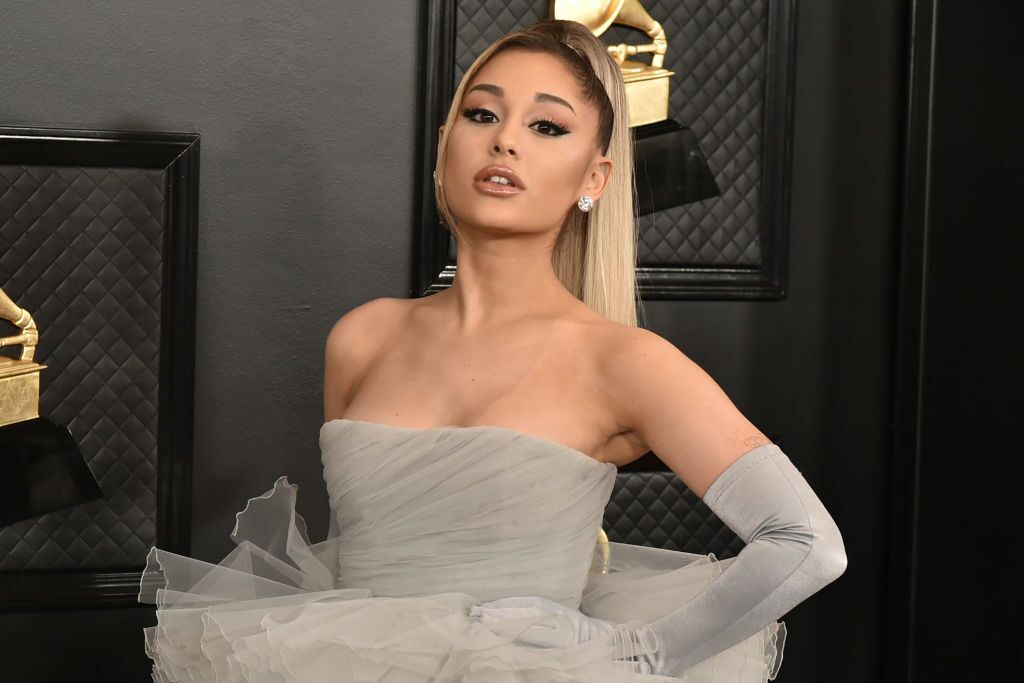 Rihanna is the next celebrity and her name might confuse the mass. In a YouTube interview with AJ Hammer, pop artist Rihanna explained that the correct pronunciation is 'Ree-ann-uh' rather than 'ree-ah-nah' as many people would have thought.
Read more:
⋙ Adele says she's 'taking a break from music' to pursue English Literature degree
⋙ Fans say Adele and Rich Paul have secretly married. Here's what we know about it
⋙ Adele says her nine-year-old son Angelo is a big fan of Billie Eilish