The presenter has finally opened up about her partner's identity after sharing her engagement ring last year.
Carol Kirkwood is a well-known weather presenter on BBC1 who has managed to keep her private life out of the public eye. However, Kirkwood revealed that she had become engaged during an edition of BBC Breakfast last May.
The 60-year-old BBC Breakfast star recently spent the weekends in Norway and saw the Northern Lights. Taking to Twitter, she posted four pictures, revealing the picturesque scenery and her future husband smiling happily.
Who is Carol Kirkwood's partner?
The Daily Mail revealed that Kirkwood is in a relationship with Steve Randall, a 47-year-old police officer who is 13 years her junior. The couple started dating in 2021, which marked Kirkwood's first notable relationship since her divorce from her husband of 18 years, Jimmy Kirkwood, in 2008.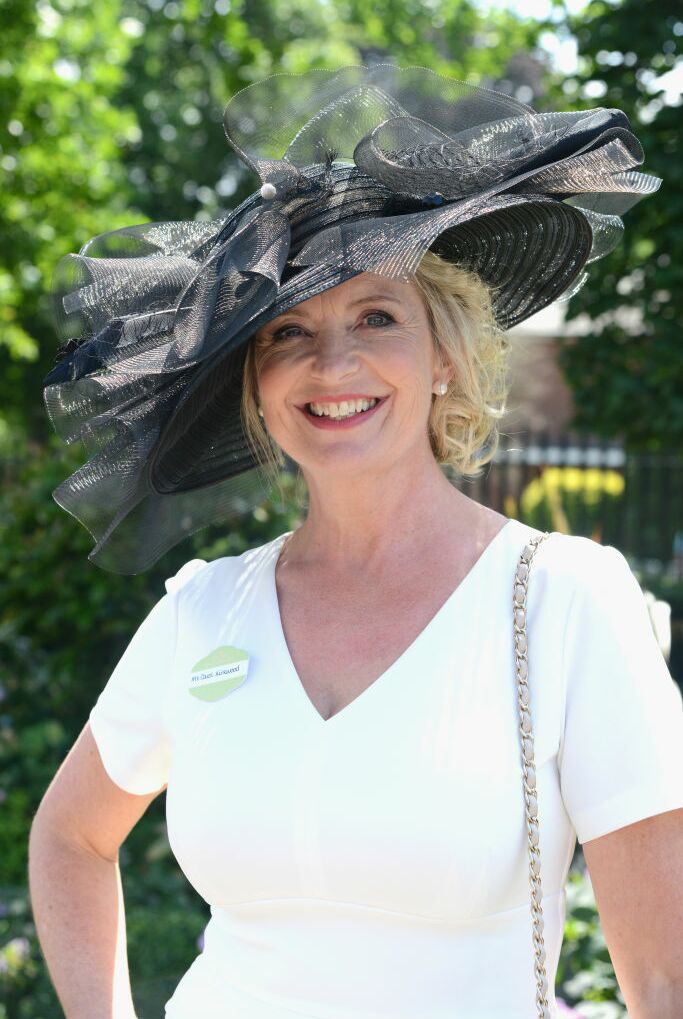 Kirkwood and Randall's relationship has been kept secret from the public, with Kirkwood only referring to her partner by his first name and revealing little about his life or their relationship. The couple was spotted together at the Radio Times Covers Party in London, which they attended alongside other celebrities, raising more questions about the identity of Kirkwood's mystery man.
According to Hello!, Randall is a fitness enthusiast who follows a punishing fitness regime, which includes participating in grueling marathons. He ran the South Downs half marathon in 2013 and completed the Marathon Des Sables in 2014, described as the toughest foot race in the world, to raise money for cancer charities and the poppy appeal.
Chatting about how she met her man, Kirkwood told Hello!:
'I met Steve in my 50s; we were friends before we were romantically linked. He is funny, gorgeous and, also, he is really kind, thoughtful and romantic.'
Does the couple share any children?
Randall, who is a divorced father-of-one, split from his wife of 12 years, Nichola Randall, in 2017, and they share a teenage son. His ex-partner posted a message on her Facebook page that year, suggesting unrest between the couple, writes Entertainment Daily.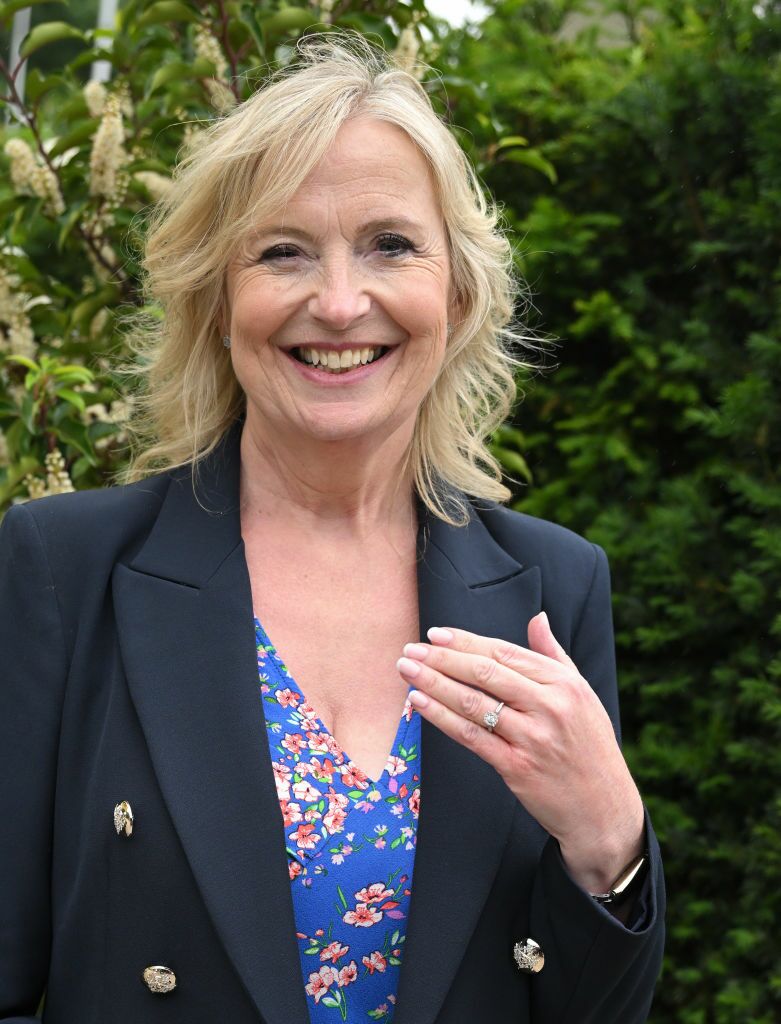 The same publication reveals that Kirkwood and Randall live together in Kirkwood's £2 million home in a gated community in Berkshire, on the banks of the Thames, which they are believed to have moved into in 2020. Residents in the complex have described the couple as friendly and down-to-earth, with both of them making a lovely couple.
Kirkwood announces engagement on BBC Breakfast
According to the Daily Mail, Kirkwood first spoke about her relationship with Randall in a June 2021 interview with Prima Magazine, where she described him as 'kind, funny, and extremely handsome'. She revealed that he always makes her a cup of tea before she goes to work in the morning and leaves a little love note for her when she comes home from work.
In May 2022, Kirkwood announced that she and Randall had gotten engaged during a romantic holiday, showing off her engagement ring on BBC Breakfast.
She opened up further about their engagement in a July 2022 interview with Hello Magazine, where she revealed that Randall proposed to her while they were on a sunny day picnic by the river. Telling her BBC Breakfast co-stars Sally Nugent and Jon Kay she said: 'We got engaged when we were on holiday, so it's lovely news and we're both thrilled. Thank you!'
Read more:
⋙ BBC's Carol Kirkwood responds to feud rumors with co-star
⋙ BBC's Carol Kirkwood may have secretly done this
⋙ Carol Kirkwood: How much does the BBC weather presenter earn?