Read to find out about the mistake that Carol Kirkwood made which may have led to a feud with a co-star.
Carol Kirkwood is a veteran BBC weather presenter who has been on the job since 1998. She is known for her jovial nature and has quite a fan following of her own. Viewers who tune into BBC Breakfast are used to Kirkwood exchanging quips with her co-stars on the show.
Major career change for Carol Kirkwood
On Wednesday, Carol Kirkwood, the weather host of BBC Breakfast, made a significant announcement regarding her career.
According to the Daily Record, Kirkwood announced that she is writing her third book on Wednesday. While delivering the usual forecast on BBC Breakfast alongside fellow stars Jon Kay and Nina Warhurst, the 60-year-old Scottish host revealed the news to viewers.
Jon Kay said:
'It is indeed, Carol. And Nina. We are going to be talking about - people might be reading books over the bank holiday. You might be writing a book, are you?'
Kay asked if Kirkwood was writing a book, and she confirmed that she is. The Scots replied: 'I am, yes. My third one.'
Kirkwood went on to say that she had just finished reading the trilogy by Heather Norris, with the last book called Three Sisters. She said:
'I have just finished one. I was reading a trilogy by Heather Norris which is really good. The last one was called Three Sisters. A very good book - I'd recommend it.'
Kirkwood's previous books, The Hotel on the Riviera and Under A Greek Moon, were released last year. Her third book will be called Secrets of the Villa Amore. On her Amazon author page, she is described as a beloved TV personality known for her weather reports on BBC Breakfast, Radio 2's Breakfast show, Wimbledon fortnight, and Strictly Come Dancing. It also reveals where she found her inspiration for writing:
'Carol was inspired to write her first novel by her passion for travel and her love of Hollywood glamour. Off-screen, Carol can often be found ensconced in a book, singing, dancing and taking long walks in the countryside.'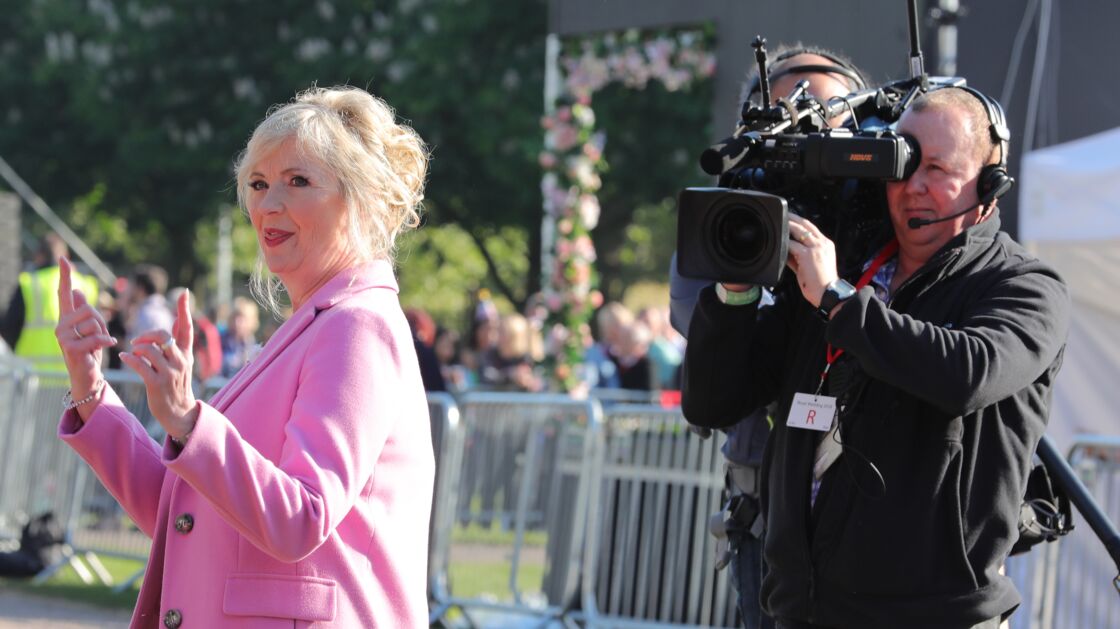 Kirkwood was absent from the show's signature red sofa on Friday after revealing the career announcement on air. Charlie Stayt and Naga Munchetty were the hosts who greeted the nation on the breakfast morning show during their visit to the BBC studios.
A previous blunder
During a moment on air, Carol ended up committing a blunder on air that related to a co-star, and the co-star's response gave way to feud rumors among viewers.
While it is true that mistakes happen during live programs, it is a rarity nowadays as there are strict and calculated structures that are followed by the production team as well as the presenters and co-stars. In such a situation in November last year, Kirkwood used her presence of mind to move the reporting forward.
During a routine weather update on BBC Breakfast, co-star Sally Nugent handed over the proverbial podium to Kirkwood, and as the weather presenter headed forward with the update, she noticed that the spelling of Birmingham was wrong, reports Express.
After noticing the mistake, she quickly added 'sorry about the spelling thereof Birmingham,' and effortlessly carried on with the update. However, viewers on Twitter used the opportunity to make light-hearted jokes and even praised the presenter for maintaining her composure.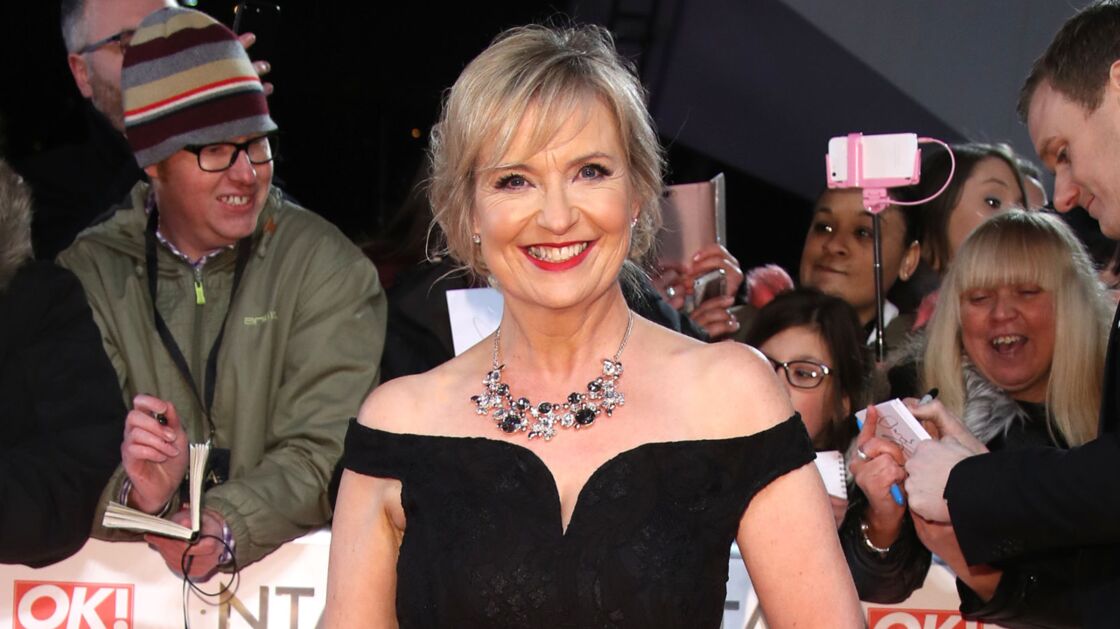 A slip of the tongue?
Recently, Kirwood had another blunder that she had to correct on air and it related to her co-star, Naga Munchetty. After giving an update on the overnight storms in the UK at the time, she accidentally mispronounced Munchetty's name, reports Mirror.
Carol said:
The winds will be lighter, just a few showers coming in from the north-west and temperatures ranging from nine to 13 degrees, Nana.
However, she quickly corrected herself, saying 'Naga, sorry, we've got a producer called Nana.' This presented an awkward situation where Munchetty's response was perceived by viewers to be a sharp retort to Kirkwood's error.
Munchetty said:
You say that every single time, and I come and visit you and have a cup of tea. I bring you a cup of tea and have a nice chat and I've never met Nana. I think Nana is a phantom producer that you just make up so you can abuse me by mispronouncing my name.
Carol responded:
The shame, Naga, the shame. Nana is very much alive and kicking and very lovely with it.
Munchetty then backtracked, but still came back with a jibe:
I have met Nana. Nana is very nice. You are very lucky to have such a nice producer especially when you behave so badly.
This entire exchange led viewers to believe that there was a tinge of animosity from Munchetty toward Kirkwood's blunder, and while some saw it as harmless banter, others were convinced that this was the beginning of a feud between the co-stars.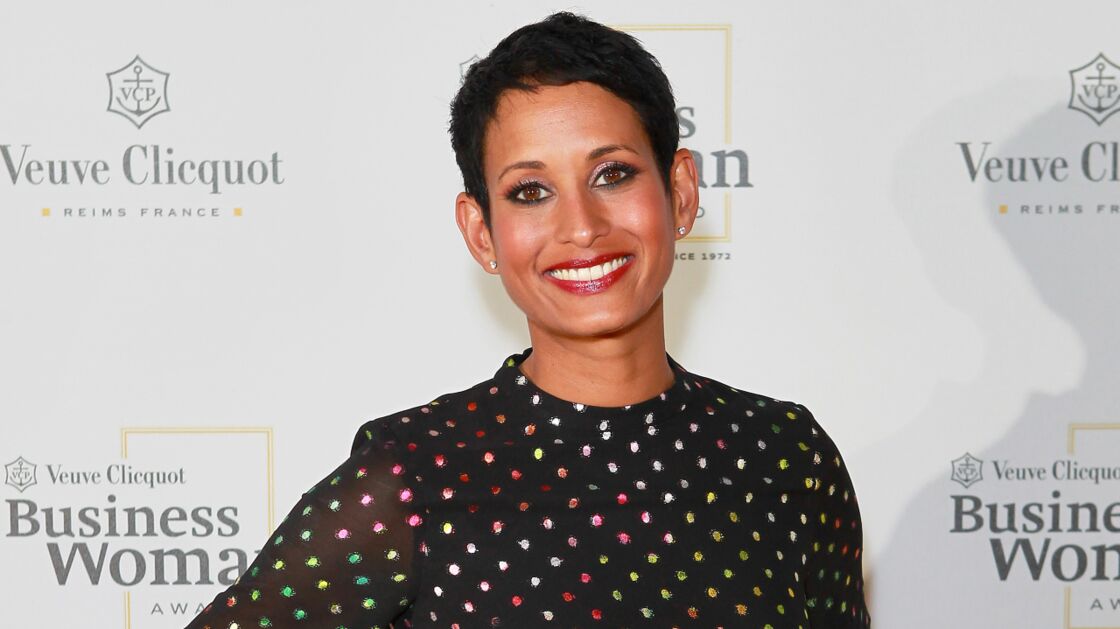 Weathering the storm
A few months after this incident, Kirkwood finally cleared the air noting that there wasn't any bad blood between both of them, emphasizing the notion that it indeed was just harmless banter. That being said, there may be one other incident that may point toward the existence of a feud.
During a Christmas Day forecast debate that ensued on the show, Munchetty threw a jab at Kirwood's age noting that she's 'really stern' and this is one of the first instances where viewers started picking up on a possible strain between the co-stars. However, Kirkwood has adamantly denied that there are any issues, noting that she loves the 'camaraderie' between both of them.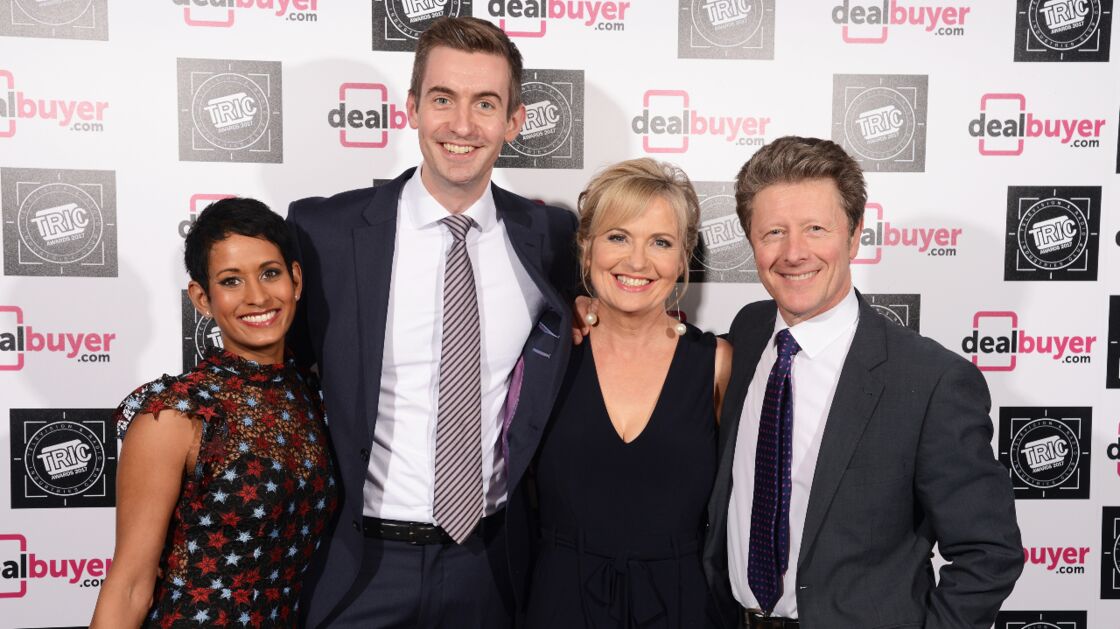 Read more:
⋙ Carol Kirkwood: How much does the BBC weather presenter earn?
⋙ BBC's Carol Kirkwood may have secretly done this
⋙ Three BBC News hosts quit after humiliating auditions to keep their jobs