Read to find out what viewers are speculating about Carol Kirkwood.
Carol Kirkwood has been a familiar face on BBC for decades, and when it comes to weather reporting, the majority of the British public sees Carol's presence within that sphere, which highlights the illustrious career that she's helmed all this time.
In May, she made a surprise announcement of an engagement, and her recent appearance on BBC Breakfast is generating quite a lot of rumors.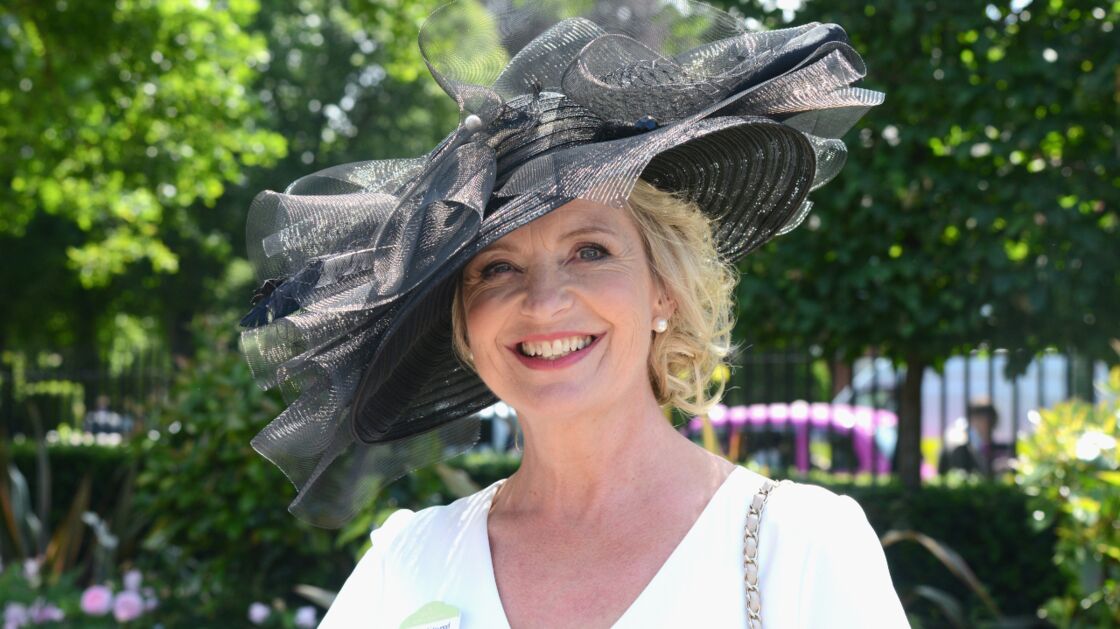 Meteoric rise
Born Carol MacKellaig, 60, in Morar, Inverness-shire, she completed her BA in commerce at Edinburgh Napier University, which was previously known as Napier College of Commerce and Technology. Following her graduation, she started her presentational venture in BBC as a secretarial reserve, reports The Sun.
After a brief exit from the news network, Carol returned to the BBC as a freelance presenter, and in 2006 she joined the UK division of The Weather Channel. However, the channel closed down, and Carol went through training at the Meteorological Office under the guidance of BBC.
That was the turning point for Carol's career, and she has since appeared on numerous weather shows through the network, and currently is the regular weather reported for BBC Breakfast, which is what she's mostly known for amongst her fans.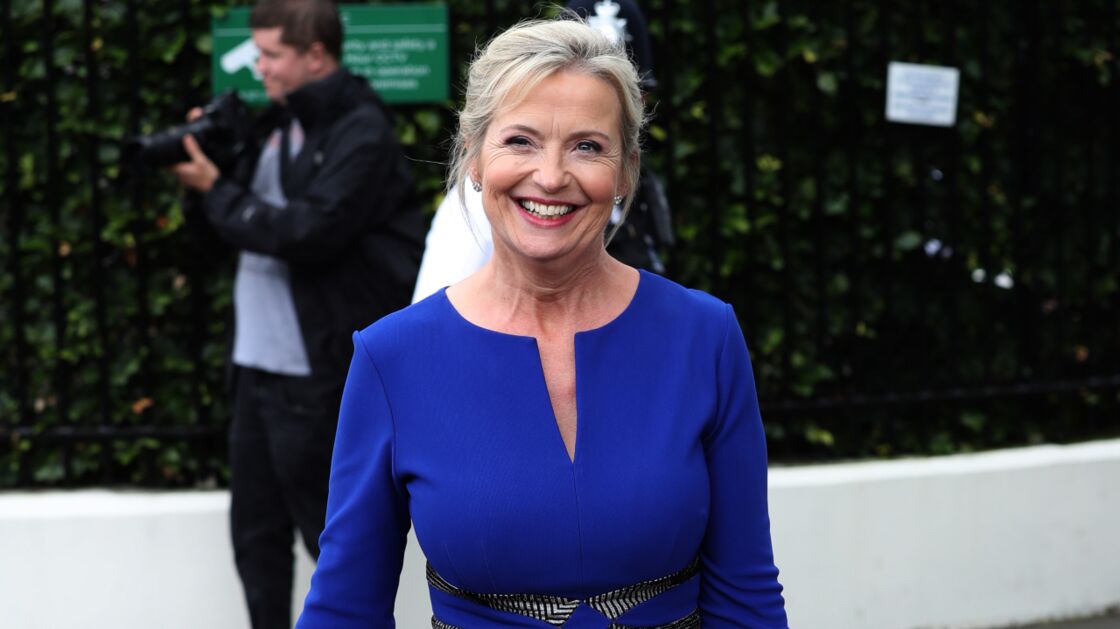 Surprise engagement
Earlier this year, as Carol was reporting live at the Chelsea Flower Show, viewers noticed that she was wearing a new ring. Following that, her colleagues John Kay and Sally Nugent questioned her and Carol revealed that her partner had proposed to her, reports Metro.
She said:
We got engaged when we were on holiday, so it's lovely news and we're both thrilled. Thank you!
She was previously married to Jimmy Kirkwood, who has professionally played cricket and field hockey, representing the UK and Ireland, reports The Sun. Although the reason for the split due to Carol's exceptionally private nature, according to The Sun the couple was together for 18 years until they got a divorce in 2008.
Referring to the divorce, Carol said:
I was married for a long time and I got married quite young so it's nice doing things I have the freedom to do now.
In the book Under the Greek Moon which was written by Carol, she opened up about how 'shocking' the divorce was, particularly noting how she would put on a brave face in front of the cameras on BBC Breakfast, but on many occasions broke down in tears behind the scenes, reports The Sun.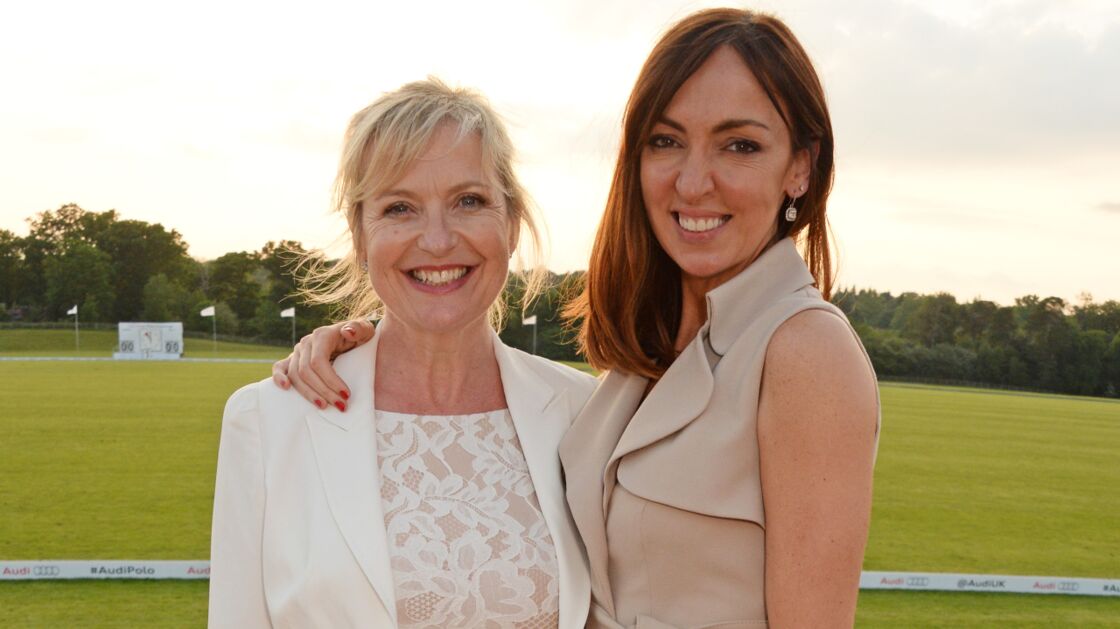 New love
The exact timing of when Carol met her new fiancé is unknown, but Metro reports that it was sometime around 2016 the couple crossed paths, and more recent reports point toward 2021 in terms of officially being together, and it has reportedly been a romantic upsurge since then. Carol had previously noted how happy she is in the relationship.
That being said, there may be an update in their relationship. Recently as she was presenting the weather on BBC Breakfast, The Daily Mail reports that viewers noticed Carol wearing a new ring that was different from the engagement ring.
Speculations arose amongst the viewers as to what they perceived to be a diamond wedding band, which replaced the halo ring that Carol had announced as her engagement ring. Although the veteran weather reporter hasn't confirmed any of the rumors and speculations, given the happy nature of the relationship that Carol had briefly talked about, it's certainly possible that the couple has tied the knot.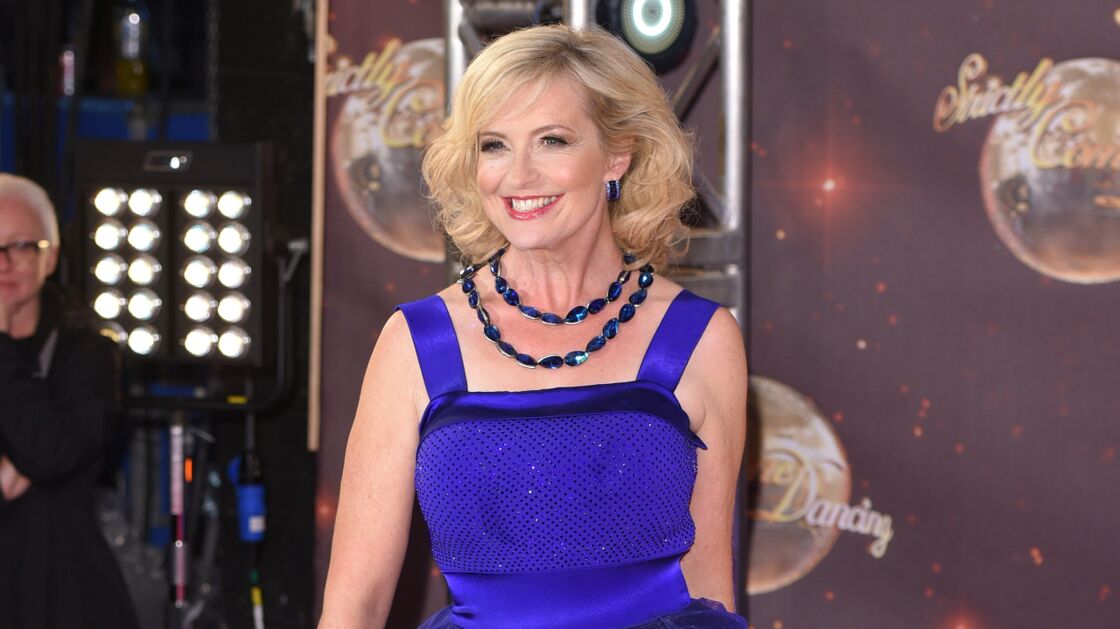 Read more:
⋙ Victoria Beckham says David is 'heartbroken' over request from daughter Harper
⋙ Emma Bunton of Spice Girls hints at health issues
⋙ Gordon Ramsay eyes Strictly Come Dancing after being inspired by daughter