The properties owned by the PM and where she is currently staying now that she's taken the position of leading the nation.
A political endeavor is something that results in extensive scrutiny over the backgrounds of potential candidates, and this includes the kind of education they had, their income and net worth, and of course, any kind of property portfolio they have.
This allows the citizens to contrast the positions that potential candidates have taken against their backgrounds to assess whether they are truly grounded within their political decision-making process, and this phenomenon is especially true for the position of Prime Minister. A little less than a month after Liz Truss became PM, what do we know about her property portfolio?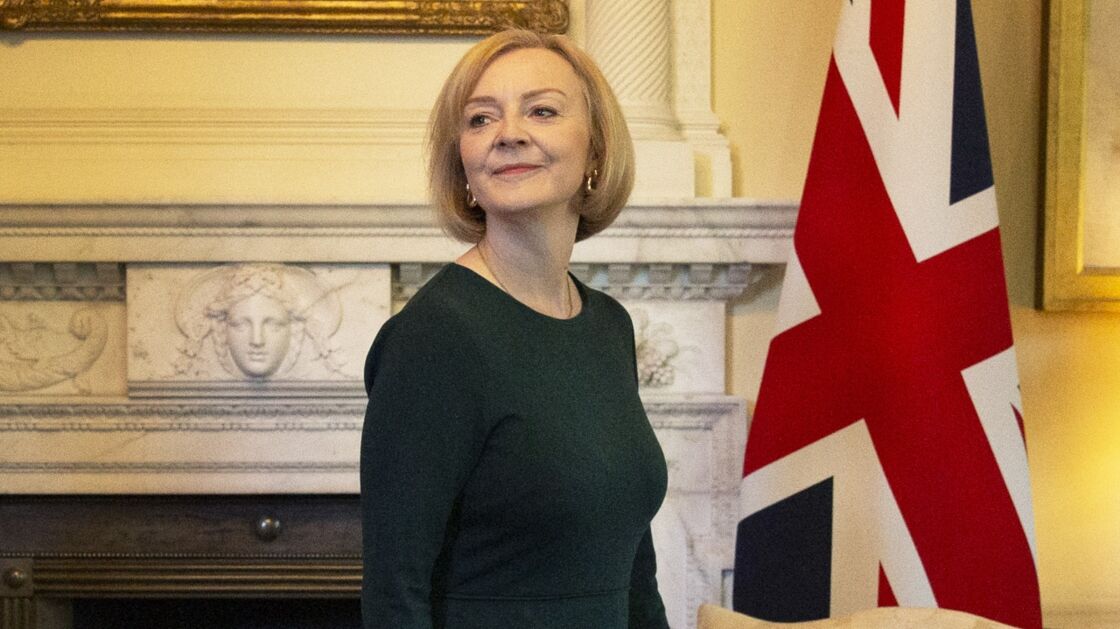 A modest home base
During the Conservative Leadership race, it came to light that Truss' property portfolio was much more modest in nature compared to her opponent, Rishi Sunak. Evening Standard notes that Sunak, whose net worth is £200 million, along with his billionaire wife, Akshata Murty, own multiple luxurious properties that are estimated to be £15 million in total.
In comparison, Evening Standard reports that Liz Truss owns a modest detached three-bedroom house in Thetford, Norfolk. It is further noted that such detached properties have sold in the area for an average of £336,506 within the last 12 months. In addition to that, the PM also owns a home in Greenwich where she has lived with her family for over 15 years.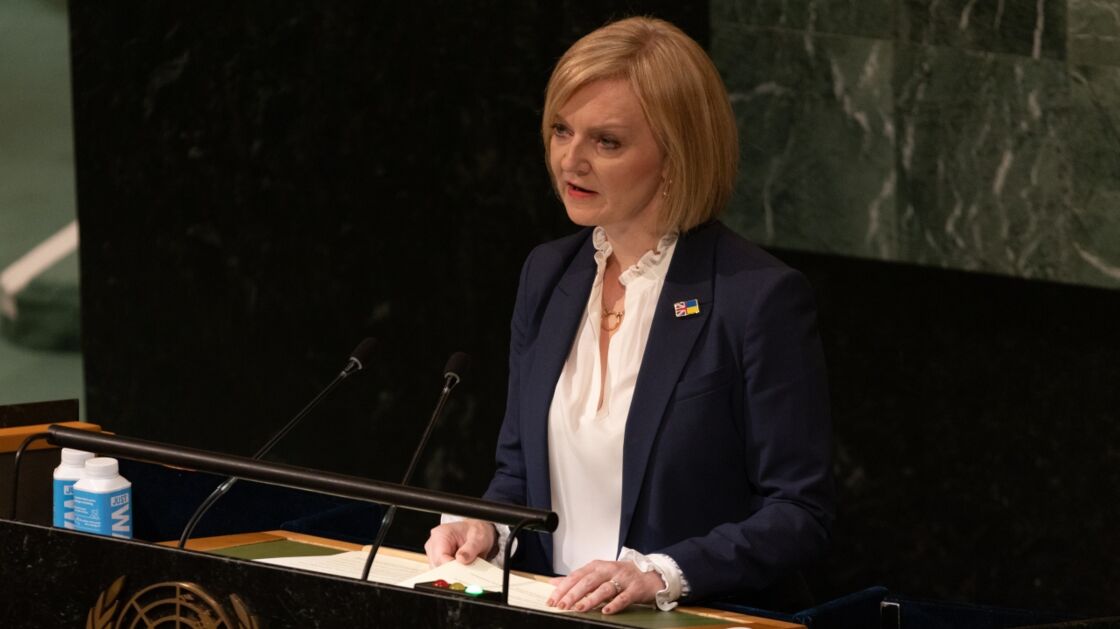 Abode at Downing Street
Downing Street No. 11 is officially available to PM Truss, her husband, and two daughters. The residence was controversially renovated by Boris Johnson and Carrie Johnson in 2020 with nearly £112,000 spent, excluding the amount Jonhson put in. According to speculations, the high expenditure is associated with the incorporation of the famous interior designer Lulu Lytle's gold wallpaper.
Although the PM's traditional residence is associated with No. 10, both No. 10 and No. 11 are a single complex that's internally connected, and both residences can be accessed without using the front door. This means that Truss has the option to switch to the bigger space at No. 11 if she feels the need to.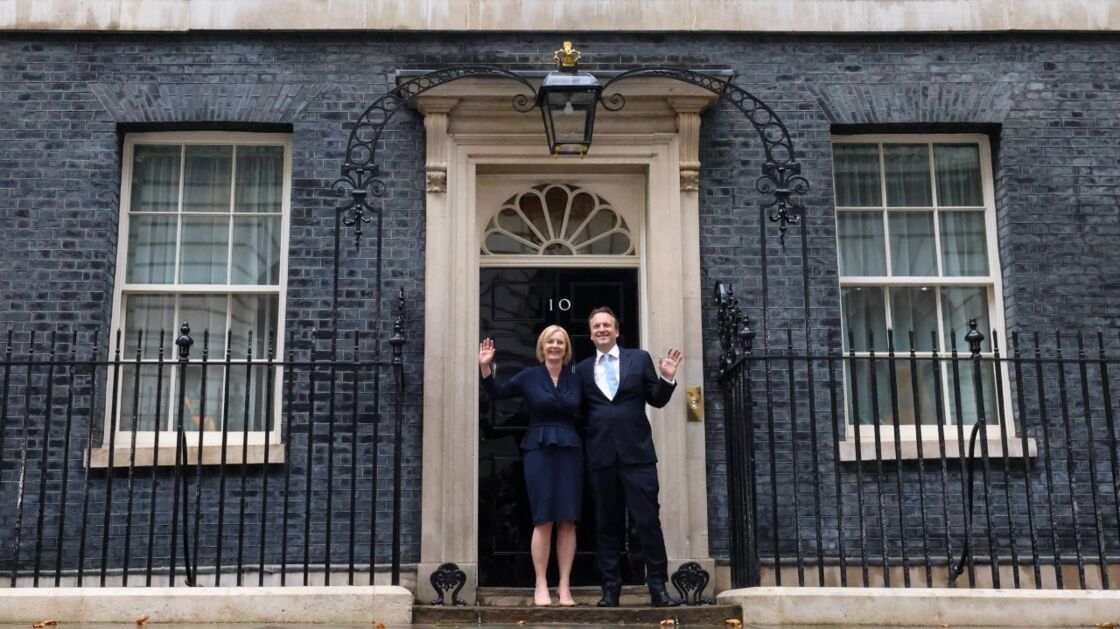 The residence at Chequers
Alongside the Downing Street residence, the PM also has access to the country house Chequers Court, a 16th-century Buckinghamshire manor. The property is usually used to accommodate guests of the PM. It is also a spot that the PM could use themselves, which includes a heated indoor swimming pool and 1,500-acre lawns.
Following the controversy that eventually unseated Boris Johnson as the PM, The Daily Mail reported that he would be living at Chequers for the remainder of his premiership. Additionally, his resignation as Tory leader put scrutiny on his plans to host a wedding celebration at Chequers, which was eventually canceled according to the BBC. These instances give an insight into the luxurious nature of the residence.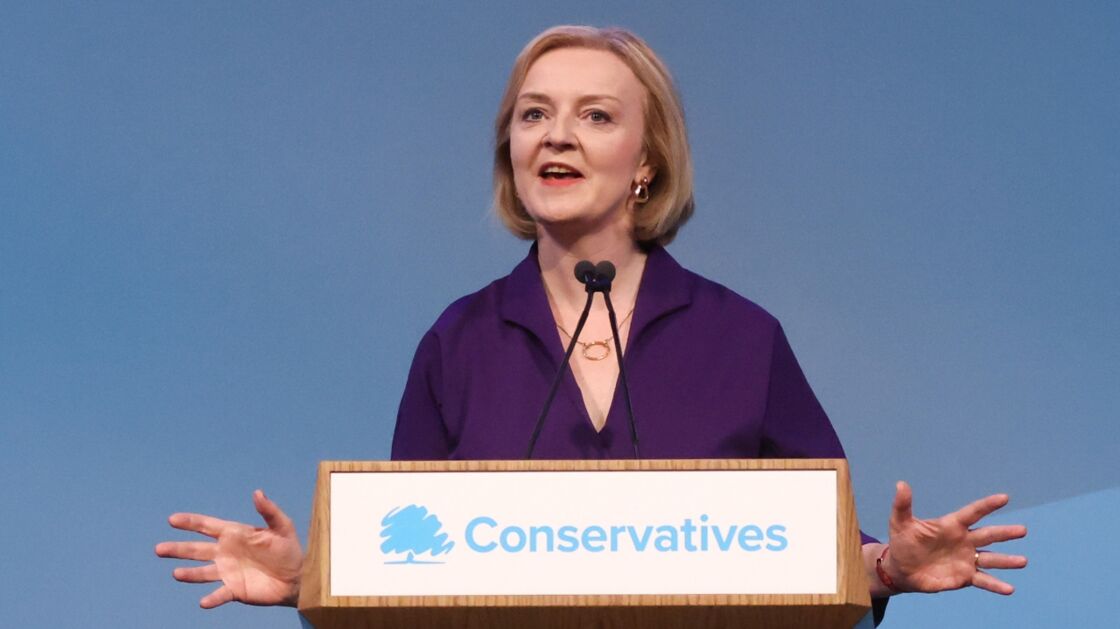 Although the PM has a modest property portfolio compared to most, it is to be noted that she has a multi-million net worth of £8.4 million, as reported by Express.
During her time as Foreign Secretary, a memo that was leaked onto The Daily Mail stated that Truss was 'very supportive' of buying a luxurious £20 million townhouse in New York to serve as a 'party house' for British diplomats. The plan was seemingly scrapped following the public backlash.
Read more:
⋙ Liz Truss: Which school did the PM go to?
⋙ Liz Truss: Who are her parents and does she have siblings?