Former health secretary Matt Hancock has already landed in Australia to join I'm A Celebrity for a reported eye-watering sum. Read to find out how much he is worth.
End of last year, former Conservative Health Secretary Matt Hancock made headlines after joining the squad of I'm A Celebrity 2022, which aired on Sunday, November 6, 2022. As he landed in Australia to join ITV's Ant & Dec, his net worth and earnings from the show have become a topic of interest.
Matt Hancock's political career
British politician Matthew Hancock, who was born on October 2, 1978, formerly held the positions of Secretary of State for Digital, Culture, Media, and Sport in 2018 for a brief while and Secretary of State for Health and Social Care from 2018 to 2021.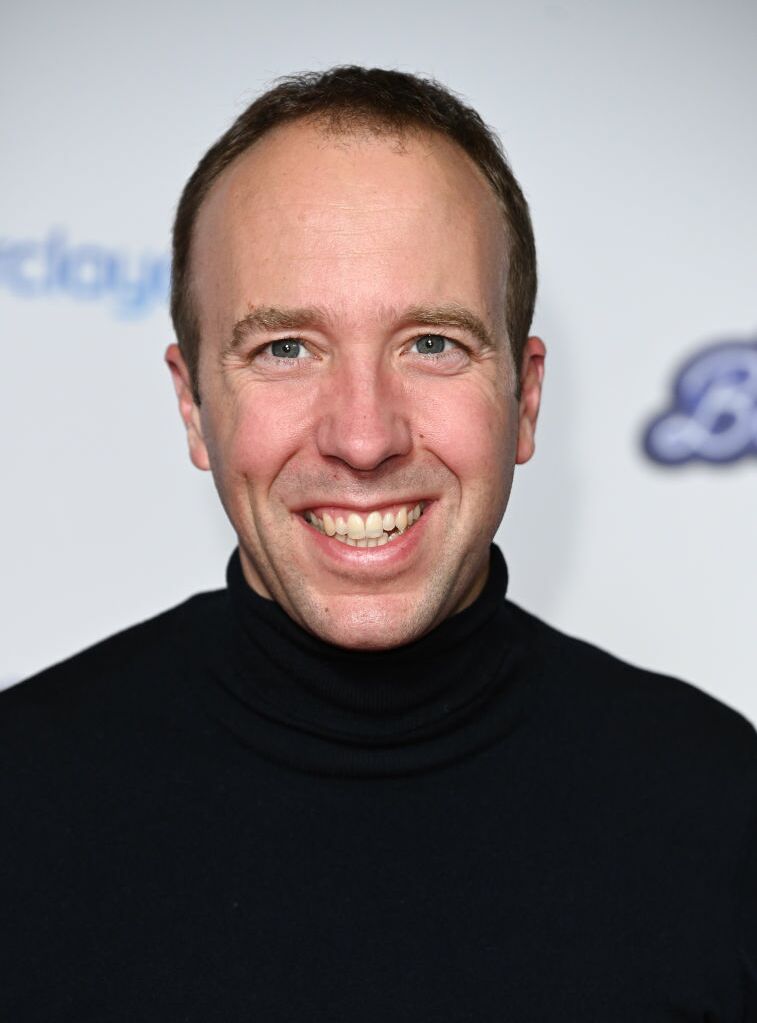 Hancock began his political career in 2005 as George Osborne's chief of staff. He progressed through the Conservative Party's ranks to become Health Secretary in July 2018.
His aspirations didn't end there, as, on July 25, 2019, he declared that he would run for Conservative Party leader. This fantasy was short-lived, as he withdrew from the contest after placing sixth in the first round of voting.
Shortly after, Boris Johnson was elected as Prime Minister, and Hancock remained the health secretary.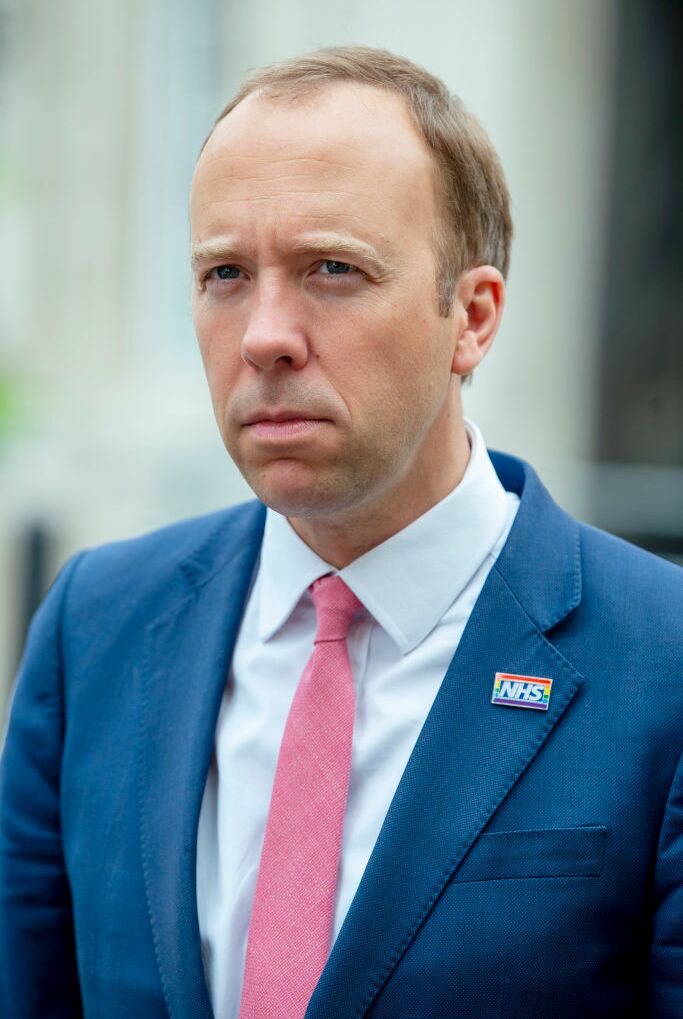 Following the incident surrounding his secret romance with his assistant Gina Coladangelo, he resigned from his position in June 2021 under increasing pressure. At his Whitehall office, they were captured on camera making passionate eye contact. Whistleblowers claimed the former health secretary had been caught in infidelity with married Coladangelo after straying on his wife of 15 years.
According to National World, the former Health Secretary will now serve in the House of Commons as an independent after being expelled from the Conservative Party.
What is Matt Hancock's net worth?
In 2022, his projected net worth is expected to be £4.5 million, an impressive figure for a politician. His yearly pay as a Tory MP is estimated to be approximately £100,000 per year, reports Celebrity Net Worth.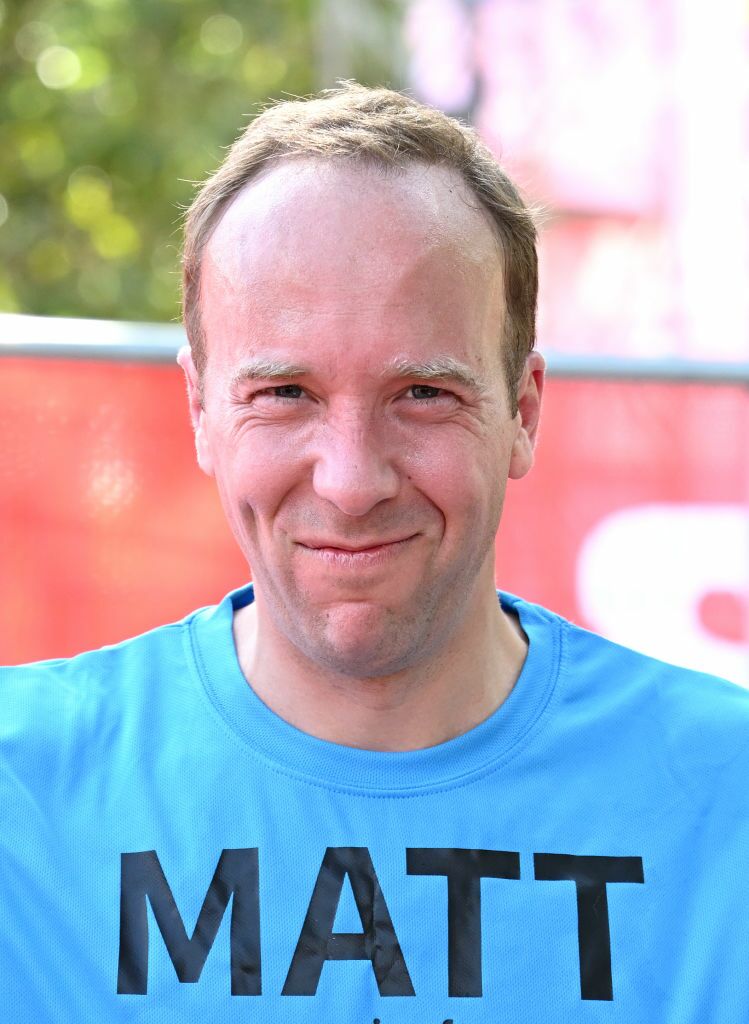 With such a huge net worth, being on I'm A Celeb wasn't done for the money. According to a political associate, the West Suffolk MP wants to teach the younger generation about politics and engage the British people by using his experience on reality TV. They continued by saying that he is also committed to raising awareness of his dyslexia initiative.
'Matt has always believed in communicating directly with the people he represents – whether that's getting out and pounding the streets in West Suffolk, through all sorts of media, or via those press conferences.'
They added that Matt can support new PM Rishi Sunak in 'different ways':
'Matt doesn't expect to serve in Government again, but he can support Rishi and the Government in different ways.'
To be completely transparent, Hancock will reveal his full appearance fee to Parliament and donate a portion of it to the St. Nicholas Hospice in Suffolk.
How much did Matt Hancock earn from I'm A Celeb?
Although his actual I'm A Celeb pay is currently undisclosed, PR professional Mark Borkowski told Mail Online that he makes an estimated £350K every season. If accurate, it is a big improvement from Boy George, the top campmate for 2022, who purportedly received £500K.
Read more:
⋙ Former Health Secretary Matt Hancock rumored to be joining Celebrity SAS
⋙ TV star Olivia Attwood confirmed as I'm A Celeb 2022's first female contestant
⋙ I'm A Celebrity 2022 start date as show returns to Australian jungle
⋙ Ant and Dec share about their life in South Africa as they film for I'm A Celeb spin-off