Liz Truss stepped down as UK Prime Minister on Thursday following a failed economic program, leading to a competitive race for a new Conservative leader.
Liz Truss, former British Prime Minister, announced her resignation on Thursday, after a short 44-day tenure marked by 'mini-budget' disarray, economic unrest, and weeks of political infighting. She becomes the shortest-serving Prime Minister in British history, according to The Guardian.
Truss said in a speech outside Downing Street that she had spoken with Graham Brady, the head of the Conservative Party's 1922 Committee, earlier in the day and that she had presented her departure to King Charles.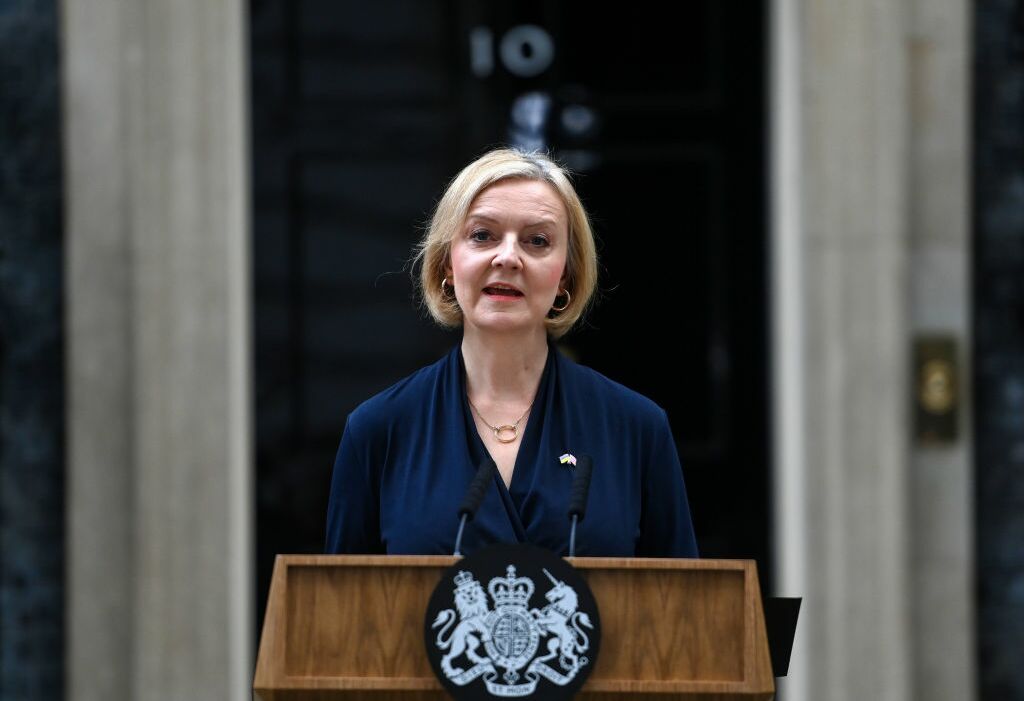 In a succinct address delivered Thursday afternoon, she stated:
'Given the situation, I cannot deliver the mandate on which I was elected by the Conservative Party'.
Following days of high-level resignations, the prime minister resigned, and an increasing number of Conservative members of parliament (MPs) made public calls for Truss to step down.
Until a replacement is selected, Truss said she would serve as caretaker prime minister. A leadership election is anticipated to take place over the course of the following week.
Following Liz Truss' resignation as UK leader, these are the leading candidates to succeed her, including the scandal-ridden ex-PM, Boris Johnson.
Rhisi Sunak
Truss' primary rival in this year's contest for the Conservative Party leadership, Rishi Sunak, is now seen to be the favorite to succeed her.
Despite falling short to Truss in the last round of ballots by Tory members, he was the most popular MP for the party and is regarded as a trustworthy steward of the budget. Indeed, Truss' criticism of the Sunak's 'unfunded tax cuts' seems to have been vindicated after he was criticized by Truss during the campaign for speaking for Treasury orthodoxy.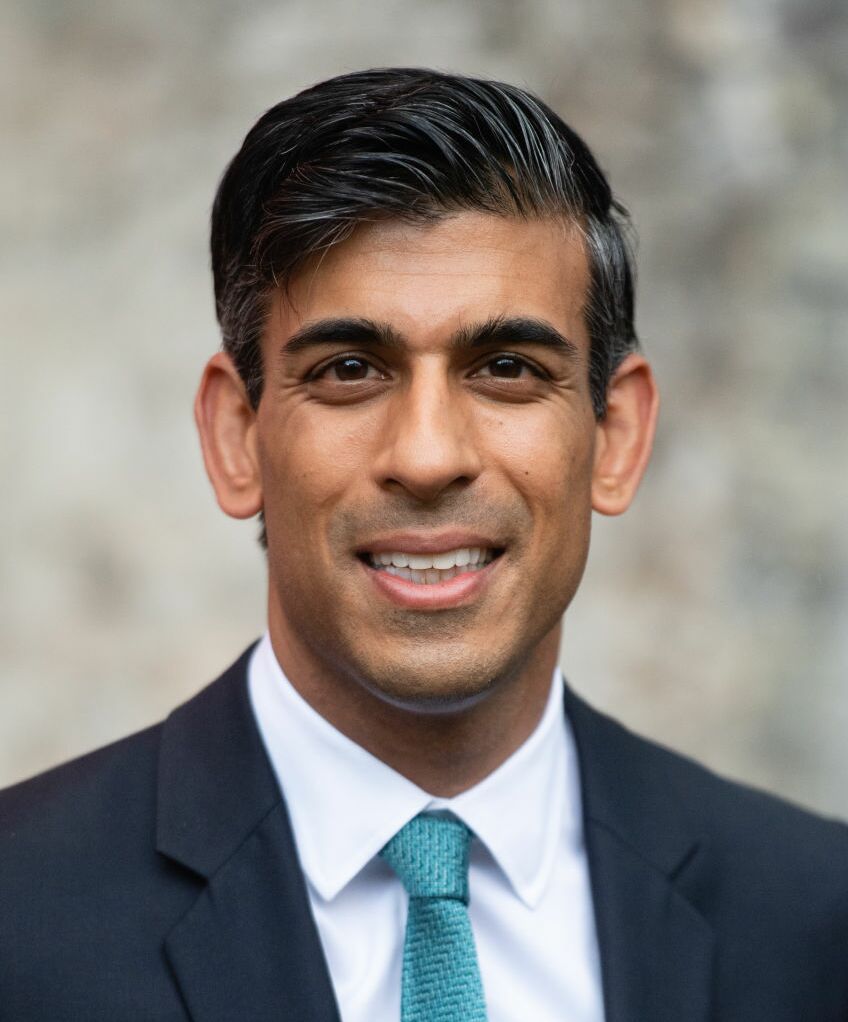 Sunak's supporters view the economy as being in an excellent position to guide the nation through its rising cost-of-living issue despite the Covid-19 pandemic's peak. His role in the removal of Boris Johnson and his involvement in the tax-related scandal surrounding his wife have raised concerns about his capacity to bring the fractured Conservative Party back together.
Penny Mordaunt
Prior to placing third behind Truss and Sunak in the leadership campaign this summer, Penny Mordaunt shot to fame as the defense secretary.
Generally seen as a consensus choice, Mordaunt trailed Sunak in the MP vote until the very end of the contest and has subsequently maintained connections with Tory MPs in her present position as House of Commons leader.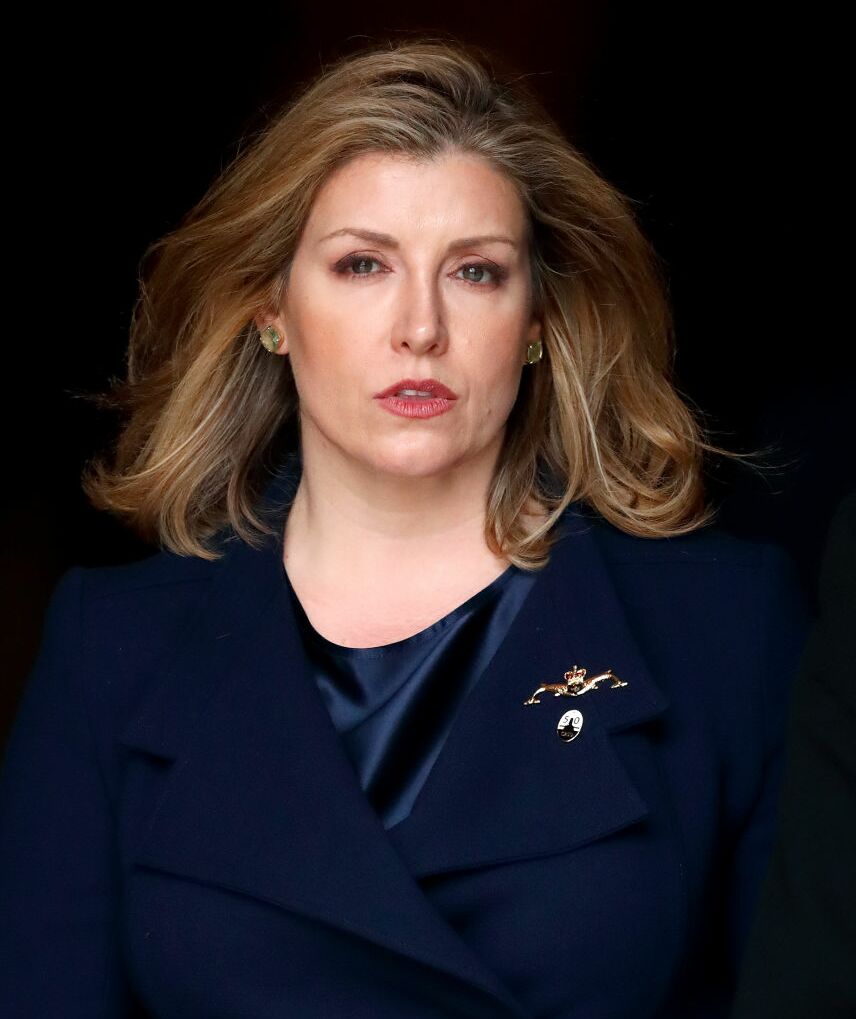 The 49-year-old was also relatively unaffected by the commotion surrounding Johnson's resignation, and she has subsequently proven her leadership abilities in the turbulent first few weeks of Truss' premiership.
She addressed the House of Commons on Monday on Truss's behalf in regard to the dismissal of former Finance Minister Kwasi Kwarteng. She has, however, economically separated herself from Truss and criticized the PM's position on important issues like welfare payments.
Boris Johnson
Despite being removed from power only three months ago after a series of scandals and ministerial resignations, several Tory MPs have speculated that the former prime minister Boris Johnson may campaign again.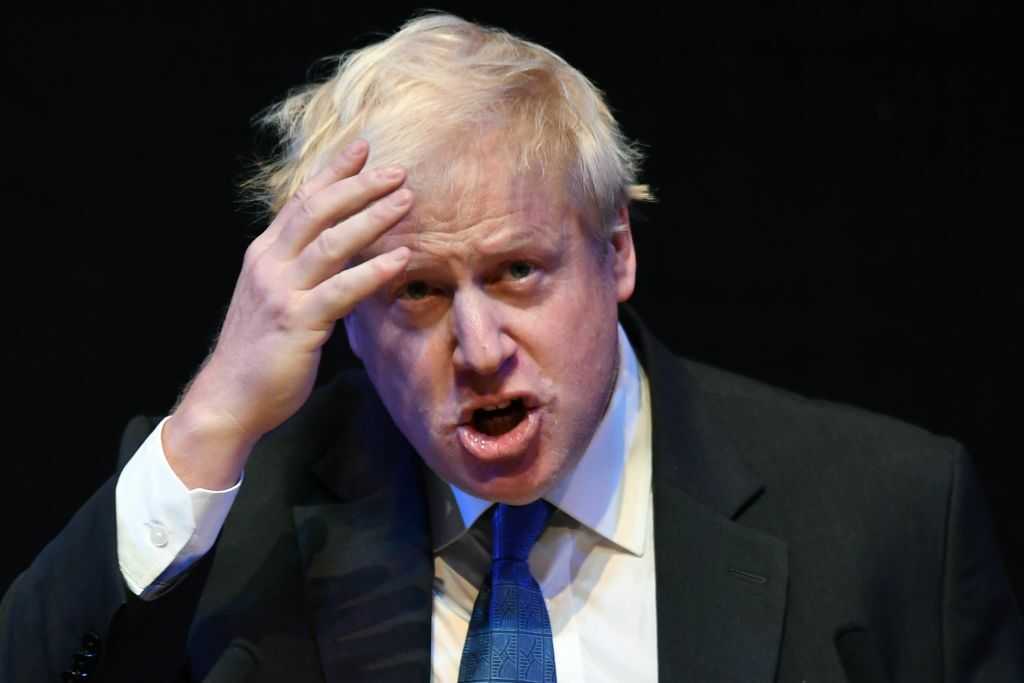 Nadine Dorries, a close supporter of Johnson's and a former culture minister, stated on Twitter on Thursday that Johnson was the sole MP, who had received 'a mandate from party members and the British public' by winning the general election.
Prior to losing credibility in the closing months of his premiership due to political scandal around Covid-19 rule-breaking, Johnson previously enjoyed high levels of support.
The 58-year-old hasn't discussed his intentions to run for politics again recently, but he hinted at it in his farewell address when he said, 'Hasta la vista, baby', or 'see you later'.
According to The Independent, Boris Johnson is believed to be enjoying a holiday in the Dominican Republic, but is likely to return to the UK very soon for a presidential campaign.
Will Walden, former press secretary to Mr Johnson, told Sky News about Johnson's possible comeback:
'I've spoken to someone that's spoken to him and he's on the way back. And clearly he's taking soundings.'
Jeremy Hunt
Jeremy Hunt, the country's new finance minister, was appointed to replace Kwasi Kwarteng and is seen as the most influential person in the cabinet after taking over Truss' economic strategy and bringing order to the markets.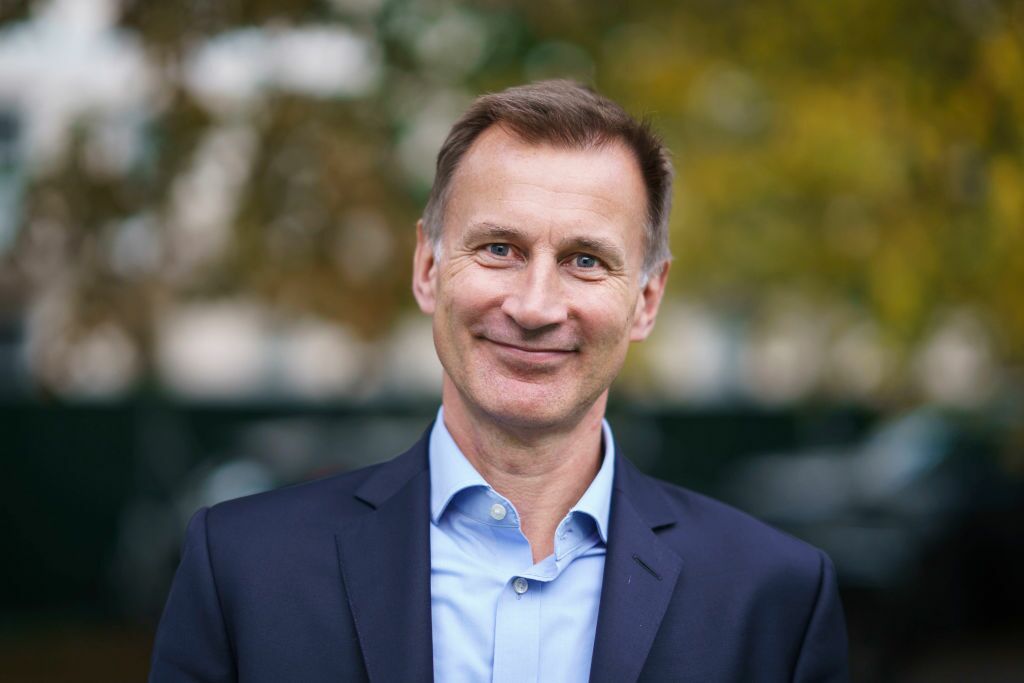 Having previously held a number of high government roles, including the offices of foreign secretary, health secretary, and cultural secretary, the 55-year-old is seen as a reliable alternative. But after failing in a number of earlier attempts to win the presidency, he allegedly withdrew on Thursday.
On Monday, Hunt dropped hints that he would not run, informing Sky News:
'I rule it out, Mrs. Hunt rules it out, three Hunt children rule it out'.
Read more:
⋙ Former PM Liz Truss receives meme from A Muppet Show video
⋙ Dwayne Johnson suggests he may take over from Liz Truss as new PM
⋙ Liz Truss: Properties owned by the former PM
⋙ Boris Johnson: What is the former PM's net worth?
⋙ Boris Johnson's next move after stepping down as UK Prime Minister