Read to find out about Boris Johnson's little brother and his journey through political and financial avenues.
Ever since his resignation, former PM Boris Johnson has willingly faded into the background as he keeps a certain distance away from politics. Recently he attempted a bid at taking the PM's seat once again following Liz Truss' exit but chose to drop out of the race.
That being said, Boris' brother, Jo Johnson has recently made headlines. What do we know about the former PM's younger brother?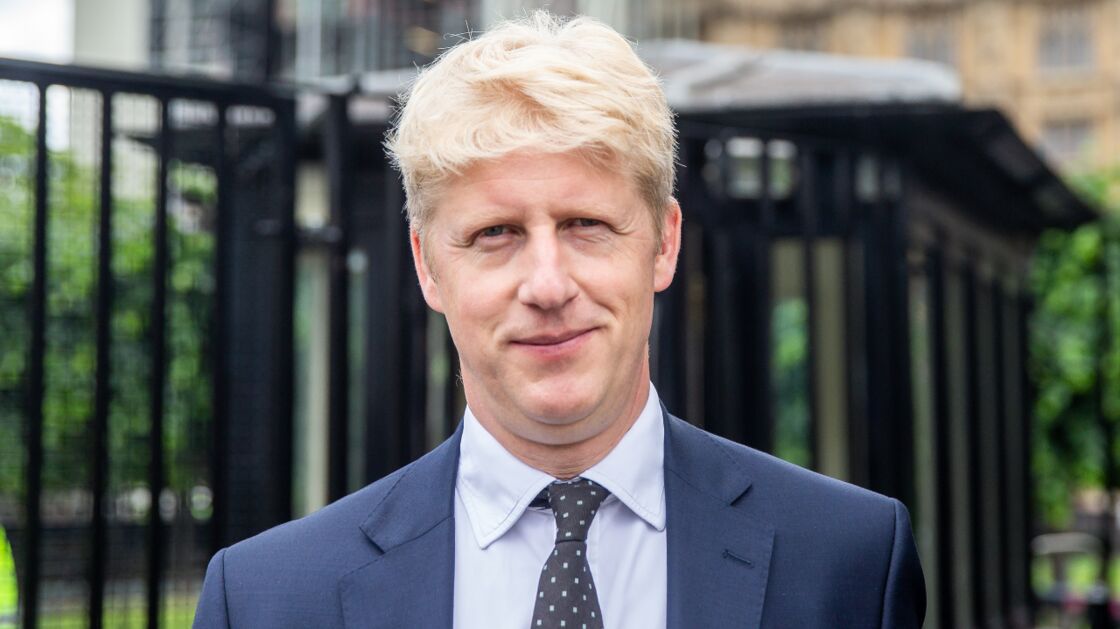 Uncanny resemblance
Jo, 50, was a politician and currently a journalist as well, having served as a member of Parliament for the Conservative Party from 2010 to 2019, and as a member of the cabinet as Minister of State for Universities, Science, Research and Innovation from 2015 to 2018, reports The Sun.
In 2018, he resigned from his cabinet position citing irreconcilable differences with Theresa May's Brexit policy. He has also worked as a journalist for The Financial Times and The Times. Jo is married to Amelia Gentleman and the couple has two children. In terms of his appearance, Jo bears an uncanny resemblance to his older brother, Boris.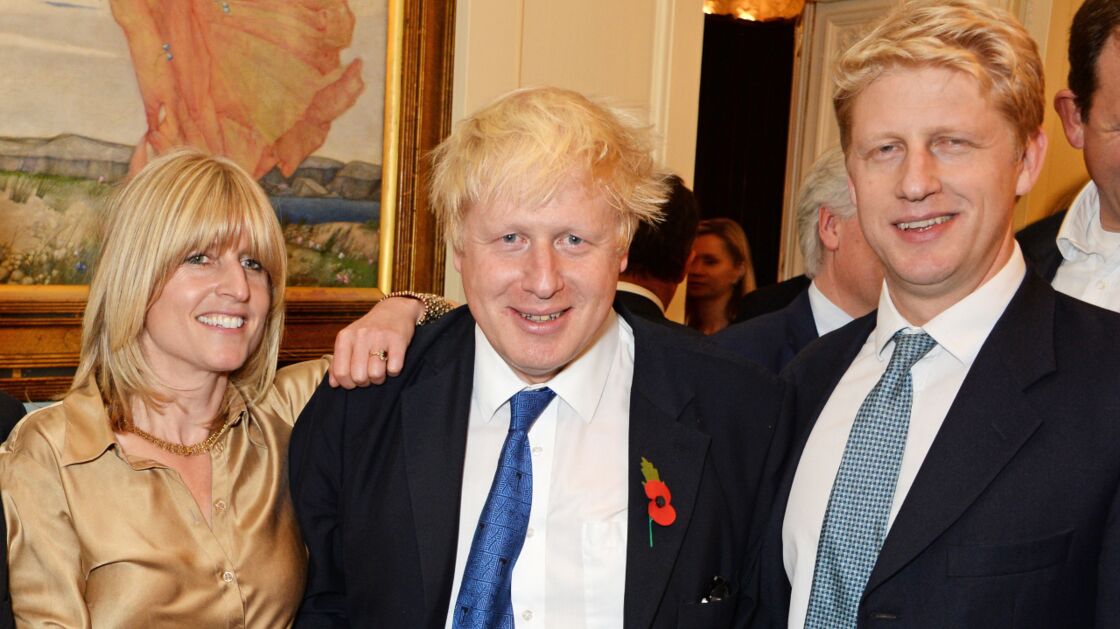 Reason for retiring from politics
The former politician reclaimed his cabinet position under his brother's leadership in July 2019, however, he quit his cabinet position once again and quit as a Tory MP in September of that year. Jo stated that he was 'torn between family loyalty and the national interest.'
He tweeted:
It's been an honour to represent Orpington for 9 years & to serve as a minister under three PMs. In recent weeks I've been torn between family loyalty and the national interest - it's an unresolvable tension & time for others to take on my roles as MP & Minister. #overandout
Jo has consistently maintained a pro-European stance and was amongst the group that called for a second referendum, but in terms of his brother's leadership, he's expressed words of support, despite being at odds with Boris' unequivocal stance toward leaving the European Union, reports The Sun.
Speaking to Sky News, he said:
Boris is doing all the right stuff domestically - more teachers in our schools, more doctors and nurses in our hospitals, more police on the streets. He's got an amazing one-nation domestic agenda and I wish him all the best, I want this government to succeed in what it's doing.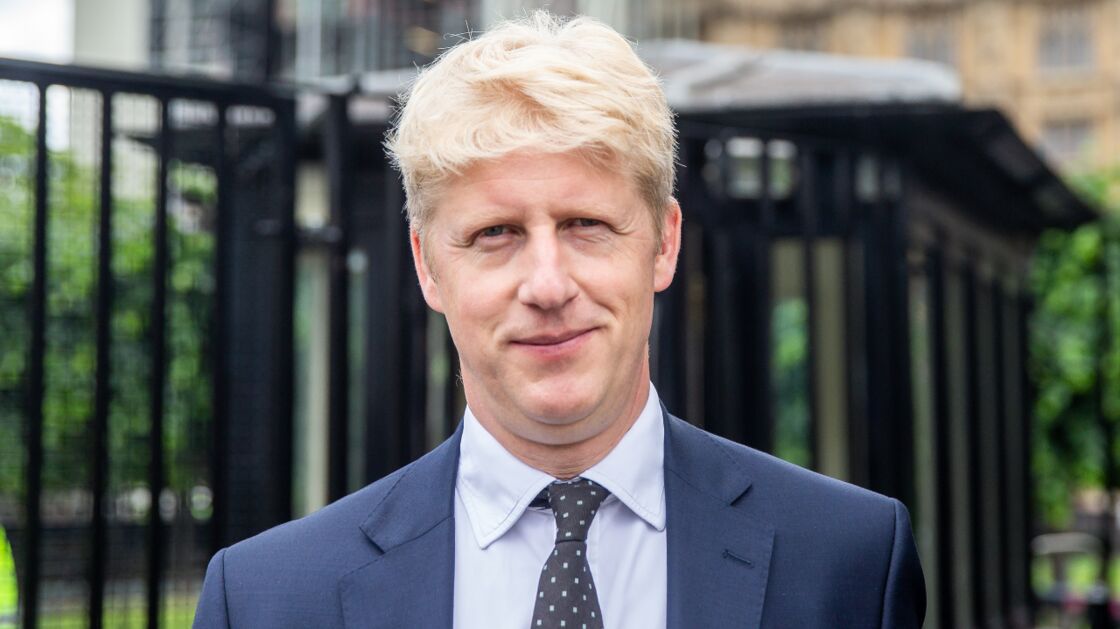 What is he doing now?
Following his exit, Jo was elevated to the House of Lords in 2020, with Boris establishing his peerage and receiving the title of Lord Johnson of Marylebone. Recently, he was on the board of the world's biggest cryptocurrency exchange, Binance, which is set to launch in the UK.
However, The Guardian reports that Jo has resigned from his advisory position amid rapid fluctuations in the cryptocurrency industry, with Binance's finances being under the microscope as it was revealed that investors pulled out over £5bn of funds.
Speaking to The Guardian, Jo said:
I've taken on a new role as chairman of FutureLearn, the digital learning platform, and am scaling back other activities to focus on that.
A spokesperson of Binance noted:
[Jo] will be focusing on his new role within the digital learning platform, and is looking to scale back other activities
As the instability within the cryptocurrency industry grows amid the recent collapse of Binance's rival company, FTX, and subsequently, the arrest of the founder, Sam Bankman-Fried over allegations of conspiracy, fraud, and money laundering, Jo's timing of his exit may be interpreted as an attempt to escape a possibly sinking ship.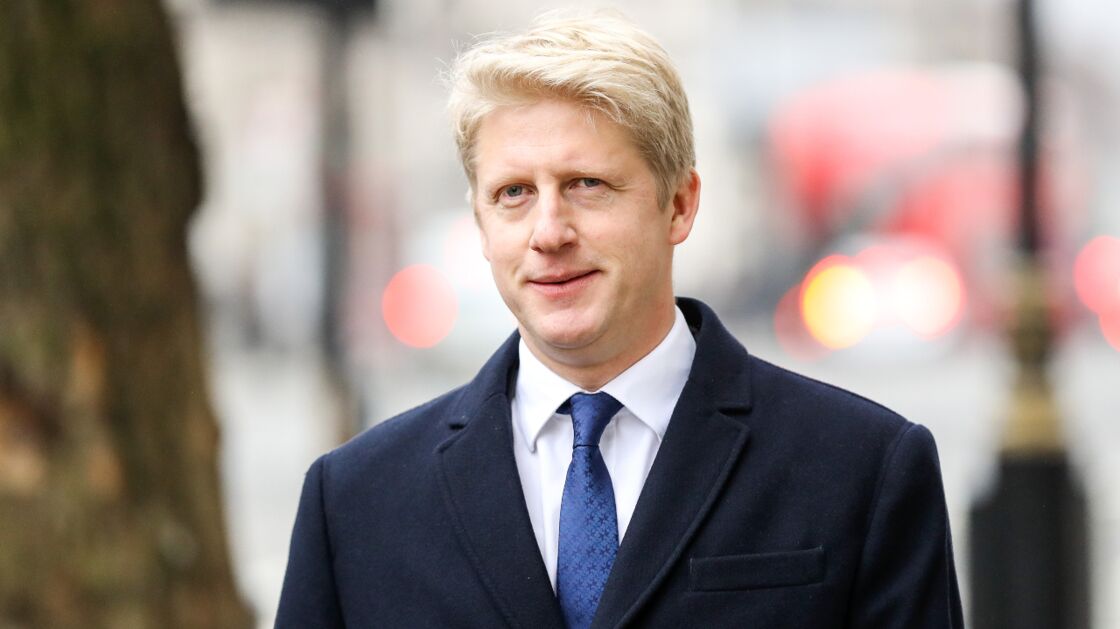 Read more:
⋙ Boris Johnson: What is the former PM's net worth?
⋙ This is the new property purchased by Boris Johnson and his wife
⋙ Rishi Sunak: Everything you need to know about his millionaire wife