During a discussion about her life, TV legend Rula Lenska claimed that Coronation Street is 'notoriously bad paid' compared to other projects in her career.
Coronation Street, or Corrie, is a long-running British soap opera, created by Granada Television and first broadcast on 9th December 1960. The show, which was written by Tony Warren, details the domestic lives of the working class in the residents of Coronation Street in the fictional town named Weatherfield, the North of England. Its most impressive features include the combination of drama, comedy, and character development. Corrie is so famous that it has been recognized as the most successful show of all time, according to a poll created by ITV for its 50th anniversary in 2005.
Coronation Street's 'notoriously bad' salaries
Regardless of Coronation Street's stunning reputation, Rula Lenska, who joined the show in 2009, has recently revealed the badly-paid salaries she had received from Corrie compared to other work.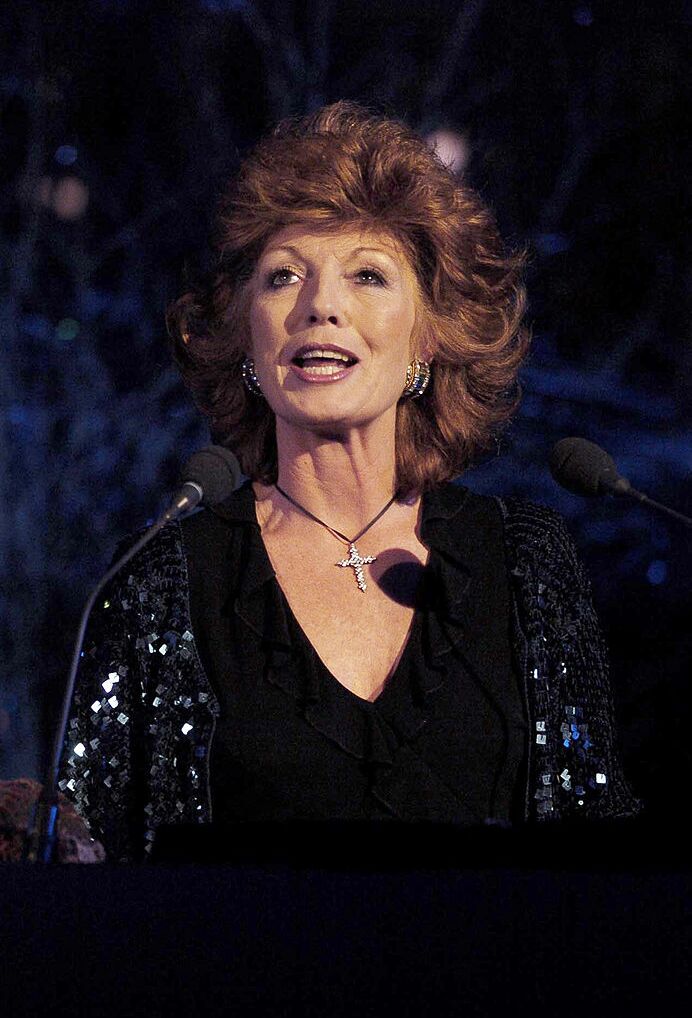 On Coronation Street, Lenska played the role of Claudia Colby, who has a rivalrous relationship with Audrey Roberts. She marked her debut on the show in December 2009, then she reprised the role regularly between July 2018 and April 2020. In 2021, she only appeared in 3 episodes, in which her character attended the funeral of Norris Cole. In the following year, the TV personality displayed her return for a storyline that portrayed Audrey's suicide attempt.
The Corrie actress has disclosed that she could have earned much more by appearing in some television adverts in the 1970s and 80s, compared to the 'notoriously badly paid' salary she got when working for the most iconic show on ITV.
In an interview with Metro, the 74-year-old star admitted that 'things like Coronation Street are notoriously badly paid'. She candidly said:
'Appearing in Rock Follies opened the door to me securing a lucrative advertising job, promoting a hairspray in a series of US commercials.'
Even though her agent did not highly regard her 'lucrative job', she still made about 15 advertisements which gave her quite a fortune. The 74-year-old soap actress said:
'I still got paid £5,000 for the first and £10,000 for the second year of the ad, not bad money for the time.'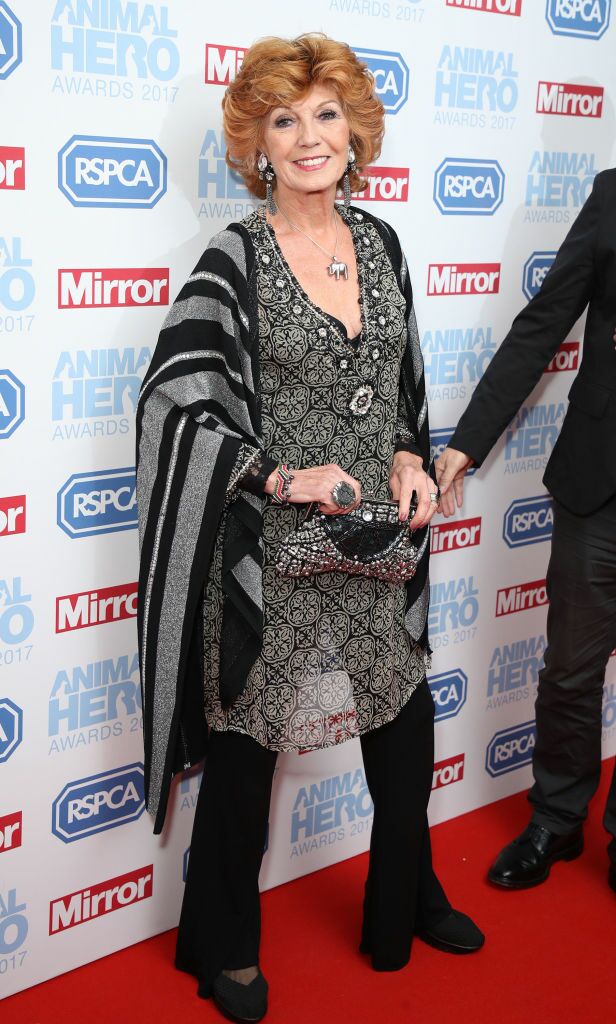 Although the salary might not be her favorite thing about the show, she is rumored to still make her comeback very soon. This news has been confirmed by one of Lenska's good friends, Dame Maureen Lipman. Last month, she even talked about this herself on Good Morning Britain.
'This has just come at a time where I've got a little holiday from Corrie – I'm going back because I like Corrie, I like the people.'
She is going to return to the title role of Rose in a live stage production of the one-woman play on the West End, following a formidable Jewish woman's journey from Nazi-ruled Europe.
Lenska was a household name in the 70s
In her heyday, Rula Lenska mainly appeared in British stage and television productions and is most known for playing Claudia Colby in Coronation Street. In the 1970s and 80s, Lenska's fame extended to the U.S thanks to various hairspray commercials that she starred in.
She was married to actor Brian Deacon for 10 years and they shared one daughter, Lara Parker. Sadly, their marriage did not go well and ended in divorce in 1987. In the same year, she once again walked down the aisle with Dennis Waterman after meeting him on the set of Minder. Unfortunately, the ending was similar to her first romance when they decided to part way after 11 years together.
Read more:
⋙ This is how much Laura Whitmore is getting paid for hosting Love Island
⋙ Shannen Doherty is still dedicated to acting despite huge health battle