The legend actor details the secrets to his longevity during Monday's This Morning. Did you know how old he was?
Born on April 25, 1932, Bill Roache is best-known for playing Ken Barlow in Coronation Street since it was first broadcast in the 1960s. Given his decades-long contribution to the show, he even makes a Guinness record as the longest-serving television star in a continuous role.
The actor is already 90 years old
The fact that he is a TV icon through the years, however, did not stop people from being surprised about Bill's real age.
According to The Sun, during the Monday edition of This Morning, viewers are left stunned as the Coronation Street legend discloses he has just celebrated his 90th birthday back in April. Fans could not be convinced that he has reached his 10th decade after showing up on the daytime program.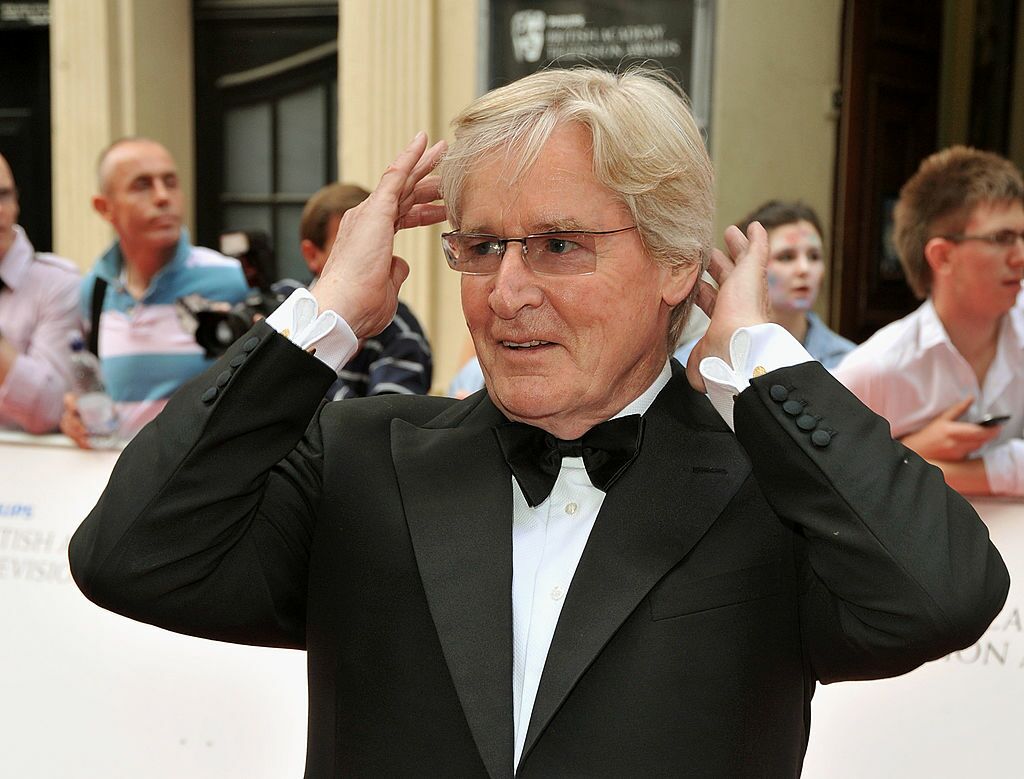 A viewer said out of surprise:
'I want whatever Bill Roache is on.'
Another exclaimed: 'The guy never ages!'
On the show, Bill had the chance to share his memories of Queen Elizabeth II, whom he met when he was only a 21-year-old man. The late monarch, who remains British' longest-serving monarch, passed away at Balmoral aged 96 to the mourning of the whole UK. Her Majesty will be laid to rest at Westminster Abbey at 11 am on September 19, which has been declared a bank holiday, reports Metro.
Bill praised Her Majesty's warmth and friendliness which put everyone around her at ease. The veteran actor said:
'She always had a twinkle in her eye. You just feel she wants to laugh at everything. She gives you her full attention and really takes everything in.'
On the screen, Bill's character - Ken Barlow, leads an interesting and memorable life. He has tied the knot four times, had four kids, many flings, and has even been to prison and involved in a complicated 'whodunnit.'
Bill's secrets to staying strong at 90
Elsewhere in the talk, facing people's curiosity about his longevity, Bill credits his amazing health to a 'fun fitness' that he attends once or twice a week, as he points out in his autobiography Life and Soul.
The actor revealed the secret to his staying virile at 90:
'What's amazing about that is you've got five-year-old [children going] up to me and the exercises are appropriate for everybody. It's like playing tag at school or something.'
The studio burst into a giant 'woaaa' in realizing that his class was taught by his grandchildren. Sharing further about his fitness schedule, Bill admitted he takes up a wide range of activities, namely basketball and boxing.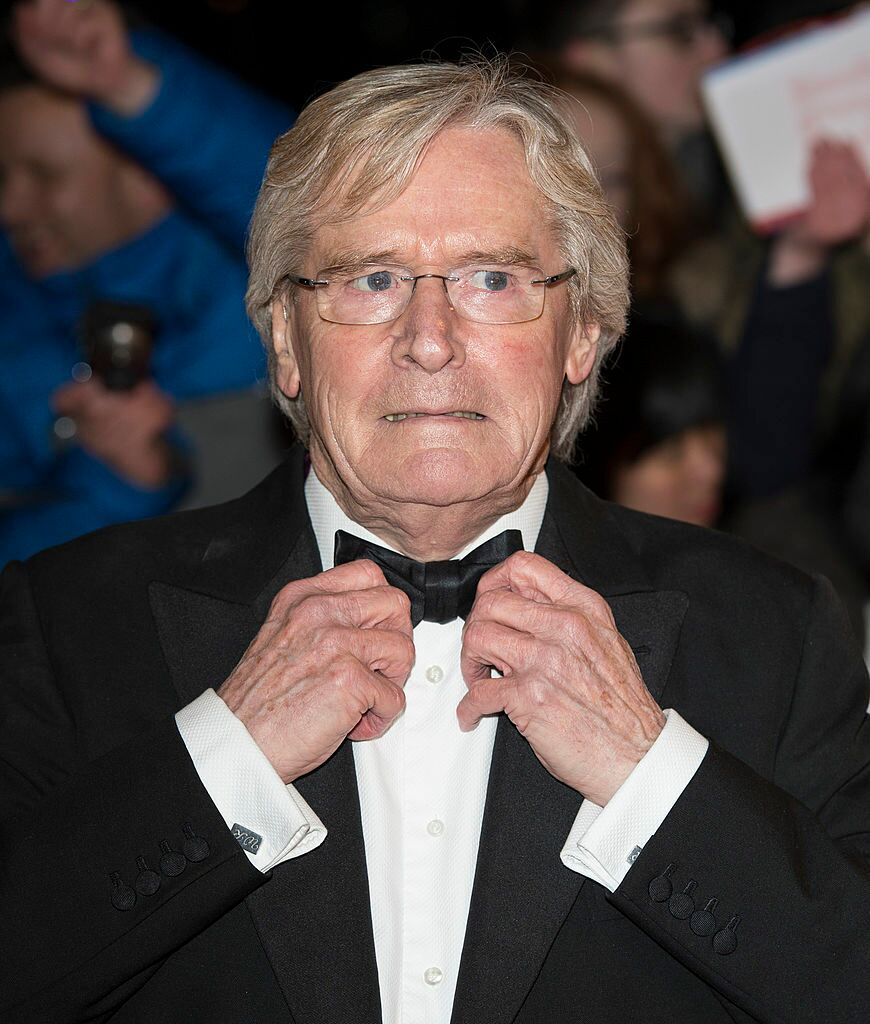 He continued:
'It's not like going to the gym and doing a heavy serious workout. It's called fun fit for a reason. We play games like tag zombies. It's like a form of school game, you're chasing around. We're doing things that we enjoy all the time. It's good to be together.'
For Bill, it is not only about working out but it also requires a healthy and balanced diet if you wish for a free-disease old age. The actor concluded that the last thing you would want is stress.
'If you listen to the news and read the papers, there's not much joy around, is there? If you can enjoy yourself and find the joy in whatever you do, it makes such a big difference.'
Coronation Street, or Corrie, is a long-running British soap opera, created by Granada Television and first broadcast on 9th December 1960. The show, which was written by Tony Warren, describes the domestic lives of the working class in the residents of Coronation Street in the fictional town named Weatherfield, the North of England. Its most impressive features include the combination of drama, comedy, and character development. Corrie is so famous that it has been recognized as the most successful show of all time, according to a poll created by ITV for its 50th anniversary in 2005.
Read more:
⋙ Coronation Street legend Rula Lenska slams show for 'notoriously bad' salary
⋙ Queen Elizabeth: New photos worry Royal fans about the monarch's health