Read to find out what the Coronation Street star opened up about.
Georgia May Foote is a British actress best known for her role as Katy Armstrong in the long-running soap opera, Coronation Street. She first appeared on the show in 2010 as a minor character but later became a series regular in 2013.
Recently, the actress revealed that she has been going through a tough and rare health condition.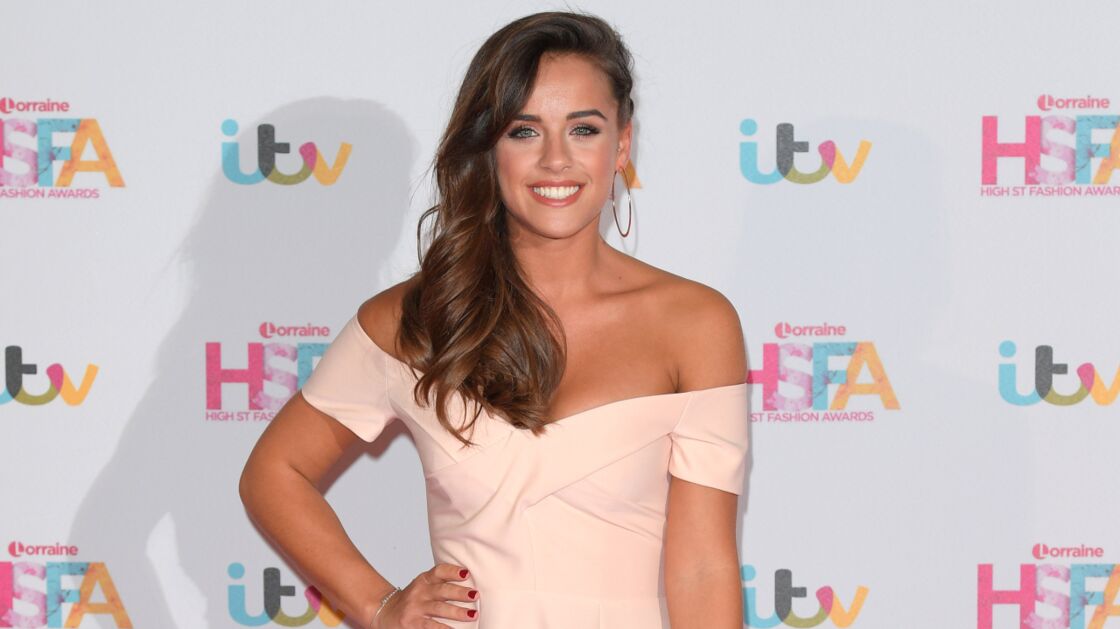 An important role
Foote was born on March 2, 1991, in Bury, Greater Manchester, England. She began her acting career at a young age, attending the Oldham Theatre Workshop, where she honed her skills and gained experience in various stage productions.
In 2010, Foote made her television debut in the long-running British soap opera, Coronation Street, as the character of Katy Armstrong, a minor role at the time. However, her talent and screen presence were quickly recognized, and she was offered a series regular contract in 2013.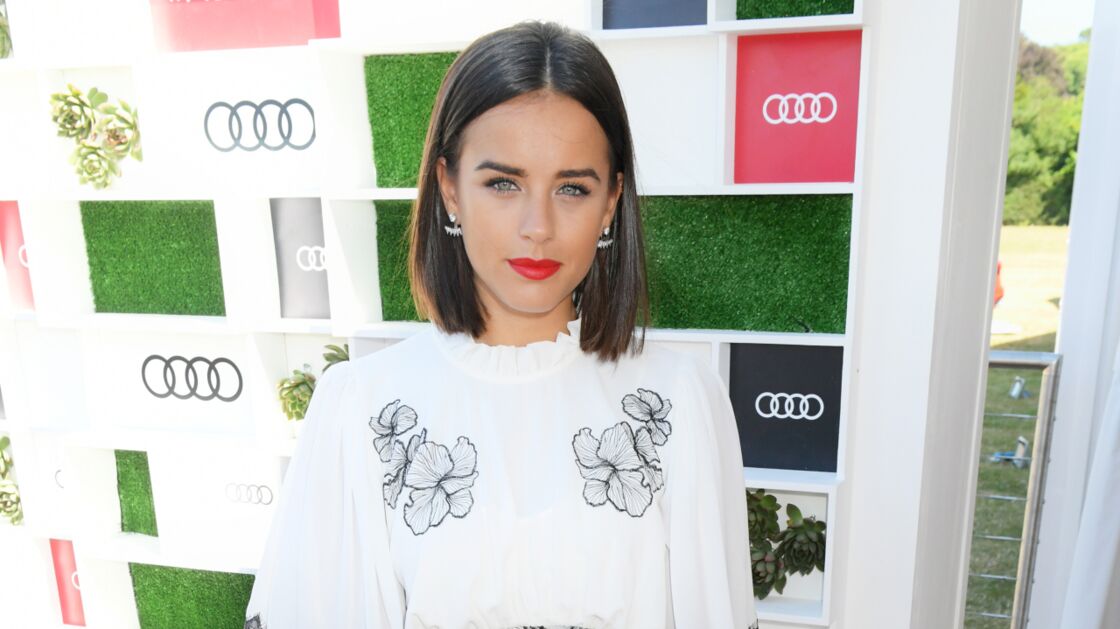 Foote's performance as Katy Armstrong in Coronation Street was widely praised, with critics and audiences alike appreciating her ability to bring depth and nuance to the character.
During her time on the show, Foote was involved in several major storylines, including a teenage pregnancy and a steamy affair with her boss, which earned her critical acclaim and a large fan base. Her performance also earned her several award nominations, including a nomination for Best Newcomer at the National Television Awards.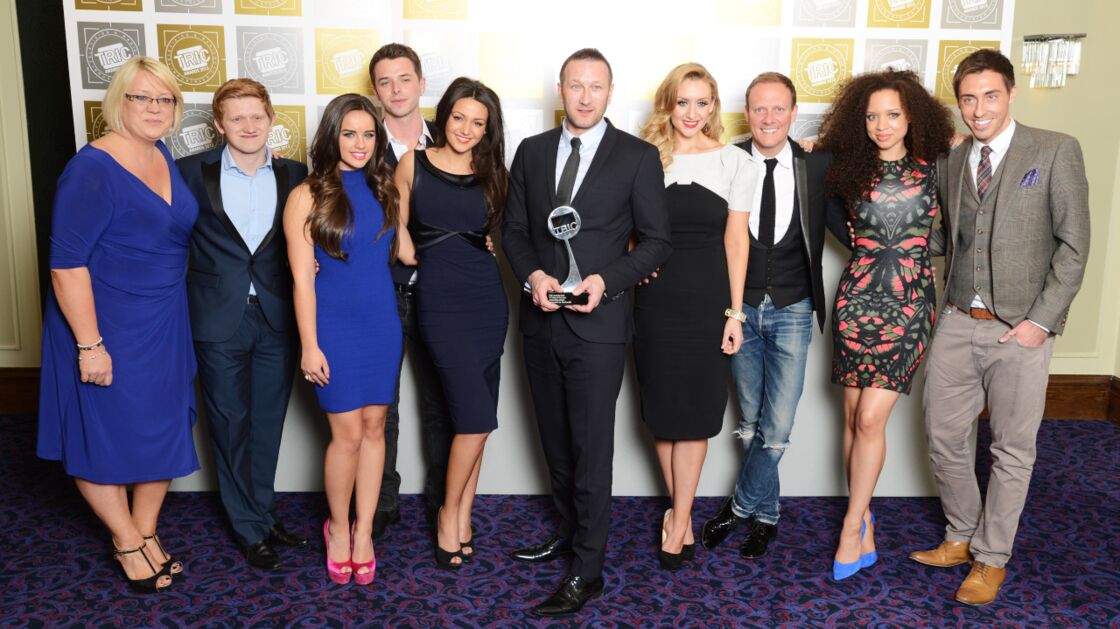 What did she do after Coronation Street?
After leaving the show in 2015, she went on to participate in the thirteenth series of Strictly Come Dancing. Foote and her dance partner, Giovanni Pernice, consistently impressed the judges and audiences alike with their skillful and elegant performances, ultimately finishing as the runners-up in the competition.
Following her success on Strictly Come Dancing, Foote made several appearances on its spin-off show, Strictly Come Dancing: It Takes Two, where she shared her insights and experiences as a contestant. She also continued to pursue her acting career, appearing in various television shows and stage productions.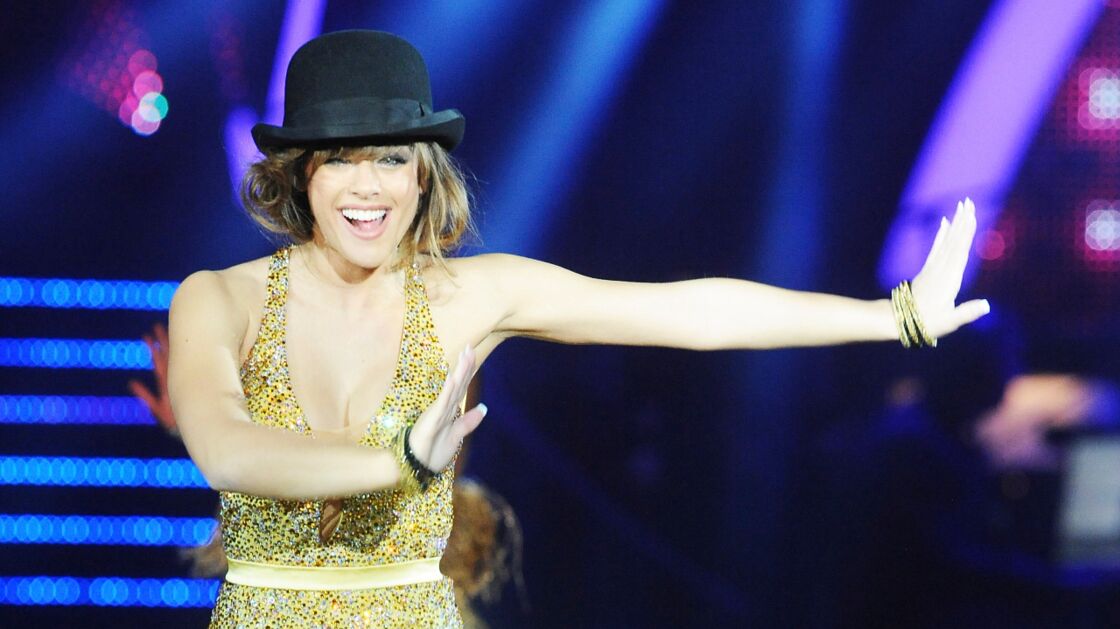 A rare condition
Foote has been open about her experience with vitiligo, a skin condition that causes patches of skin to lose their pigmentation. In an Instagram story, Foote shared images of the pale patches on her wrist, explaining that there is no cure for the condition and that little is known about what causes it.
She said:
As you can see the pigment on my skin has disappeared. The reason for this happening is still unknown although there are a few factors they think cause it. The saddest part? There is no cure.
Vitiligo is a rare condition that affects approximately 1% of the global population. It occurs when the cells responsible for producing melanin, the pigment that gives color to skin, hair, and eyes, are destroyed.
Speaking on the rarity, she added:
And you know what I've seen someone on the last two holidays with it. To say it only affects 1% of people I don't believe.
This results in patches of skin that are lighter than the surrounding skin. While the condition is not physically harmful, it can have a significant impact on an individual's self-esteem and mental health.
Foote has shown immense strength and resilience in dealing with her condition. She has not let it hold her back and has continued to pursue her ambitions with confidence and determination. Her positive attitude and willingness to share her story have also inspired others to embrace their differences and celebrate their unique beauty.
Read more:
⋙ Georgia Taylor: Coronation Street star splits with partner
⋙ Fans stunned as Coronation Street legend Bill Roache reveals his real age
⋙ Coronation Street legend Rula Lenska slams show for 'notoriously bad' salary