Dolly Parton is undoubtedly one of the biggest names in the music industry, often regarded as the 'Queen of Country'. Over the years, she has reigned supreme not only with her powerful voice but also with her signature flashy look.
Dolly Parton is a legendary singer, songwriter, actor, and author. With her stunning legacy, she has been one of the most recognizable women on earth. However, if you come across her on street, you might not think she is the famous Dolly Parton. Why? Because there is one thing that marks her signature: the several wigs that make a huge remark in her outfit when she is on stage. The American singer started wearing wigs early in her career as soon as she found her favorite style.
Where did Dolly Parton's signature wig come from?
Dolly's career breakthrough took place when she got asked by Porter Wagoner in 1967 to join hands with him. Despite the initial struggles, the collaboration turned out to be a greater success than anyone could ever imagine. As a result, Parton was making a great deal of cash and performing for the biggest audience her music had ever reached.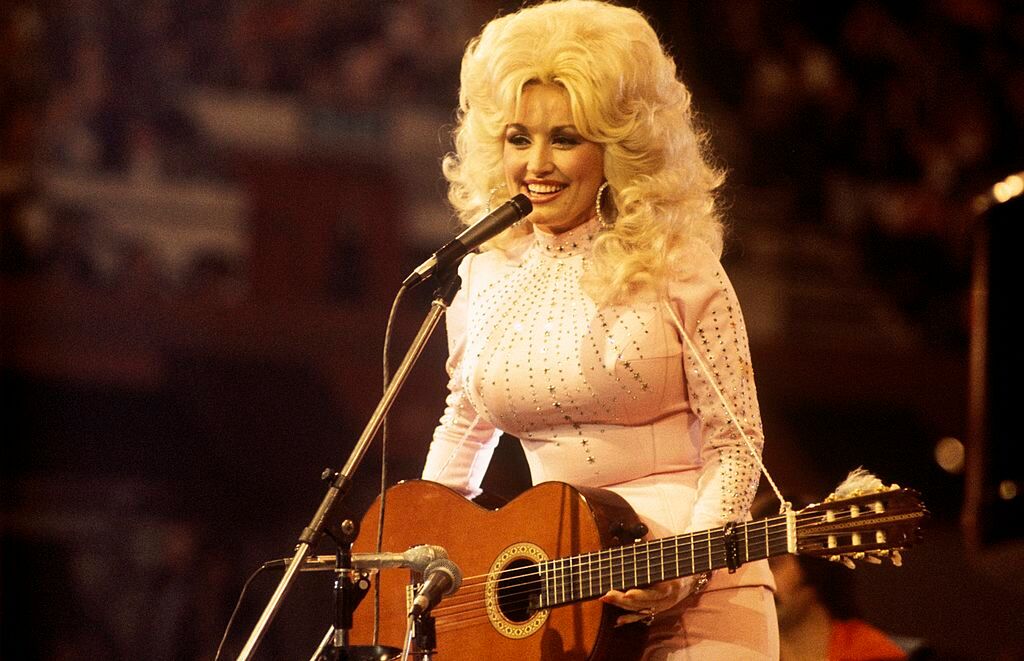 The Queen of Country started finding her uniqueness in her style. She once wrote in her 2020 book, Dolly Parton, Songteller: My Life in Lyrics:
'Porter and the boys were more into their western suits, but I didn't want that look.'
Dolly seems to be dissatisfied if she had to fit in with the established style of Wagoner and his band on the show. She knew what she wanted, it was just about time before she figured out what she needs.
'I just wanted my stuff to be shiny, flashy, and colorful, and I still do. I feel like a butterfly when I am in all of my colors. I can't get enough rhinestones, enough color, enough gaud, because it fits my personality.'
Thanks to The Porter Wagoner Show, Dolly had found her signature clothes. She started wearing hand-made clothes which were her mother's hand-made stuff. However, those clothes are hard to fit her. She said:
'I'm little in places and big in others, you know? It's hard to find stuff off the rack that fits, so my clothes have to be tailor-made. I'm only big on top; I'm a tiny little person. But I wear my high heels and my hair as high as I can get it.'
She also shared 'I always wore my hair all teased up,'. Therefore, she realized using wigs is so comfy for her which allowed her to do exactly what she wanted them to do. That is how the wigs became her lifetime trademark.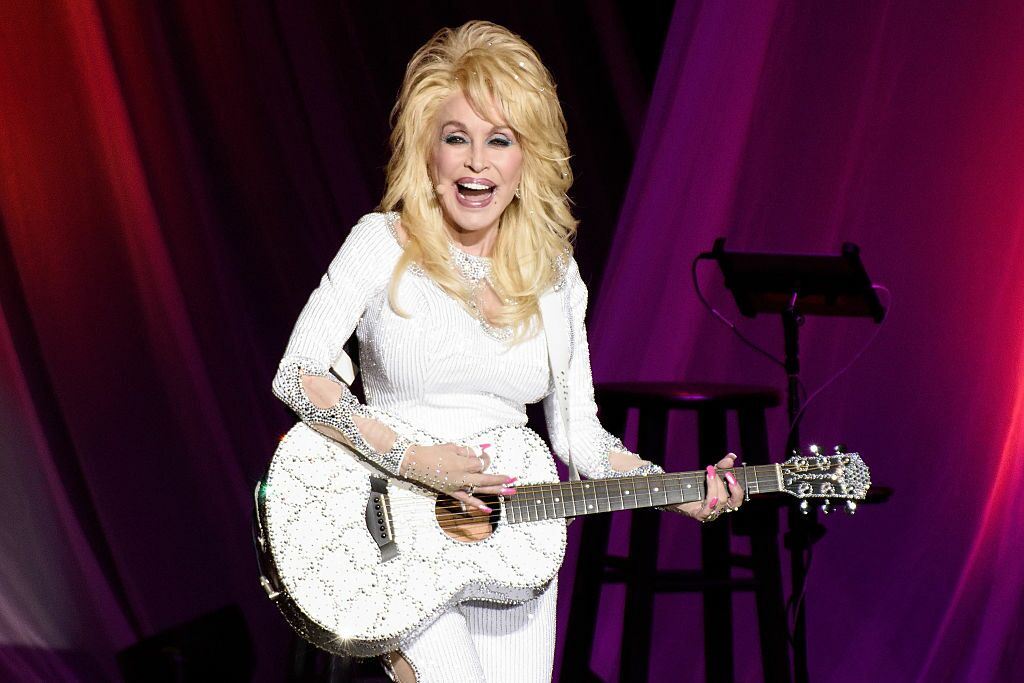 Dolly's several business endeavors
Dolly Parton is known as an iconic country music singer who pioneered the interface between country and pop music styles. When she was a child, she had shown a passion and talent for music at an early age. She became a featured singer on local media at that time. She started her journey as a professional solo artist in 1964, before rising to superstardom thanks to getting on the show with Porter Wagoner three years later. In the 1980s, alongside a booming singing career, Dolly also rapidly emerged as a successful actress with numerous famous films such as 9 to 5 (1980), The Best Little Whorehouse in Texas (1982), and Rhinestone (1984). Dolly's immense contributions to the arts and culture of the US got her numerous awards from organizations beyond the music and film industry.
Aside from singing and acting, Dolly is also an entrepreneur and philanthropist. At age 76, Dolly is still managing The Dollywood Company, which manages a number of entertainment venues, including the Dollywood theme park, the Splash Country water park, and other dinner venues in the US. Recently, she collaborated with Sports Pet Designs to launch her own business line: Doggy Parton. The company specializes in providing dogs' accessories such as shirts, dresses, toys, food, and services.
Read more:
⋙ Britney Spears' comeback track with Sir Elton John leaks as fans blown away