After sharing an photo on his Instagram page, read to find out what the fans of the Liverpool legend are talking about.
Retired professional footballer Michael Owen has more than a few of achievements to his name, and he continued his passion for the sport as a pundit following his retirement. An expert at his craft and a family man as well, Michael often shares moments with his family on his social media handles.
That being said, what do we know about his wife, how many children does he have, and what is the surprising image that he recently shared?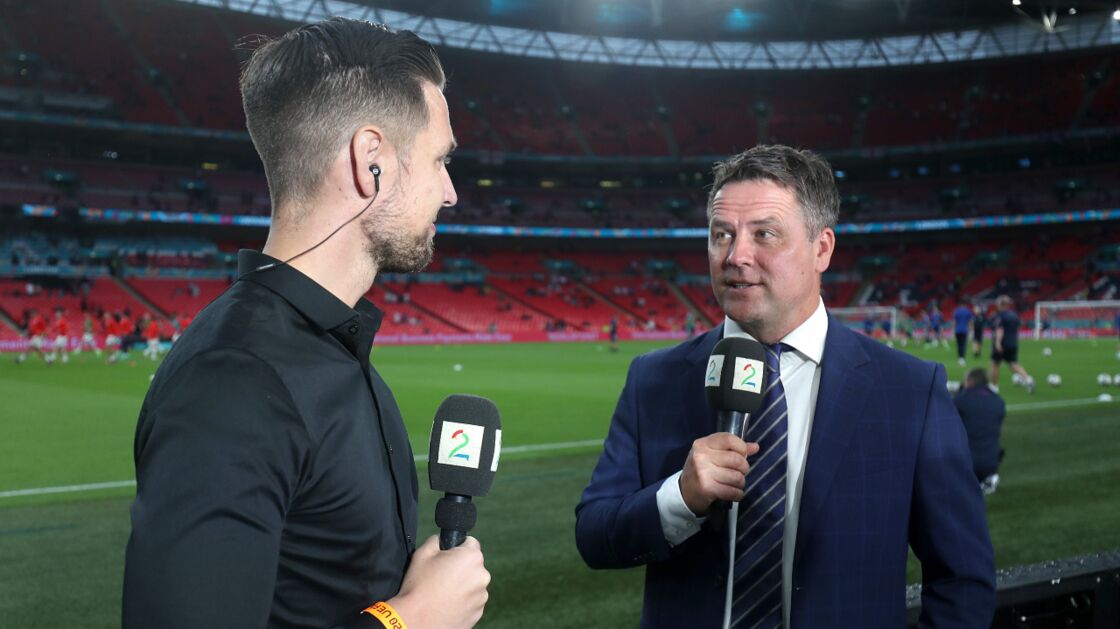 Achievements on the field
Throughout his career, Michael was widely regarded as an exceptionally proficient striker. He began his career at Liverpool, where he won numerous honors, including the UEFA Cup, FA Cup, and two League Cups. In 2001, he won the prestigious Ballon d'Or award.
Michael then moved on to play for Real Madrid, Manchester United, and Stoke City before retiring in 2013. He scored more than 220 club goals and 40 international goals for England. The footballer is remembered for his pace, clinical finishing, and his ability to score goals in big games. Despite his successes on the pitch, he is also known for his injuries, which often hampered his career.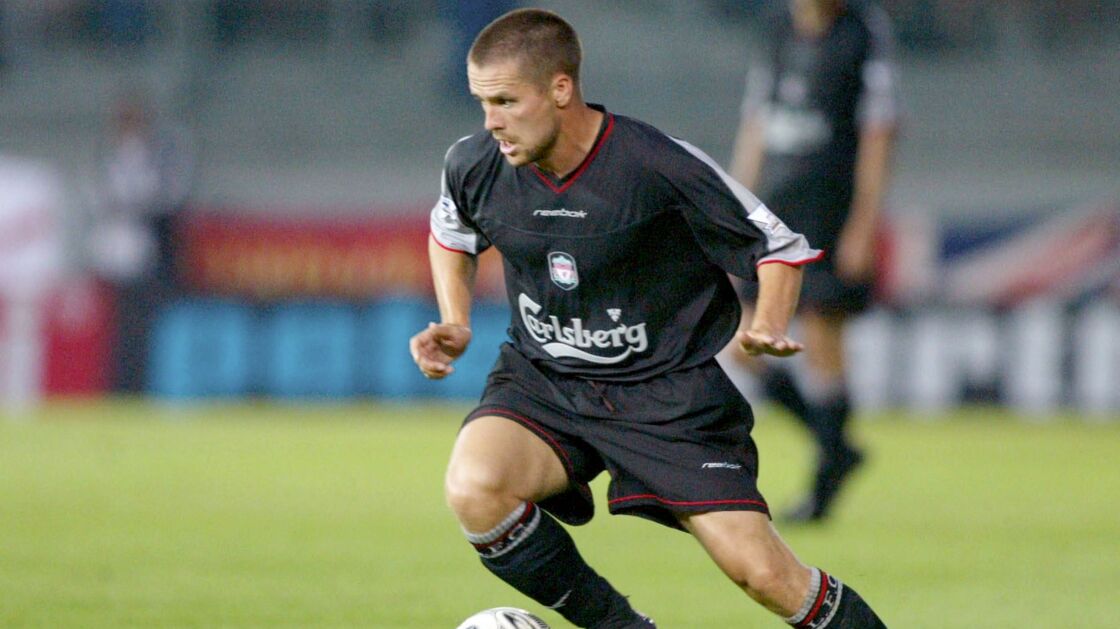 Who is his wife and how did they meet?
Michael's wife, Louise Bonsall is a childhood sweetheart, and the couple met in 1984 while they were studying at Hawarden High School in Flintshire, Wales, reports The Sun. On Valentine's Day of 2004, which happens to be Louise's birthday as well, Michael proposed to her, and the couple got married a year later.
The Sun further reports that Louis is passionate about saving horses, and the couple's residence has an area that's designated for keeping horses. She was an avid horse rider as well, but in 2004 she suffered some grave injuries after falling off a horse and the animal subsequently falling on her. She has since shifted her focus to rehabilitating horses.
The couple share four children together, Gemma Rose who took part in the 2022 edition of Love Island, James Michael, Emily May, and Jessica. Following Louse's injury, there were concerns about giving birth naturally, but aside from the occasional pain in the hip and back, she was able naturally to deliver James in 2006. Owen made a revelation in 2019 that James is 'clinically blind' due to a condition called Stargardt disease, a rare genetic eye disease.
A surprise photo
On Christmas, Michael posted a family photo on Instagram, wishing his fans 'Happy Christmas from the Owens,' and while Michael does share family photos every now and then, this photo highlighted something that got the fans flocking to the comments section to talk about, reports Manchester Evening News.
Looking at the photo, James is standing right beside Michael and at first glance, the uncanny likeness of father and son was palpable. Many of the comments were directed toward this topic, some jokingly noting that his son looks more like him than Michael himself.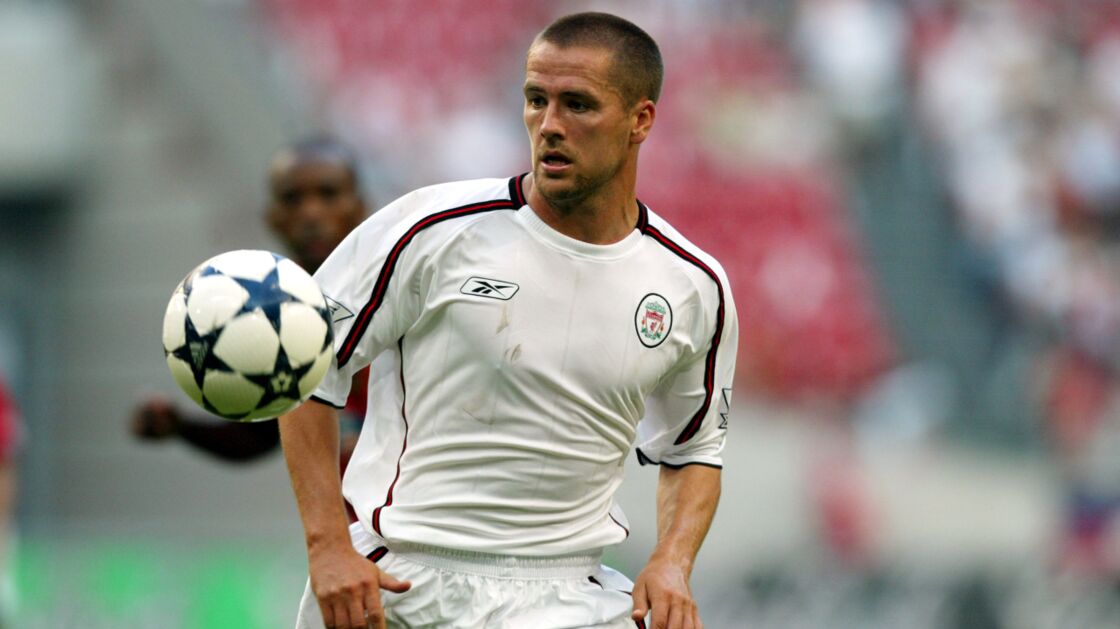 When looking at photos of Michael in his prime, the stark resemblance is apparent, particularly in comparison to the photos taken at a time when Michael once donned a buzz-cut hairstyle. Other comments noted how the entire family was looking their best for Christmas.
Read more:
⋙ Lionel Messi opens up about possibility of playing alongside Cristiano Ronaldo at PSG
⋙ Harry Maguire: What is the footballer's net worth?
⋙ Gareth Bale: Inside Welsh footballer's marriage and family life