David Beckham's decision to become Qatar's ambassador ahead of the 2022 World Cup has earned critical backlash from the public.
After intense criticism from comedian Joe Lycett, David Beckham has broken the silence on his controversial multimillion-pound World Cup agreement with Qatar.
David Beckham faces backlash for Qatar promotion
The intensity happened when David Beckham decided to become an ambassador for Qatar during the 2022 World Cup.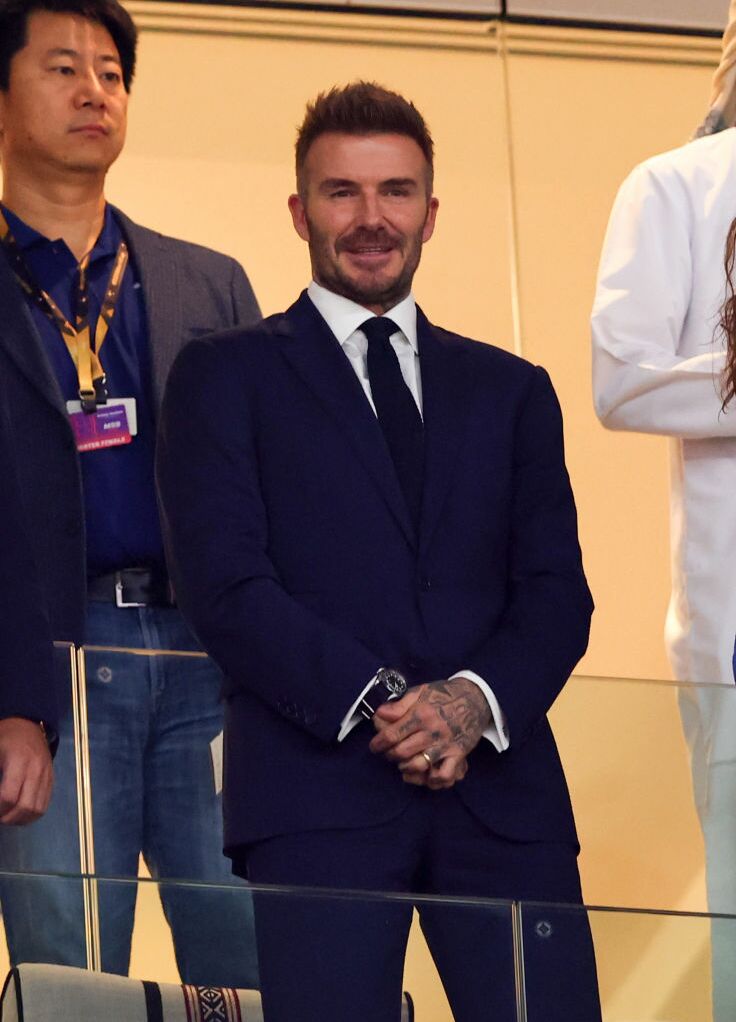 Qatar is notorious for its dismal human rights record and brutal discrimination toward the LGBT+ community. Same-sex sexual behavior is outlawed under the Penal Code 2004, with a potential punishment of seven years in prison, and even the death penalty for Muslims under Sharia law, reports The Times.
In terms of David Beckham, he has historically backed LGBTQ+ football fans and players, which further fueled the criticism that came in response to his multi-million pound deal with Qatar to advertise the 2022 World Cup, which began on Sunday, November 20.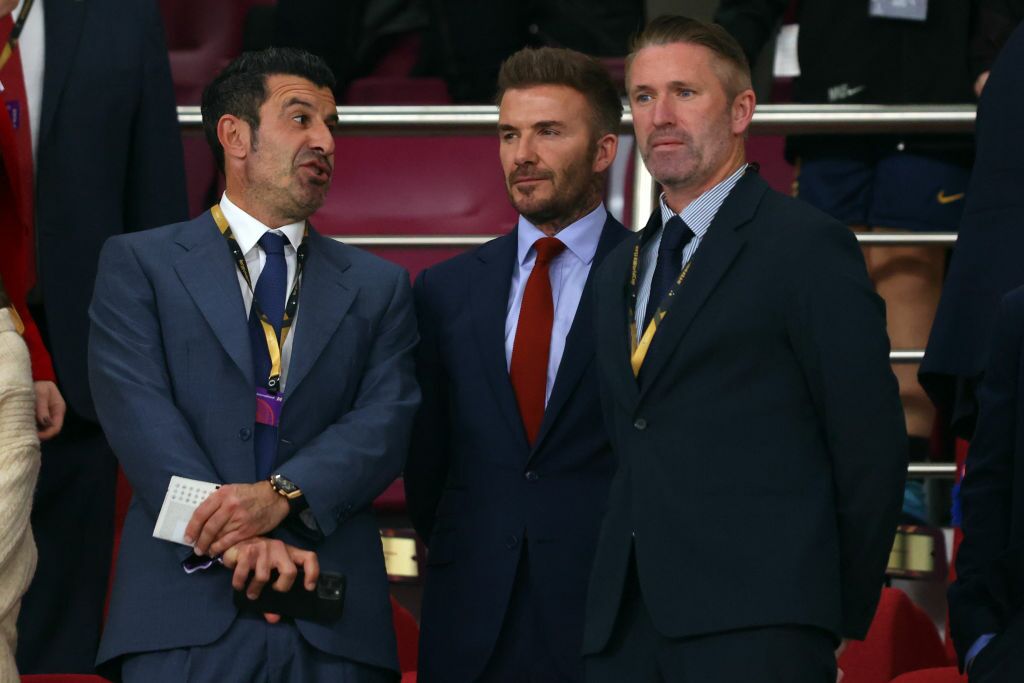 According to the Mirror, Joe Lycett's identity surfaced after he posted a video on social media addressing Beckham directly, claiming that the footballer had a choice: terminate his relationship with Qatar, in which case Lycett would donate £10,000 to charity that assists LGBTQ+ persons in football, or have the money shredded.
Beckham has released a statement
Amid a deathly silence from Beckham's side, Joe Lycett after a few days announced on Twitter that the former football's team has reached him and issued an exclusive statement.
In a special edition of Joe Lycett's Got Your Back, which aired on Channel 4 on Thursday, the comedian, 34, read Beckham's statement in full. The statement simply said:
'David has been involved in a number of World Cups and other major international tournaments both as a player and an ambassador and he's always believed that sport has the power to be a force for good in the world.'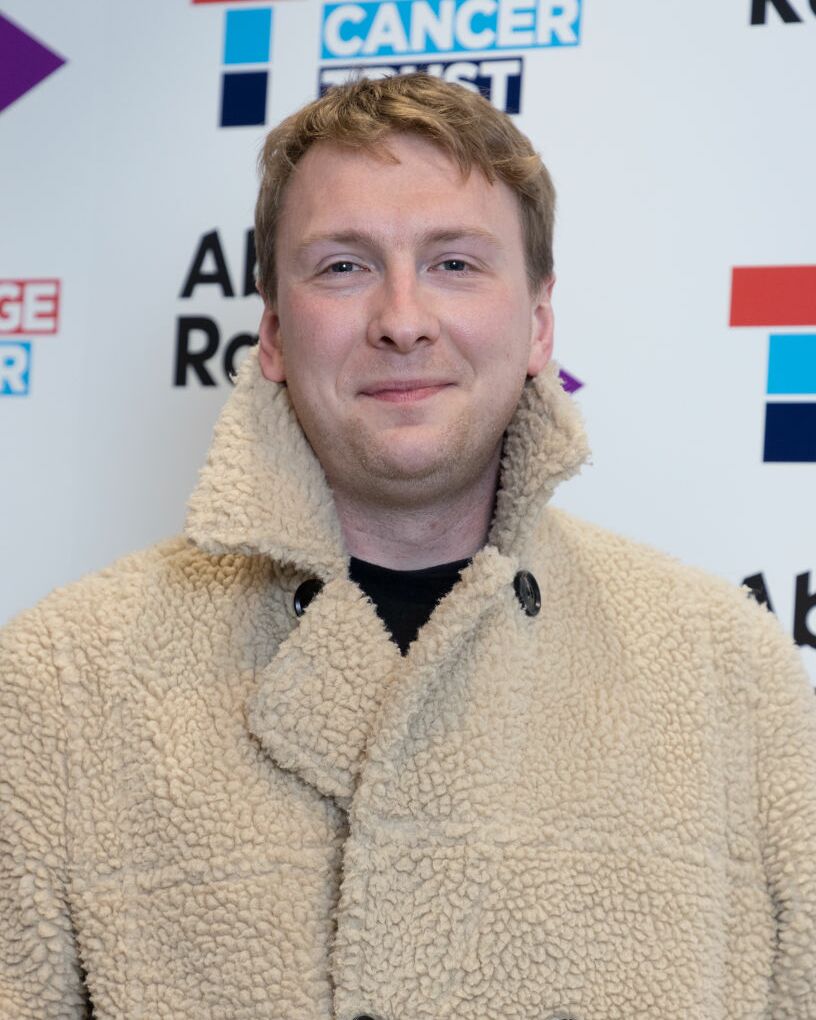 Lycett revealed he had received the 'exclusive statement' on Twitter before the program, sharing:
'As far as we are aware this is the only statement he or his team have given to any outlet regarding his involvement in Qatar.'
Lycett continued:
'I have been advised that legally I cannot give my opinion on it, so you'll have to make up your own minds.'
Lycett also interviewed Dr. Naser Mohamed, who claims to be the first and only openly gay Qatari. The physician and activist said Beckham's Instagram account blocked him after he tagged him in a post saying 'this is what is happening' in reference to Qatar's anti-LGBTQ+ stance.
Lycett also took aim at McDonald's and Budweiser, both of which sponsored the tournament but declined to comment.
What did Lycett do to the money?
About the money of $10,000, Lycett confessed that he would never do such a thing to real money. The comedian said:
'I would never be so irresponsible. In fact, the £10,000 had already been donated to LGBTQ+ charities before I even pressed send on the initial tweet last week.'
Lycett's original money-shredding stunt, as well as his admission that the entire thing was a fake, polarized opinion, with some calling him 'attention seeking' and others hailing him as a hero. In fact, Lycett later revealed that he had actually donated the real money to LGBTQ+ charities.
Read more:
⋙ Inside Victoria and David Beckham's £50,000 ultra-luxe country retreat
⋙ David Beckham faces backlash after starring in Qatar promotional video
⋙ Lionel Messi conspiracy emerges after Cristiano Ronaldo's World Cup dream ends