Victoria Beckham is reportedly trying to mend her relationship with Brooklyn Beckham's wife Nicola Peltz after a series of fallout allegations between the two circulated in recent months.
Victoria Beckham is making the first move toward reconciling with Nicola Peltz, the better half of her eldest son Brooklyn Beckham, reports The News.
Victoria Beckham tries to make amend with Nicola
The ongoing tension between Victoria and Nicola has been the talk of the town for quite a long time.
Fans speculate that the 'cold war' officially broke out when Victoria and Nicola stopped reacting to each other posts on social media, which they used to do before the tension rumor.
Rumors about the pair's strained relationship first circulated in June after Nicola was reported to have donned a Valentino dress for her wedding instead of the one designed by her mother-in-law. In response to this, Victoria, as many said, 'stole' the first dance in the lovely birds' lavish nuptials.
Recently, an insider close to Victoria has disclosed to The News that she is trying to mend the relationship with her daughter-in-law.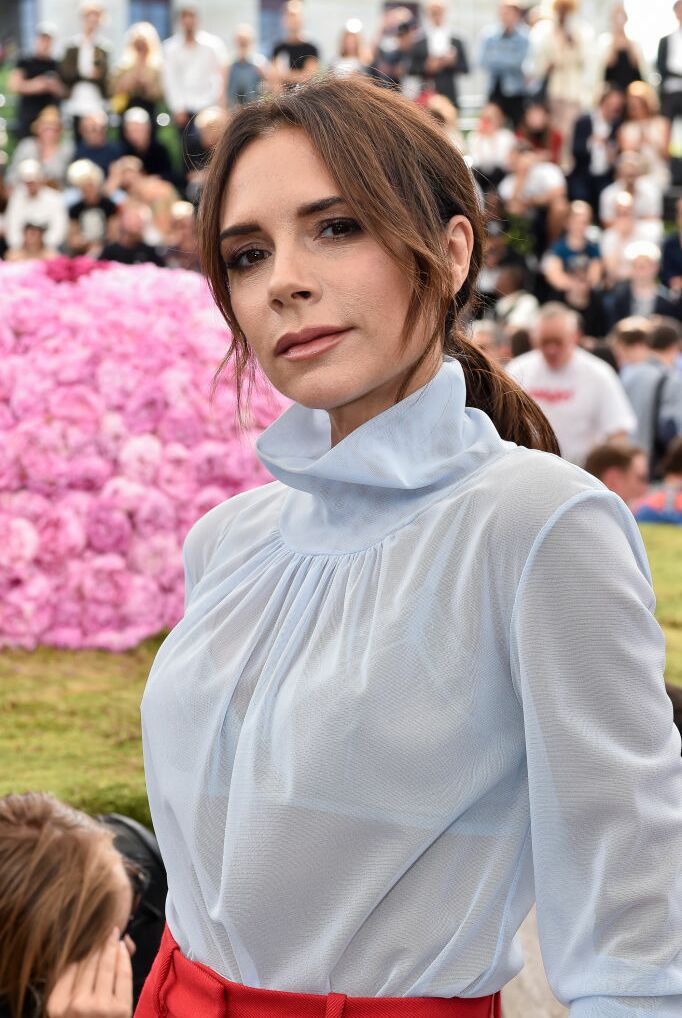 Towards her famous Paris Fashion Week show, which is set for the end of the month, the former Spice Girl has invited her eldest son and his wife, Nicola. The source told The News:
'Everyone is invited, including Brooklyn and Nicola.'
The outlet gave a further revelation that this move is aimed at reuniting the family and patching strained relationships after some members were at loggerheads, which has fueled significant awkwardness under the roof.
It is also reported that David Beckham and Posh Spice are 'worried' that their son is going to be hurt by Nicola since they are convinced that Brooklyn has made a lot of sacrifices for his wife but unsure about what happens in return. The insider claimed:
'They feel that the relationship is unbalanced. He makes a lot of sacrifices for her but it's not clear what happens in return. But you know, as Victoria says: 'He's just gaga about that girl.'
Will Brooklyn and Nicola accept the offer?
Despite Victoria's friendly move, it remains unclear whether 23-year-old Brooklyn and the Bates Motel actress would accept the invitation and walk the carpets of the Paris Fashion Week show, one of the most eagerly-awaited events in the fashion world.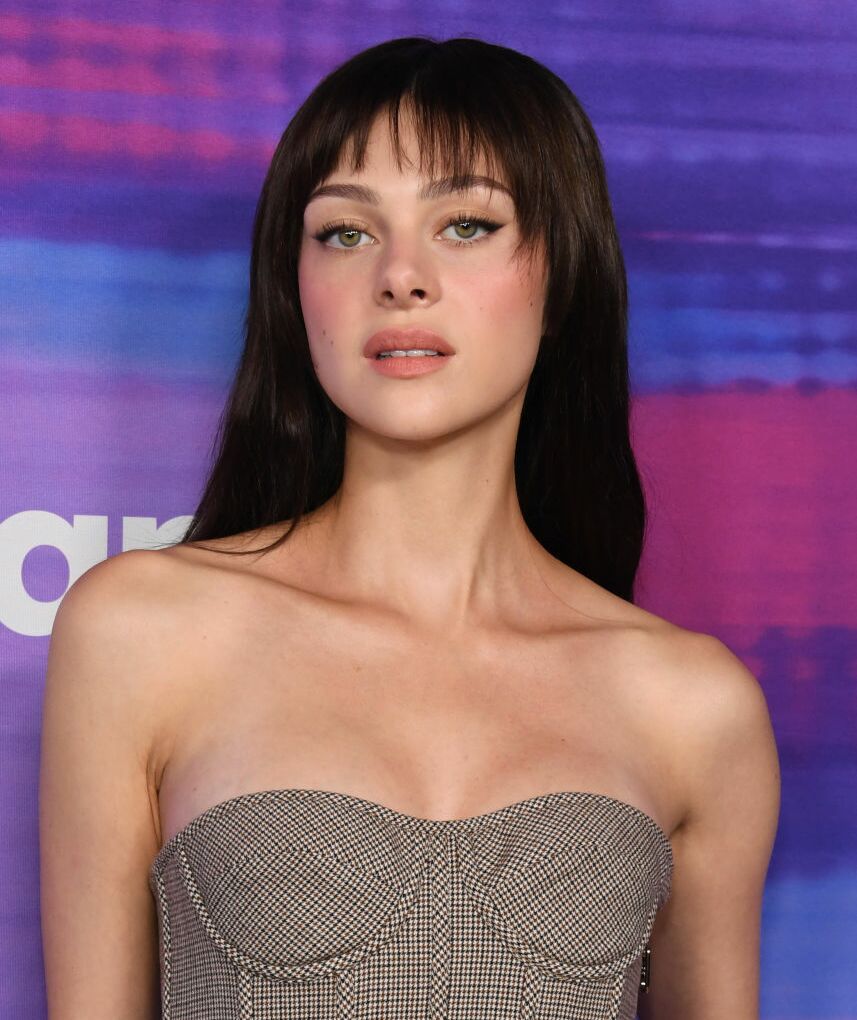 However, given recent reports that Victoria is 'devastated' by her strained relationship with Brooklyn, who has been increasingly close to his wife's family, the possibility of a refusal can't be ruled out. In fact, since his wedding, Brooklyn has spent most of his time in America, having fun with Nicola and her family instead of staying by David and Victoria Beckham's side. As the Beckhams embarked on a family cruise last month, the budding chef was also notably absent.
By contrast, Nicola told Tatler last month about how her husband has got along well with her billionaire father:
'Brooklyn is getting into very exciting things with his shows and also business things and it's really sweet. I watch him call my dad and say: "What do you think about this?" I love watching him learn from my dad.'
Read more:
⋙ Victoria Beckham reportedly stole Nicola Peltz's wedding spotlight as tension continues
⋙ Nicola Peltz breaks silence on rumored fallout with mother-in-law Victoria Beckham
⋙ Victoria Beckham hit by fallout allegations with daughter-in-law Nicola Peltz