As the richest person in the world, the new owner of Twitter has accumulated an enviable collection of real estate over the years.
Elon Musk's roles as the CEO and co-founder of the electric vehicle company Tesla and the CEO and a leading designer of the aerospace company SpaceX undoubtedly made him one of the richest men in the world. Recently, Musk also made headlines after his purchase of the social megaphone Twitter, which would only add to his tremendous wealth.
Elon Musk's Twitter deal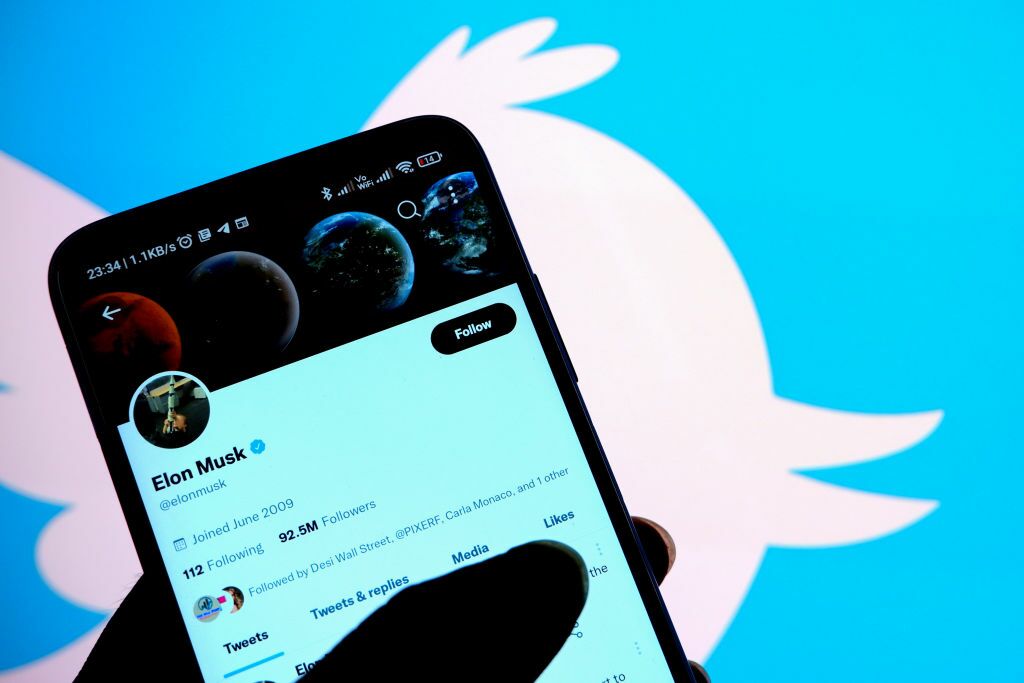 In a spectacular $43 billion agreement, Elon Musk has now been named the network's new owner, according to the Independent.
Right after the acquisition, Musk immediately interfered in Twitter's operation as he laid off at least four top Twitter executives, including the chief executive and chief financial officer, on Thursday.
What is Elon Musk's net worth?
Musk has an estimated net worth of roughly $238 billion as of September 26, 2022, according to both the Bloomberg Billionaires Index and Forbes' real-time billionaire list.
His net worth along with his real estate possession truly amazed the public over the years. Given Musk's position as the richest person on earth, it is no surprise that the father of ten has amassed an impressive portfolio of real estate.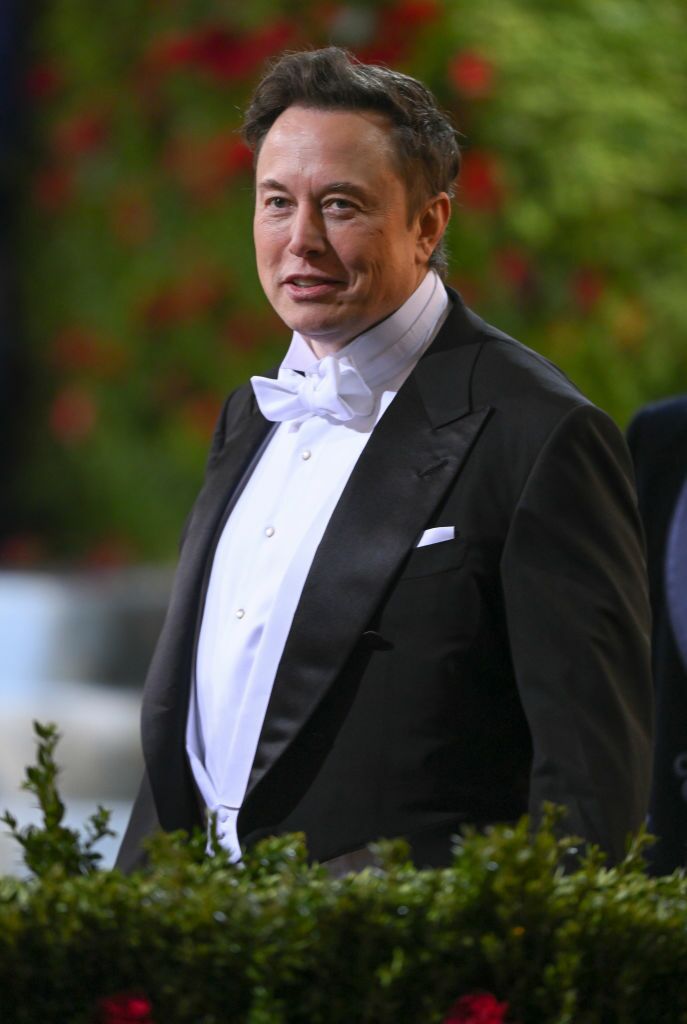 Elon Musk's collection of real estate
Contrary to popular belief, however, Musk's eccentricity is heightened by the fact that the world's richest man now does not even own a home.
According to the Insider, in May 2020, Elon Musk issued a viral tweet declaring his intention to sell 'almost all physical possessions', including his whole real estate holdings worth $100 million.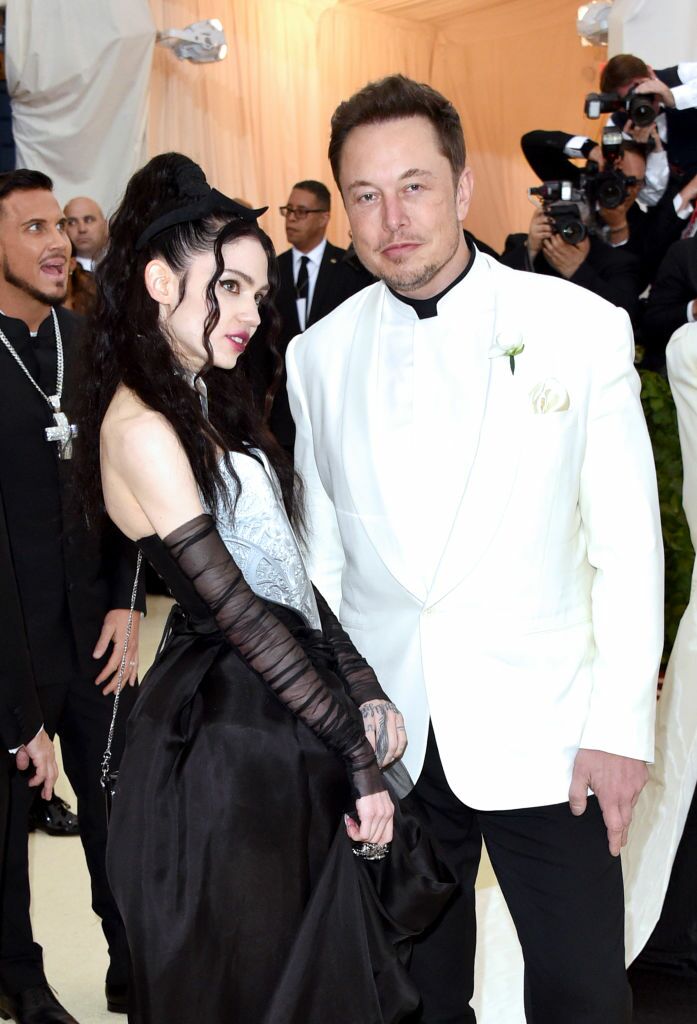 He's been rotating between his friend's extra rooms and a small rental home in Boca Chica, Texas, since then. The latter sits near his aerospace company's headquarters and is expected to be valued at roughly $50,000 – a huge downplay from his previous multimillion-dollar mansions.
Of course, in the past, he already purchased several luxury mansions, splashing out millions just before reselling them. Not only did Musk can enjoy the luxury of such multi-million real estates, but he can also reap eye-watering benefits from them in the future. Definitely a shrewd business strategy from the richest man alive!
Here is the list of all the real estate that have once been his residence.
Bel Air, Los Angeles (2012)
According to Graana, Elon Musk rented a colonial-style property for two years (where he resided with his sons) before purchasing it for $17 million in late 2012. This 20,248-square-foot property has 7 bedrooms, 13 bathrooms, and is furnished with It also had 5 garages, a two-story library, a backyard pool, a tennis court, a gym, massage, guest quarters, a wine cellar (capable of holding 1000 bottles), a fruit orchard, and a view of the prestigious Bel-Air Country Club.
He later sold it for $29 million to Chinese billionaire William Ding, the founder, and CEO of online gaming giant NetEase, in June 2020.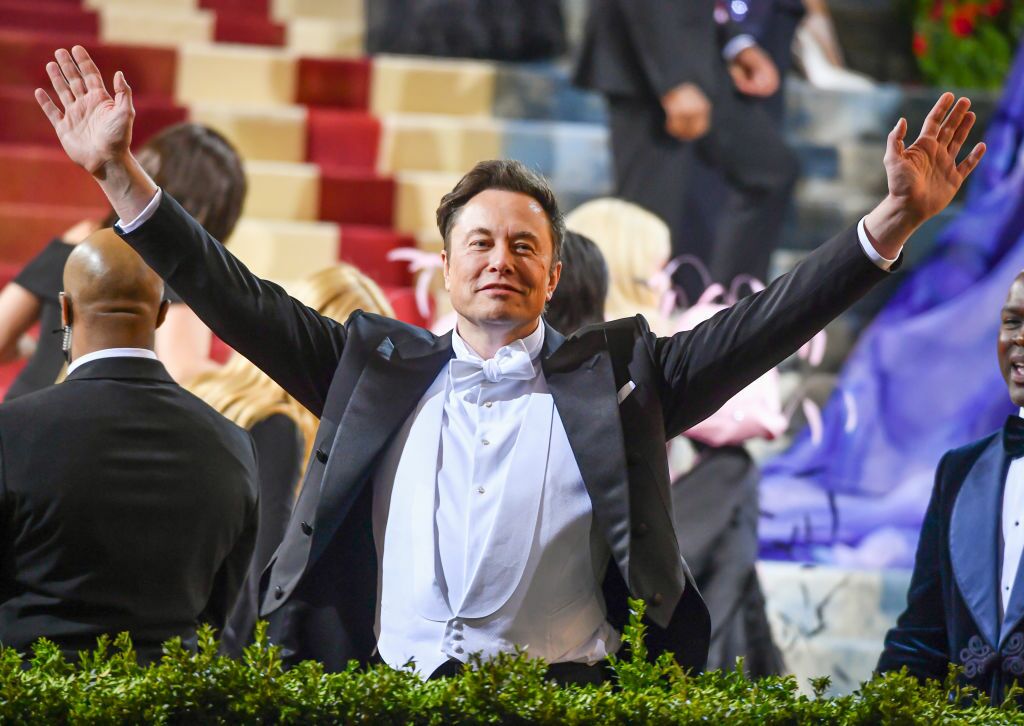 In 2013, he purchased another property on the same block in Bel Air for $6.75 million. This ranch-style residence has three bedrooms, three bathrooms, and a pool area.
It was eventually sold off-market in October 2020 for $7 million to a screenwriter and producer named Elizabeth Hunter.
Brentwood, Los Angeles (2014)
According to Graana, Musk also paid less than $3.7 million for a property in Brentwood, where he lived with his ex-wife Talulah Riley. This boomerang-shaped house had floor-to-ceiling windows and was surrounded by towering bushes for protection. Famous performers such as Arnold Schwarzenegger, Harrison Ford, and Gwyneth Paltrow all lived nearby.
In 2019, he eventually sold it for $4 million.
Los Angeles (2017)
This mansion was in the same neighborhood as his last residence, which he purchased in 2015. The white brick facade of this $4.2 million two-story residence was influenced by a colonial architectural style.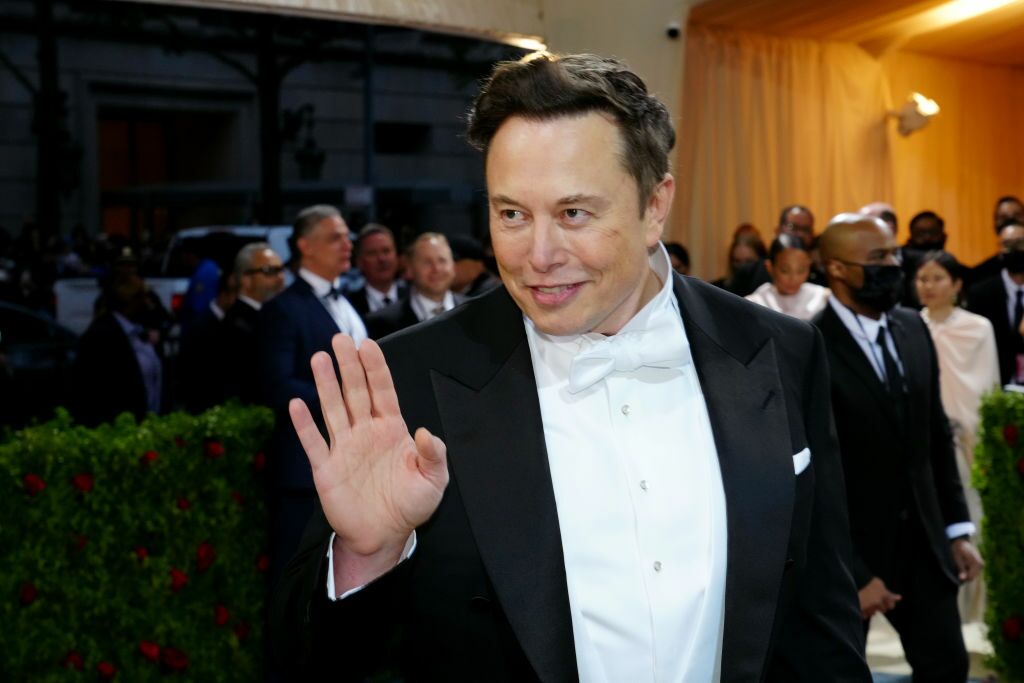 San Francisco (2017)
His most recent property was in the San Francisco Bay Area community of Hillsborough. It was also close to Tesla's Fremont manufacturing facility. This beautiful, 100-year-old home was erected in 1912 for the French nobility. It was built in the Mediterranean style and had 9 bedrooms, 9 bathrooms, a library, a pool, servant quarters (with 6 bedrooms), a ballroom, panoramic views of the bay, hiking trails, and even a flower-arranging room.
Elon Musk paid $23.4 million for it in 2017 and plans to sell it for $35 million in 2020. Later that year, the property was sold for $30 million to entrepreneur Kirill Evstratov.
Read more:
⋙ Elon Musk's tweet about buying Manchester United: 'It was a joke'
⋙ Elon Musk: New reports reveal he has more children than the public knows about